Thomas is officially 6! It's so crazy to think our littlest is SIX! And surprisingly, I am not sad about it at all. In fact, I LOVE this age so much right now and wish I could bottle it up forever. He is SO DANG FUNNY, extremely outgoing and is an absolute blast to be around. He is seriously the coolest little dude and we couldn't love him more. We celebrated our ninja-obsessed little guy all weekend long.
Saturday morning Thomas was up extra early and was ecstatic to discover his birthday yard card surprise! For several years in a row we've used Kerri with Charlotte Yard Card and the super hero letters may have made this our favorite sign yet!!! This yard card perfectly captured all of Thomas's favorite things — super heroes, golf and the Panthers!
Later that morning we threw Thomas a ninja themed pool party with a dozen of his friends (mostly from his TK class). He has been missing his "school" friends all summer and it was so sweet to have them back together. The party was a blast and turned into a full day at the pool with friends. It was a great day and we were grateful for the gorgeous weather!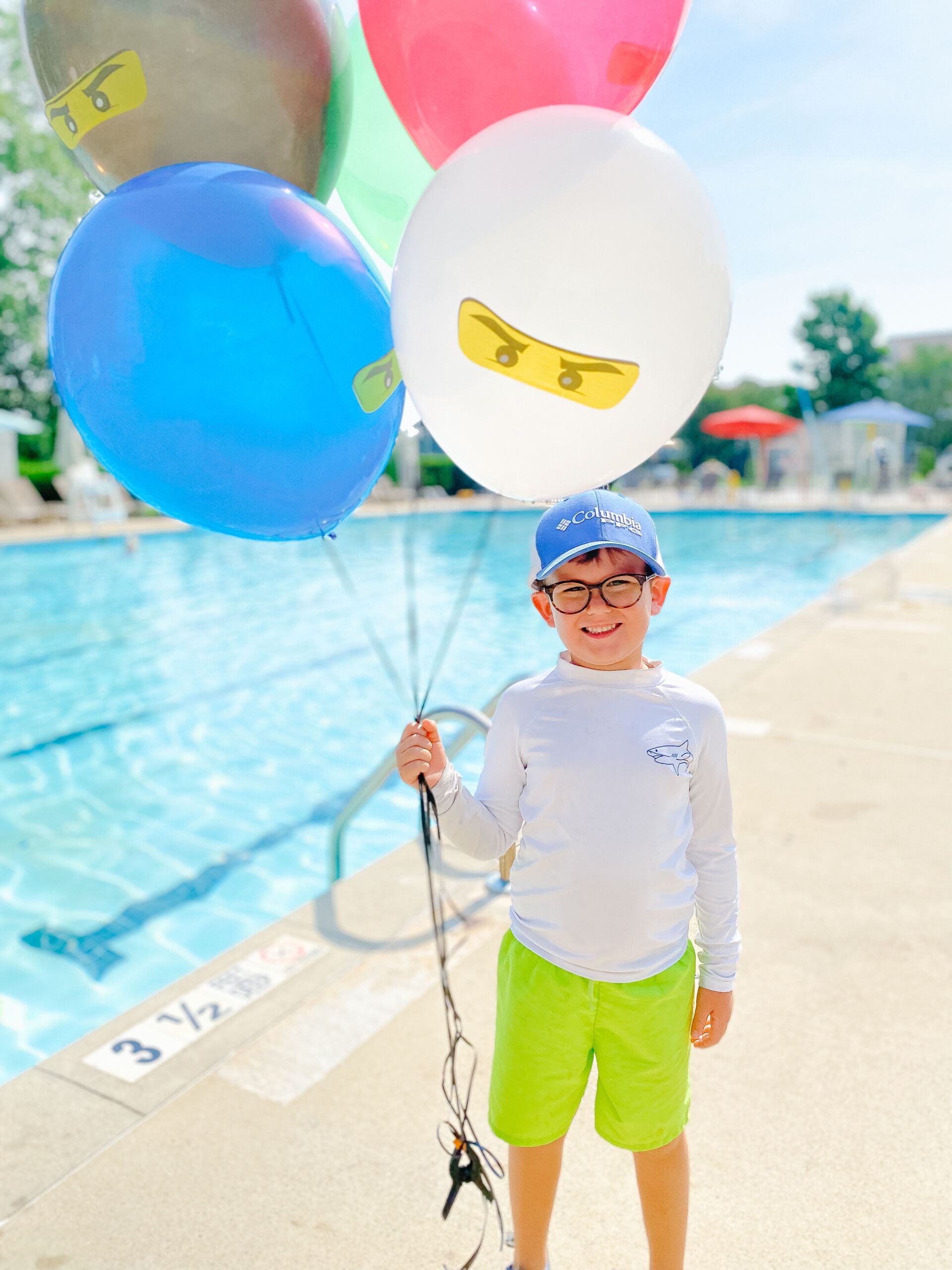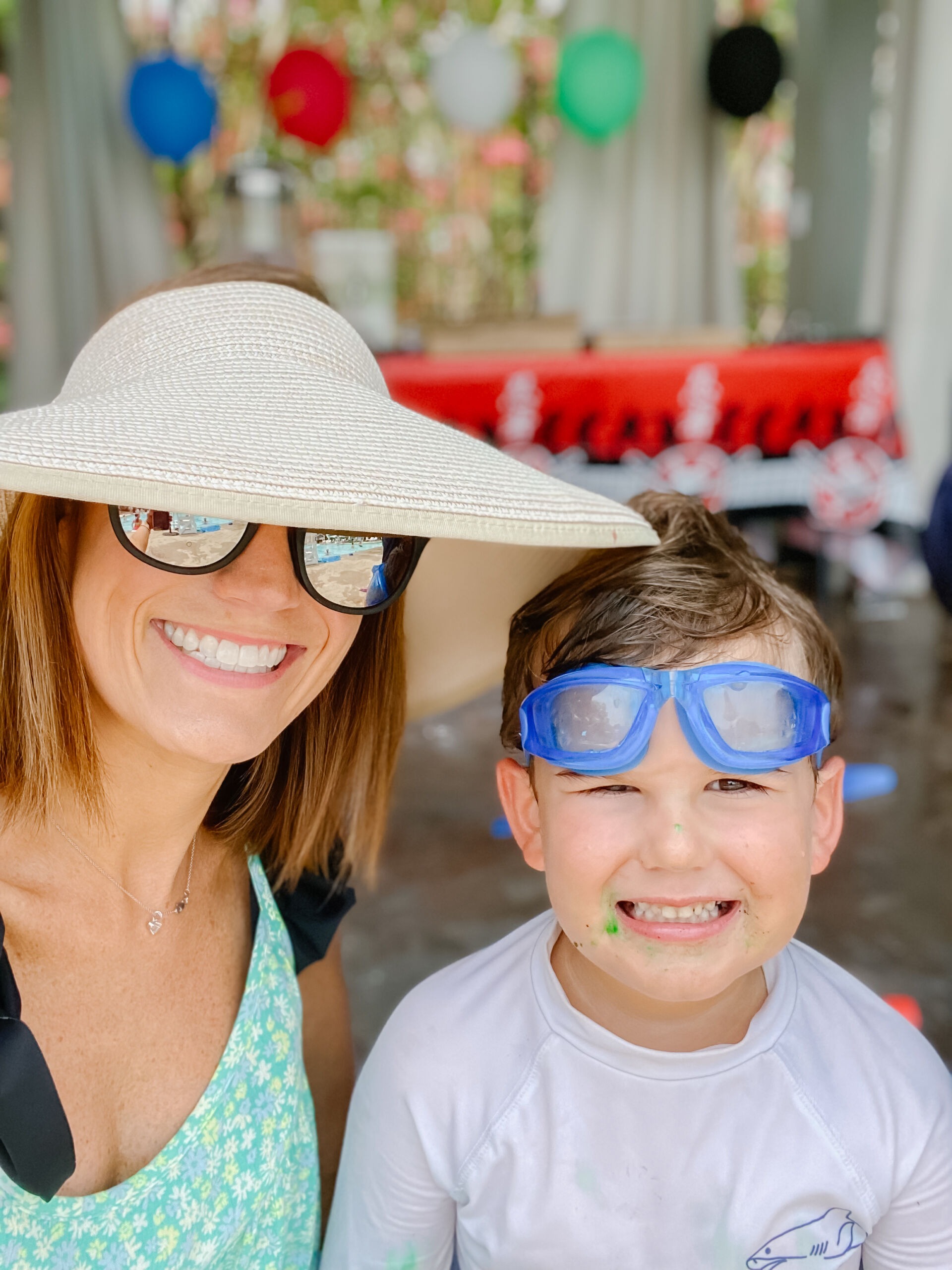 And the parents had fun too…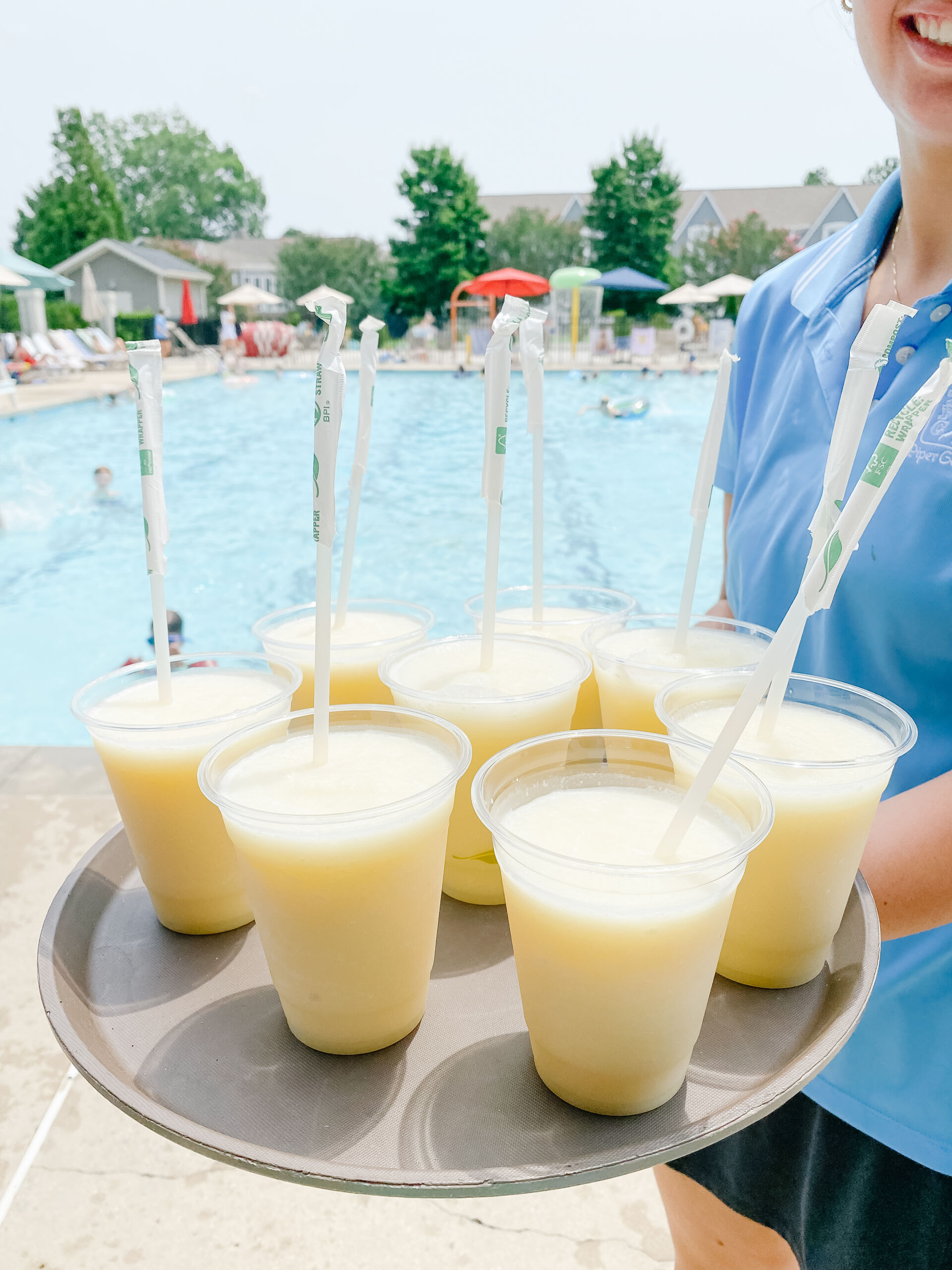 Once the kids were utterly exhausted it was time to wrap up the party. On the way home Thomas declared this his favorite party yet! Success!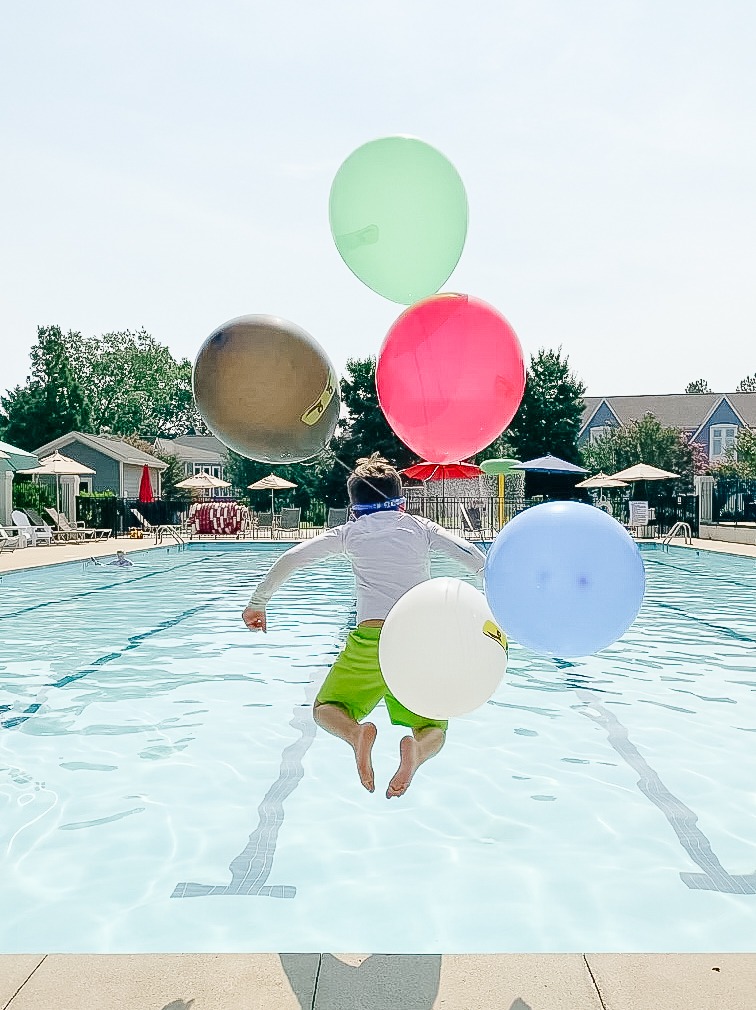 Sunday was Thomas's actual birthday so we set out all his gifts the night before and decorated the kitchen with the remaining ninja items we had on hand. He tore through his gifts so fast and couldn't have been more excited for a Batman playset from mimi & grandad, a drum set from grandma, a light-up basketball from Caroline and a few gifts from mommy & daddy!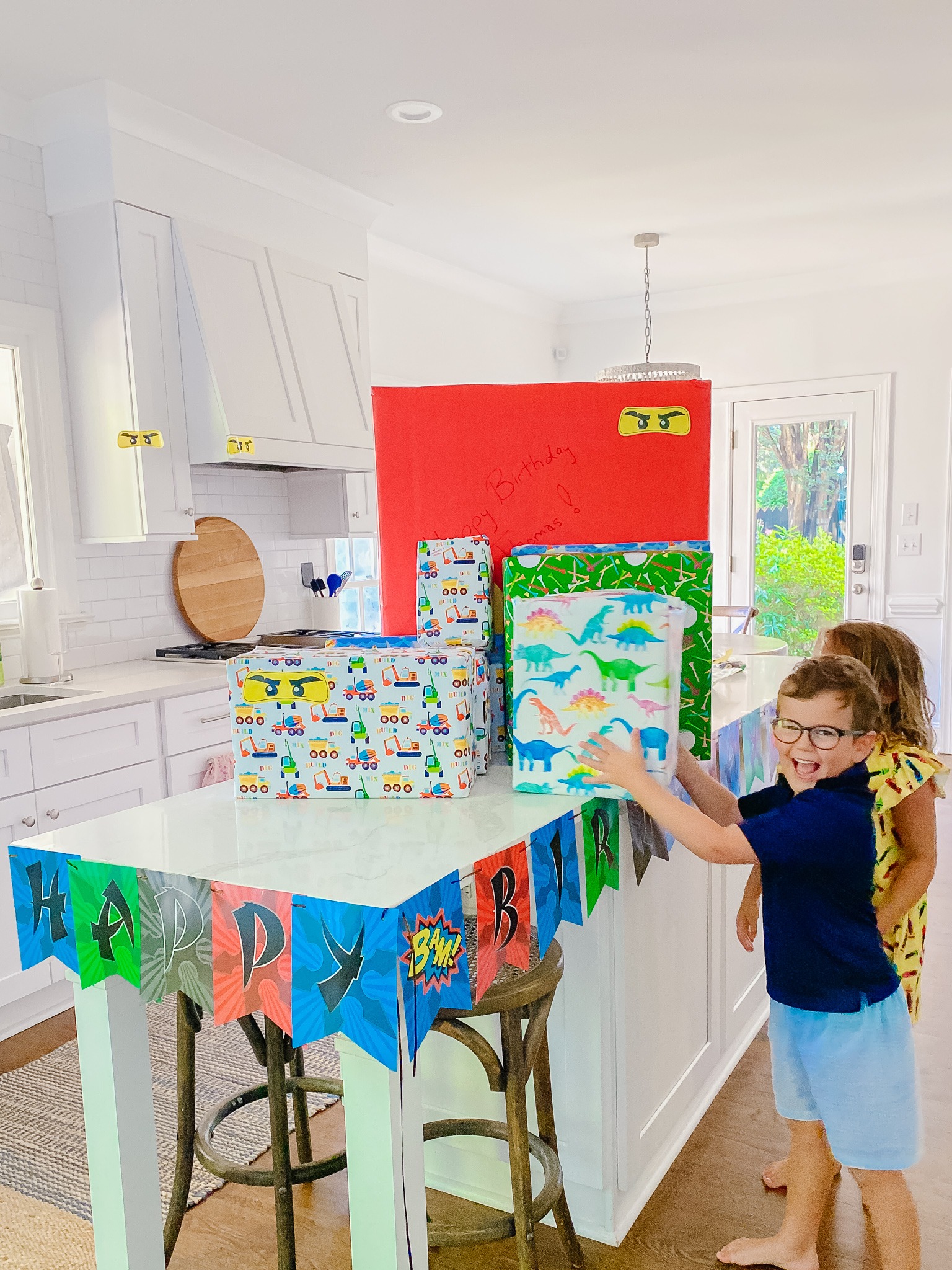 Per tradition, we celebrated with a pancake breakfast (this year at Snooze)!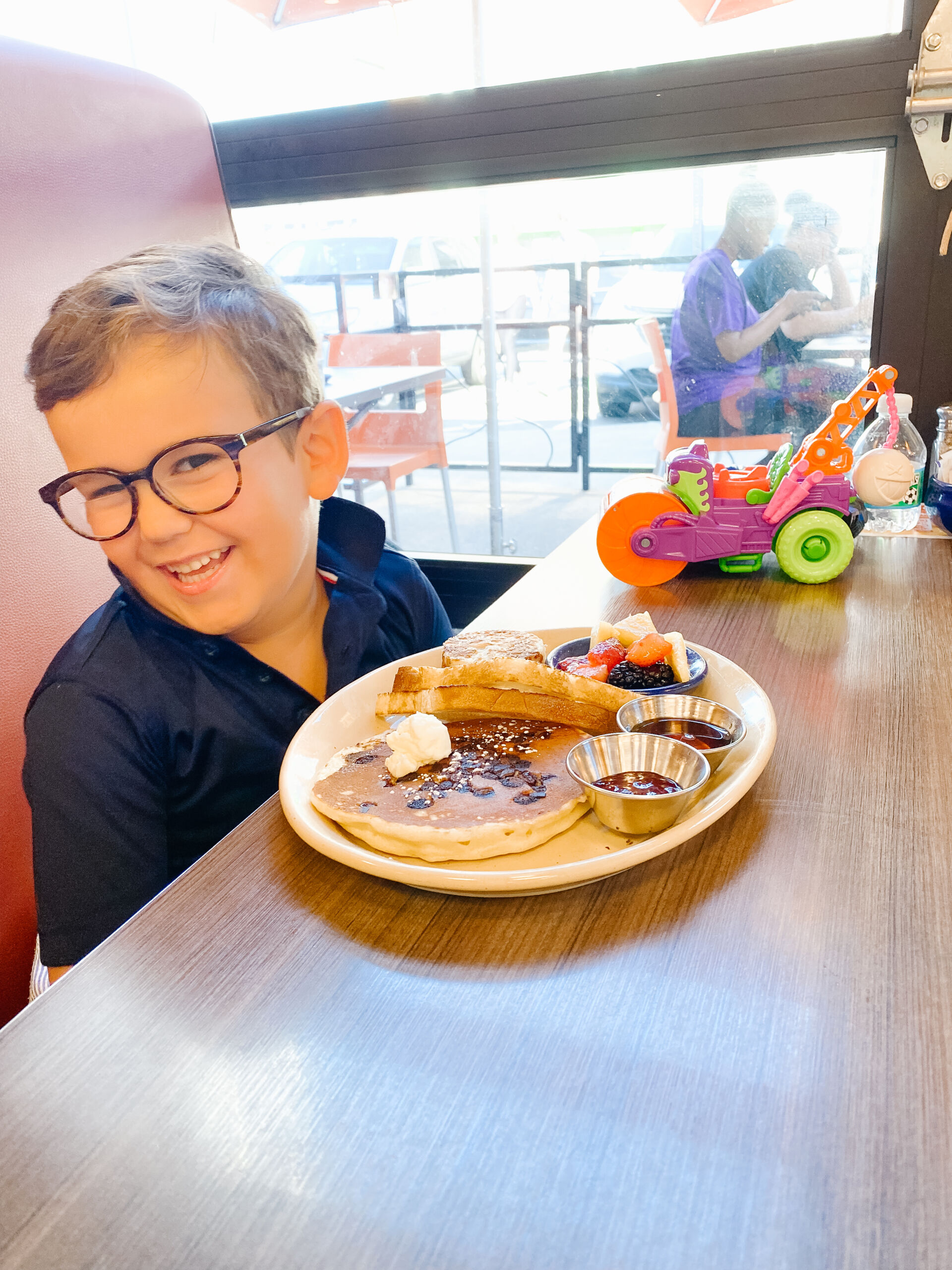 Then we (and by "we," I mean Matt) spent the afternoon assembling all the toys!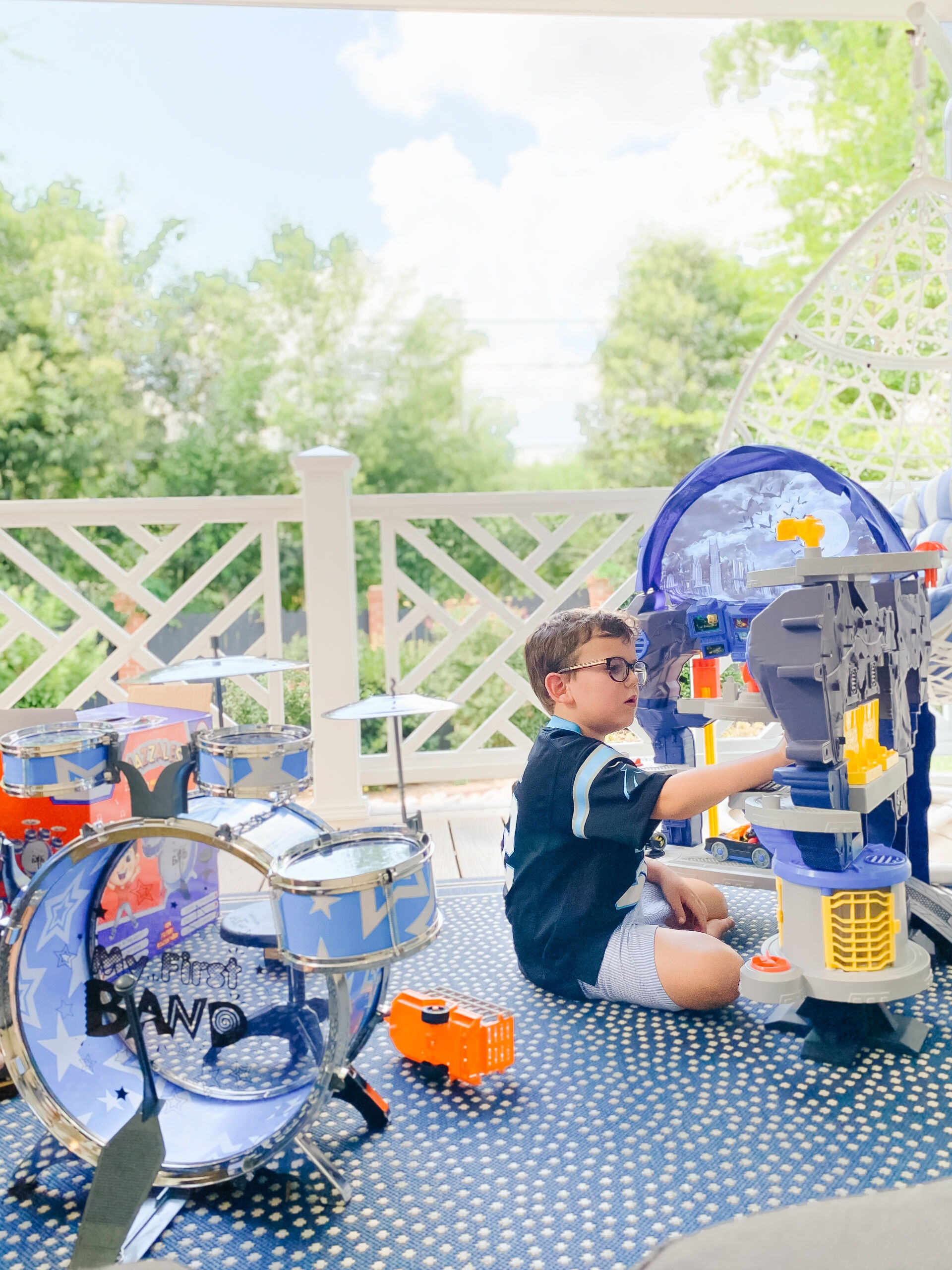 Happy 6th birthday, Thomas! We love you so much!!!