Slam packed amazing weekend!
Friday: We kicked off the weekend with happy hour in our driveway. A few weeks ago we dug up our backyard, graded it, added 10 tons of dirt and then seeded it in hopes to grow new plush green grass. As a result, we can't walk on it for 3 weeks — so driveway party it was! Before the kids got home I ran to Target and grabbed some new squirt guns, or as Caroline calls them "shooter guns" as a big surprise. They have been fighting over this one disgusting shooter gun (I swear it was buried somewhere for like a decade before they found it) that ended up at our house somehow and I couldn't take the meltdowns anymore. I also whipped up a family favorite snack plate of Boursin cheese, prosciutto, crackers and strawberries. The kids were elated and I felt like mom of the year for like 5 minutes.
Later, after the kiddos were in bed I made Hall of Fame Pineapple Pablano Beef Tacos from HelloFresh for dinner. These definitely live up to the "hall of fame" award and I will be making them again on my own.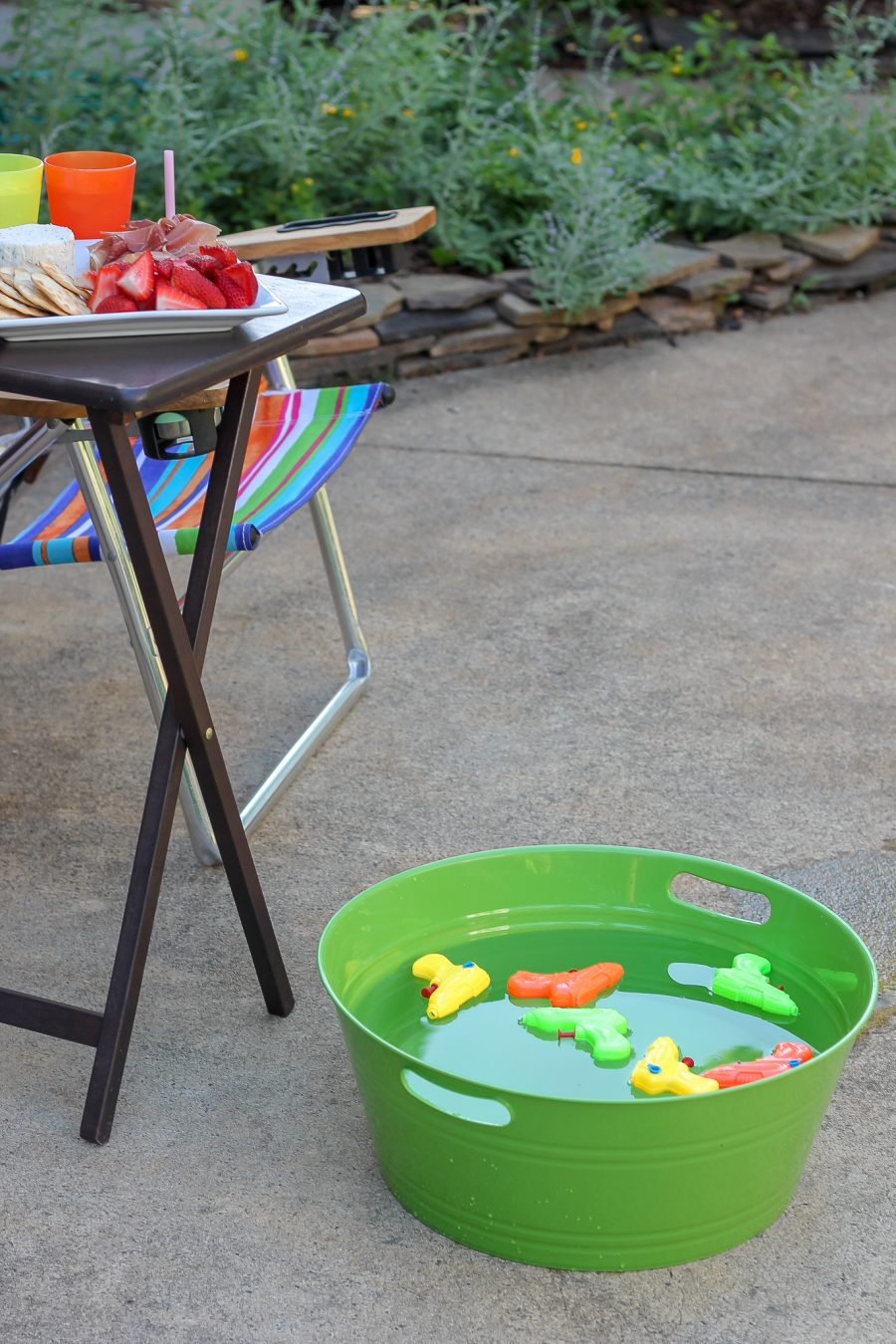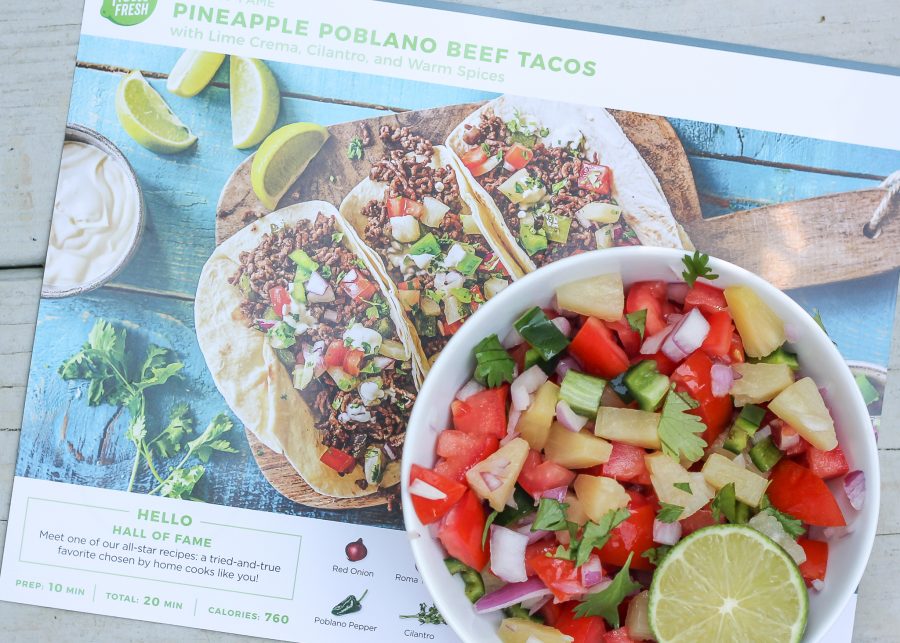 Saturday: Matt made pancakes for breakfast and then we headed to the park for a birthday party for Thomas' friend, Clark. After the party Caroline and I got manicures (an amazing birthday gift from my friends Cristina & McKinsey!). She picked super hot pink nail polish, of course. Once we were dry we ran home to change and picked up our friends, Sara & Ridley, for a baby shower for my sorority sister, Kristen.
Later that afternoon Sara & Wyn invited us over for a play date and dinner. They made amazing flank steak tacos, Lisa made an incredible Mexican street corn and I brought all the fixins!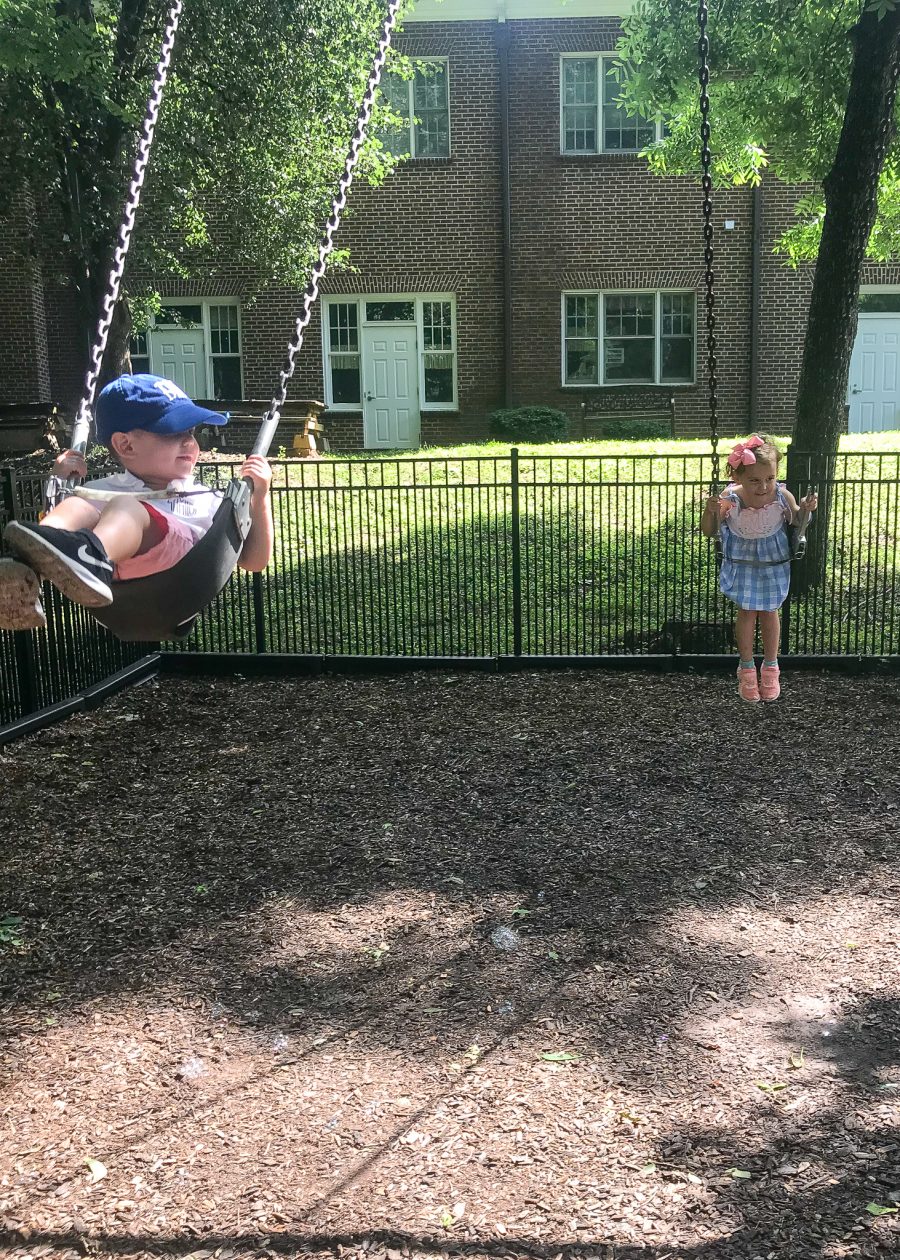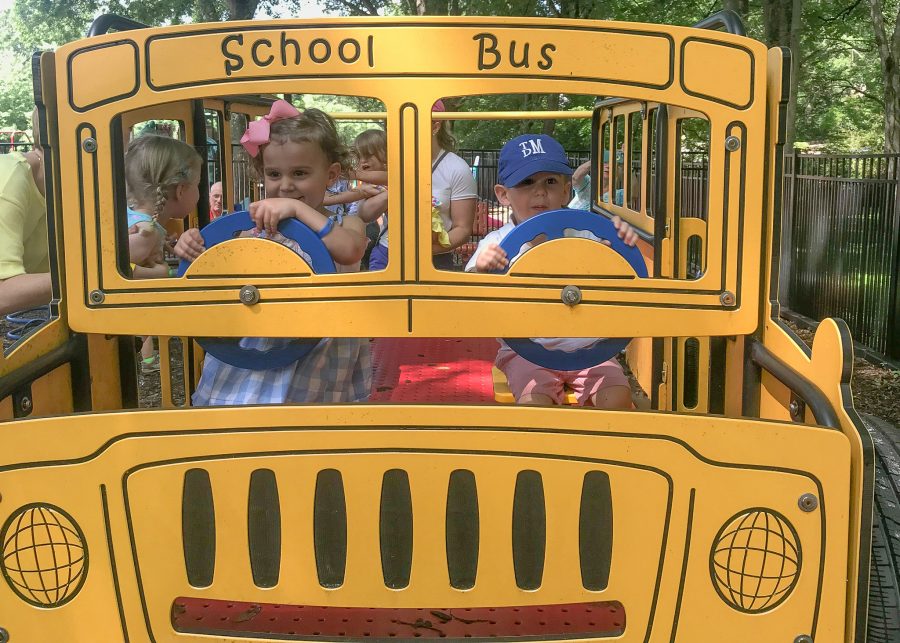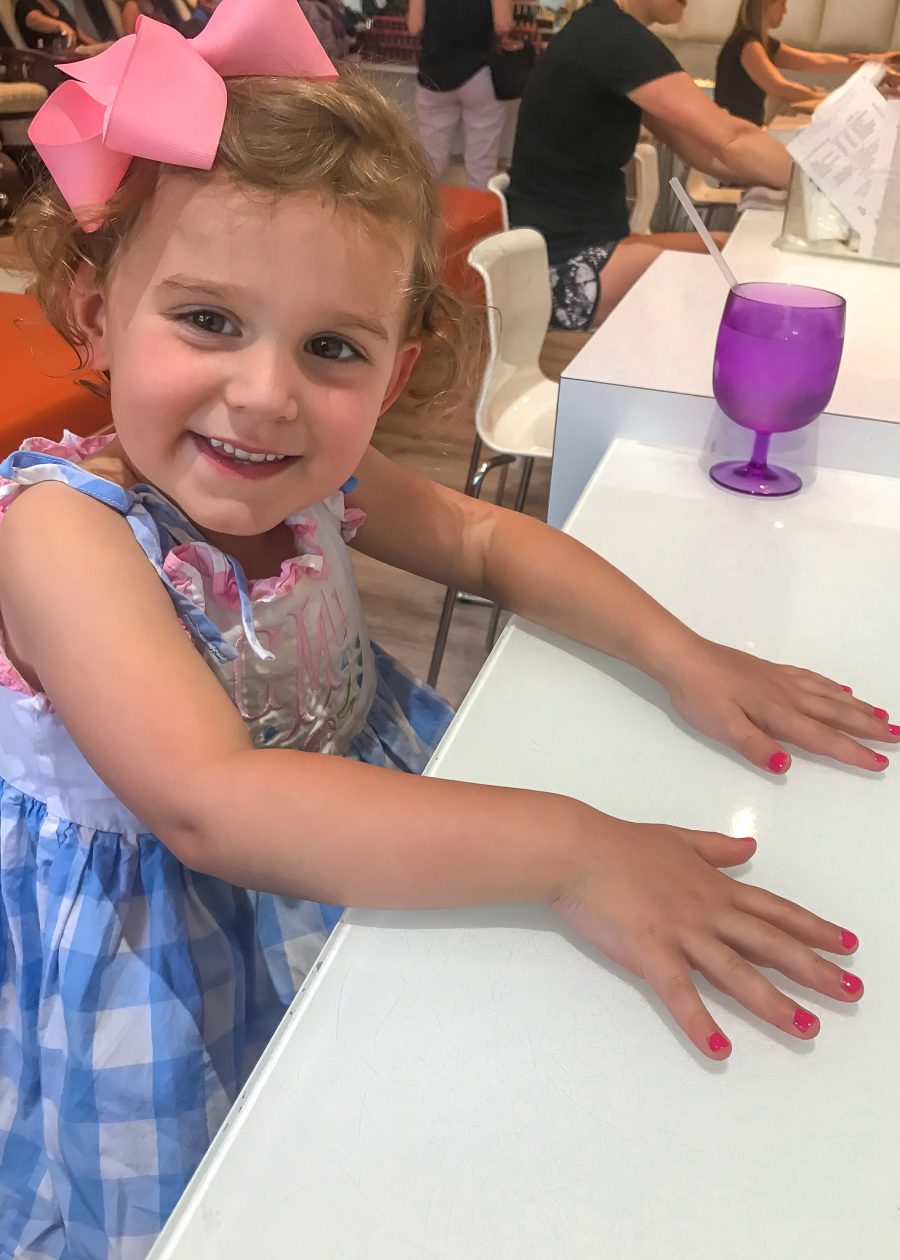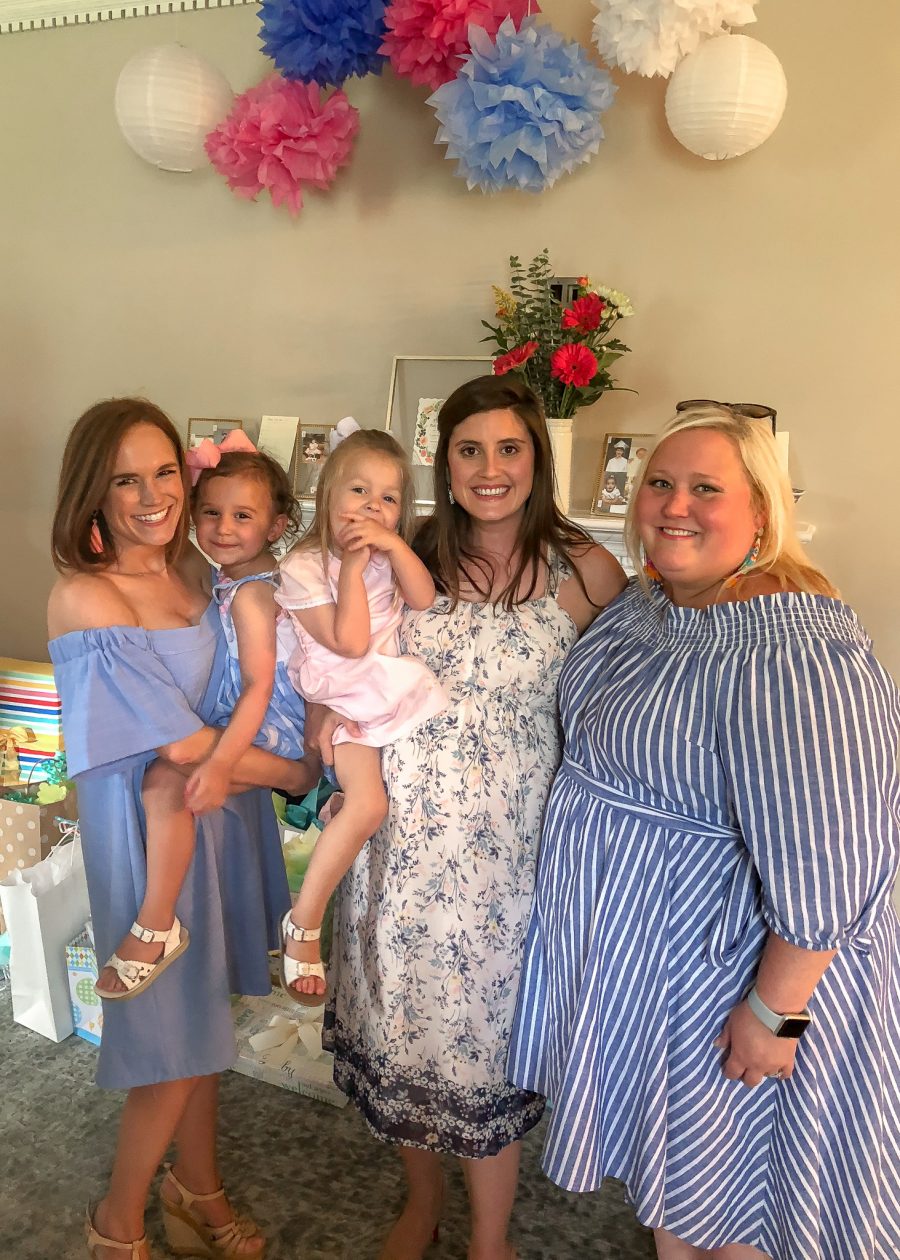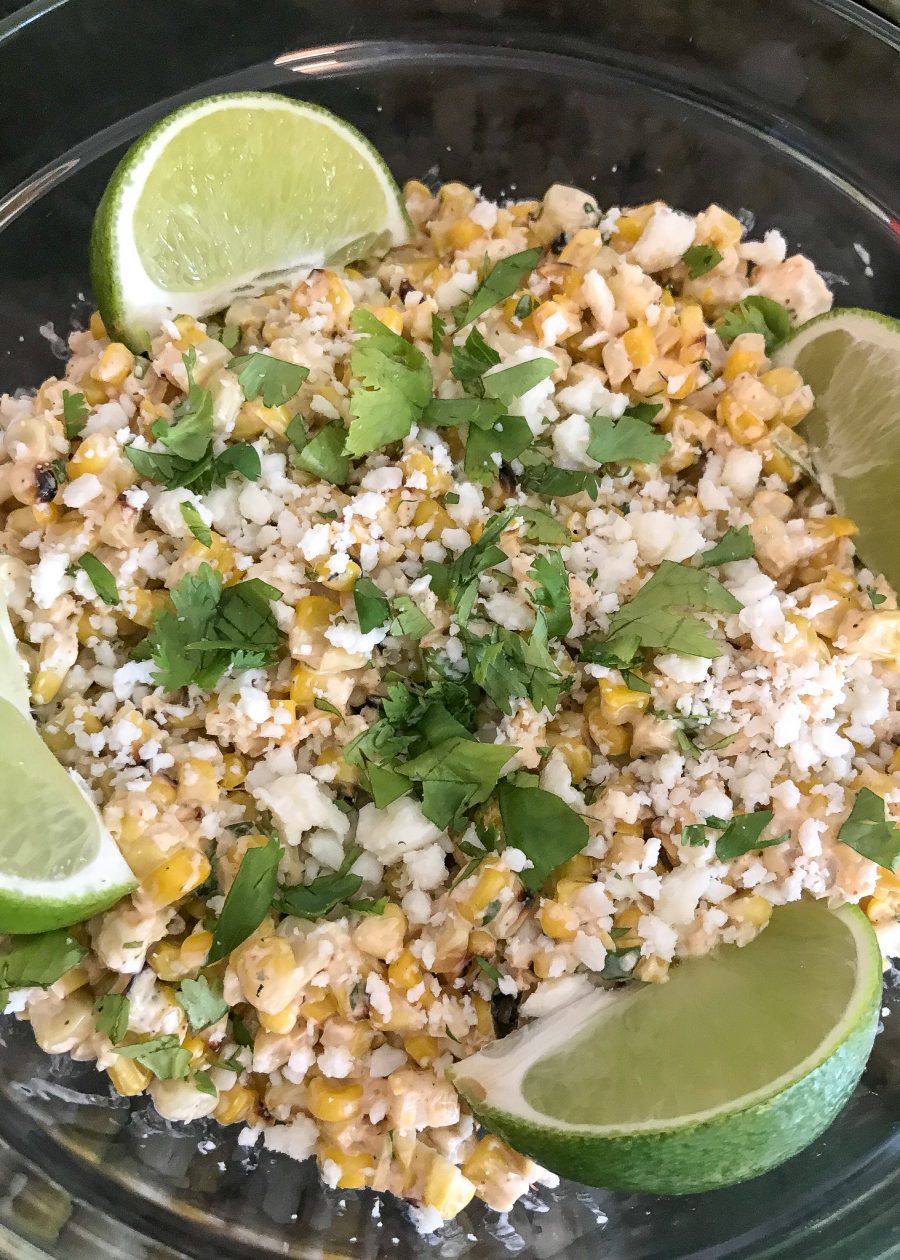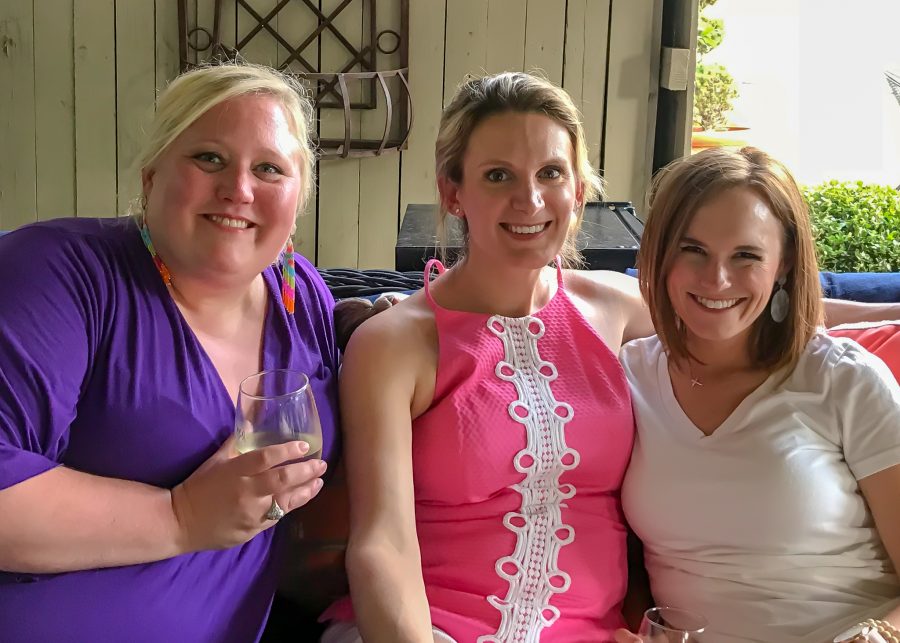 Sunday: We attended the early church service to celebrate our friend John's confirmation. Afterwards we headed to John & Lisa's house to continue the celebrations alllll day long. It was the very best day.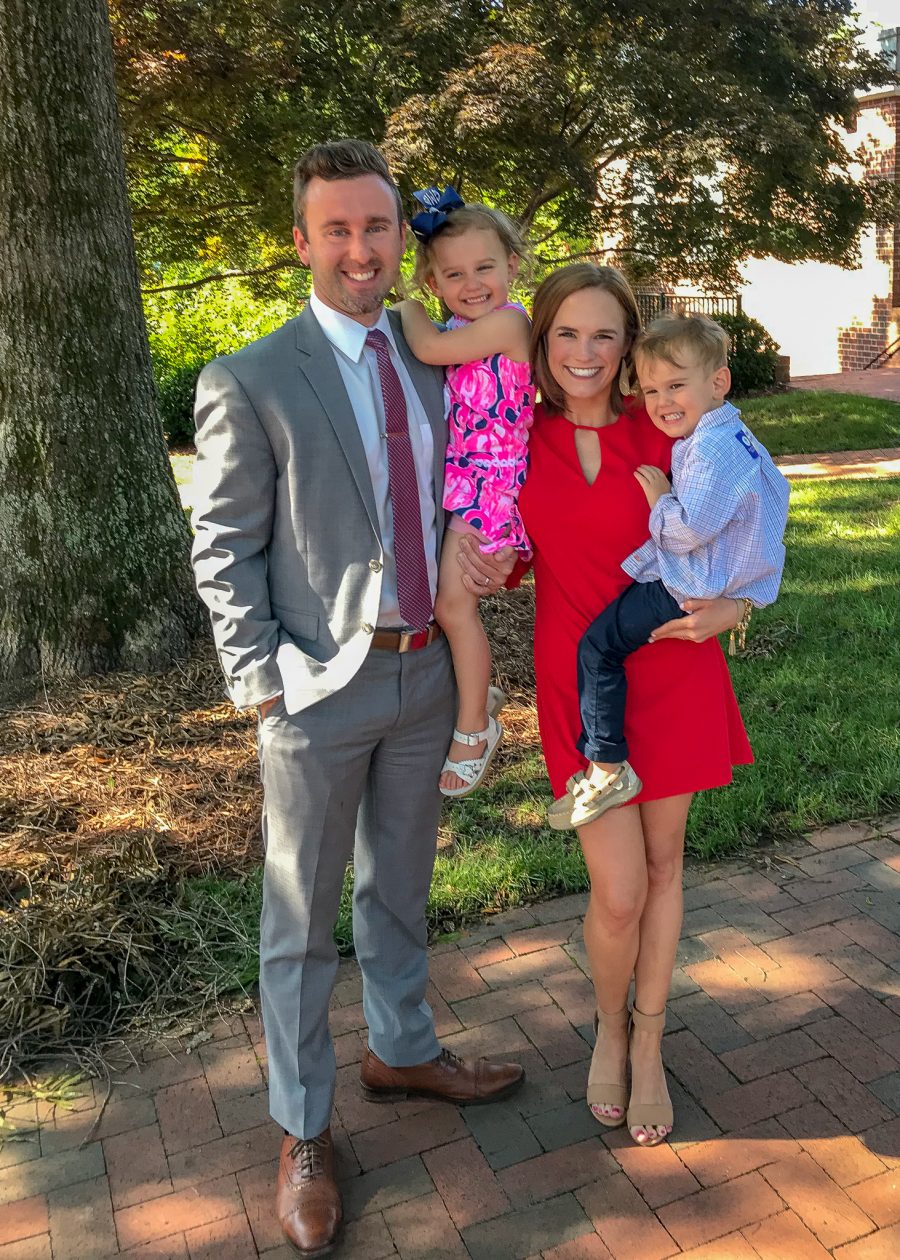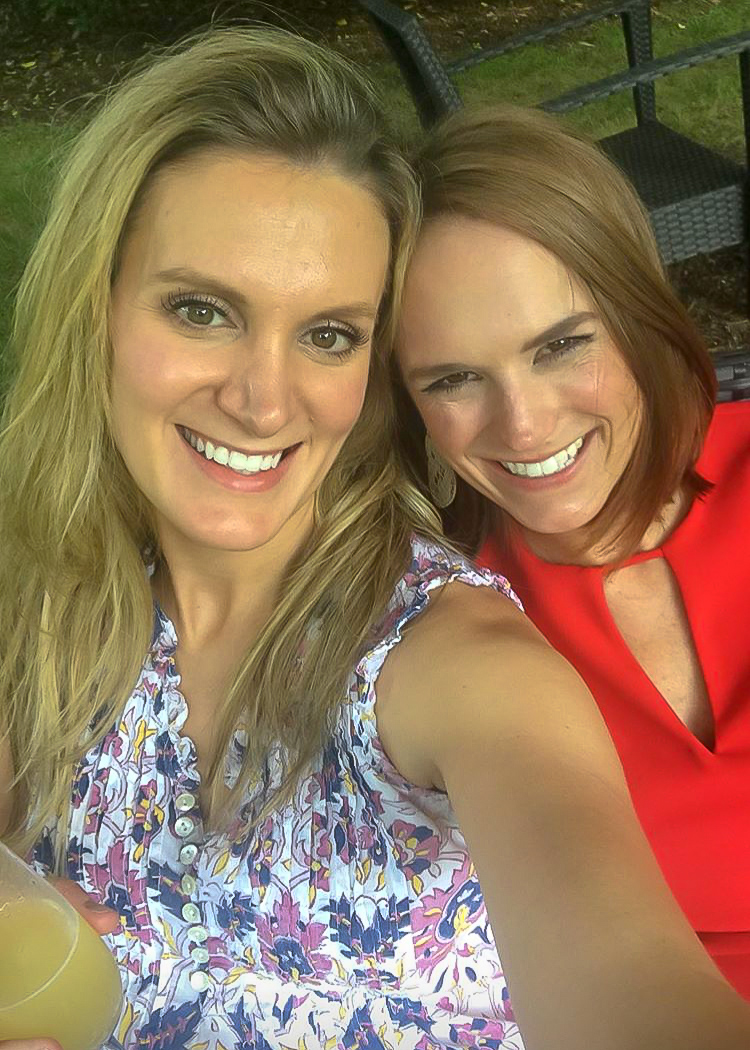 And that's another amazing weekend in the books!