HOW IS IT MARCH!? February flew by. It was a good month but I'm honestly SO ready for spring and am pumped it's March! We have some exciting things planned this month, I'm ready for warmer temperatures and longer daylight hours.
Alright, let's recap the weekend…
Friday
Friday night Caroline and Matt had their first daddy-daughter dance! They both said it was such a fun event and they had an amazing time. Caroline was so excited to finally twirl the night away in her gorgeous dress she's been dying to wear. Meanwhile, Thomas and I watched Wall-E together and ate lots of Girl Scout cookies.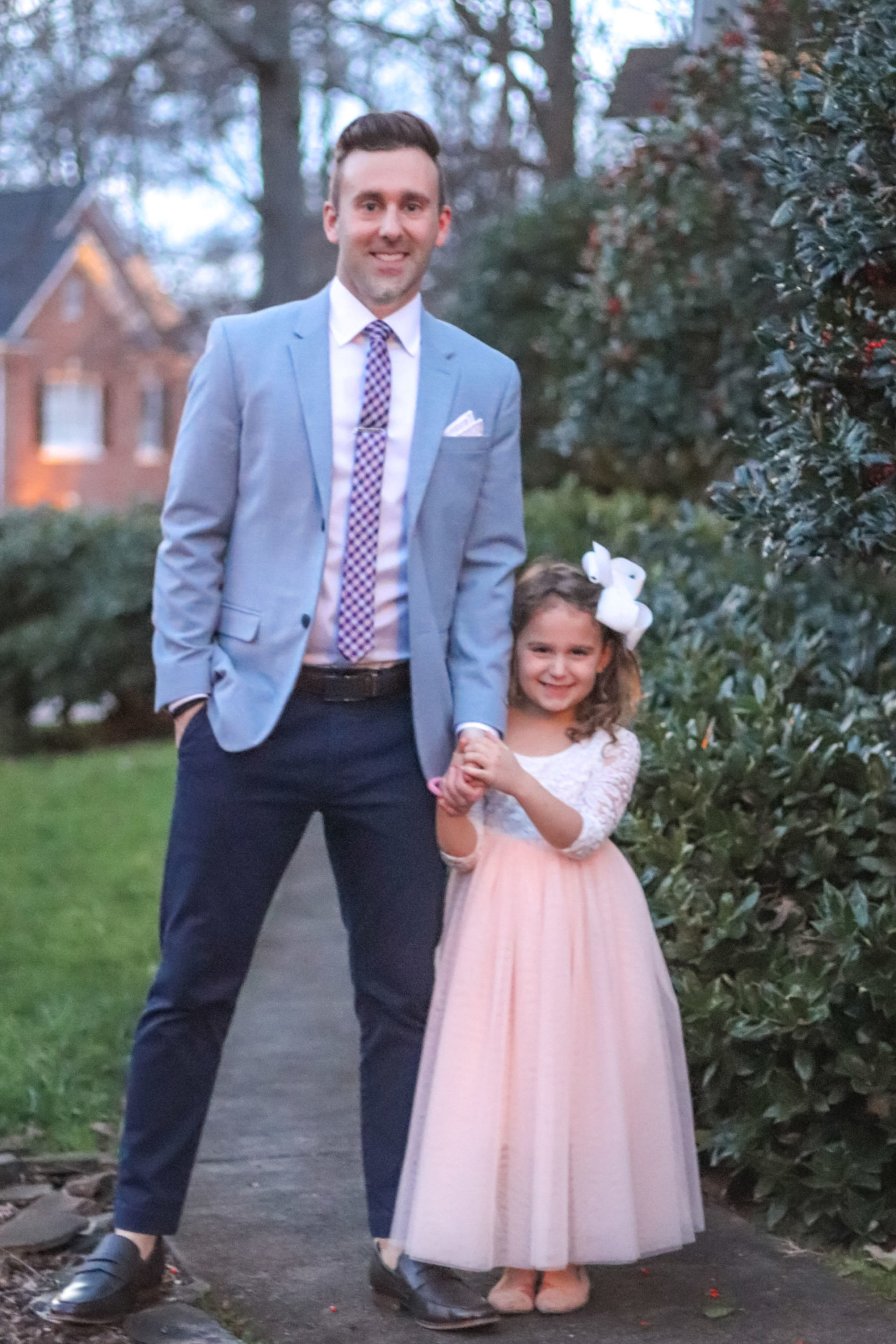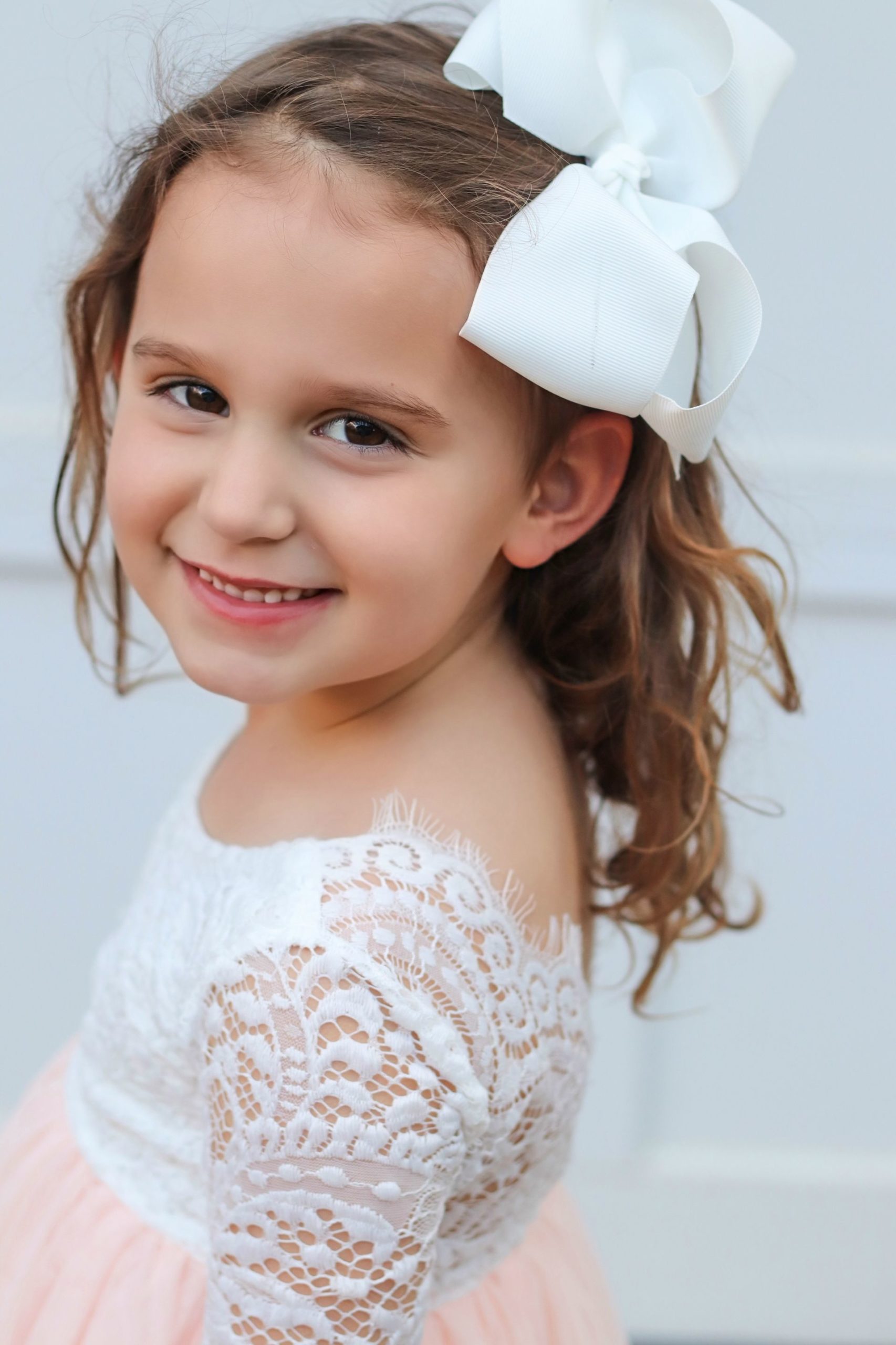 Saturday
Saturday morning Matt made breakfast and then spent the morning passing out campaign fliers at the library. I took the kids to Thomas's karate lesson, we picked up groceries and played outside. Later in the afternoon we met our friends, Stephanie & Justin (+ kids), at Pinhouse where we let the kids go bowling, run around the turf lawn for hours and eat hot dogs from the stand. It was a super fun afternoon and both kids fell asleep on the way home.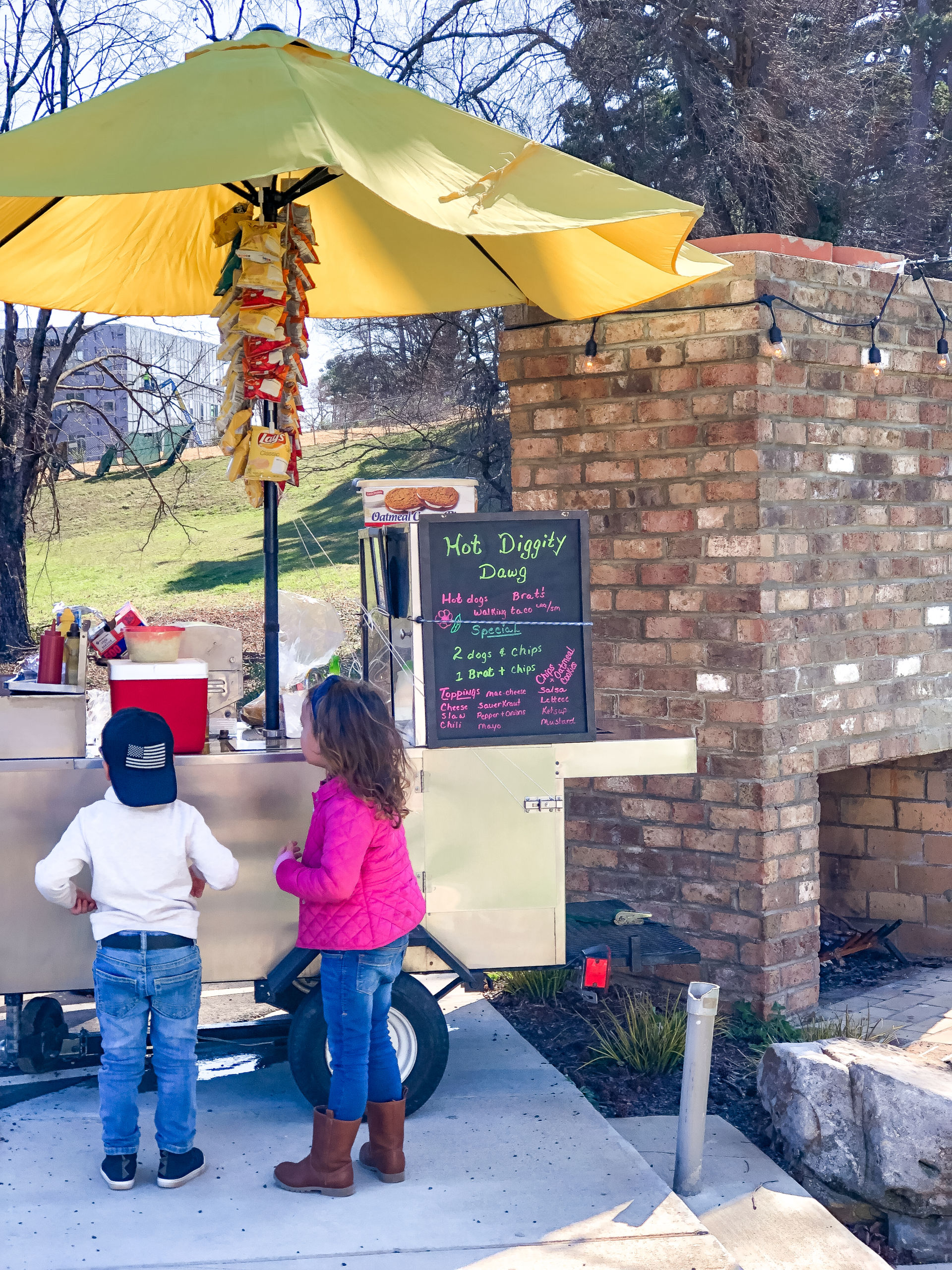 Sunday
Sunday we went to church then relaxed at home the rest of the day. We also made chili for Soup Sunday!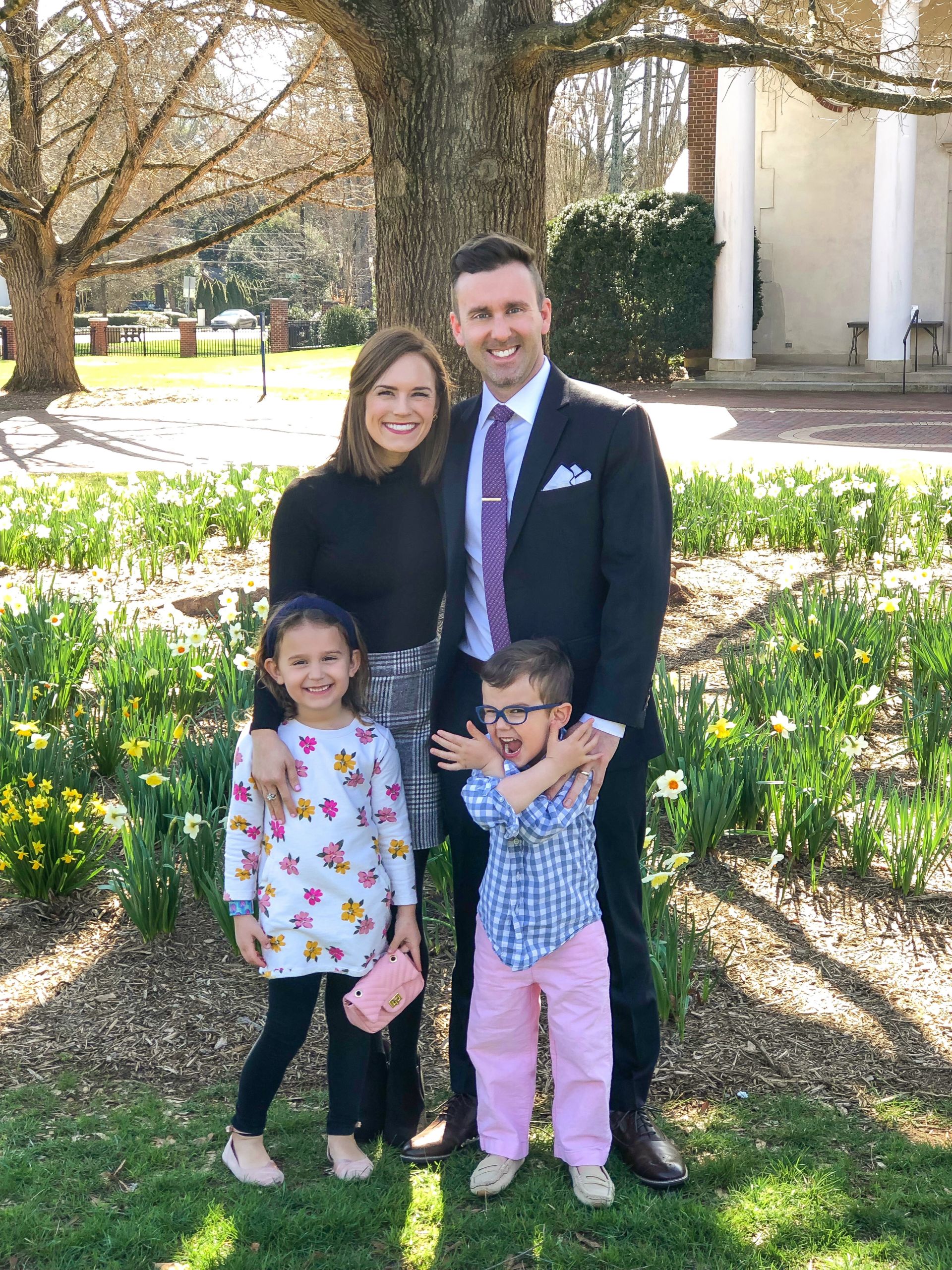 my skirt + turtleneck + booties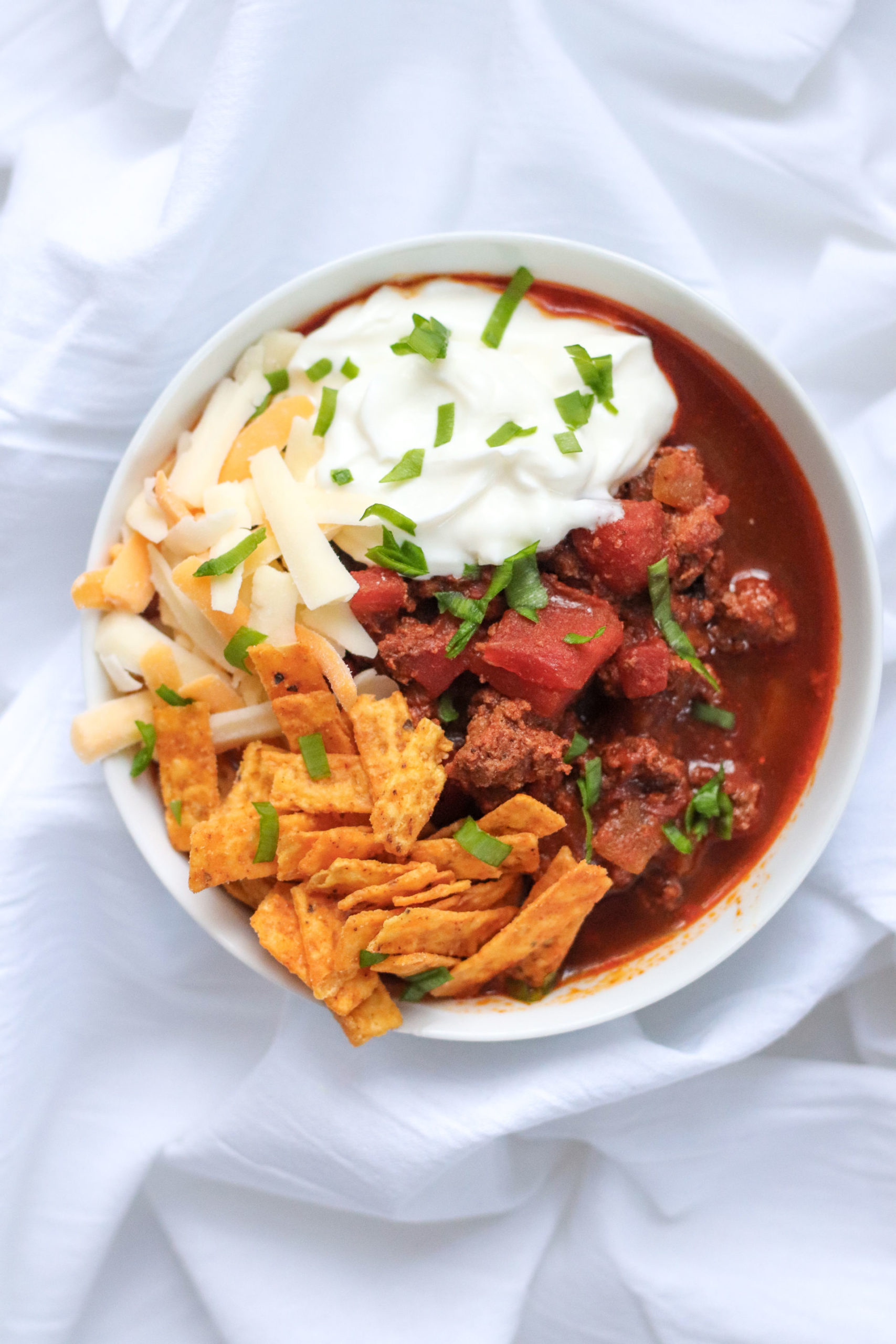 And that's a wrap on the weekend!