Happy first day of October! I swear September was the fastest month of the year — it flew by. Some snip-its from the weekend…
Friday we laid low at home. Thomas came down with a fever the night before so Matt kept him home from daycare to rest. Thankfully, I was able to get home from my work trip early in the afternoon and join the snuggle party. Later that evening Heather brought over an unbelievable charcuterie board (more detailed post coming soon on this!) which we all grazed on for dinner.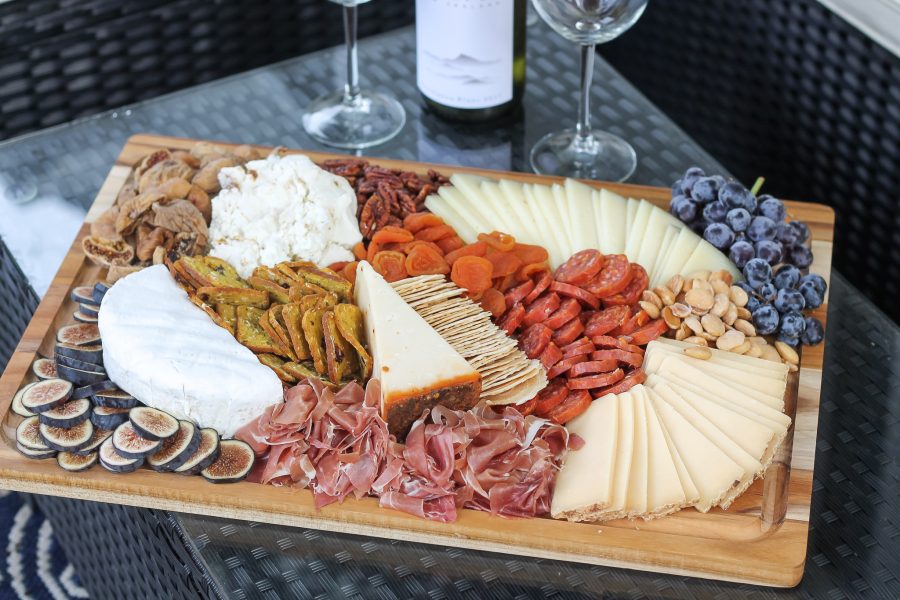 Saturday morning we took my car to the shop for 4 new tires. Earlier this week I had some work done on my car (new belts, etc.) and the mechanic insisted that we change the tires before my next work trip (which happens to be today). Before picking my car back up we grabbed coffee and donuts at Dunkin Donuts for National Coffee Day. Thomas still wasn't quite himself so after we grabbed my car he and Matt went home to watch the Ryder Cup in bed the rest of the day while Caroline and I spent the morning together running errands. I absolutely love getting one on one time with my girl these days.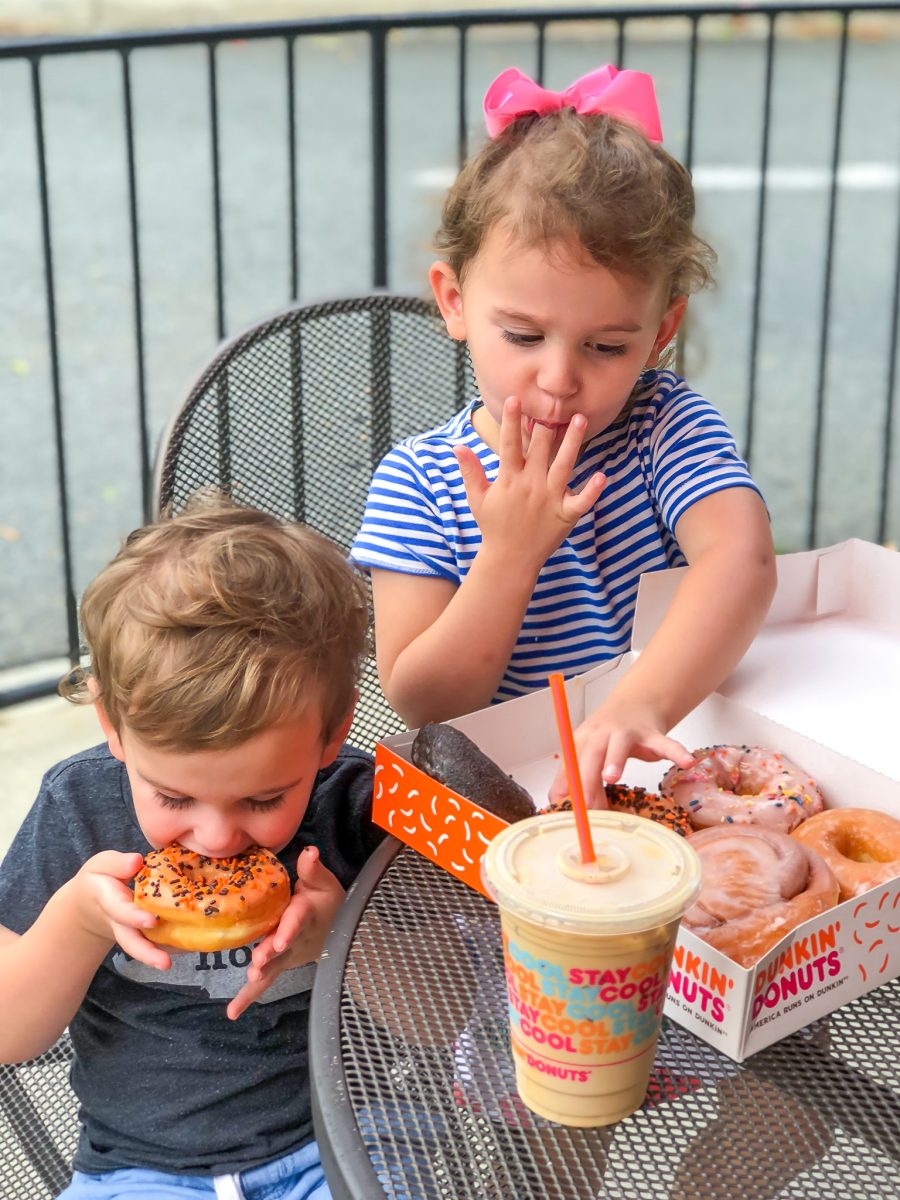 Back home for lunch I adapted my favorite green goddess grilled cheese recipe to use up some of our leftover whipped honey & fig goat cheese, fresh manchego and prosciutto from our charcuterie board. They turned out SO delicious.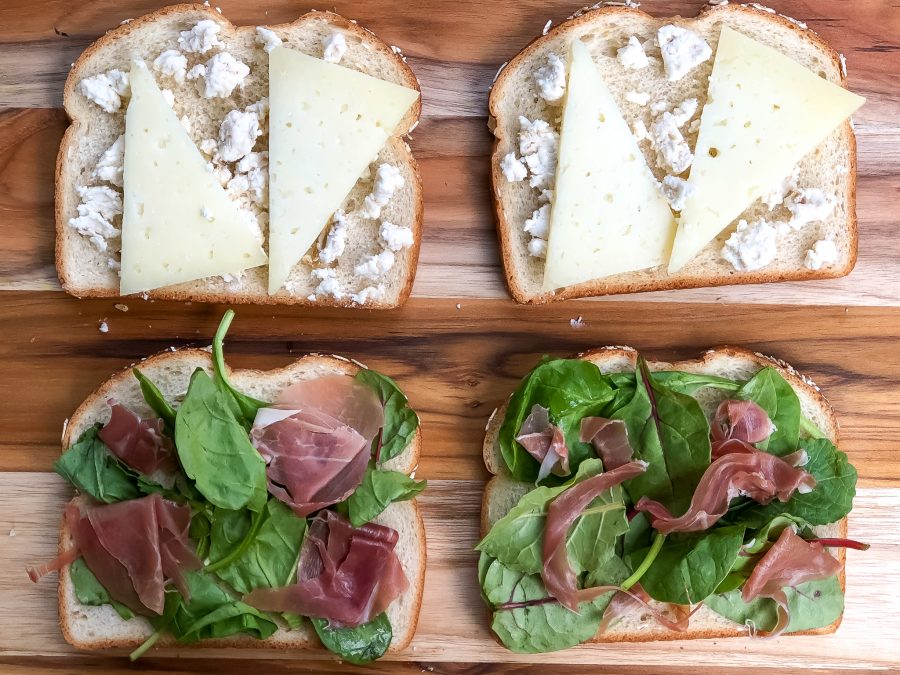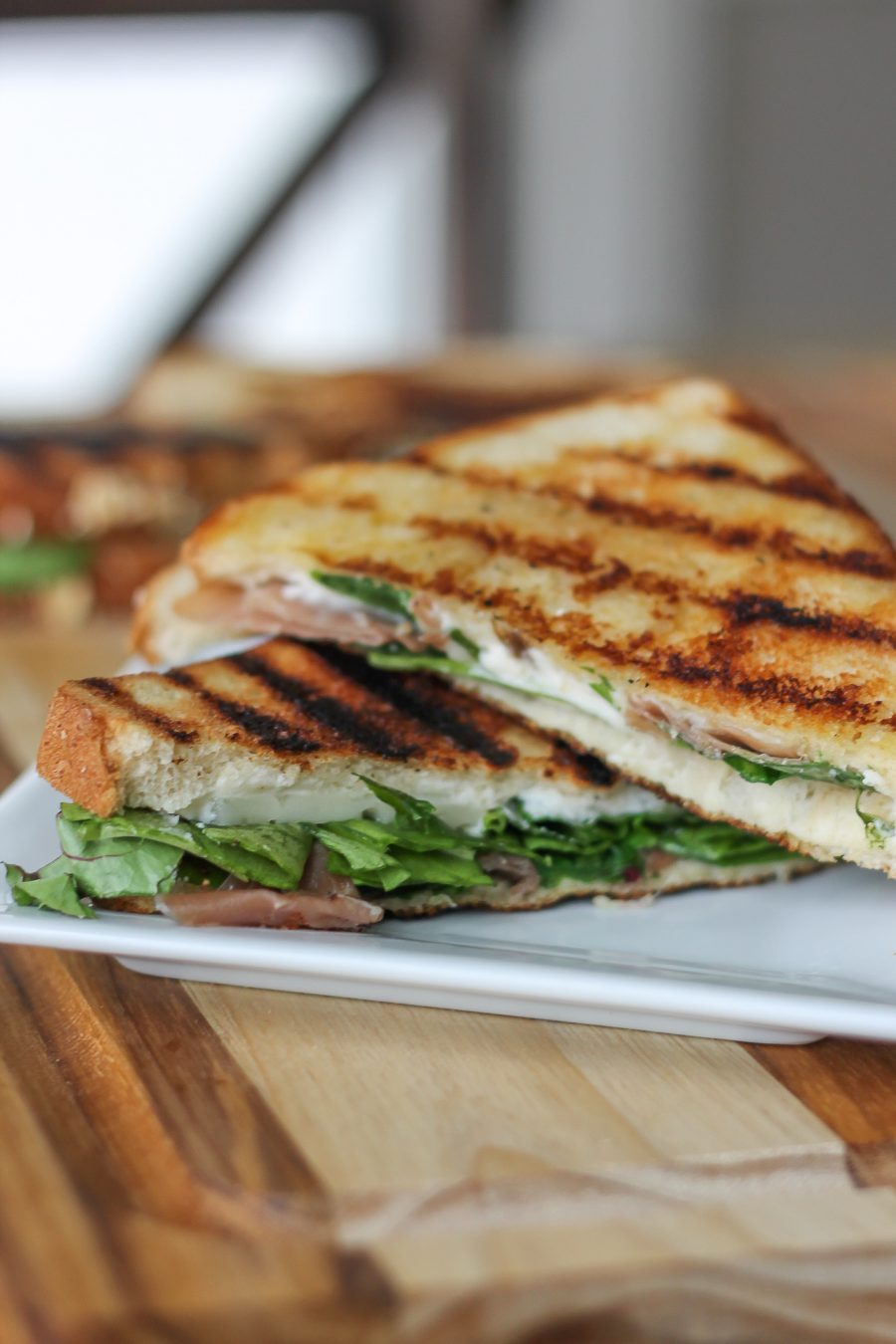 After lunch I took Caroline to Disney on Ice! Earlier that morning I took her to store to pick out a princess dress in hopes that a new dress would distract her from all the kiosks of overpriced light up sticks and stuffed animals. But of course, I got suckered in to the snow cone souvenir cup. Worth it though. We had the very best time together. I hate that Thomas and Matt couldn't make it to the show with us, but Thomas was really starting to feel terrible by the afternoon so the guys stayed behind and continued watching golf.
After the show we had a quick play date and dinner at Ridley's house. Afterwards I brought Caroline home for bedtime and Matt went over to watch the Ohio State game with Wyn while I caught up on blogging and the DVR.
Despite our efforts to keep Thomas quarantined, Caroline woke up with a fever in the middle of the night so Sunday was a lazy day. However, I did swap out our dead summer planters with fall plants and pumpkins!
And for dinner I pulled together a fall chopped salad.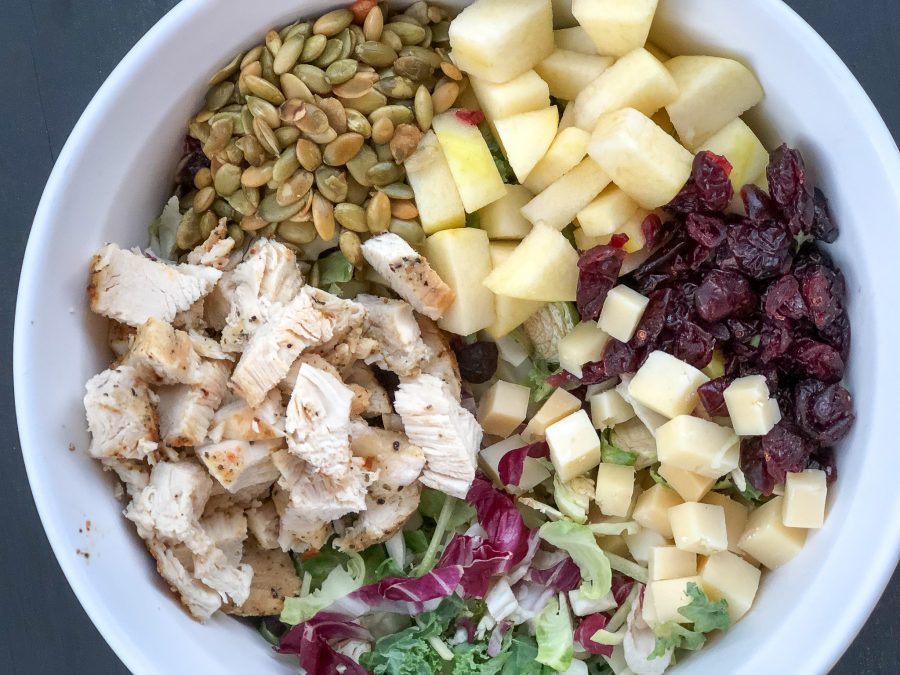 Here's to hoping our kiddos kick this cold ASAP!