We are huge Amazon prime users. Between our many subscriptions (pull-ups, beauty products, vitamins, household products, etc.) and random shopping for things we need or have run out of, we receive anywhere from 3-10 boxes a week on our doorstep. Most of the items are things I would purchase from Target but don't have time during the week to get to the store. With Amazon prime, I can get pretty much everything I need within 24-48 hours. Is this not the best time to be alive?!
Anyway, today I thought I would share that 1. I now have an Amazon shopping page!! You can check this page and find my list I'm building of all my favorite things, most of which you have probably already seen on the blog at one point. And 2. A list of 10 of my favorite Amazon purchases!
1. Parsley Plus All Surface Cleaner // I think I've blogged about my love for this kitchen spray no less than 250 times in the past 5 years. Hands down, the best kitchen spray of all time if you want your kitchen to smell absolutely incredible. I purchase gallon refills at a time and they last me years.
Previous posts featuring Parsley Plus: Favorite Kitchen Items // How to Get Your Husband to Clean the Kitchen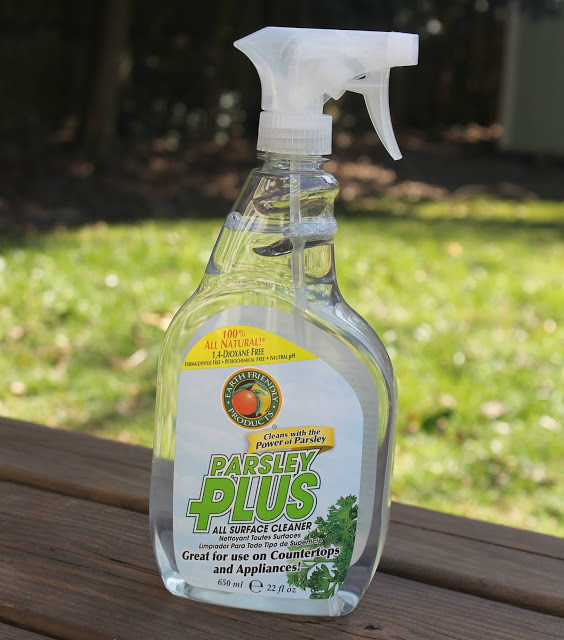 2. Butterfly Growing Kit // Both Thomas and Caroline's classes are learning about butterfly metamorphosis and have been really excited to watch the process. Caroline received a growing kit for her birthday a few years ago (best birthday gift ever, by the way) and for the past two weeks has been begging me to get another one for our house that she can supervise. See our previous butterfly release post here! Anyway, I couldn't find our net so I purchased a new kit which came with the caterpillars this time! Some kits provide vouchers for caterpillars and some come with them, depending on how soon you want to get your garden started. From here on out, we can just purchase a refill cup of caterpillars.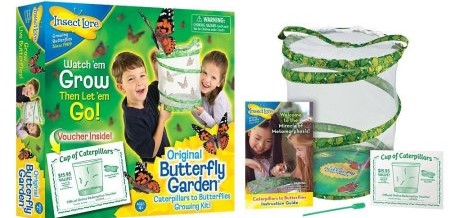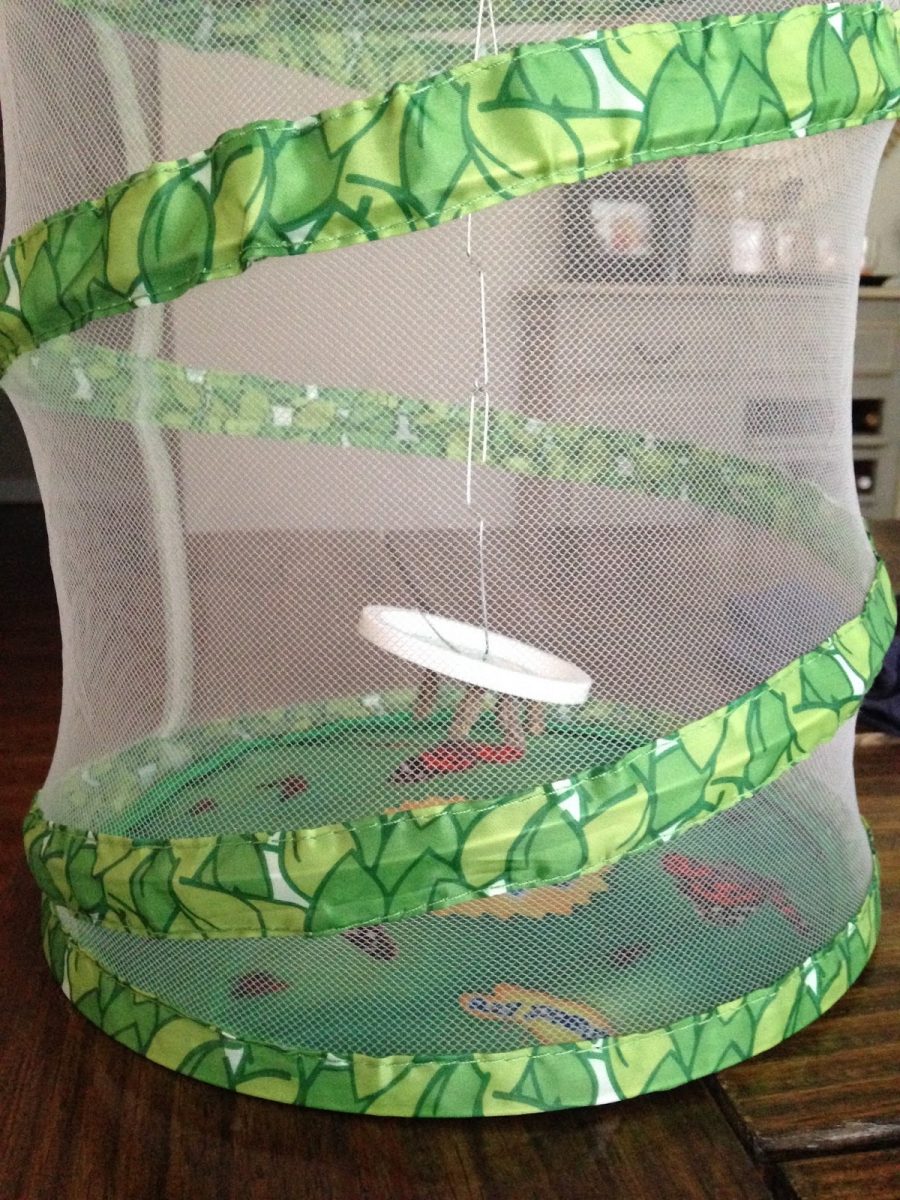 3. High Waist Tummy Control Capris & High Waist Tummy Control Leggings // Y'all went nuts over these amazing Zella knock off workout pants when I posted about them (apparently I'm the last one to the party). I've since thrown out all my athletic leggings and purchased more of these. They come in TONS of colors, have more than 3,500 reviews and are $34 for TWO PAIRS!!!!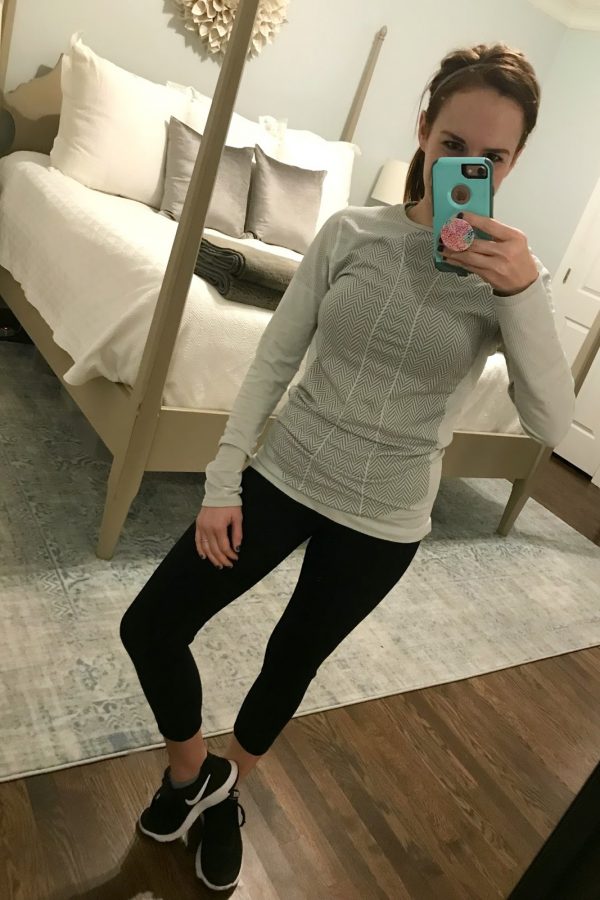 4. Zarbee's Naturals Children's Elderberry Immune Support Gummies // Another subscribe & save item that I've preached about before! We swear by these immune boosting gummies!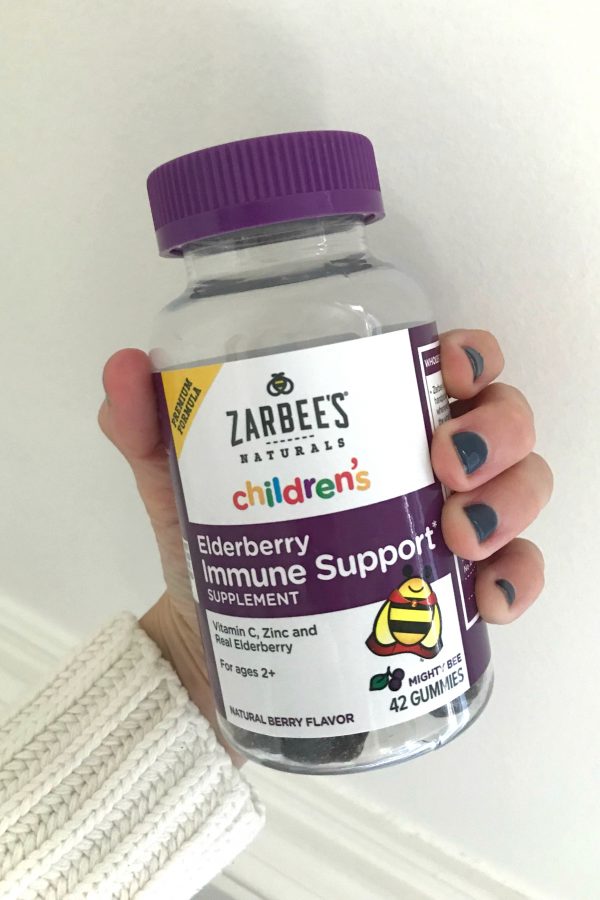 5. Revision Skincare Black Mask // Still my favorite face mask! I use it twice a week. See previous post reviews here and here.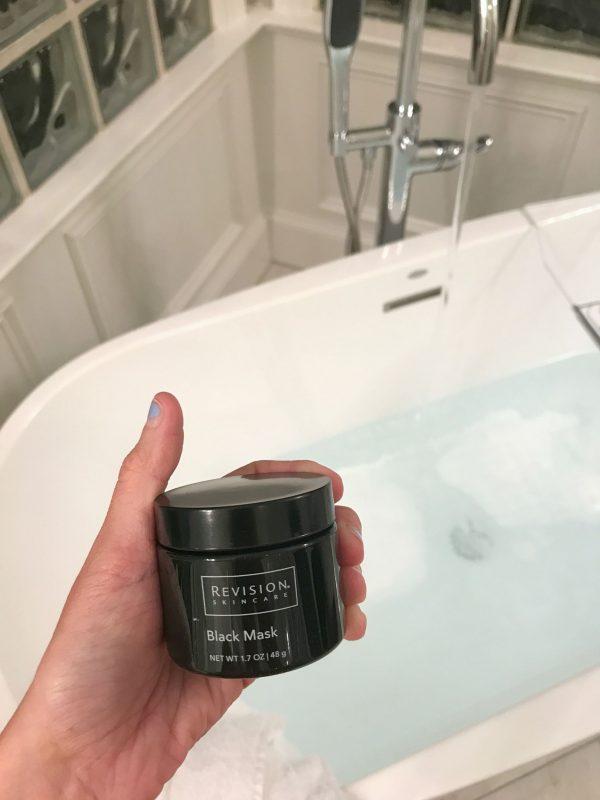 6. L'Oreal Voluminous Lash Paradise // An incredible $7 dupe for Too Face Better Than Sex mascara ($23) that I've raved about! I've never been married to a specific mascara (I swear I've tried them all and they are all the same) until I used this one. I love this mascara so much that I have a subscription set up for it so I never run out!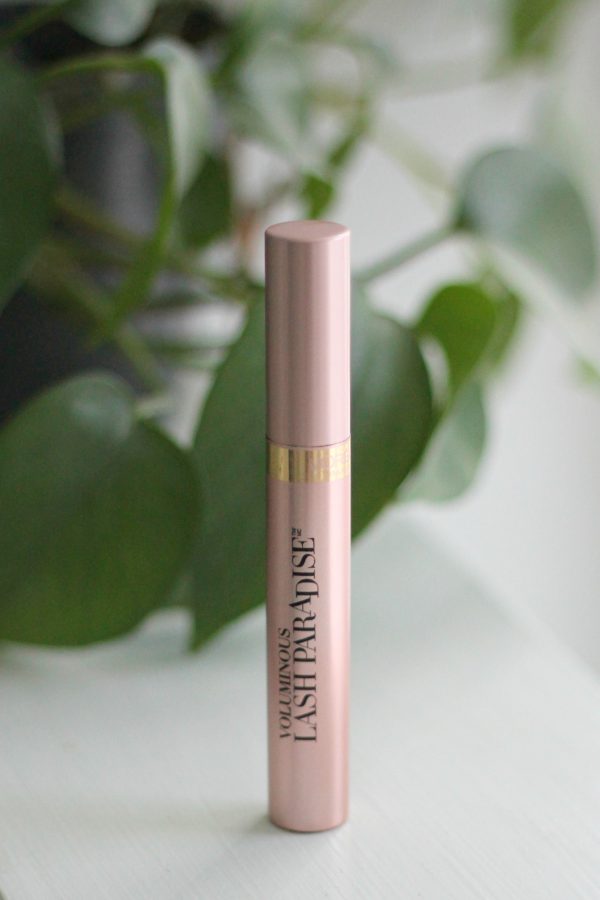 7. Clear Care Contact Cleaning & Disinfecting Solution // I shared this amazing product with y'all when Thomas's contact lens specialist instructed us to use this solution for cleaning his contacts. She said that it's really the best and most effective solution out there. And this stuff is seriously so magical. You can SEE it working when you drop your contacts into the solution and it deep cleans Thomas' contacts SO well. And Matt uses it too and always comments on how much better this solution cleans his contacts than the stuff he used to use. Anyway, we have this solution stock piled under the sink. If you're not using it, you should! Oh, and warning…you must abide by the 6 hour soaking rule or you'll be sorry.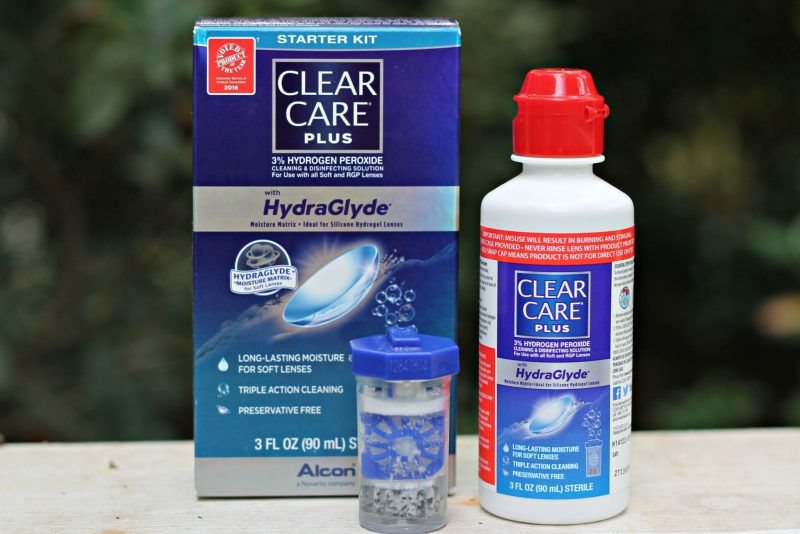 8. Flower Delivery!! // One of my greatest Amazon discoveries of all time was finding out I could prime a gorgeous bouquet of flowers for $35 (includes shipping & vase)!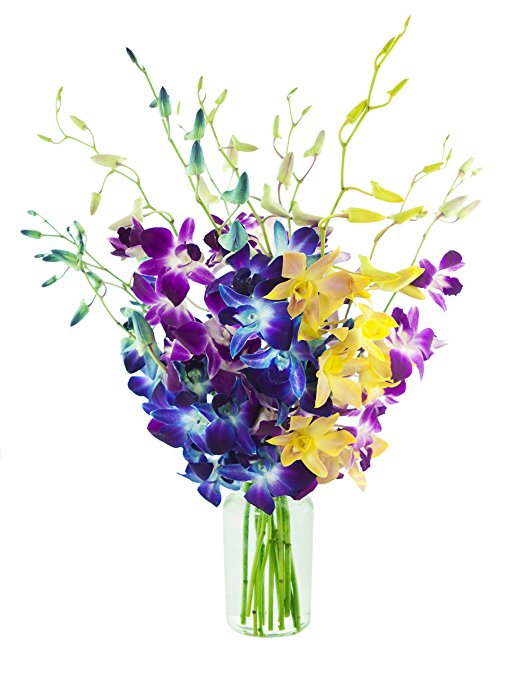 9. Set of 15 4.5 inch hair bows // We love these bows! And they are only $12 for a set of 15!!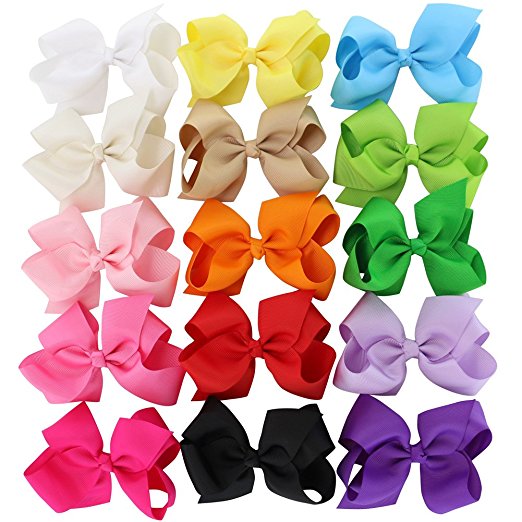 10. Black+Decker Dustbuster // I spent wayyyy too much time researching the BEST dustbuster on the market for two insanely messy toddlers (and dog, at the time) and have found THE BEST dustbuster. Make sure you splurge on the lithium battery version!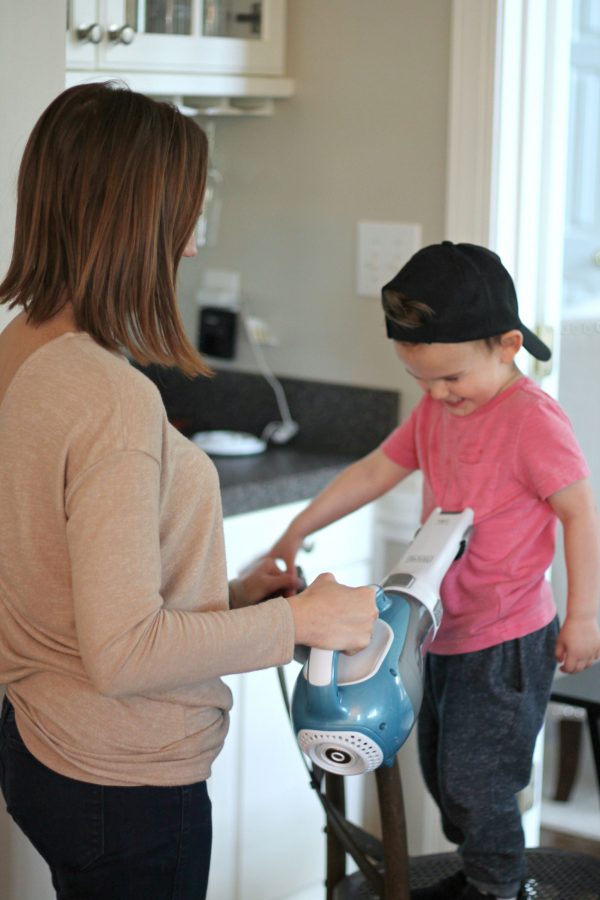 Don't forget you can find all these products and more of my favorites on my Amazon shopping page!!