Delivering on another highly requested round-up — Amazon swimsuit cover ups!
I packed a handful of these in my bag this week for Spring Break! My longtime favorites on the list are the Lace Cover Up and Short White Tunic. I purchased both of these a few years ago and wear them so much every summer! As for new items, my favorites are definitely the Short Knit Cover Up, Long Chiffon Kimono, and the Rainbow Striped Crochet Cover Up!
I hope you find a cover-up you love!
*NOTE: Almost every one of these options come in a rainbow of colors and prints, so I highly recommend visiting the product page to see all the options for the suit styles you love!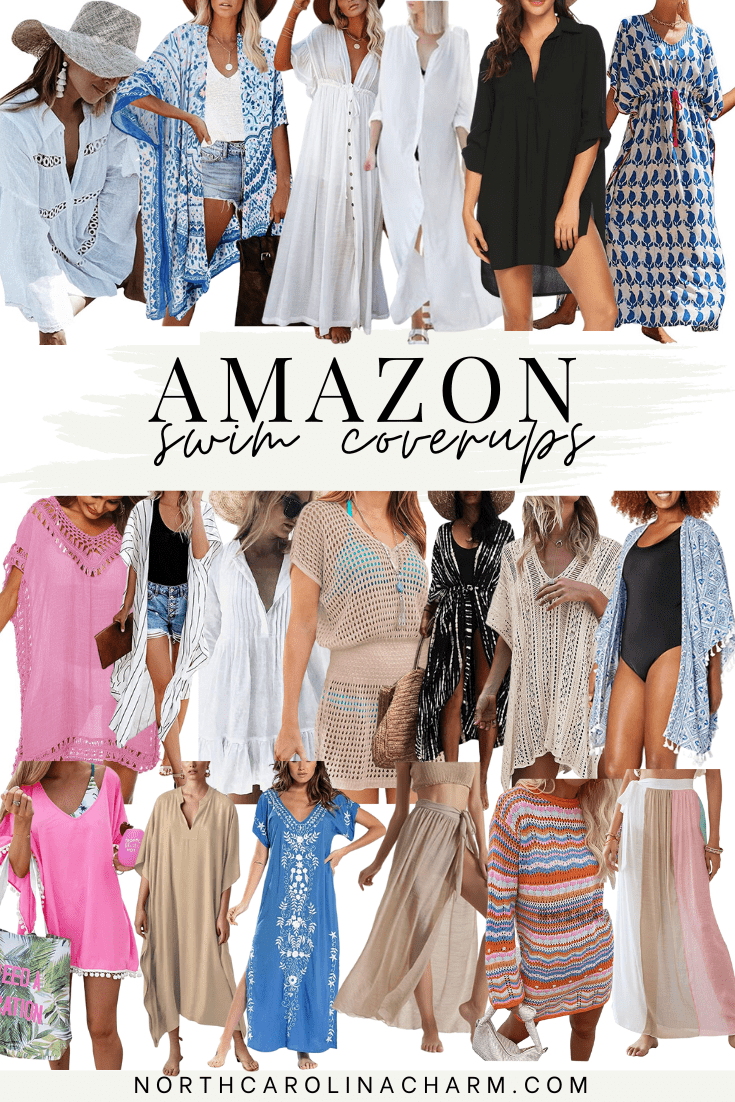 Update! Reporting back on the Rainbow Crochet Dress! This dress is SO pretty and is the perfect coverup for spring pool and beach weather. The fabric is soft and thick so it's snuggly and warm for those cooler poolside days. It's available in 4 colors too!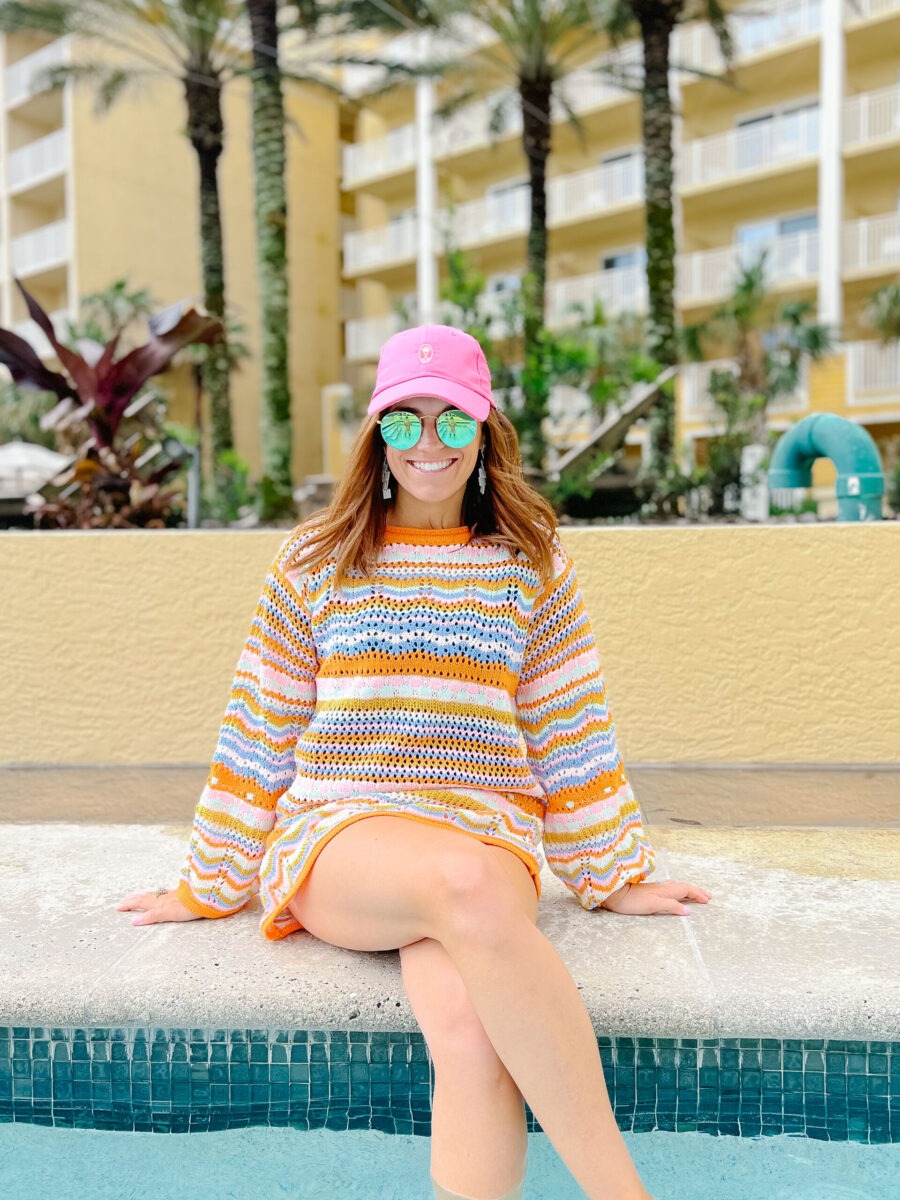 Posts You May Also Like