Happy Friday from Florida!
The kids didn't have any activities or camps this week so we decided to head home to Orlando to spend a long weekend with my family.
For the very long drive, I packed up our favorite Kids Bento Lunchboxes with snacks for the kids and wanted to re-share them if you're stocking up on your back-to-school supplies soon. I professed my love for these $10 Walmart bento boxes a few months ago and they continue to be our very favorite! The box comes with multiple removable and stackable compartments, locks into place and is dishwasher safe! I received a few messages about what sort of ice pack we use, and we really like these slim ice packs!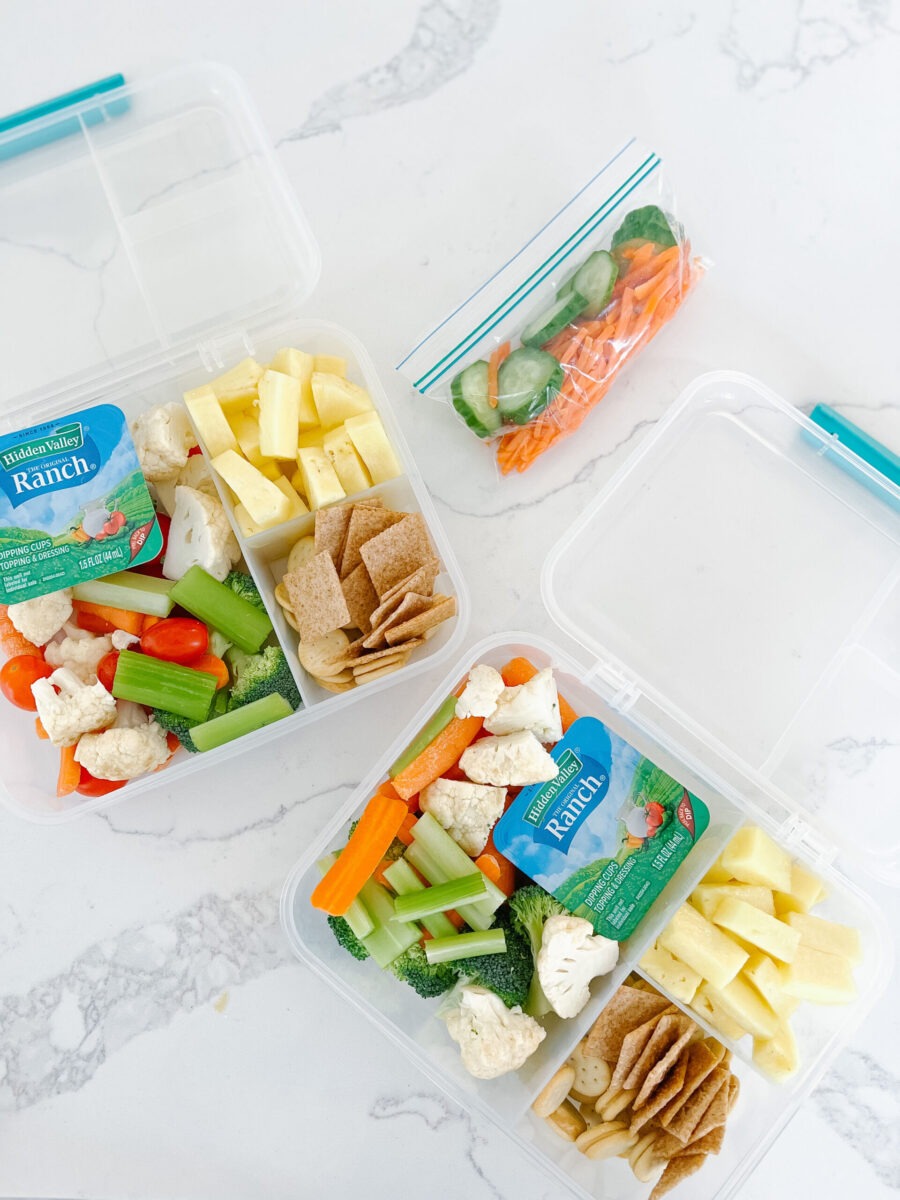 2. Trader Joe's Jalapeno Limeade
One of my girlfriends recently introduced me to this delicious jalapeno limeade from Trader Joe's as a secret margarita recipe ingredient. I whip up my favorite Classic Margarita (omitting the agave so it's not too sweet) and add a splash of this limeade. But FIRST…I marinade the limeade with a fresh jalapeno pepper for at least 30 minutes to give the limeade a spicier kick!
Favorite Margarita Shortcut: I've been really loving the premixed tequila + soda + lime cans by Cutwater for when I don't want to pull out all my margarita ingredients. This splash of limeade is a super simple way to really take these beverages to the next level. Highly recommend!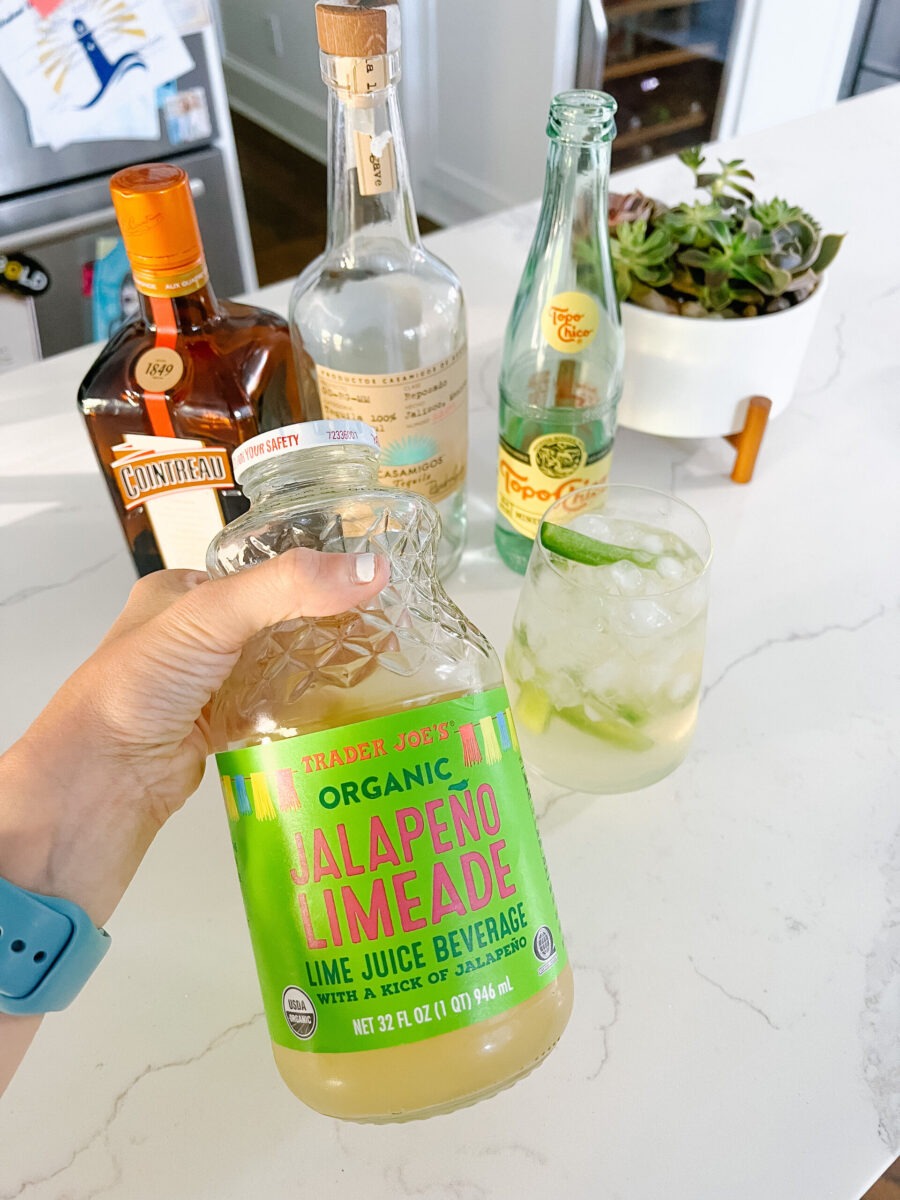 Rating 3/5: This was a well-constructed story that blends fiction, non-fiction and a memoir together which I thought was incredibly innovative and creative. If I were rating the concept of this book — it would be 5 stars. However, there were some slow parts with lots of unnecessary details where I started zoning out and losing interest. I enjoyed the narration but would recommend the hard copy for this book because there are photos to accompany the story.
Book Summary: The New York Times bestselling coauthor of Gwendy's Button Box brings his signature prose to this story of small-town evil that combines the storytelling of Stephen King with the true-crime suspense of Michelle McNamara.
In the summer of 1988, the mutilated bodies of several missing girls begin to turn up in a small Maryland town. The grisly evidence leads police to the terrifying assumption that a serial killer is on the loose in the quiet suburb. But soon a rumor begins to spread that the evil stalking local teens is not entirely human. Law enforcement, as well as members of the FBI are certain that the killer is a living, breathing madman—and he's playing games with them. For a once peaceful community trapped in the depths of paranoia and suspicion, it feels like a nightmare that will never end.
Recent college graduate Richard Chizmar returns to his hometown just as a curfew is enacted and a neighborhood watch is formed. In the midst of preparing for his wedding and embarking on a writing career, he soon finds himself thrust into the real-life horror story. Inspired by the terrifying events, Richard writes a personal account of the serial killer's reign of terror, unaware that these events will continue to haunt him for years to come.
A clever, terrifying, and heartrending work of metafiction, Chasing the Boogeyman is the ultimate marriage between horror fiction and true crime. Chizmar's writing is on full display in this truly unique novel that will haunt you long after you turn the final page.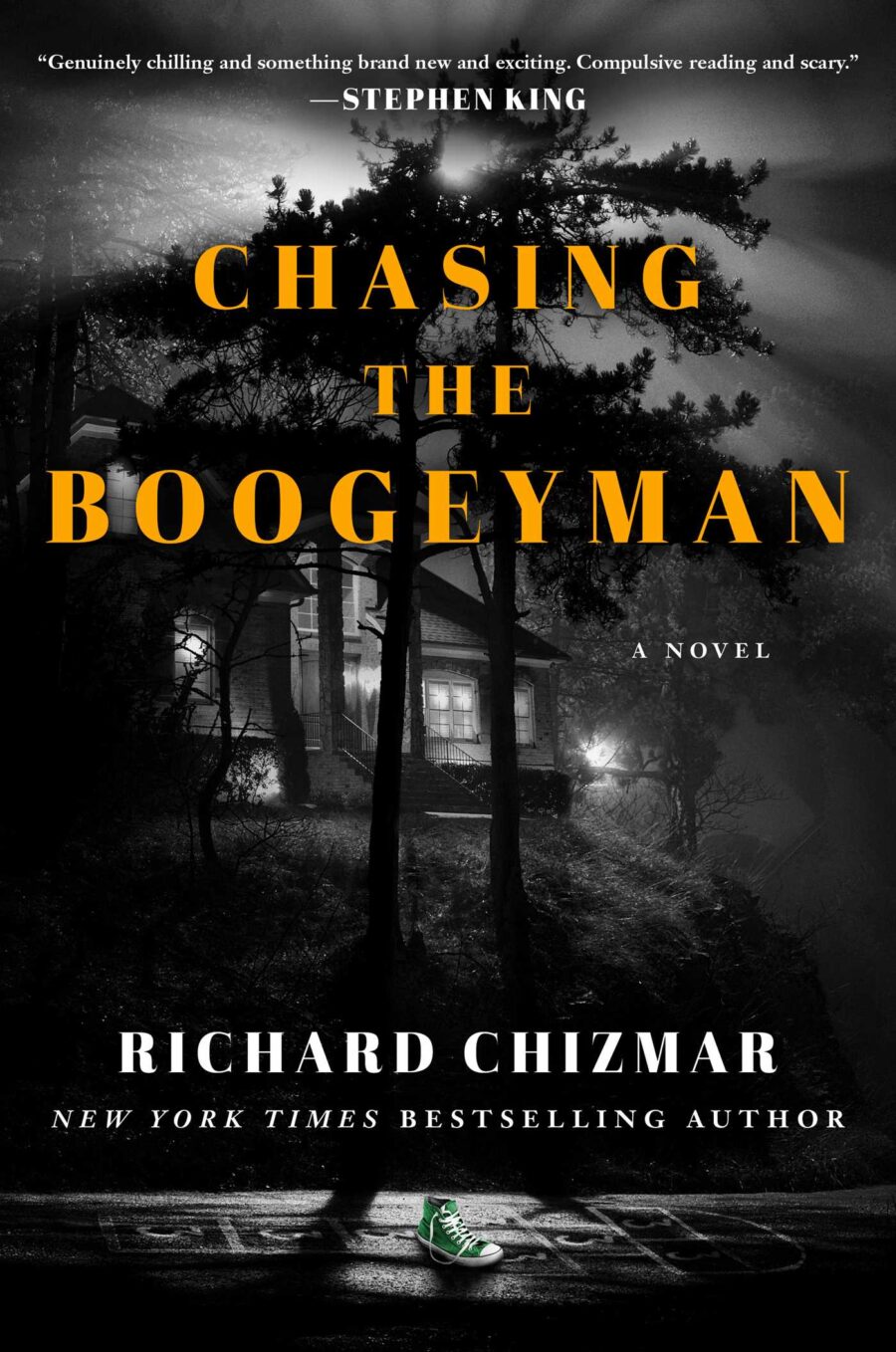 4. Tennis Skirt Summer Outfit
I know I've been tennis skirt obsessed lately, but I just love how versatile they are for summer. I've purchased a handful this season and have officially found my favorite one. It's by Spanx and features built-in shorts with added sculpting for a little booty lift and boost, it's got a back zippered pocket (perfect for keys and cards) and a side pocket for your phone or tennis balls. Oh, and my favorite part — the shorts actually stay in place with a silicone liner (so you're not constantly tugging them down under your skort)! It's a new arrival from Evereve and is available in black or white!
I paired my skirt with this insanely soft sweatshirt. This sweatshirt is perfect for summer — it's super thin (but great quality), is short-sleeved and so cute! I like to throw this on when I'm out running errands in a tank top and want to throw on something a teeny bit warmer for grocery shopping, etc.
Use code CHARM15 for 15% off your first order.

5. PARA Date Night
Matt and I decided to try out PARA for date night recently and I wanted to report that we had some of the best cocktails I've ever tasted in Charlotte (and Charlotte has an incredibly cocktail scene). If you haven't checked out PARA yet, I highly recommend it. The ambiance is really cool, the food is delicious (make sure to order the crab rangoon) and the cocktails are unbelievable. We tried the Mez Me With That (if you like a smokey cocktail, this one is for you!!!), Berry Nice (refreshing and sweet) and Never Lychee (the perfect mule) — ALL were SO GOOD. It's located in South End but has it's own parking lot and you can make a reservation online. I am absolutely adding this to my Charlotte Date Night Restaurants post!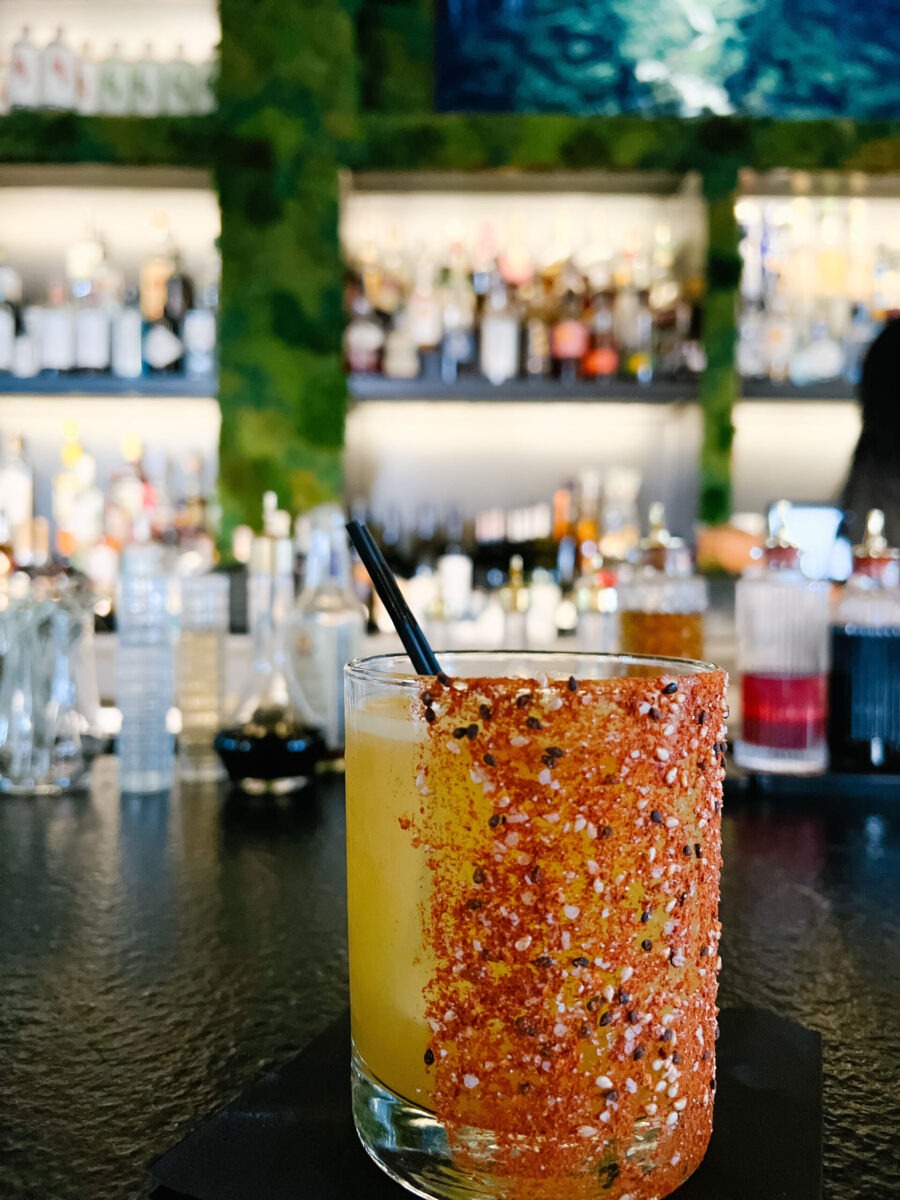 In Case You Missed It