Happy Friday and happy long weekend ahead, friends!
It was a great first week of school for Thomas and Caroline. Both kids have been so excited to be back in class with their school friends and LOVE their teachers (Thomas has Caroline's former first grade teacher!!!).
To be expected, there are the usual kinks with the buses (60-90 minutes late both morning and afternoon) so the days have been LONG for them, but the bus schedule usually gets ironed out after about 2 weeks.
Alright, let's get down to the 5!
1. Matt's New Office
Marcellino & Tyson has officially moved into their NEW office! It's been a REALLY busy but exciting time for the Firm and I couldn't be happier for Matt. The new space is gorgeous, offers room for continued growth, and is 3.2 miles (approximately 9 minutes) from our house which makes for a really nice commute!
I can't wait to snap a picture of Matt's office once he gets around to hanging things on his walls.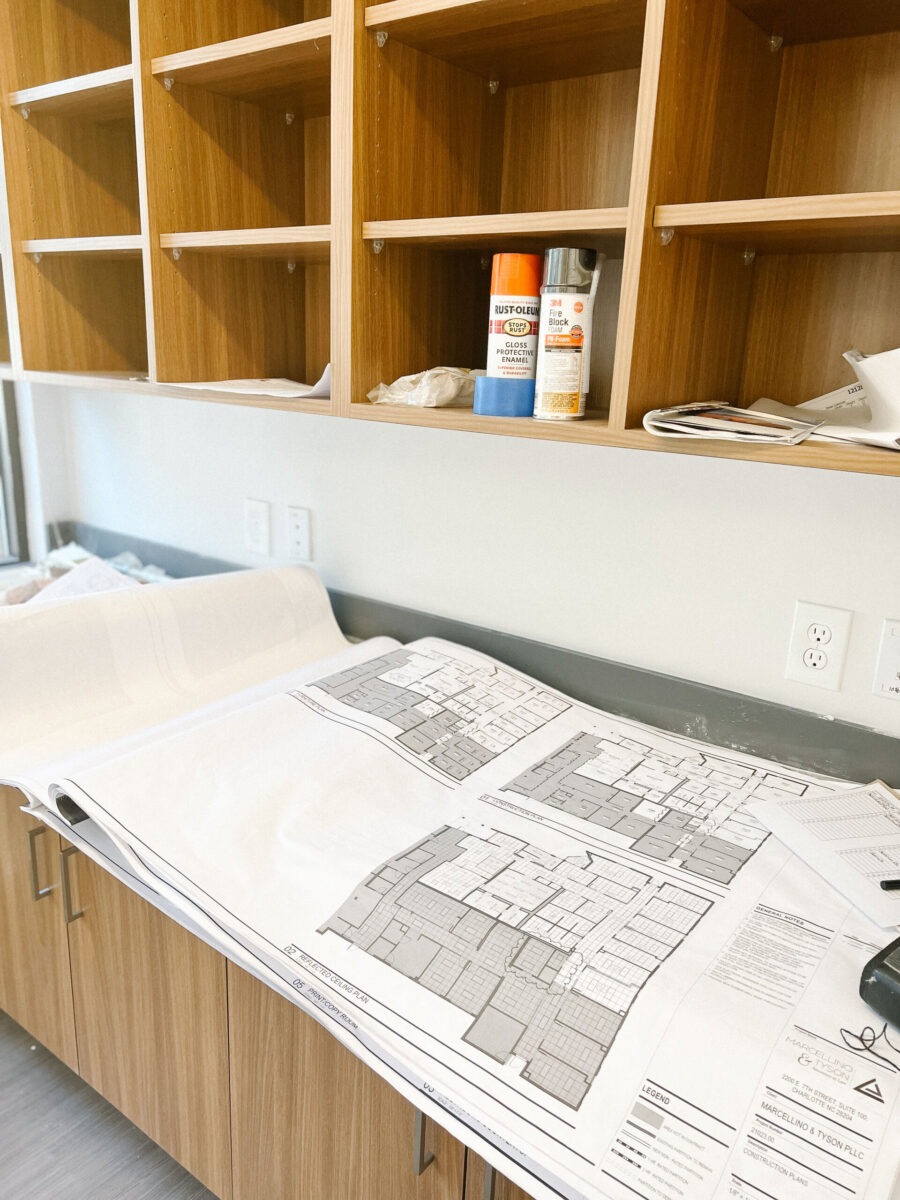 My AirPods get SO dirty and disgusting and I finally picked up this 3-in-1 cleaning pen to shine them up. I spent about 10 minutes deep cleaning them and they seriously look BRAND NEW again. This tool includes a flocking sponge to dust out the charging case, a high-density brush for cleaning out dirt on the sound outlet holes, and a metal pen tip for all the little crevices!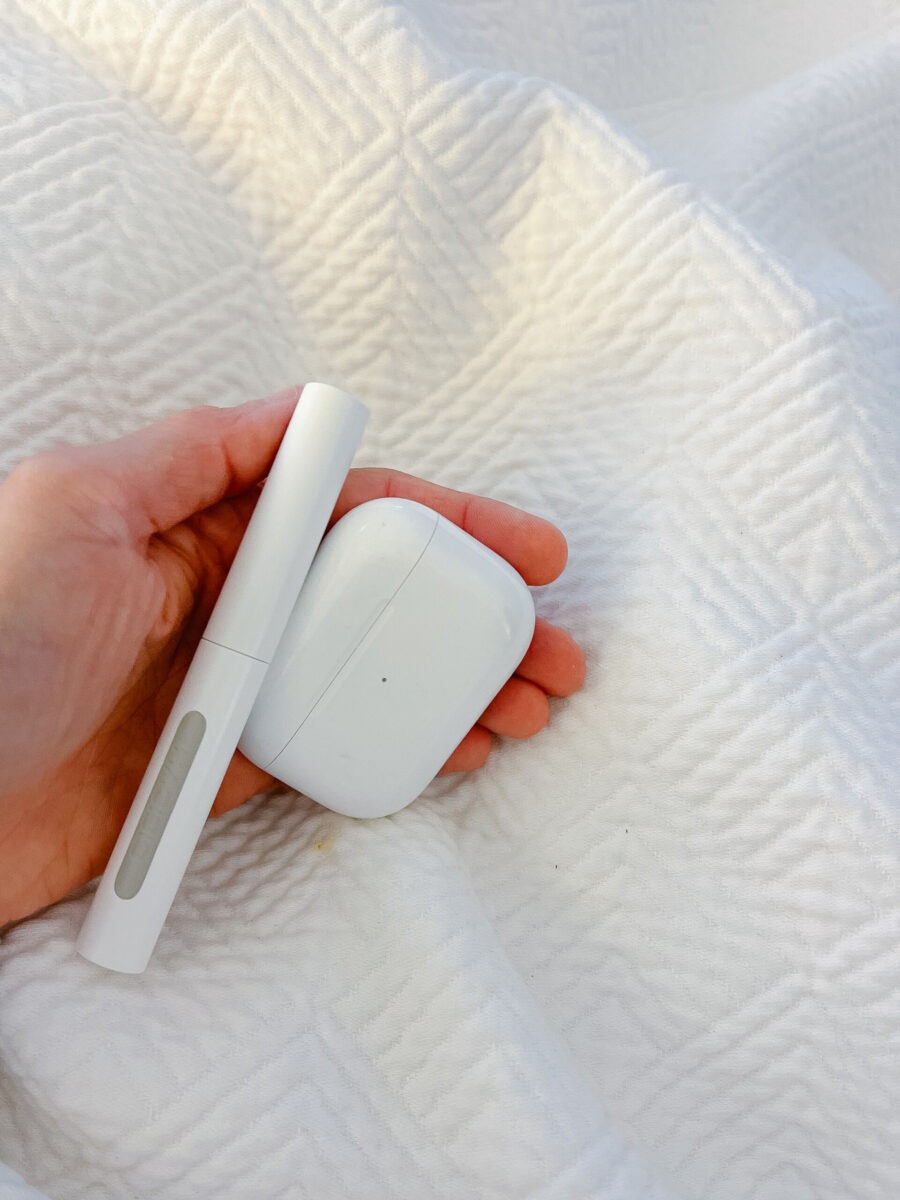 3. Easy Weeknight Dinner: Mediterranean Wraps
I wanted to share a super easy weeknight dinner that took me 15 minutes to prepare and was a hit across all family members — Mediterranean wraps! This meal is awesome because it's easily customizable for each person and makes for awesome lunch leftovers too!
Mediterranean Wraps
Spinach Wraps
pesto
Hummus
Red Onion
Sun-Dried Tomato
Spinach
Feta Cheese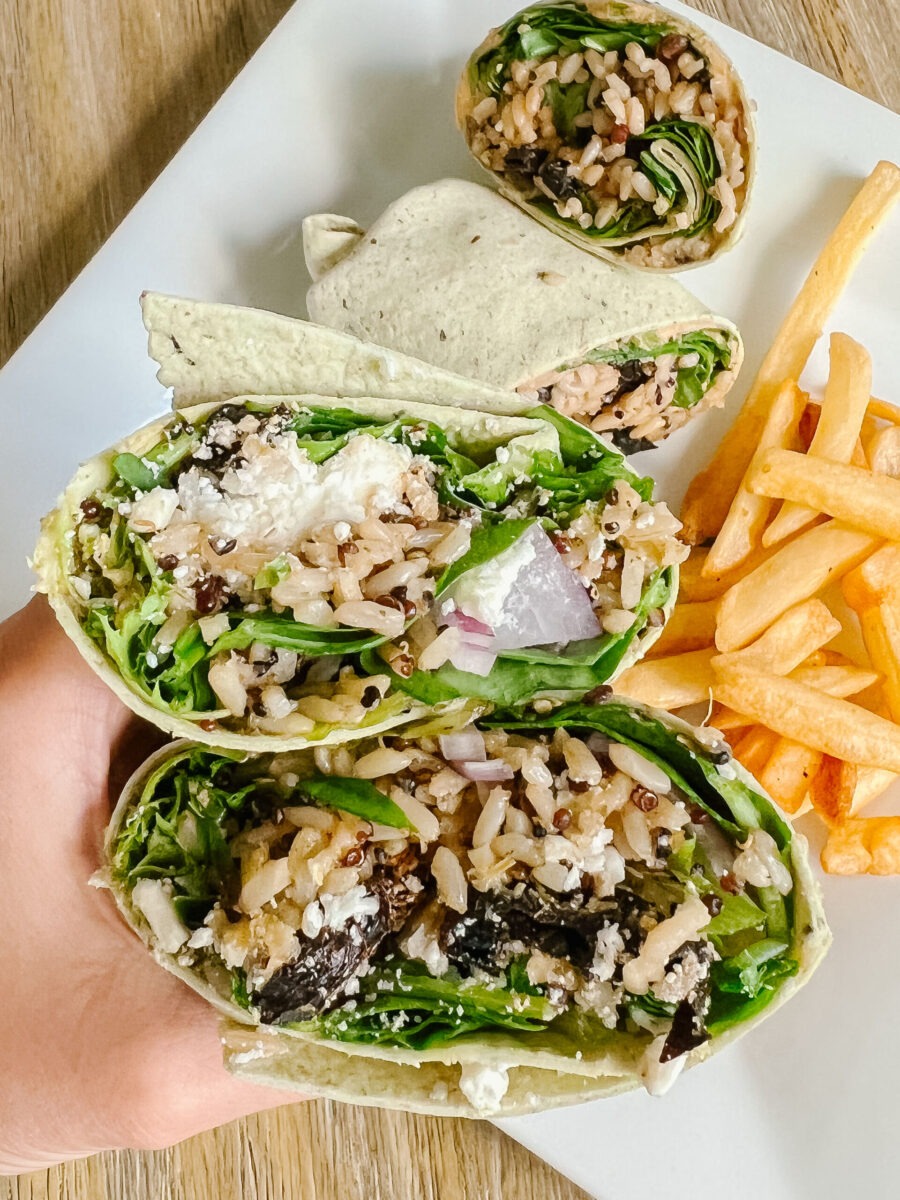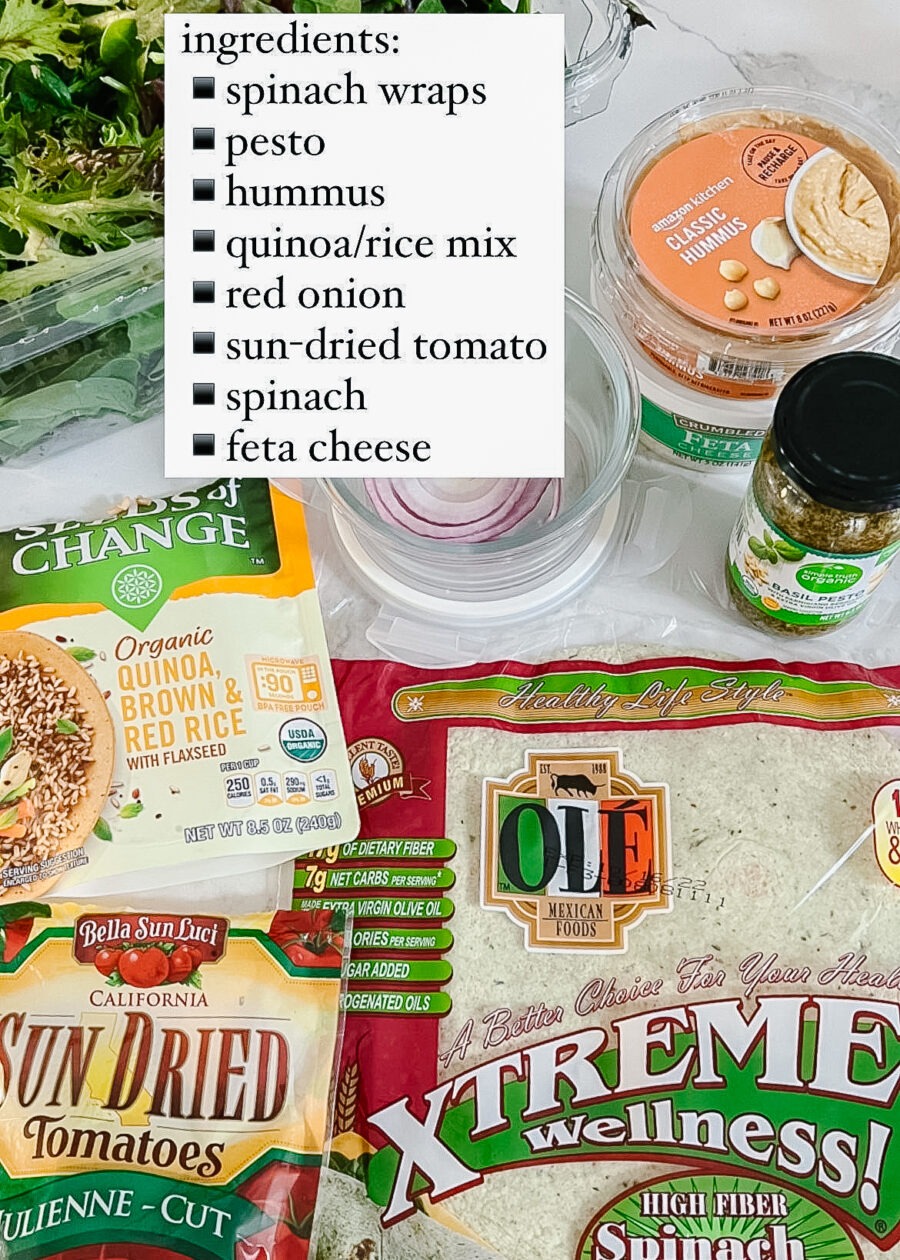 Y'all went absolutely WILD over this key fob cover when I shared it on Instagram earlier this week. Last weekend one of my friends shared this ridiculous but amazing Amazon purchase — this gorgeous key fob cover. Mine arrives Monday and I cannot wait. Was this purchase necessary? Absolutely not. But is it super fun and pretty? YES.
Make sure you search for your car model to get the right fit for your keys. There are so many gorgeous colors too. Oh, and there are leather options if you are shopping for a guy in your life (ahem, stocking stuffer gift guide item for sure)
To help y'all out, I've rounded up the most popular models y'all asked me to find for your keys: Honda / Volvo / Toyota / Mercedes / Hyundai / Chevrolet. (If you don't see your model, just search for it in Amazon!)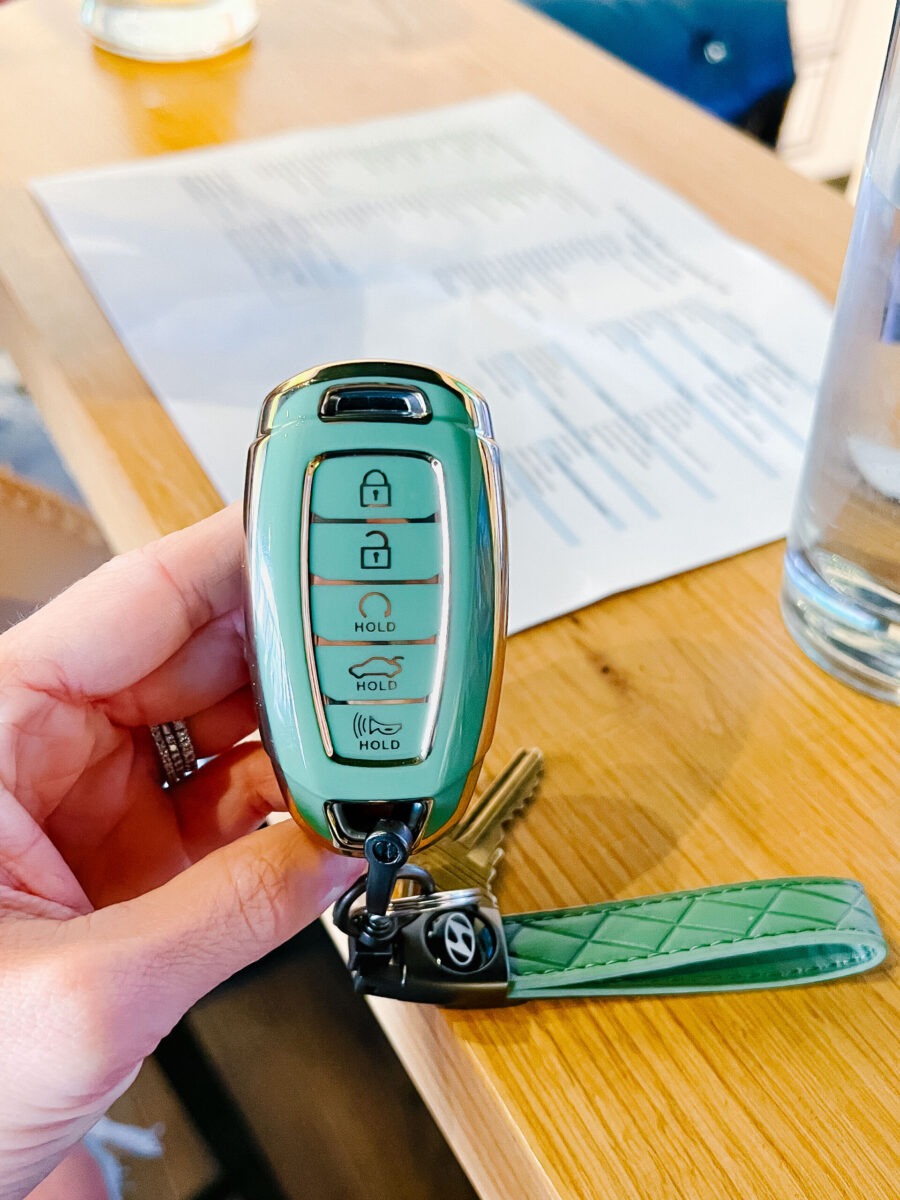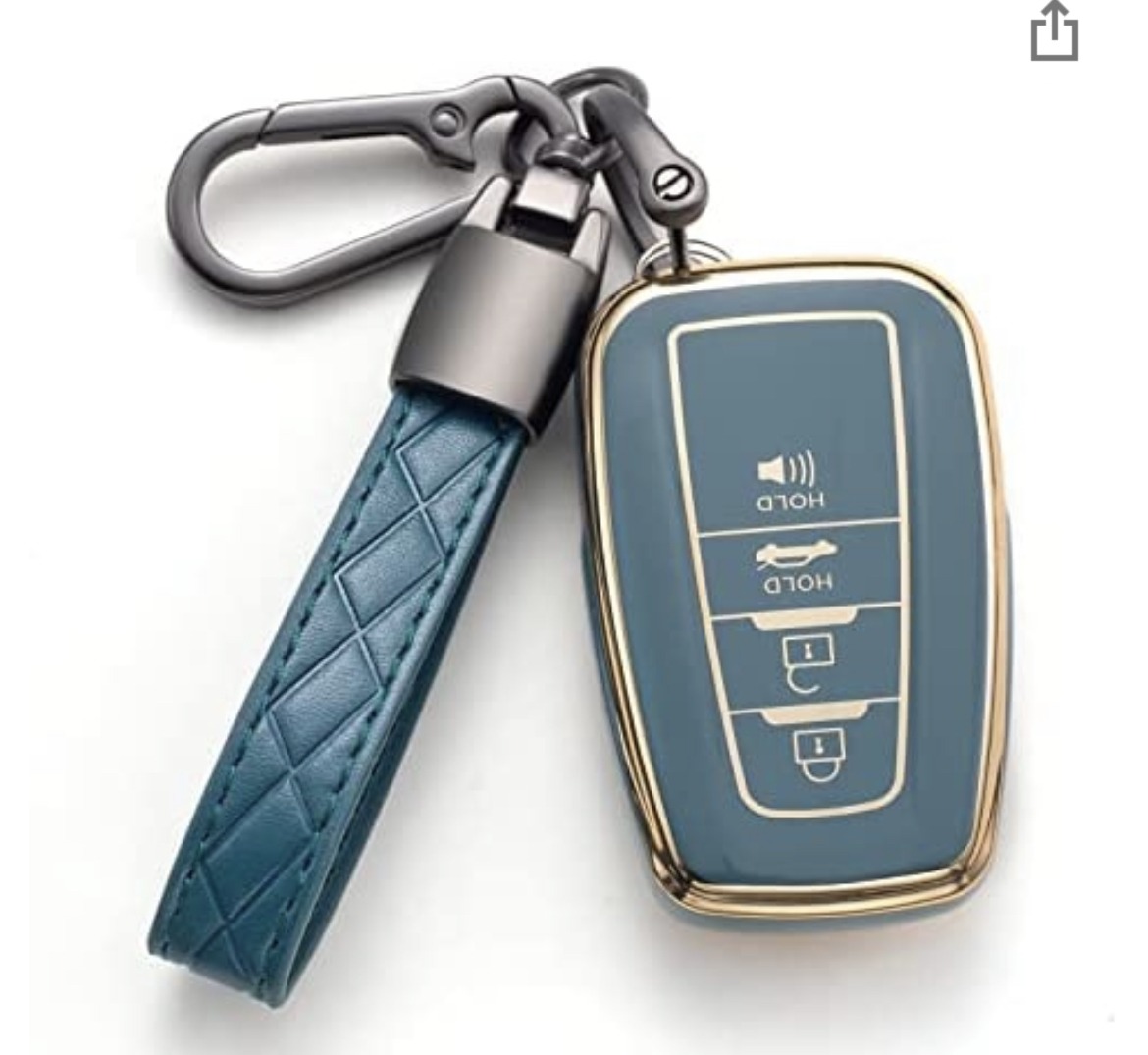 5. Camping
We are taking the kids camping this weekend!!!!! We started this Labor Day weekend tent camping tradition a few years ago and it has been one of our most fun weekends each year. After a big first week of school, it's such perfect timing to spend time outside "forest bathing" in the woods. And this year both of the kids' best friends are coming with us too. We can hardly wait!
Camping is always A TON OF WORK for me. There's so much to organize (um, see spreadsheet in the background of my key fob photo in #4. I'm crazy, I know), lists to make, supplies and groceries to shop for, etc. but it is 100000000% worth it. I cannot wait to report back on the riverside location we're trying this year (I literally stayed up until midnight over a year ago to secure our campsite when the reservation window opened).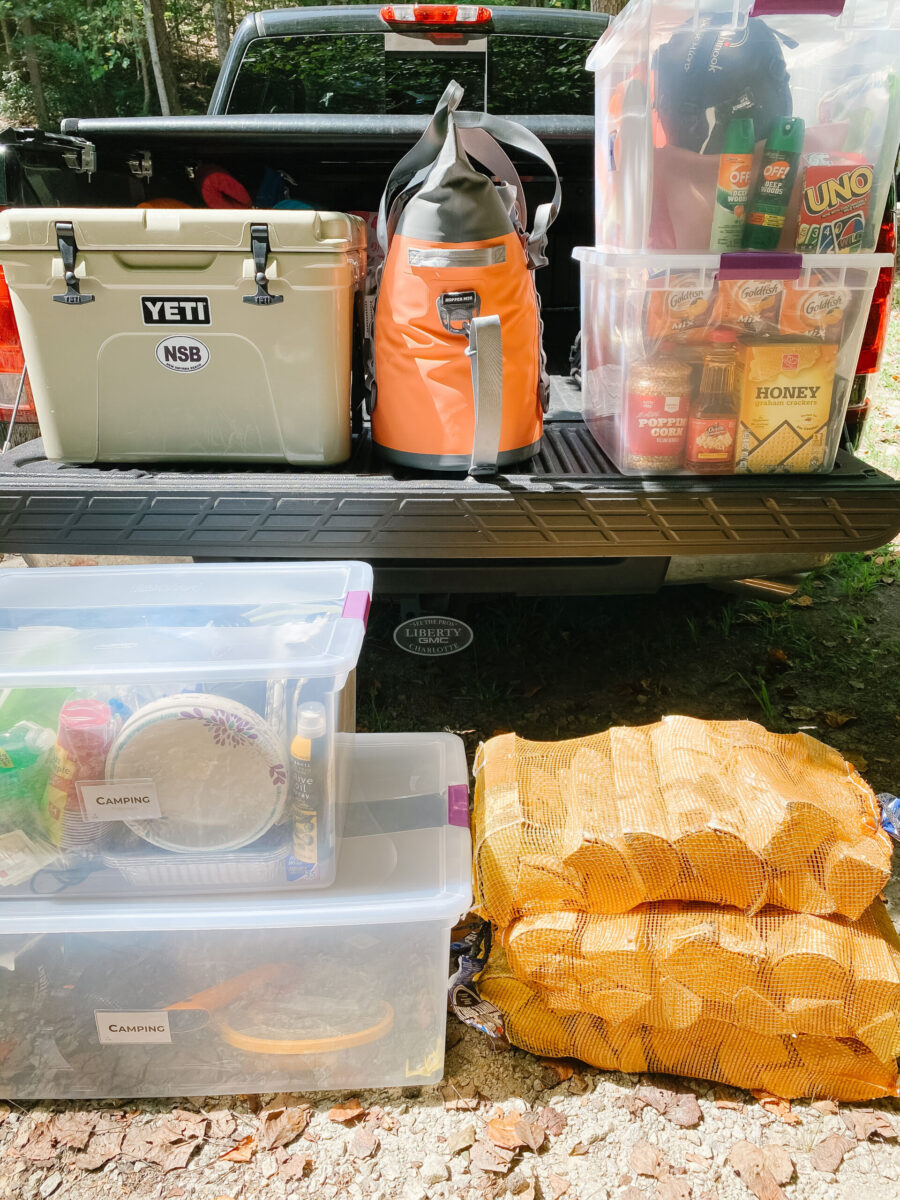 Have a great weekend, friends!
In Case You Missed It