Need easy weeknight crockpot meals ideas? This post is for you!
Our first day of school is quickly approaching, which means we are getting back to routines, structure and family dinners! And one of the things that make our life easier during the school week is our CROCKPOT!
During a recent poll on Instagram, there were TONS of requests for a good crockpot round-up. So hopefully, you will find a few new dinners to throw in your rotation!
You KNEW I'd start with this one. This recipe is one of our absolute favorite weeknight dinners. In fact, we ate this meal every single week for over a year and our kids never got tired of it. It's suuuuuper easy to throw together in the morning and slow cook all day.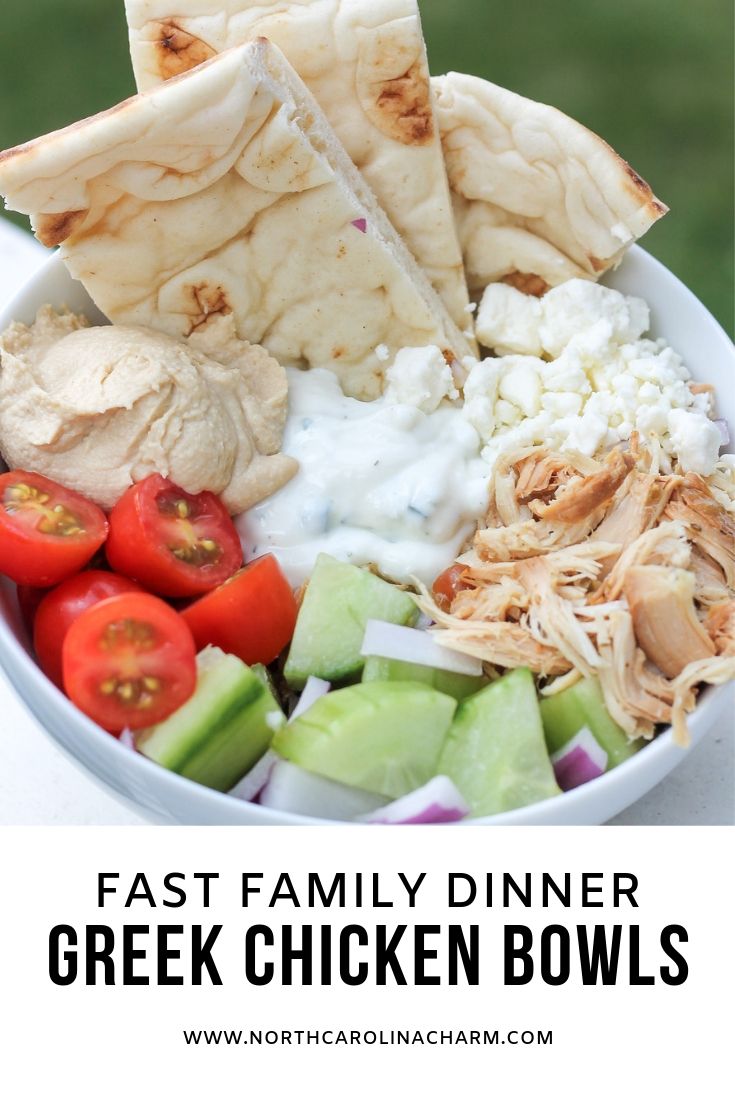 Another favorite weekday meals. It's so easy to prep (using the crockpot hack) and it's insanely delicious.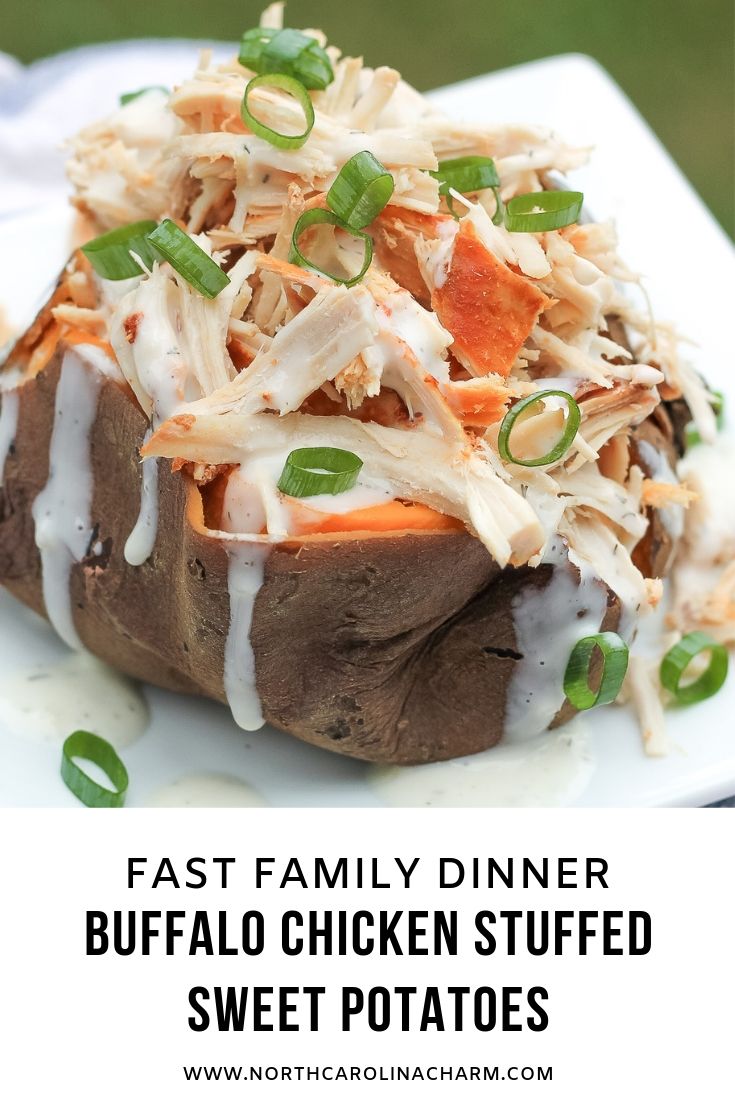 I like to make these chicken shawarma quinoa bowls for dinner on Sunday night and doubled the recipe to use for lunches throughout this week.
If you're looking for a lower carb option, you can swap out the quinoa for greens. However, if you like quinoa, I highly suggest getting the Seeds of Change Brown Rice & Quinoa. This delicious blend is SOOO amazing and only takes 90 seconds to heat in the microwave which saves a lot of time.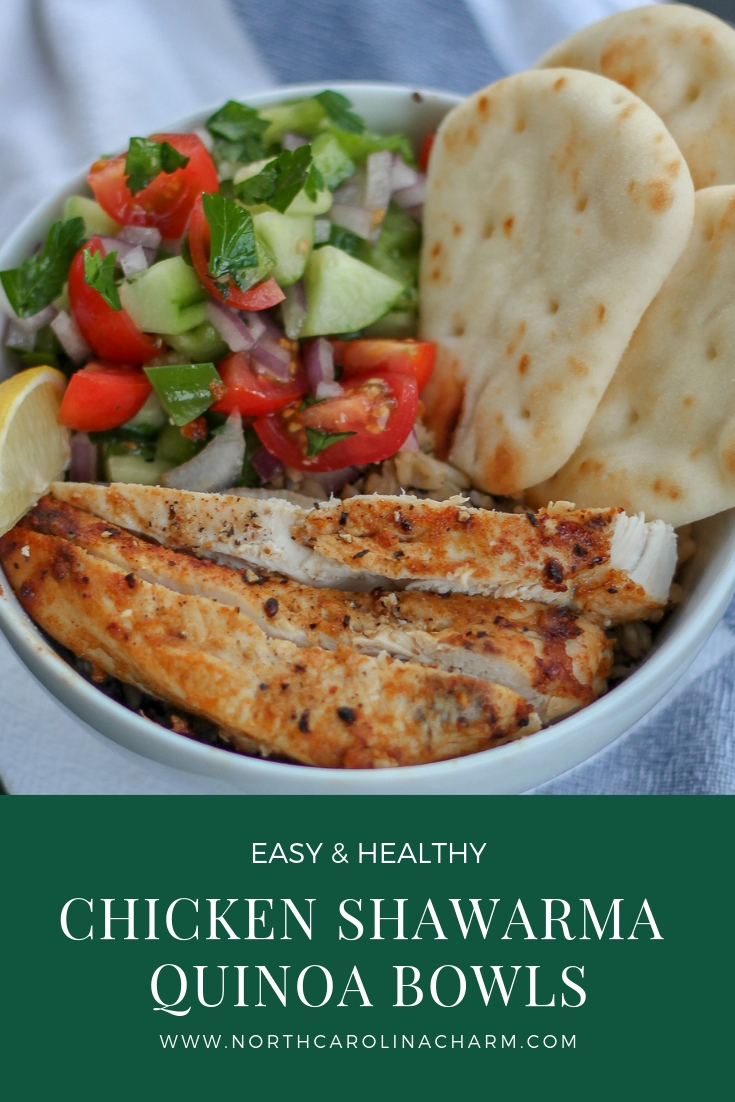 Yep, that's right…only TWO ingredients. This is a recipe from deep in my archives but it definitely deserves to be shared again. This super easy pork is perfect for serving alongside veggies, rice, hawaiian sweet rolls or your favorite side dish.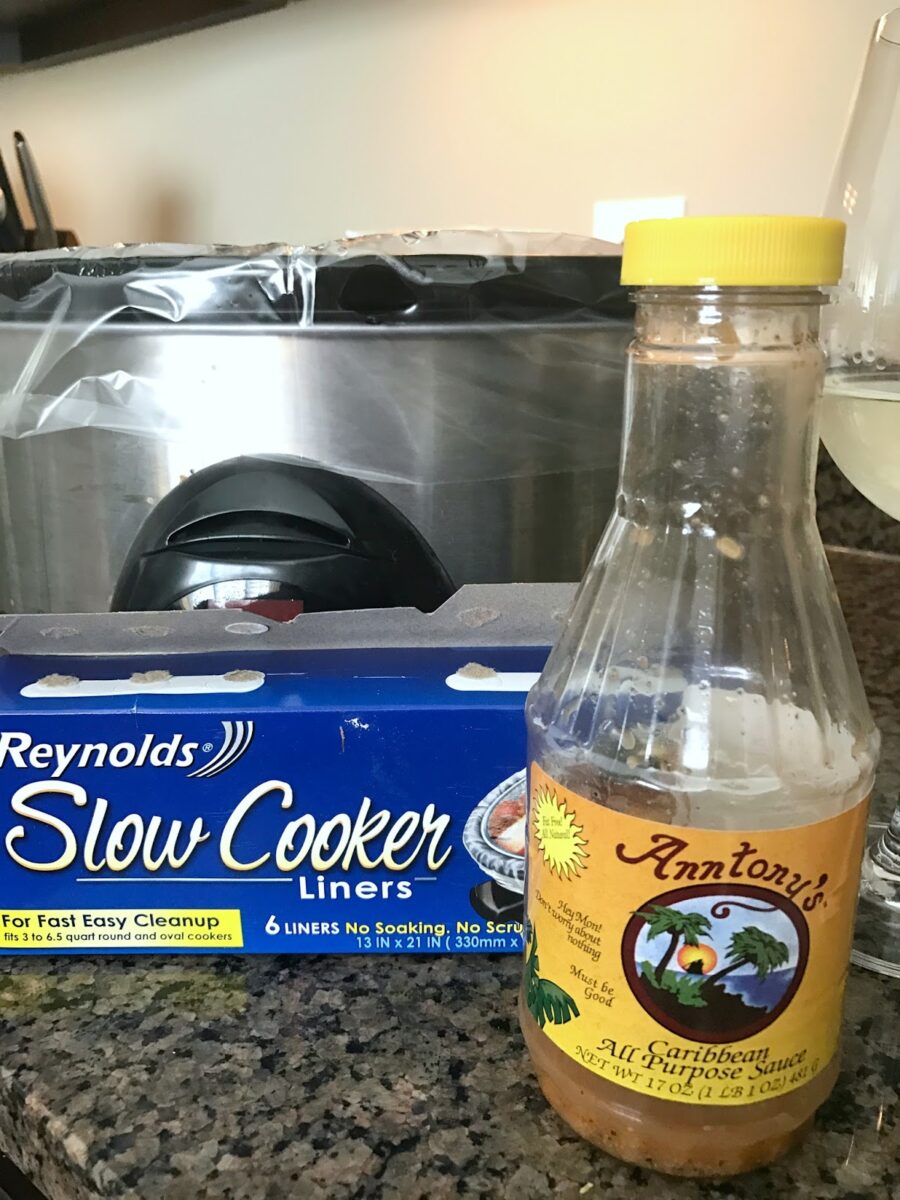 This is hands down one of the very best soups I have ever made. Matt requests this soup often and gives it a "15" on a scale of 1 to 10. You better believe our freezer is FULL of this stuff. Just make it. I promise it will not disappoint!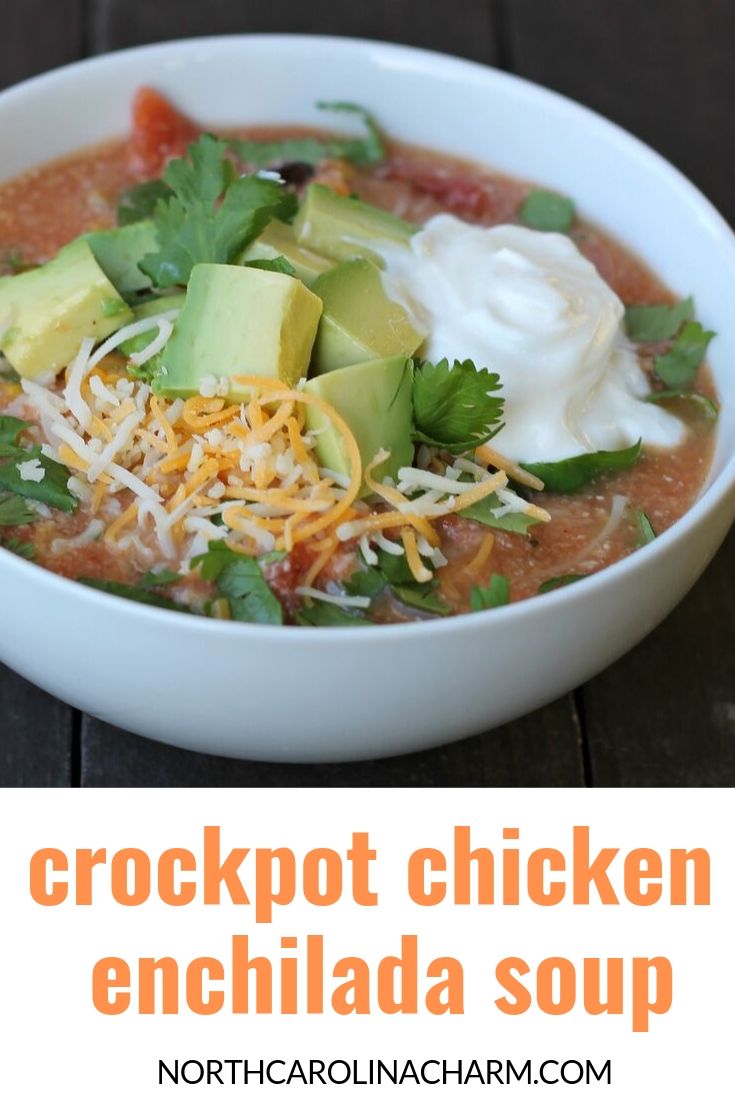 Can't make a crockpot round-up and not include this one!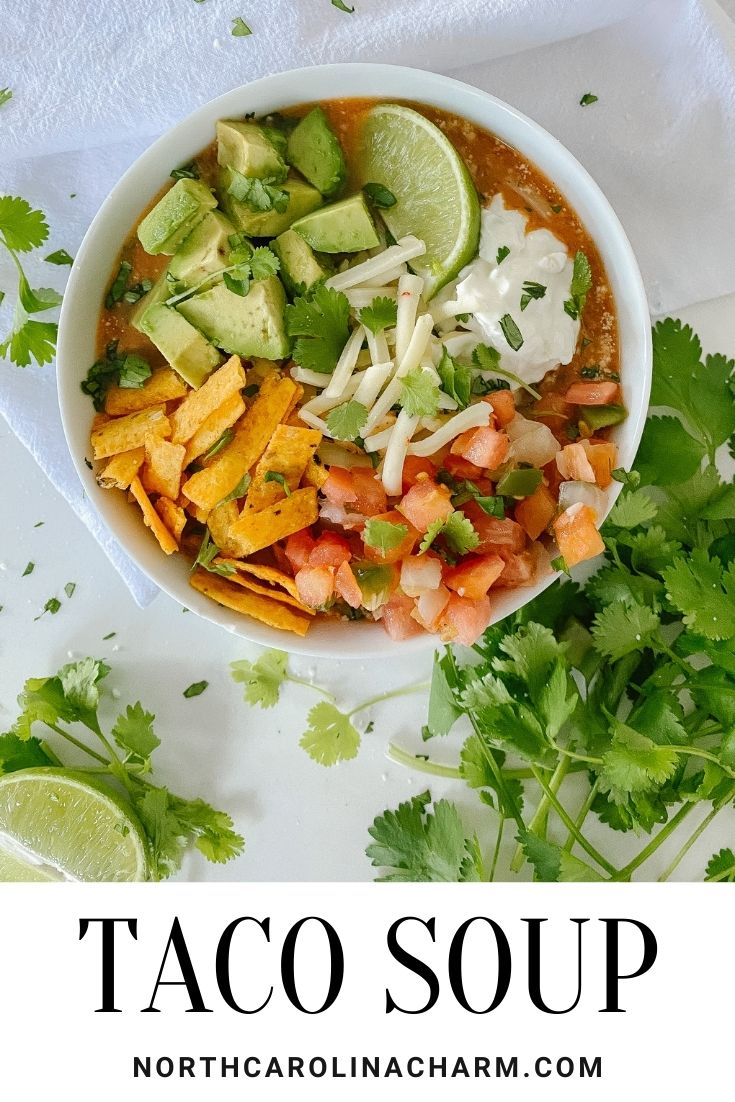 This pork recipe is super tender, juicy and requires pretty much no effort on my part which makes this recipe a winner!