Happy Friday!
Before we get down to it, I want to say THANK YOU to everyone who took the time to leave me such great (and sweet) feedback on my Reader Survey! That truly means the world to me and I really do revisit that post throughout the year when I'm looking for content ideas. So again, thank youuuuuu!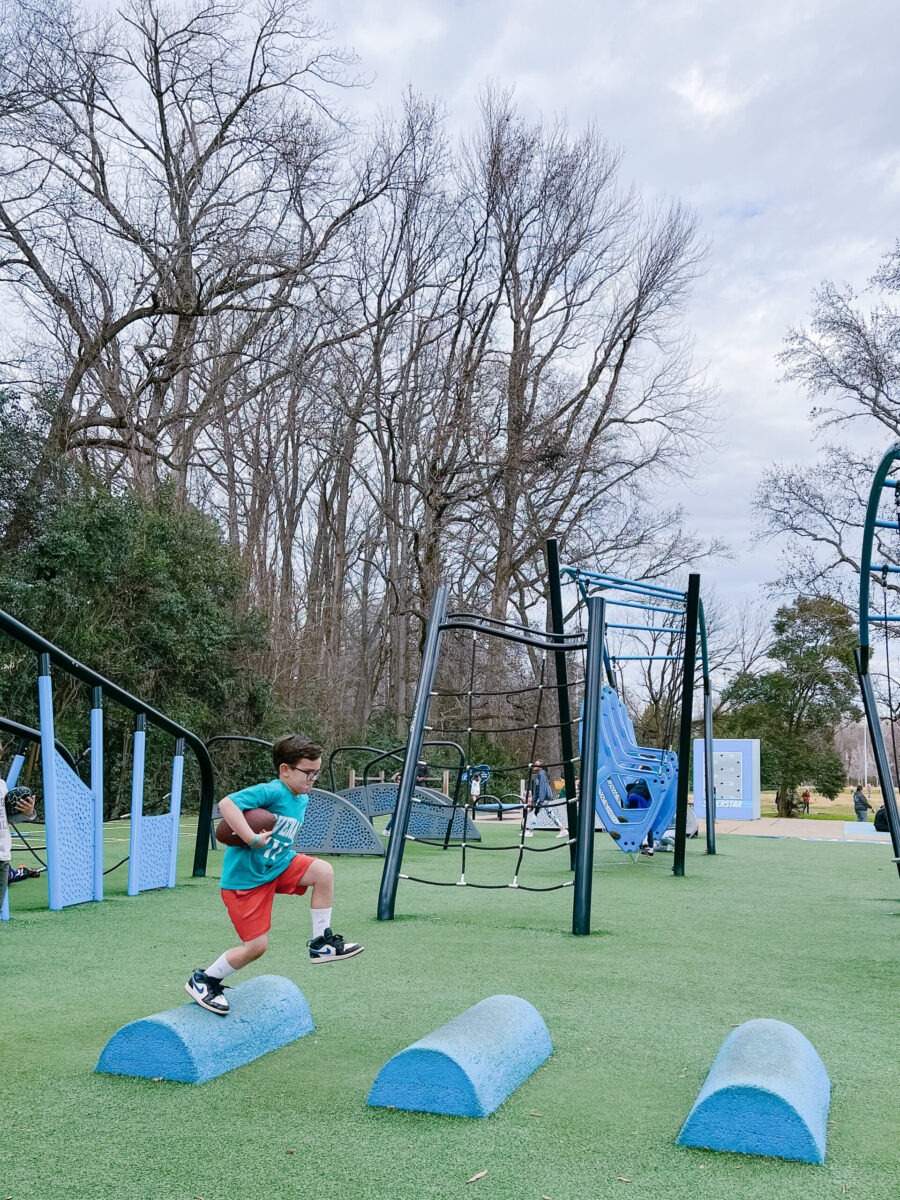 I shared this on Instagram earlier this week but this magic garlic twister is AMAZING. All you do is throw a few cloves into the container and twist! And getting ALL the garlic out is so easy — just make sure to line up the twist correctly and you can scoop it all right out. It's also easy to clean, I toss mine right into the dishwasher. Anyway, this little tool has been a game-changer in the kitchen for me. HIGHLY recommend!!!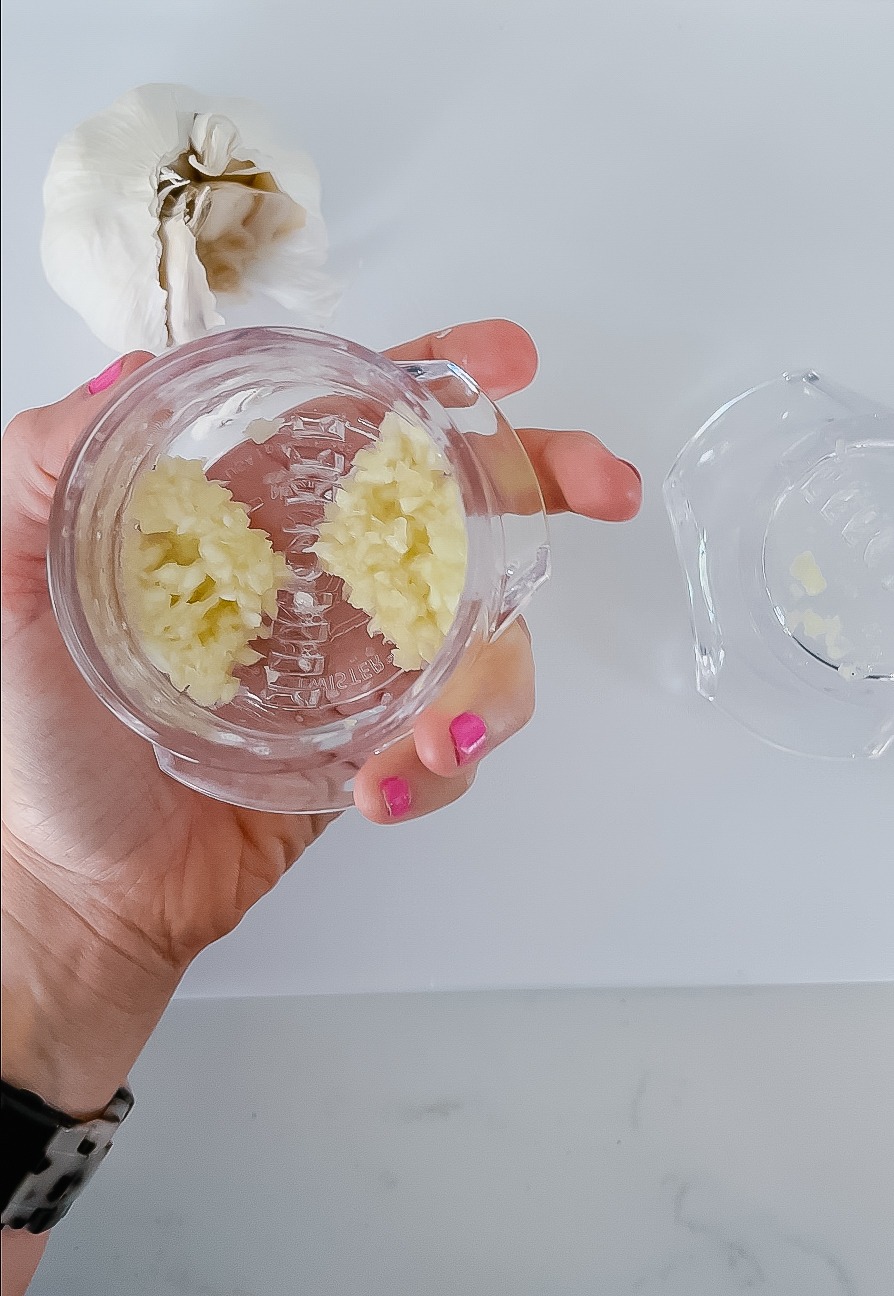 2. Limani (Mediterranean Seafood Restaurant)
Matt and I tried Limani last weekend and it is SO GOOD. If you are looking for a date night restaurant, I highly recommend trying this place out. The cocktails were perfection, the food is delicious ( the oysters were some of the best I've had in Charlotte) and the vibe is really cool. We sat at the bar and loved it.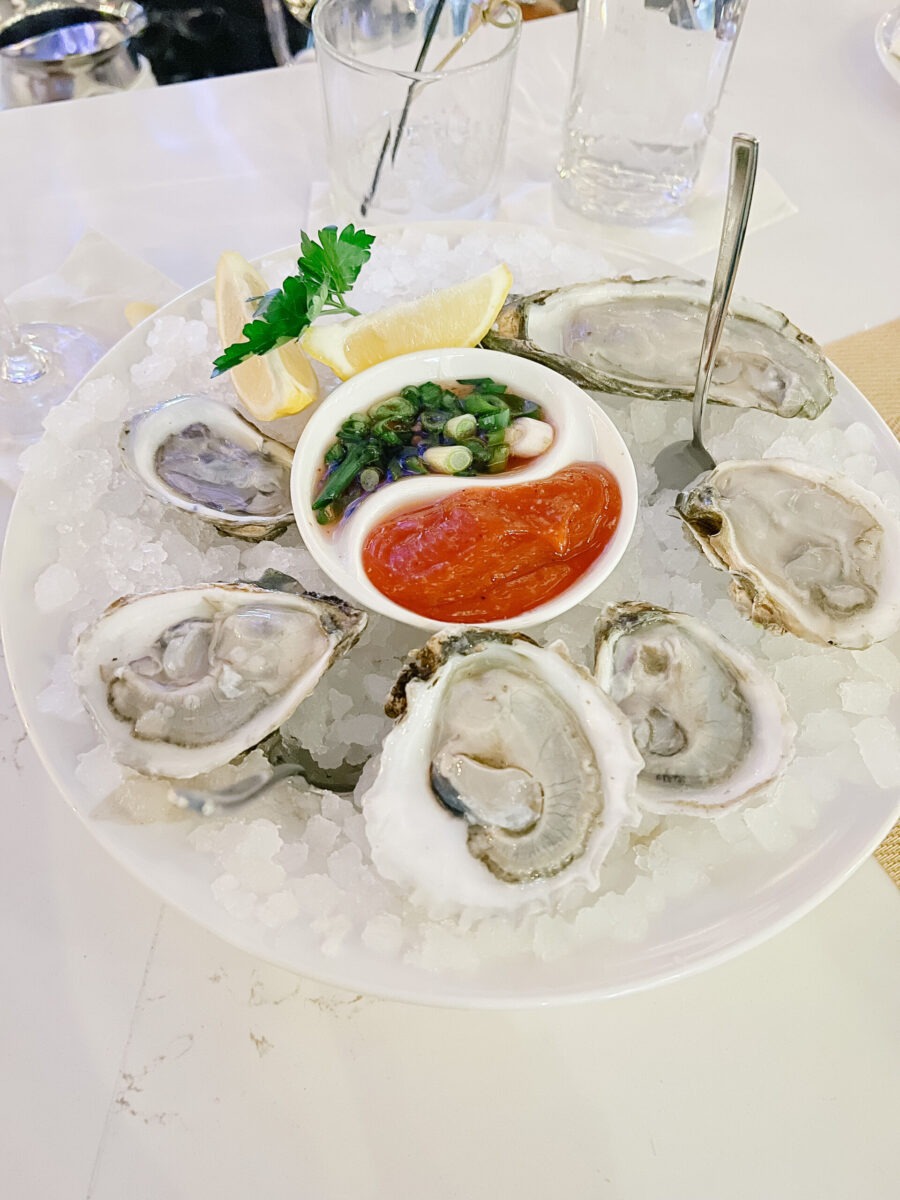 3. New Roof
We've had a busy week at the new house tackling lots of projects. But the biggest project this week was getting our NEW ROOF! The previous roof was original to the house (35 years old!!!) and was in horrible shape. In fact, all the active leaks have led to some pretty significant issues that we've been addressing before we can move in. But watching the new roof go on was really exciting — and super fast! We met with 5 roofing companies, really liked 3 of them, and ended up going with Charlotte Roofing Specialists! They were fantastic to work with. They came out quickly, had a quote to us the same day, were easy to communicate with, and did a beautiful job installing the new roof!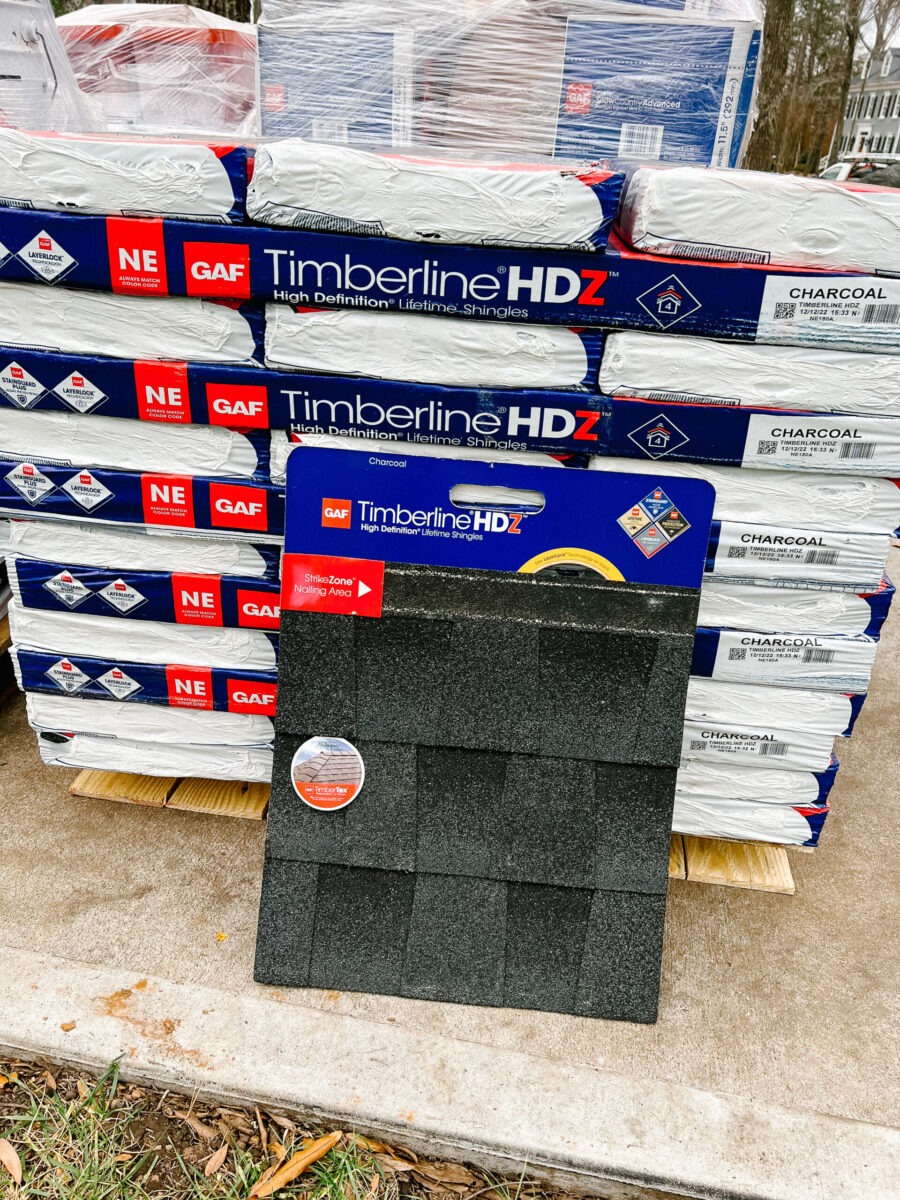 I purchased a new daily planner pad and wanted to share for those of you who like to organize your to-do lists by work and personal. This 6×9 pad breaks out those to do lists into different sections, features a timed daily schedule, and a top 3 priority tracker! I am really loving this new format.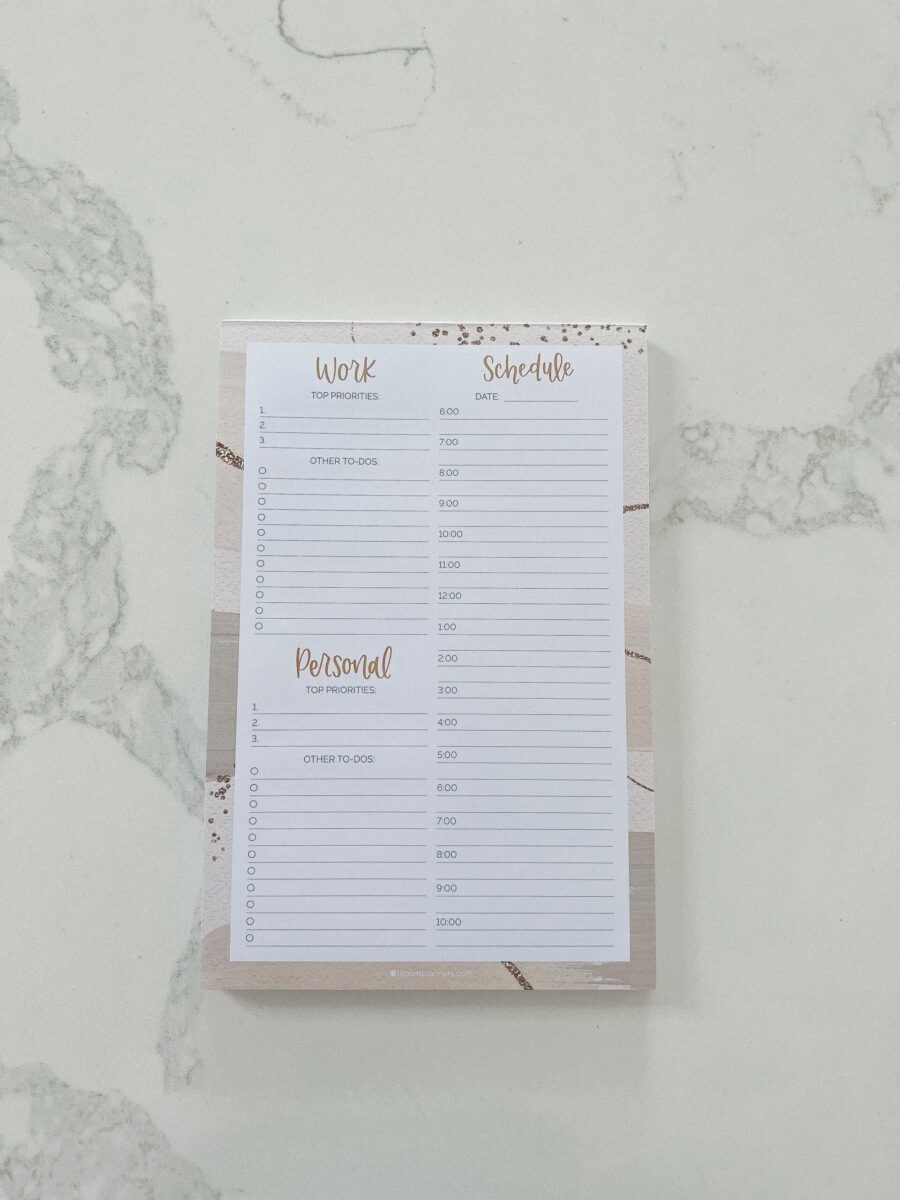 I've purchased a handful of new pairs of leggings over the past few months — some splurge pairs (LuLuLemon, Spanx, and Carbon38) and some more budget-friendly options from Amazon. My favorite splurge pair is definitely the Spanx Booty Boost, but these sculpt leggings from Amazon are a super close second and are much more affordable. They have a great stretch (perfect for squats, lunges, etc.), perfect compression (not too tight), and they don't slide around (I HATE leggings that I'm constantly pulling up or down when I exercise). The quality is excellent (moisture-wicking fabric) and they come in 14 colors. I purchased them in this fun Bright Pink color and the French Blue — LOVE them both!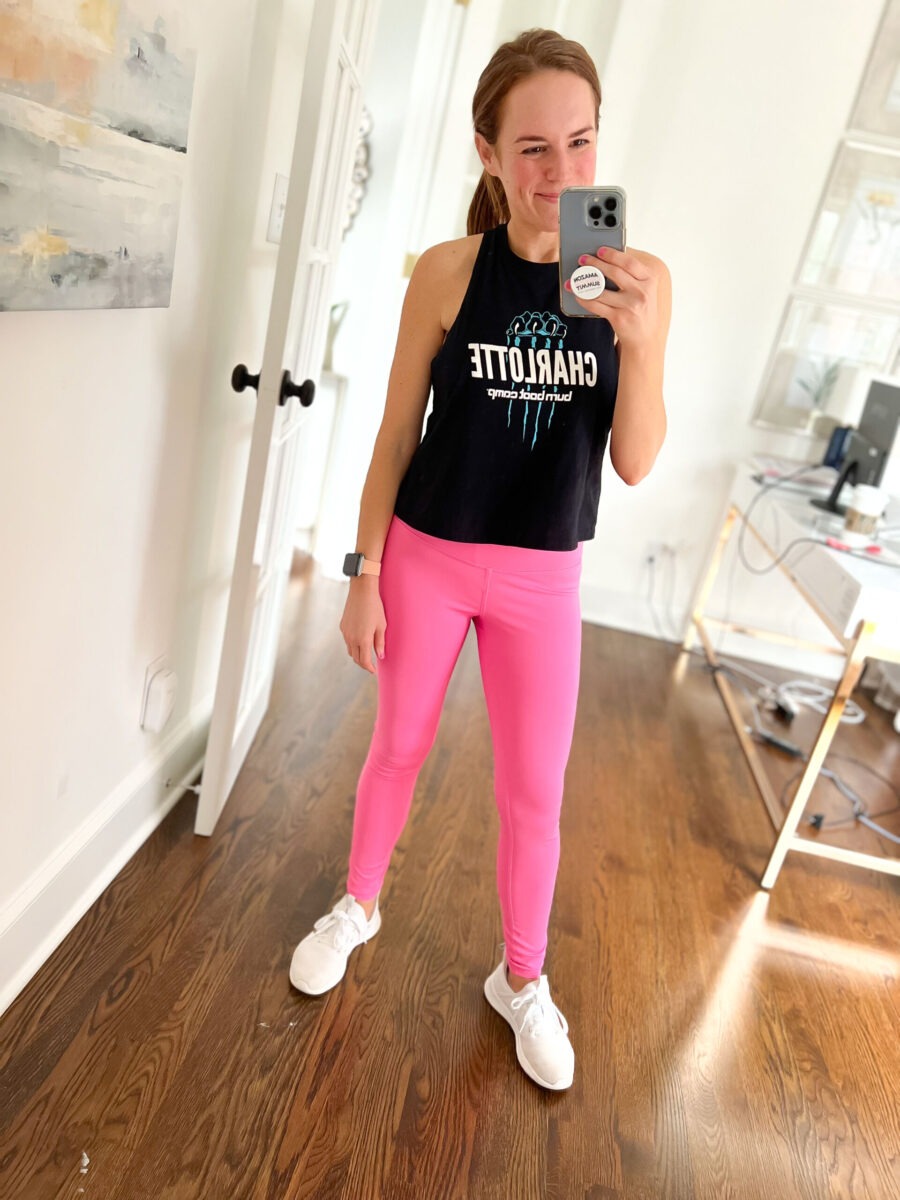 In Case You Missed It