Very exciting day over here — for two reasons!
First, IT'S MOVING DAY!!!!
And in other exciting news, newsletter subscribers, check your inbox (and maybe your spam filter if you don't see it) for my announcement! I've been working on this project behind the scenes for a while and am unbelievably excited to finally share it with you!! Also, you know what to do! 🙂
1. Moving Day
Oh wow, SO MANY FEELS today. I am equal parts SO SAD to leave our home (literally exploded into tears when the moving trucks pulled up)…and also ECSTATIC to finally move into our new home! I'm also exhausted and energized at the same time. It's the weirdest.
Also, I promised a LOT of you that I would round up all the moving tips in a post. I hope to knock that out next week when we are hopefully drowning in less boxes!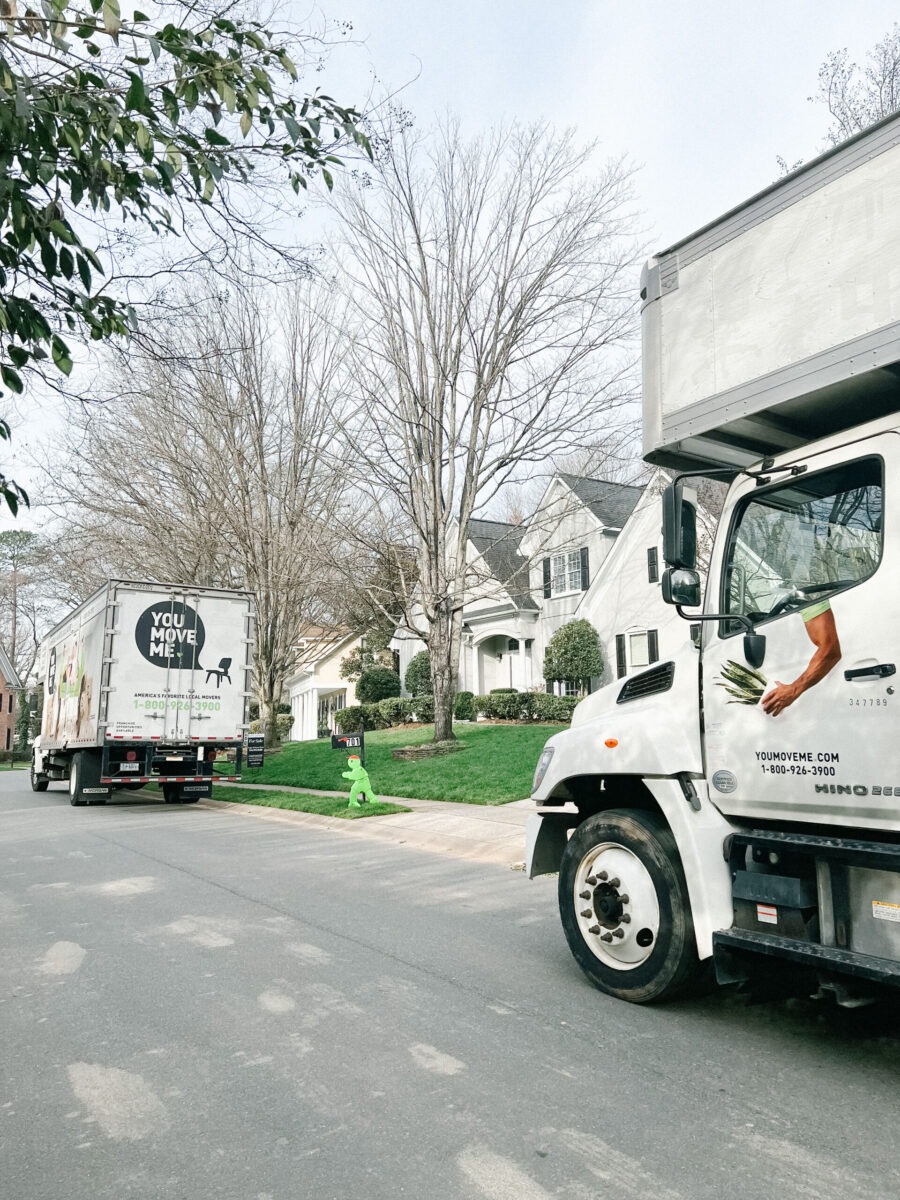 One of my best Amazon purchases of 2023, this electric heated blanket is a dream, y'all. Our entire family fights over this daily, it's so cozy and warm. This blanket features 6 heat settings, is machine washable, and is available in 6 colors.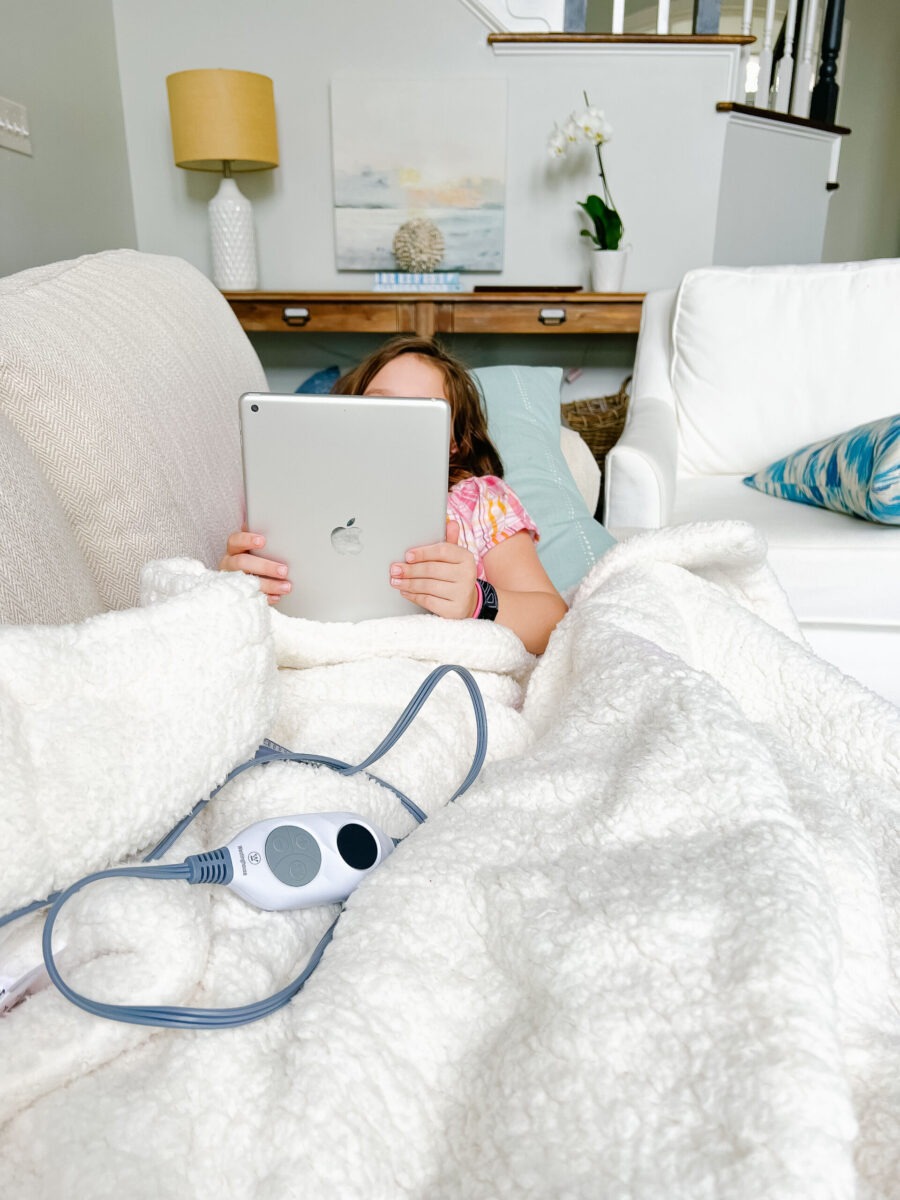 3. Community Group
Last week I hosted our Community Group for the last time in our home before we move!
For the second year in a row we used our February gathering to host a little Valentine's Day themed gift swap and it was a ton of fun!
For dinner, I kept things super easy with taco takeout from Sabor, and of course I made (strawberry) margaritas too!
Post You May Like: How to Form a Women's Community Group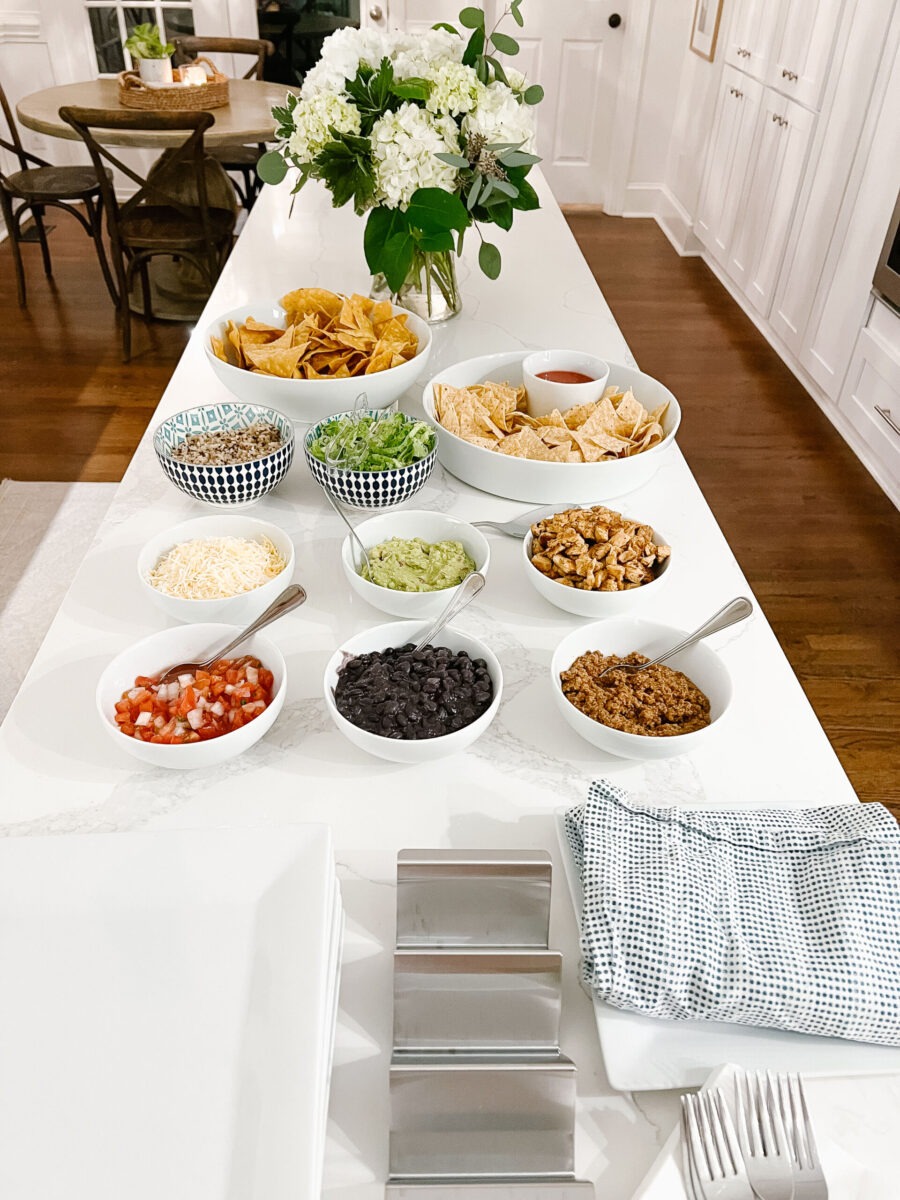 I finally purchased this viral portable humidifier and absolutely LOVE it!! It's perfect for increasing skin moisture, and soothing dry skin, dry sinuses, and cracked lips. I've been running mine on my desk while I work and on my nightstand while I sleep. And I will absolutely be traveling with it for long road trips — it's designed to fit in the cupholder! Available in 4 colors.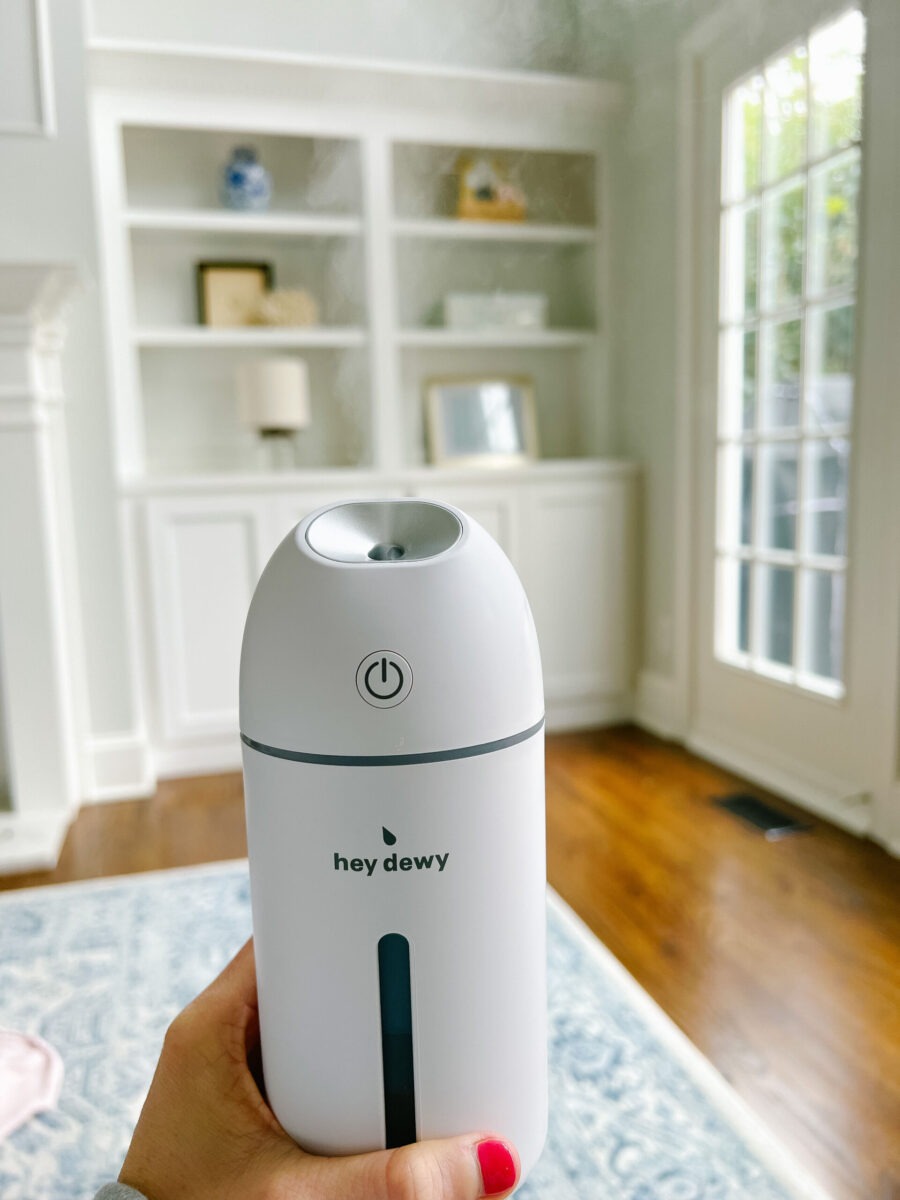 Combining two of my favorite foods, Reese's came out with probably one of their best treats of all time — Reese's Dipped Animal Crackers. They are bite size animal crackers covered in peanut butter candy and dipped in milk chocolate. My neighbor loves animal crackers as much as me and surprised me with a bag this week. And oh my gosh, they are truly incredible. I know it feels naughty, but just buy the 12 pack — trust me.
Post You May Like — Featuring my Favorite Animal Crackers: 9 Daily Product Faves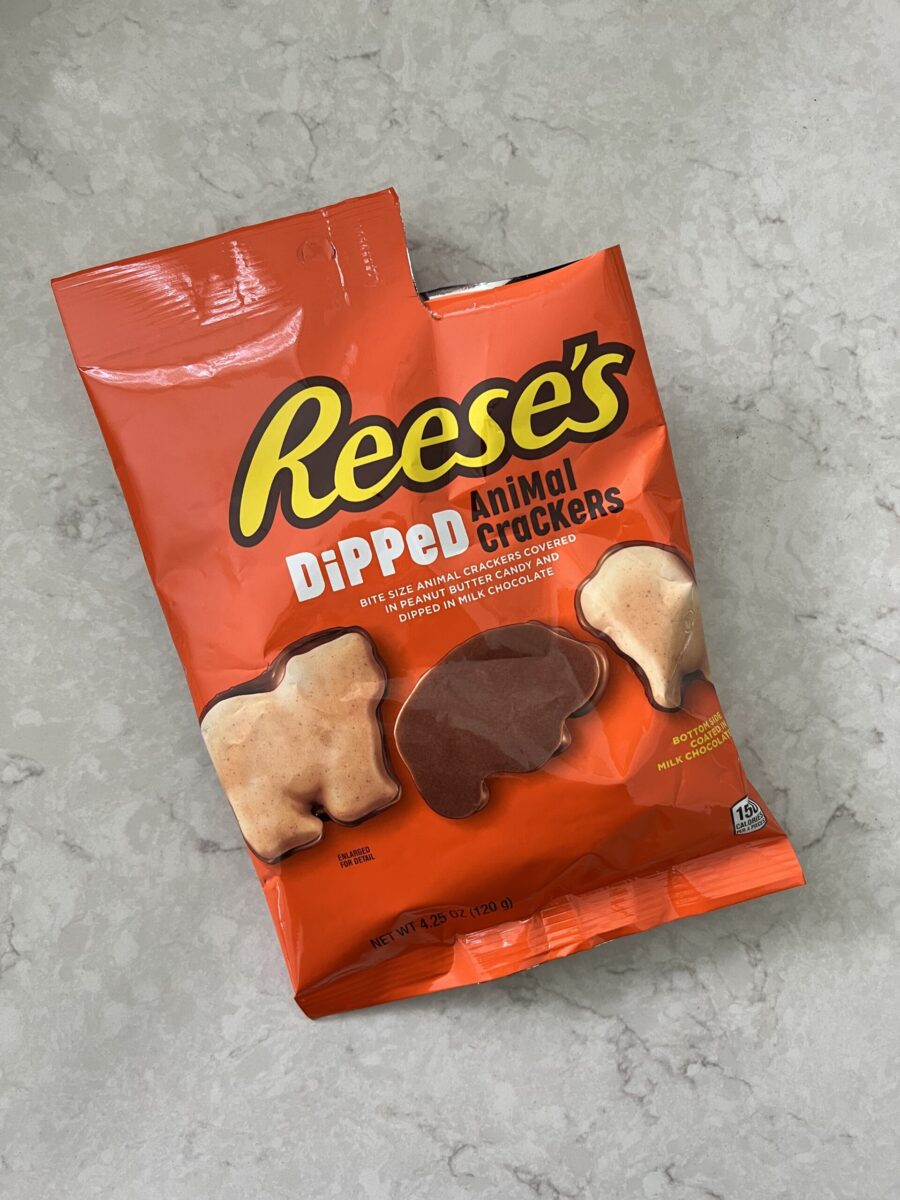 In Case You Missed It