Happy Friday!
I hope you all have had a great week!
Before we get down to it, I thought it would be fun to share the top 5 reader favorite items from the week!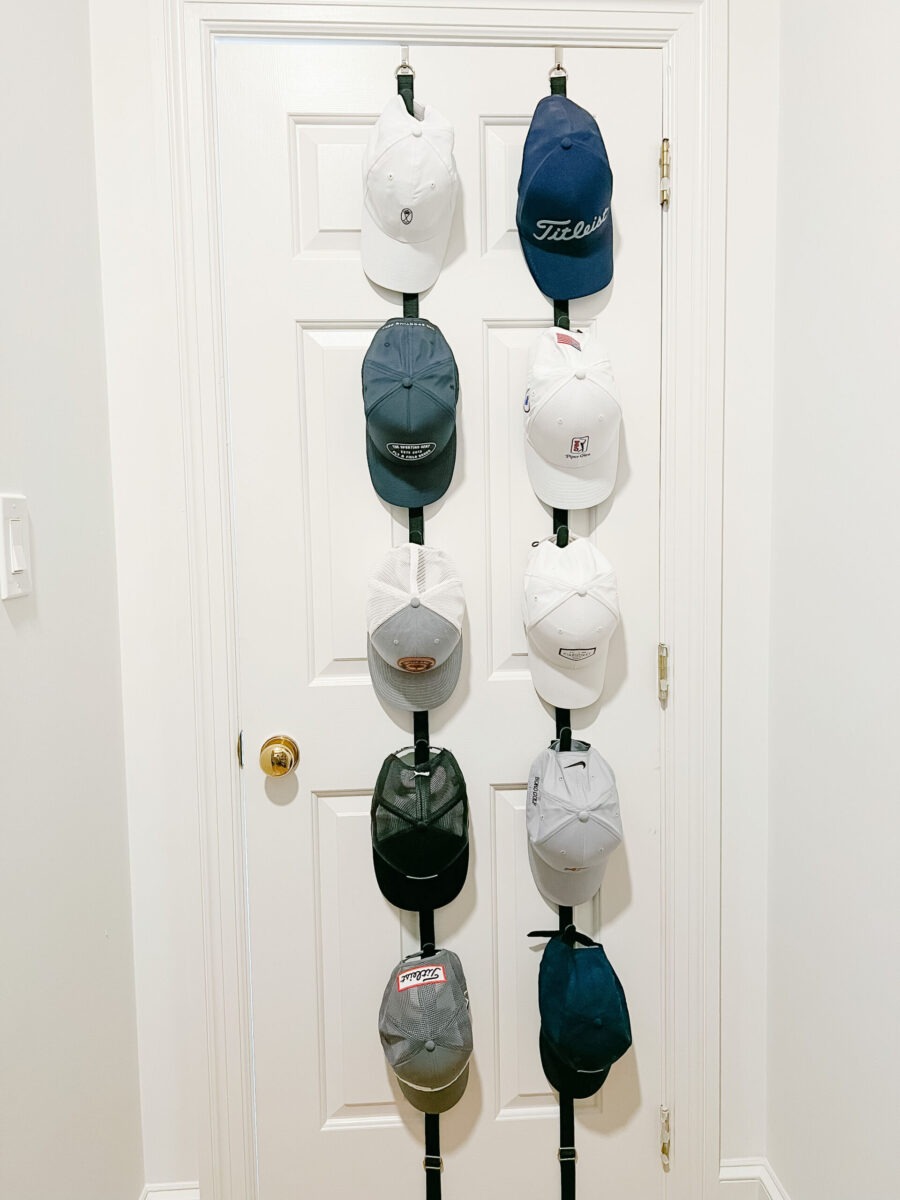 Alright, let's get down to it!
1. Wells Fargo Golf Tournament
Last week Matt and I squeezed in a day date at the Wells Fargo Golf Tournament! I LOVE a day date and it was the most gorgeous day to get 15K steps in walking the golf course before scooping up the kids from school.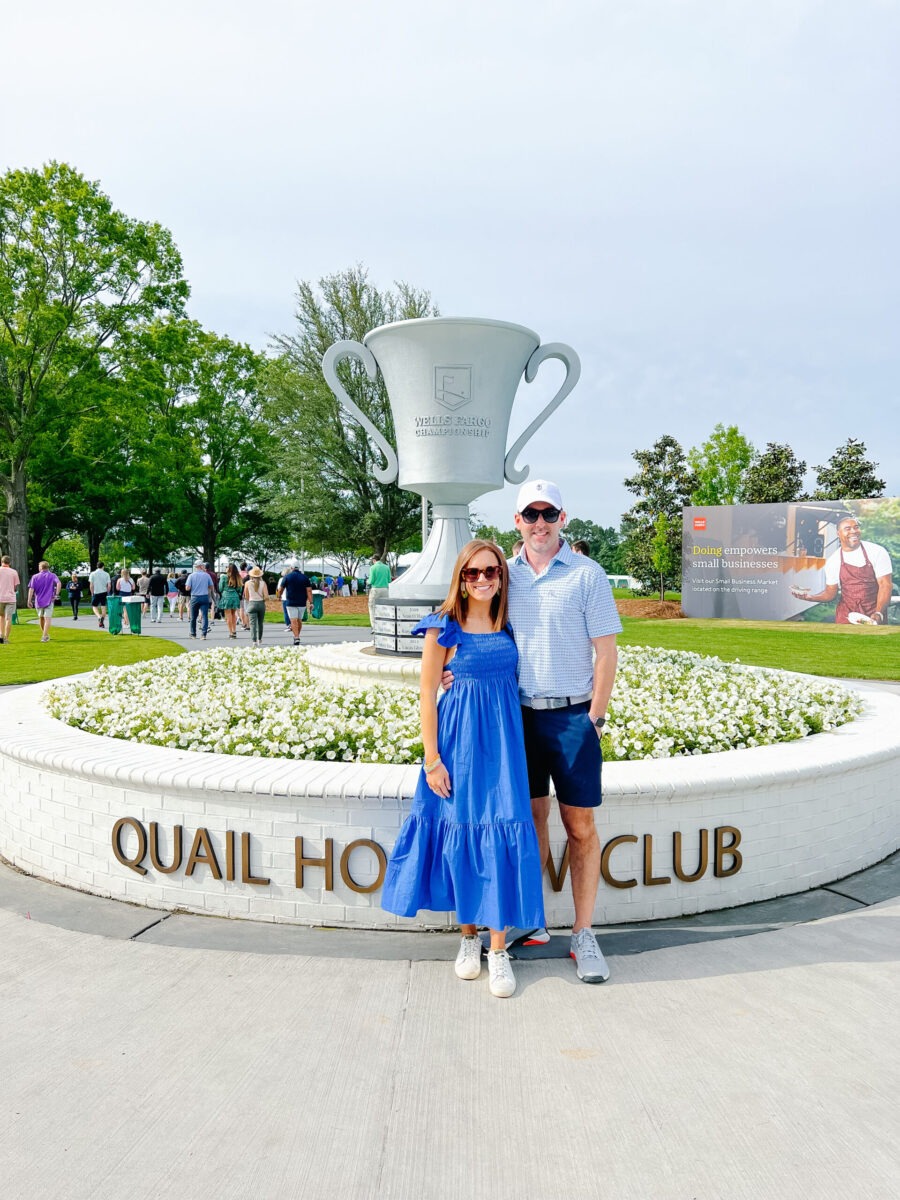 These New Balance sneakers just arrived and I love, love, love them.
They are hands down the most comfortable sneakers I own (note: these are casual sneakers, not athletic shoes) and the color combo is SO pretty. But for real, I cannot get over how comfortable they are. Wow.
I purchased mine from Anthropologie, but Foot Locker also has them stocked right now. Warning: this is a new colorway so it will likely go fast. I swear all the new New Balance colors go out of stock super quick.
Shop New Balance Sneakers: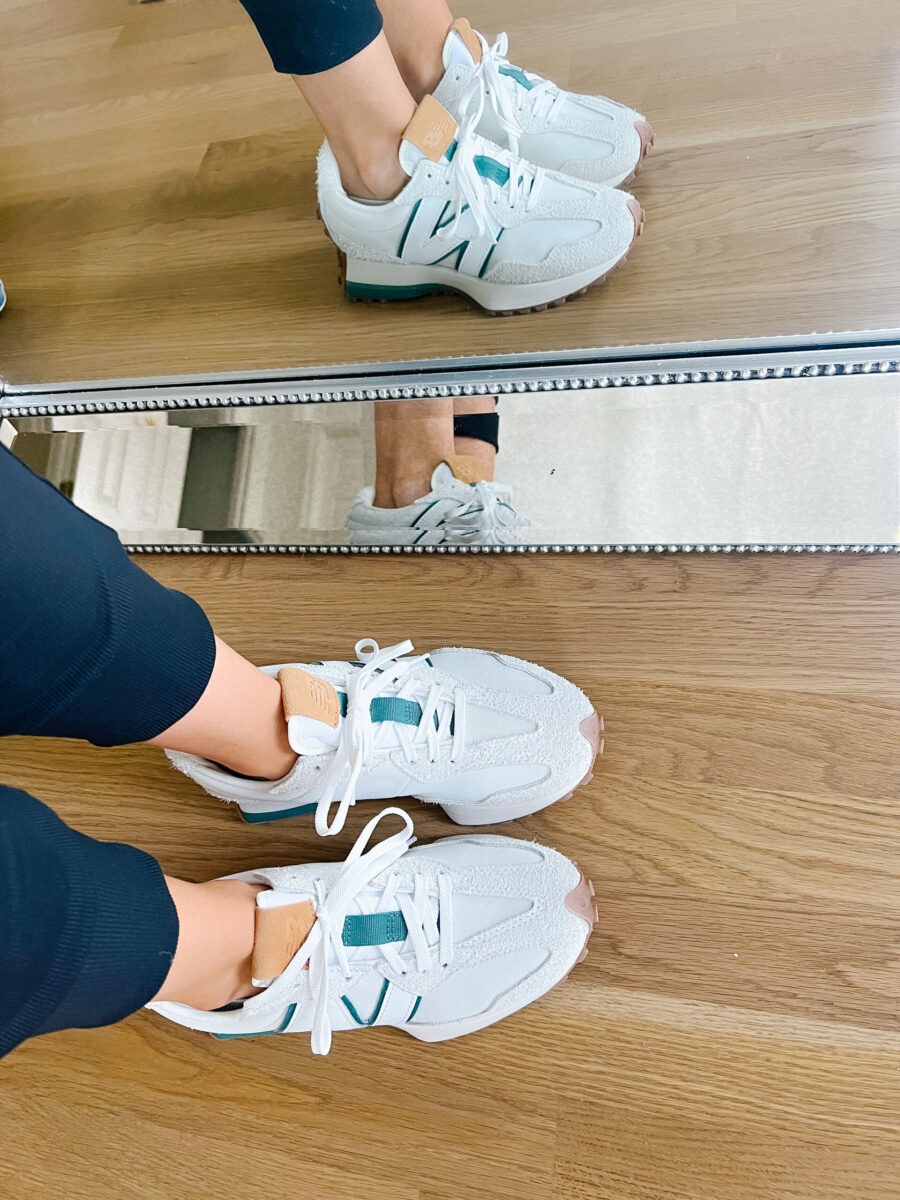 3. Audio Book Review: Saint X by Alexis Schaitkin
Rating 3/5: I got really invested in this book when I first started it as the premise was so intriguing and I knew Hulu had just launched the series. But a few hours in, I felt like the story began falling short, the characters were all unlikeable, and the pacing became super slow. I kept going but it took me forever to finish it. We started the show earlier this week too, and so far I've enjoyed it more than the book!
Book Summary: Claire is only seven years old when her college-age sister, Alison, disappears on the last night of their family vacation at a resort on the Caribbean island of Saint X. Several days later, Alison's body is found in a remote spot on a nearby cay, and two local men – employees at the resort – are arrested. But the evidence is slim, the timeline against it, and the men are soon released. The story turns into national tabloid news, a lurid mystery that will go unsolved. For Claire and her parents, there is only the return home to broken lives.
Years later, Claire is living and working in New York City when a brief but fateful encounter brings her together with Clive Richardson, one of the men originally suspected of murdering her sister. It is a moment that sets Claire on an obsessive pursuit of the truth – not only to find out what happened the night of Alison's death but also to answer the elusive question: Who exactly was her sister? At seven, Claire had been barely old enough to know her: a beautiful, changeable, provocative girl of eighteen at a turbulent moment of identity formation.
As Claire doggedly shadows Clive, hoping to gain his trust, waiting for the slip that will reveal the truth, an unlikely attachment develops between them, two people whose lives were forever marked by the same tragedy.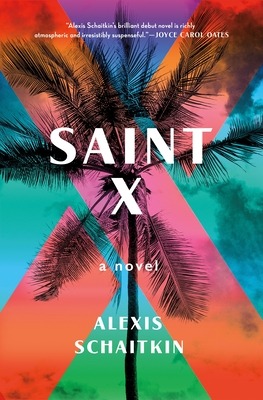 Caroline received this sidewalk chalk paint kit for her birthday and I cannot tell you how big of a hit it has been. Last weekend we had friends over and all the girls had a blast painting the driveway for hours.
The kit it easy to use — all you do is mix the chalk with water and paint it on! The girls used painters tape to create a design and then experimented with and without water (pictured below), but the water mixed chalk paint looked even more beautiful.
It has been so fun pulling in and out of my colorful and happy driveway all week! I highly recommend this paint kit for a fun outdoor summer activity or gift for a birthday!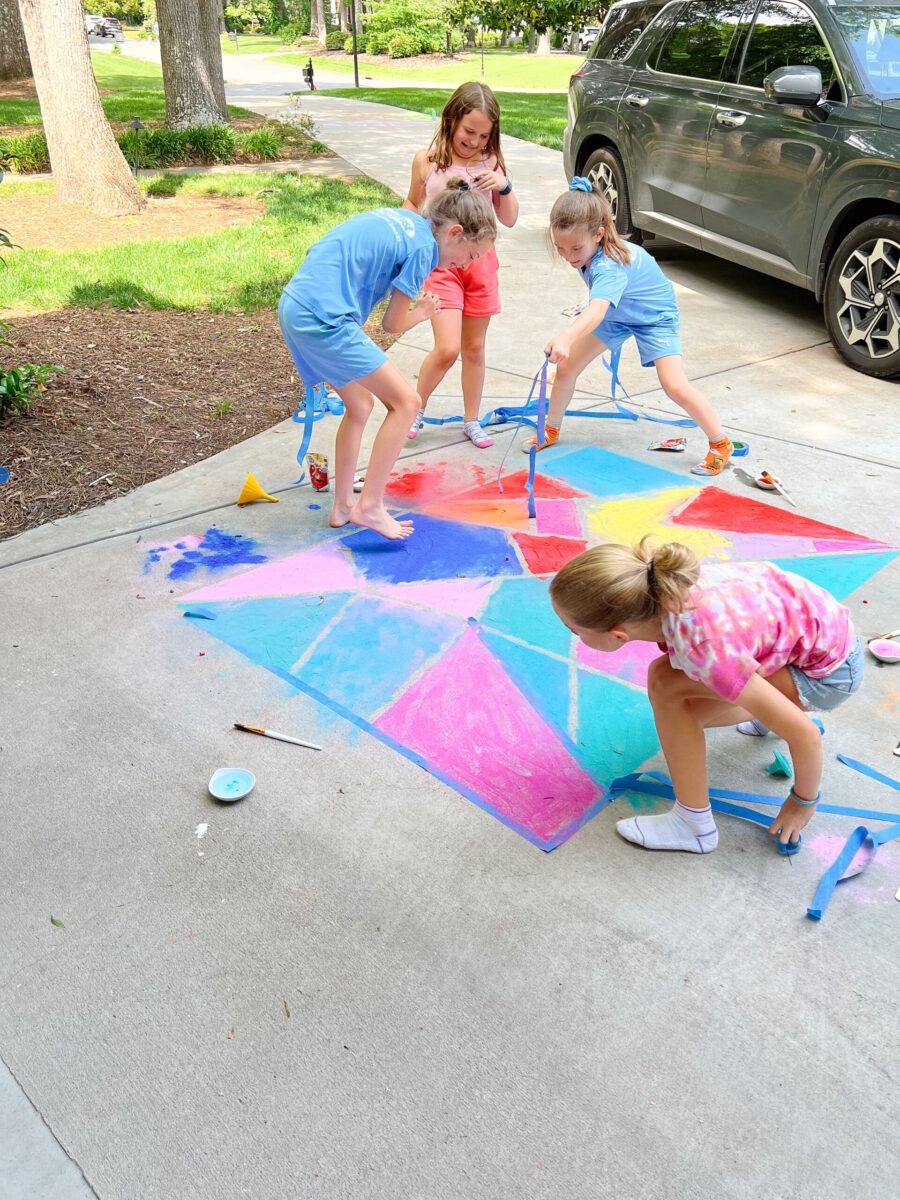 Y'all know my love for Dr. Teal's runs deeeeeep and one of my absolute favorite products is the body wash. And the new lemon balm scent is SO divine. I absolutely love it. You can find it at Walmart, Ulta or Amazon (cheaper, but only available in bulk).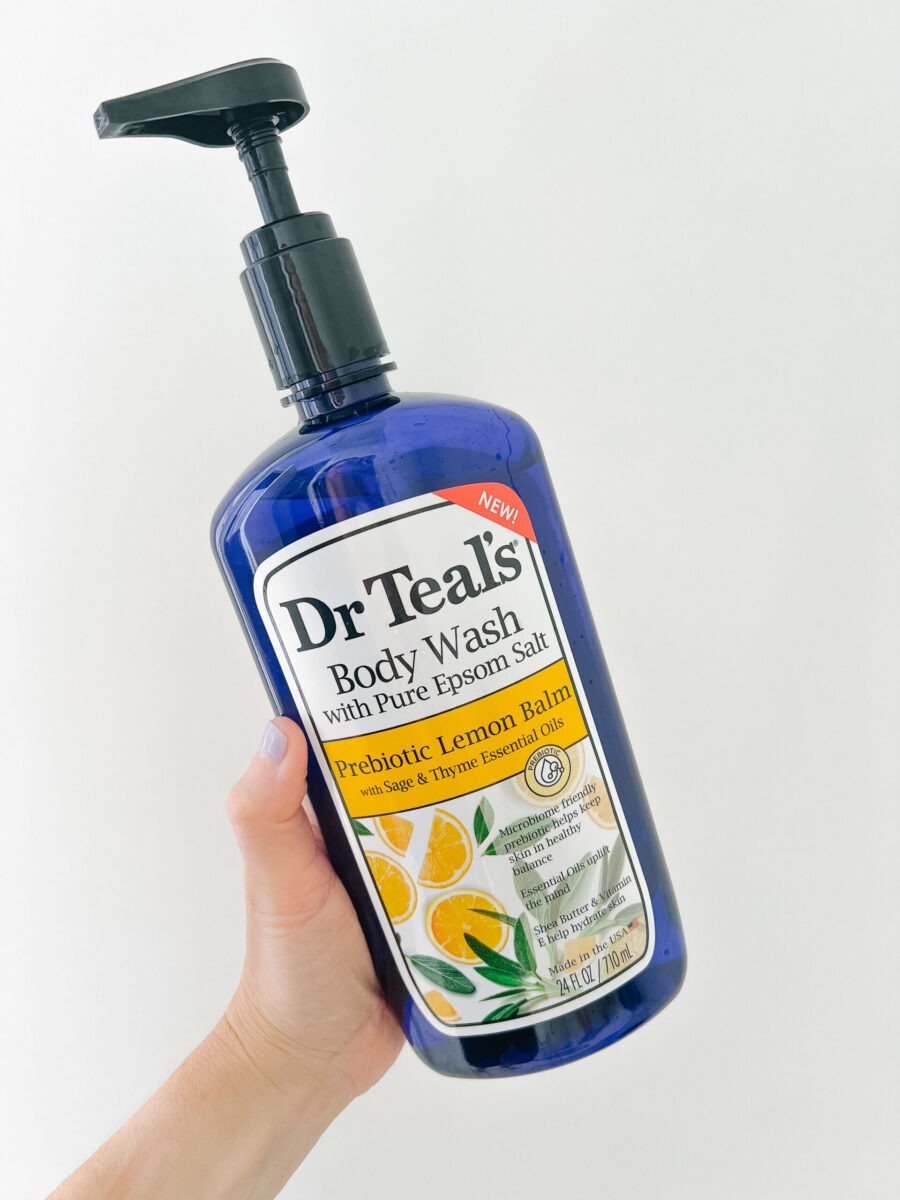 In Case You Missed It