A few of our most favorite Amazon items from the past few months!
CeraVe Night Cream
A few months ago I shared this reader recommended Skin Renewing Night Cream. The jar lasted me 3 months and I just ran out and replenished it this month! I usually bounce around trying expensive face creams in search of the best…but y'all…I really do think this is the best and it's very affordable. I even sent my mom a jar of this magic. Highly, highly recommend — again!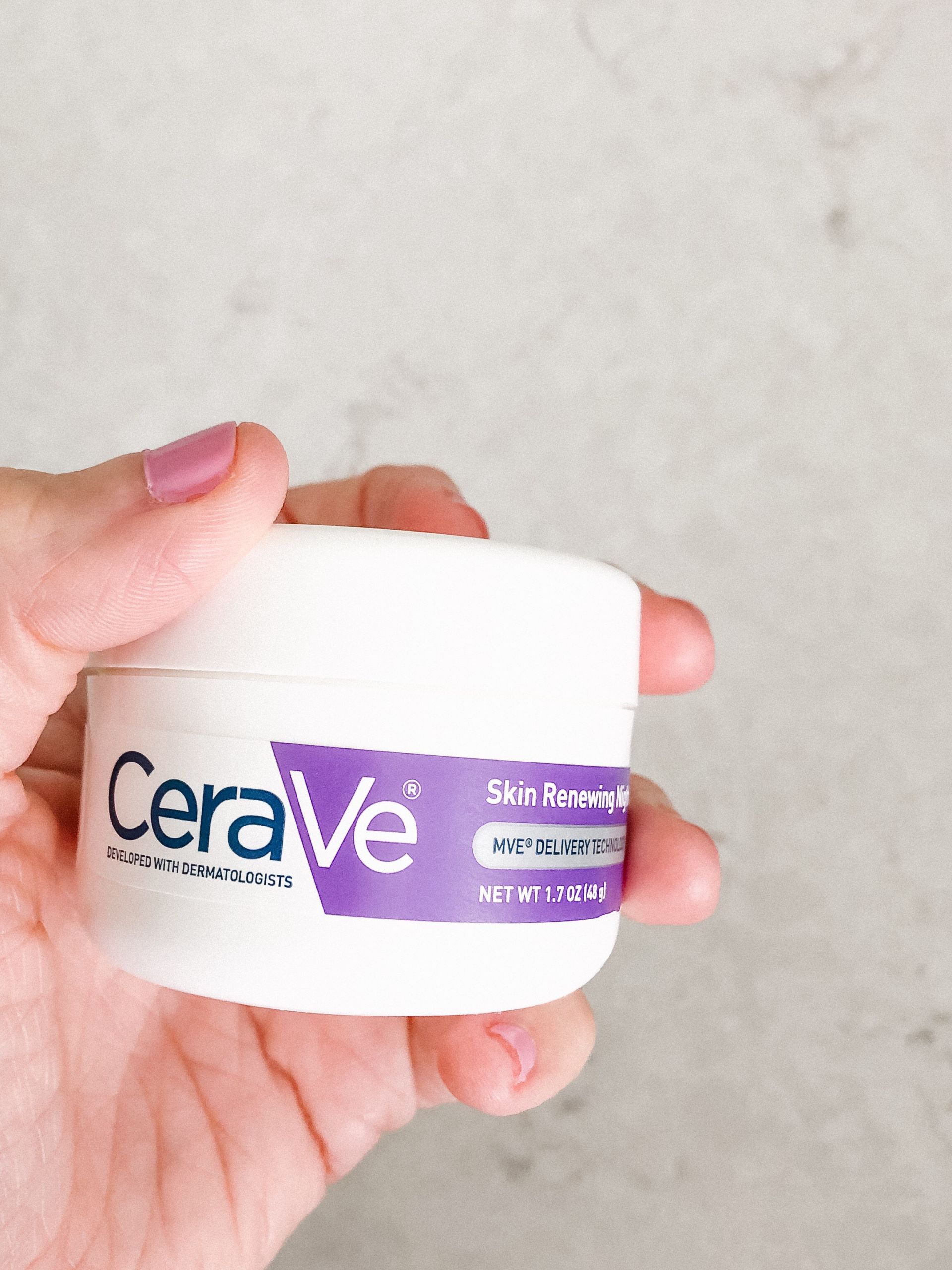 Headbandz
We've been playing headbandz at night before bedtime with the kids and it is seriously SO MUCH FUN. The kids have gotten really good at asking the right questions and we laugh the entire time. This is definitely a family game to add to your collection! It also makes for a really great birthday gift for little kids.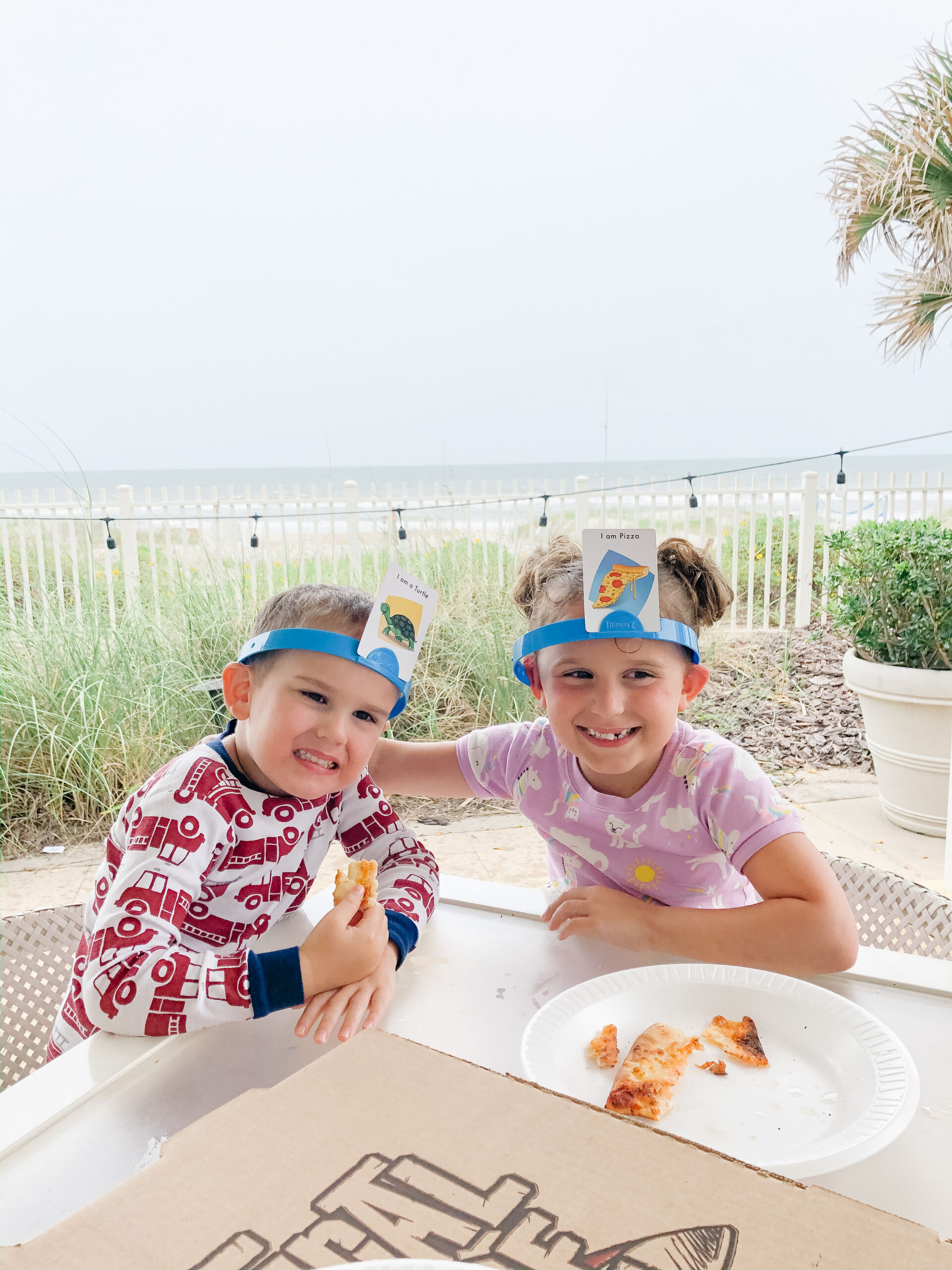 Striped Sleeveless Wide Leg Jumpsuit + Sandals
I purchased this jumpsuit back in the spring and have been wearing it a lot lately. It's really comfortable and can be dressed up or down! Normally I cannot pull off wide leg pants or jumpsuits, but this midi jumpsuit hits me perfectly at full length! It's perfect for the taller ladies to wear as a midi and shorter ladies to wear full length! Also…it has pockets! Comes in lots of colors. Runs TTS and I'm wearing the XS. Paired it with these super fun, inexpensive asymmetric sandals.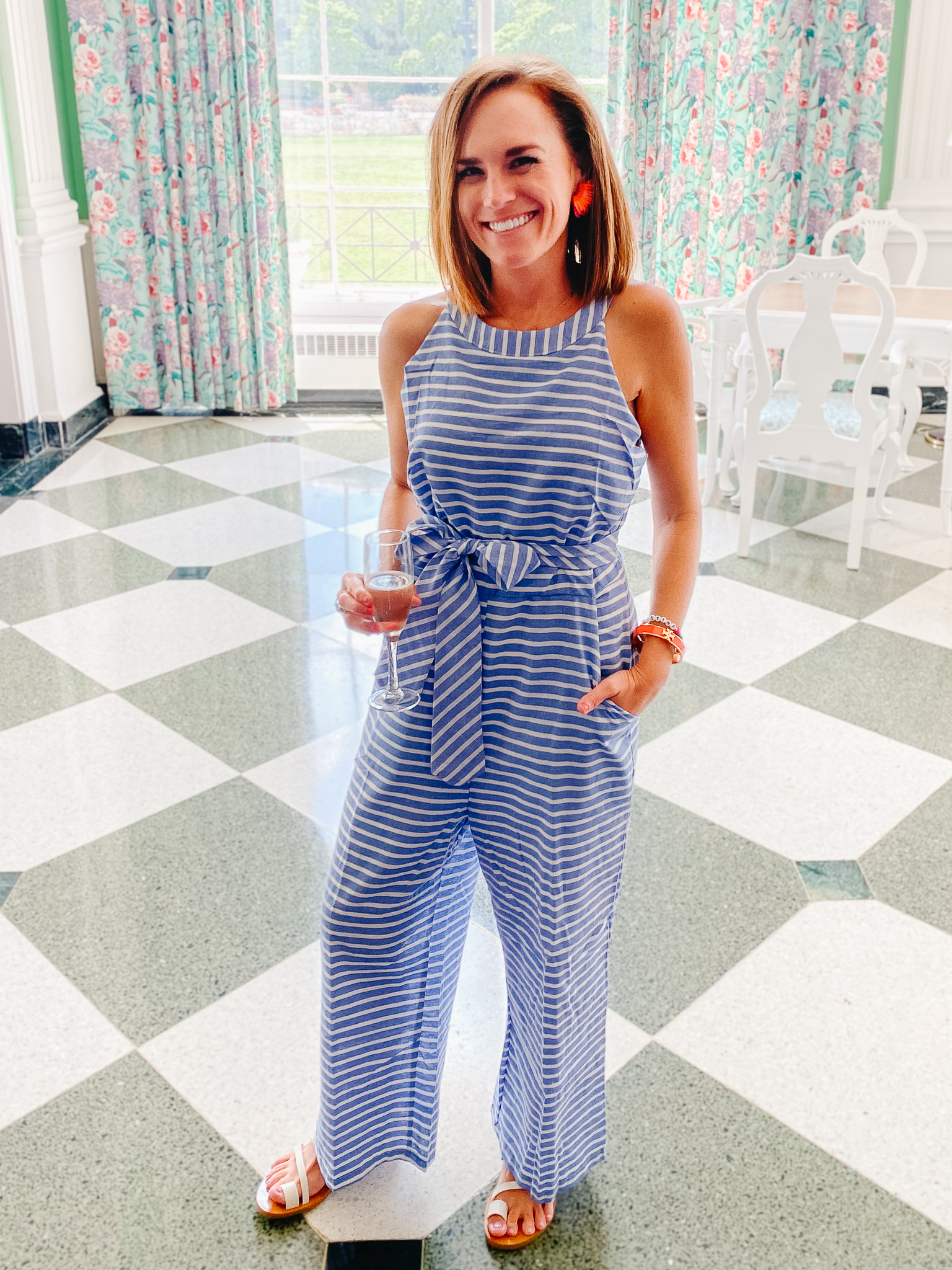 Summer Nail Polishes
I've been rotating between all of these fun summer nail polish colors y'all recommended!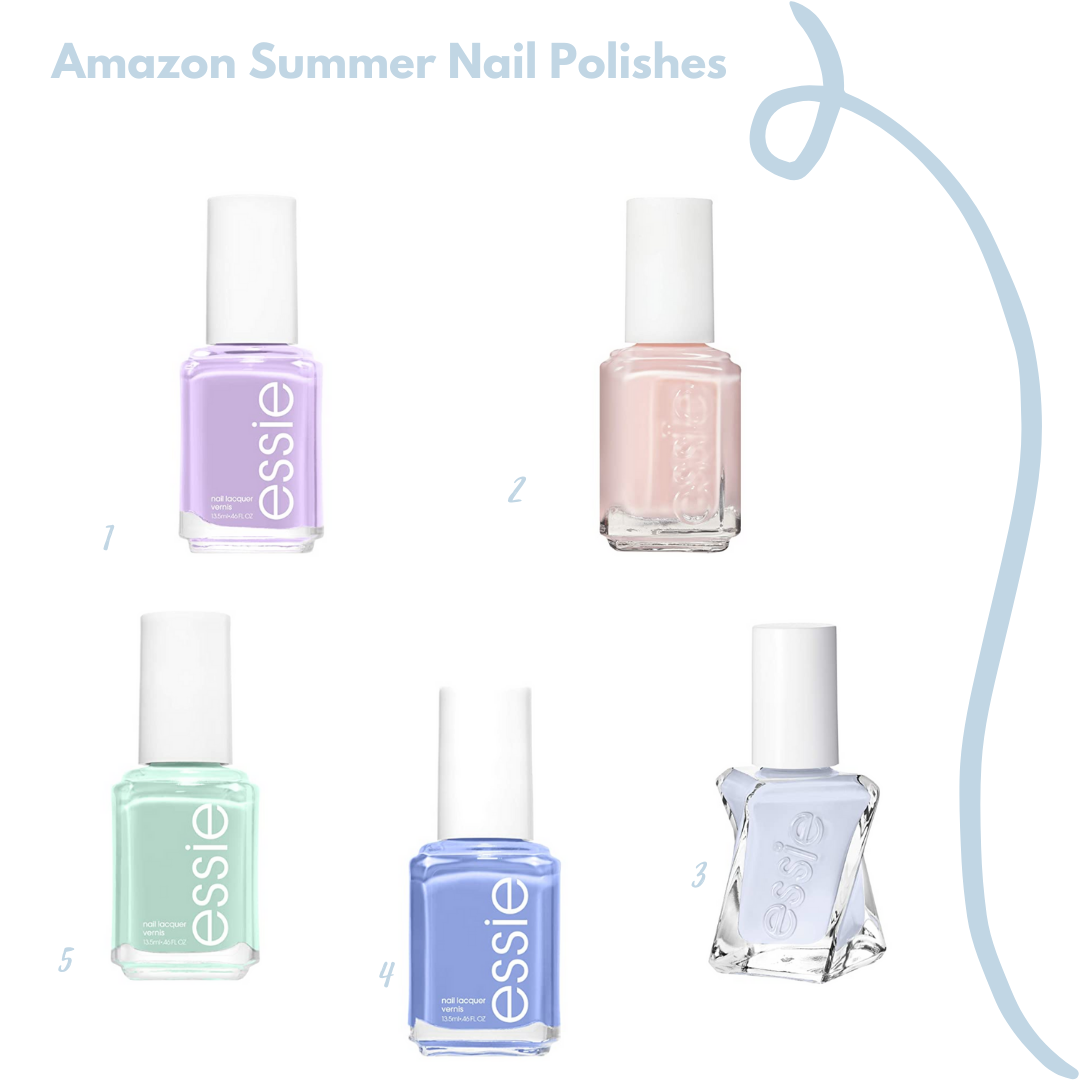 1. Lilacism 2. Ballet Slippers 3. Perfect Posture 4. Bikini So Teeny 5. Mint Candy Apple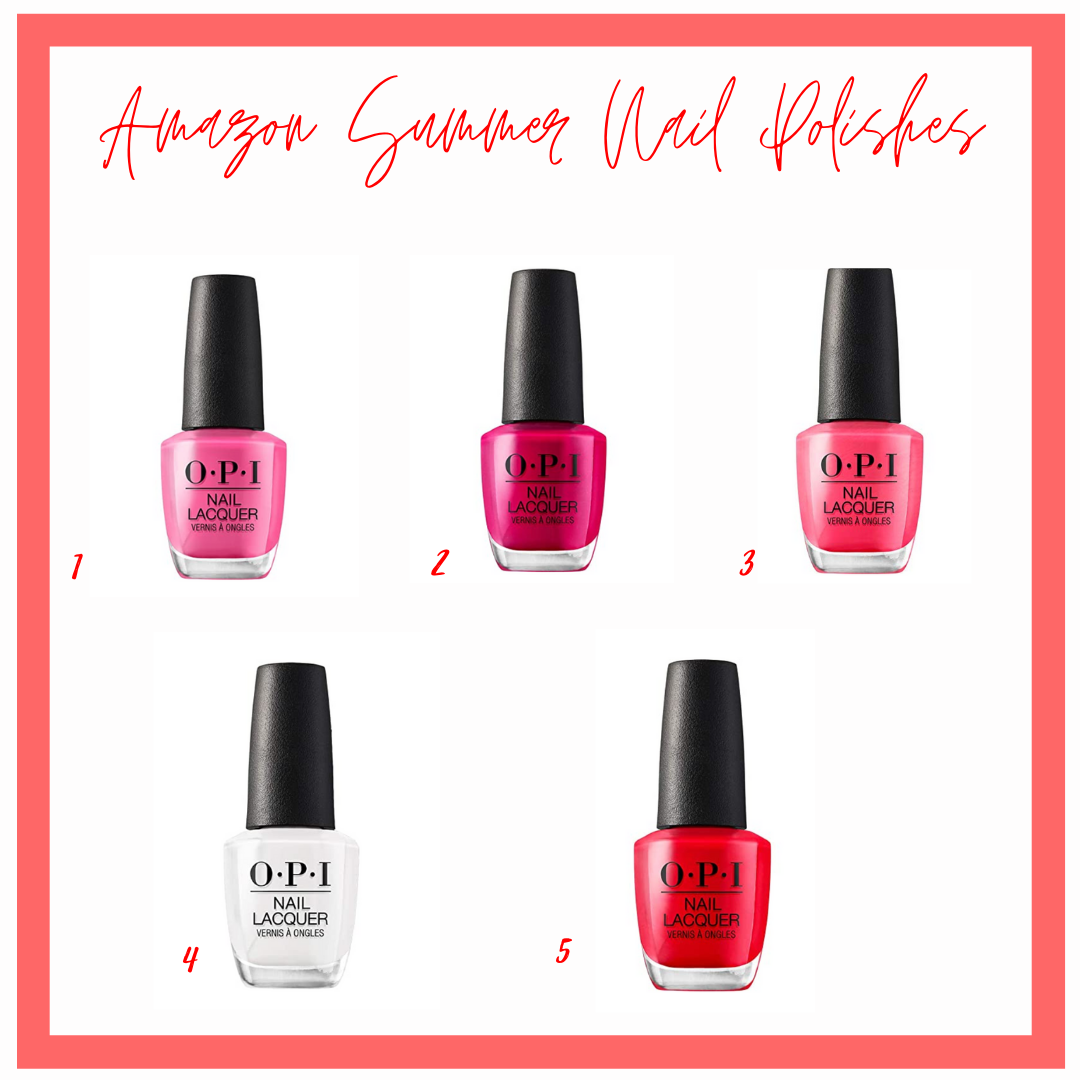 1. Shorts Story 2. California Raspberry 3. Strawberry Margarita 4. Alpine Snow 5. Cajun Shrimp
Becca Triangle Bikini
Y'all went wild over this triangle top bikini when I first posted it and I have to admit it is my absolute favorite swim suit this summer. Every time I wear it I get compliments on it. It runs TTS.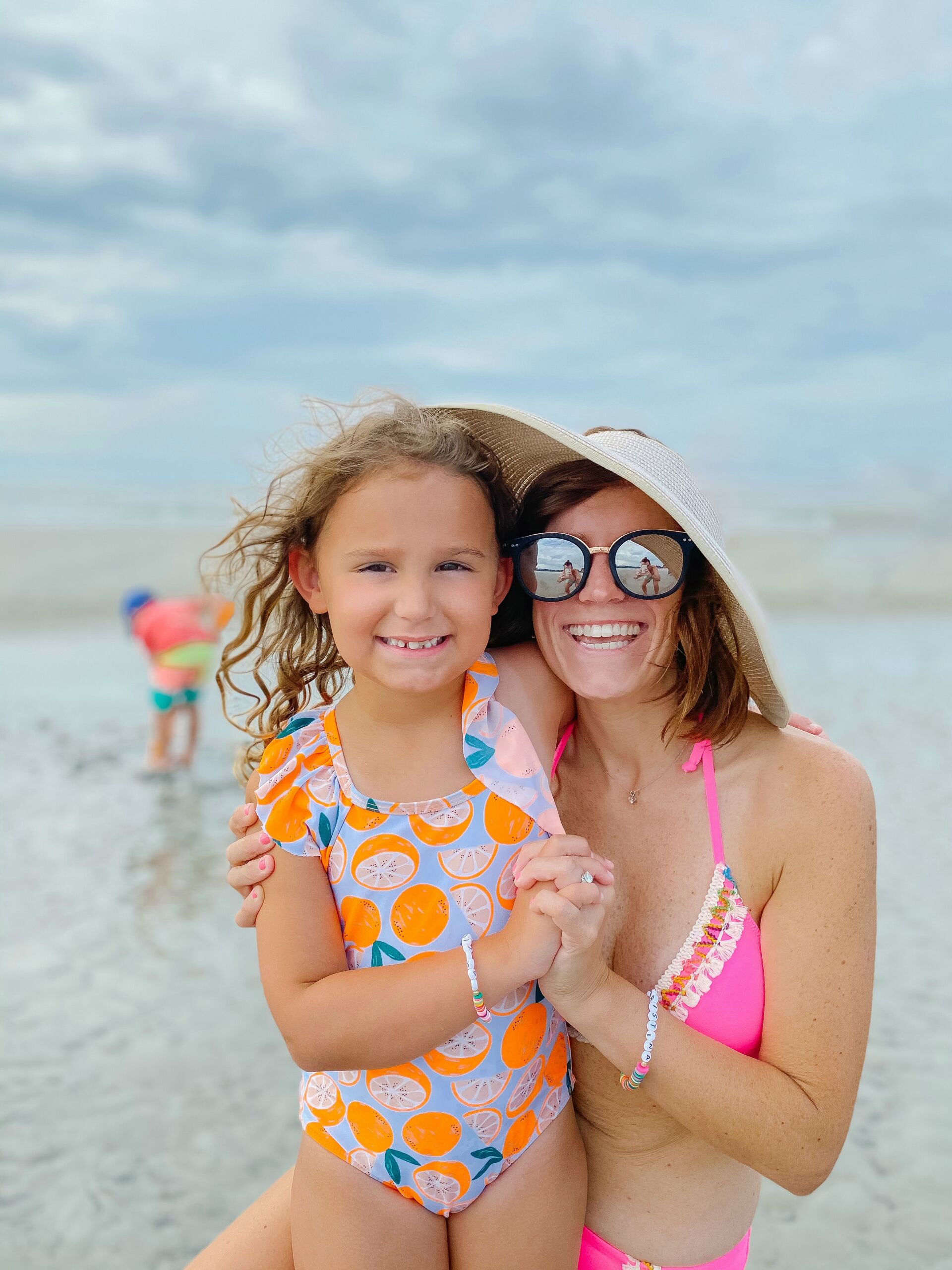 my swim suit / bracelets / my hat / my sunglasses
Home Favorites
In case you missed it, here are a few of my favorite items for around the house lately…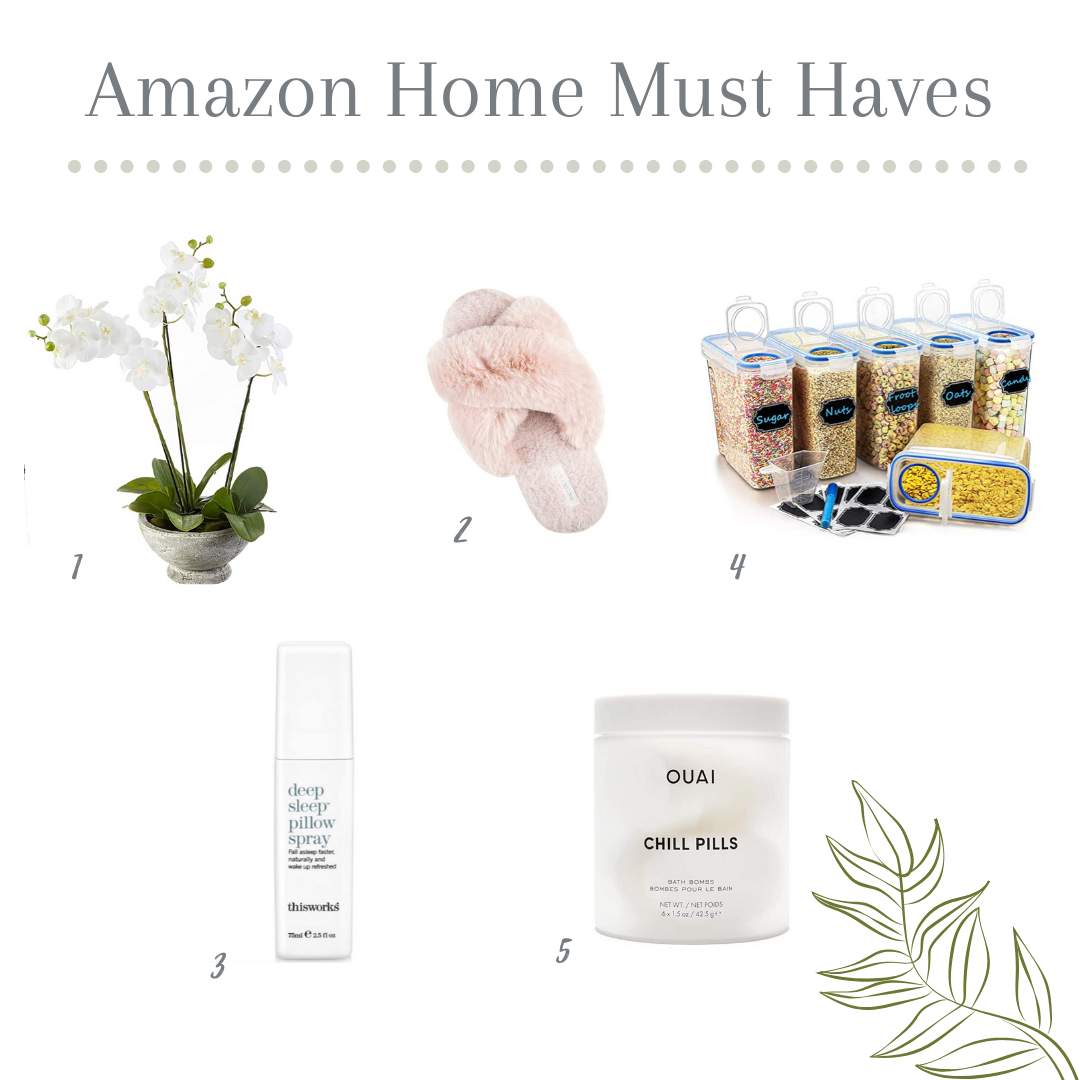 Matching Pink Slides
I recently shared our favorite summer slides which were sold out so I sourced some from Amazon in case you're looking for similar pairs. The women's slide sandals come in 41 colors and the little girl version comes in 3 colors and features a velcro backstrap that helps keep them snug. Caroline and I have been wearing our slides nonstop!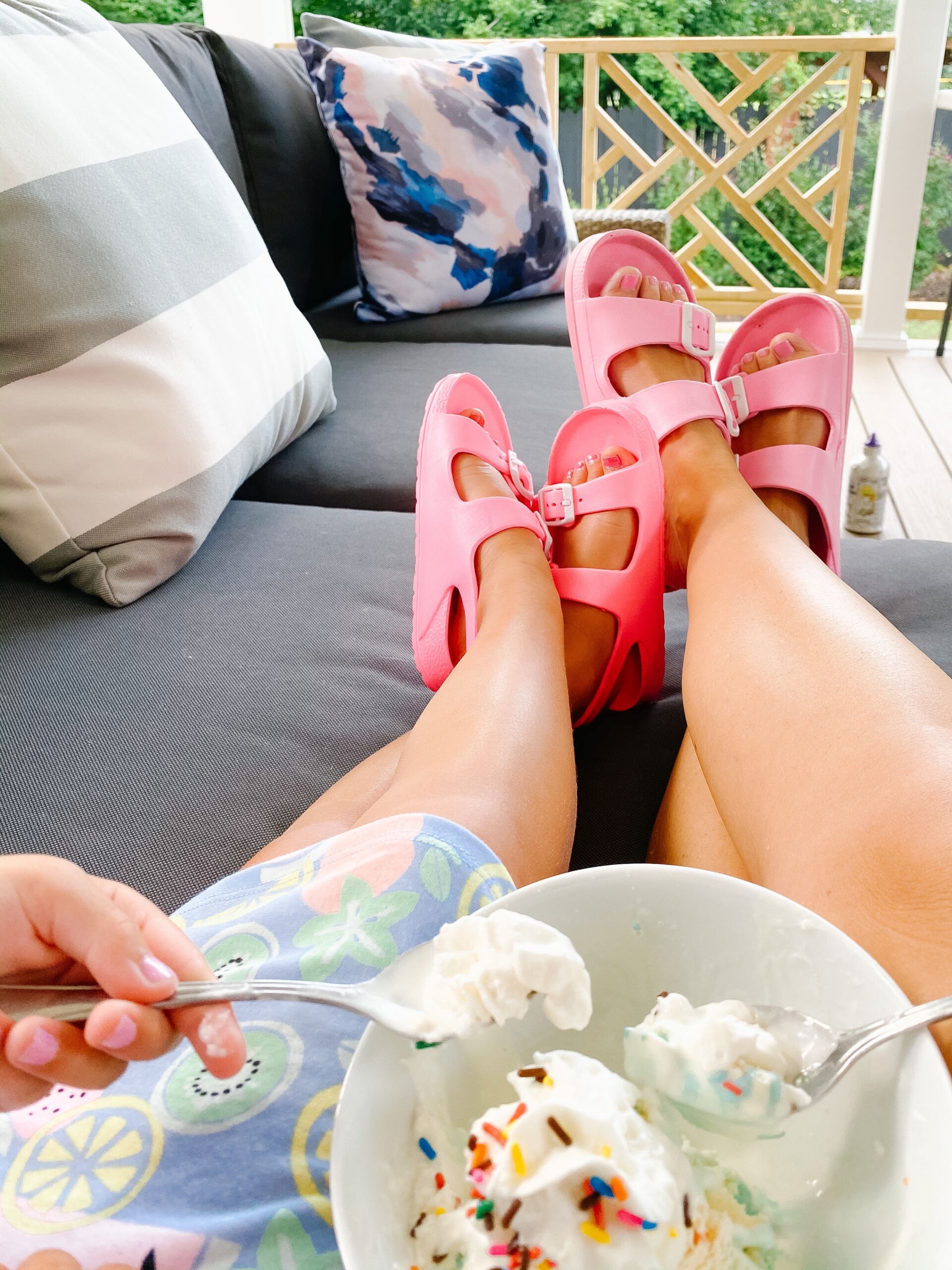 Recent Summer Favorites
In case you missed it, here are a few of my favorite summer items recently…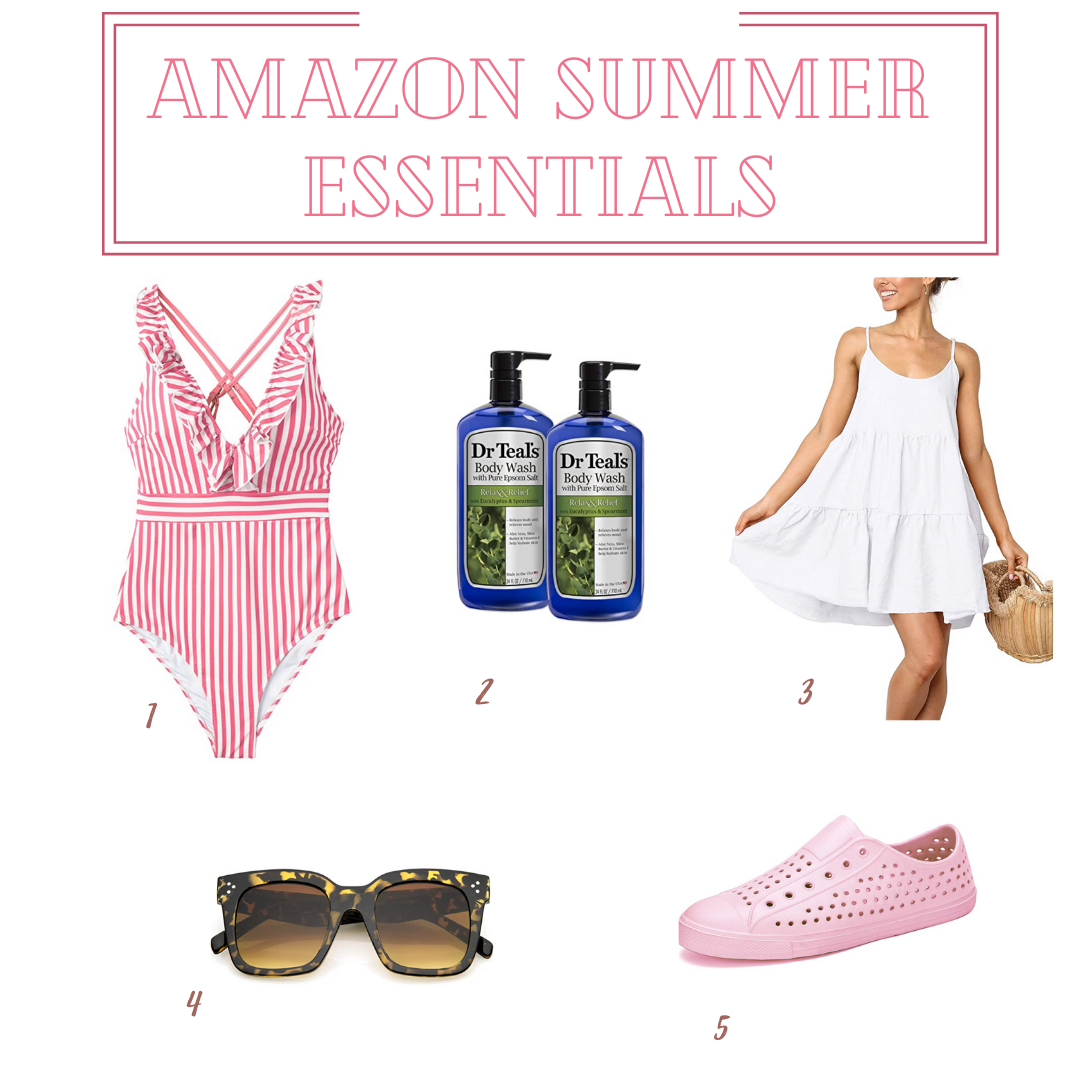 Summer Maxi Swing Dress
Probably my favorite fashion item I've snagged this summer, I've been living in this maxi swing dress. Normally maxi dresses run too long on me but this one fits me perfectly in length and comes in a rainbow of colors. I really want the red print but it sells out SO fast every time it's restocked. Runs large.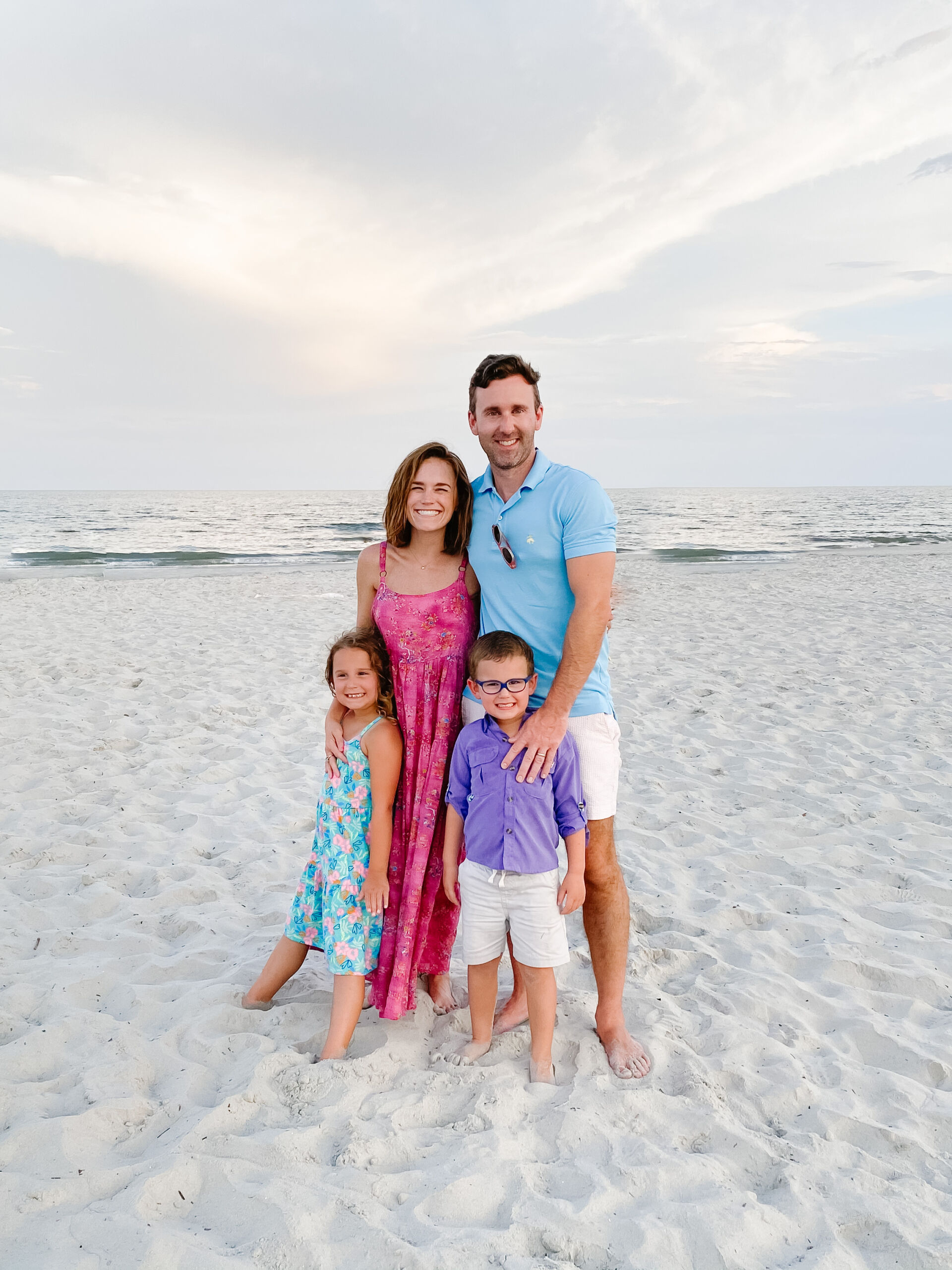 Other Noteworthy Items
Find all of my Amazon Favorites HERE!