Today I'm sharing a round-up of my favorite things I use in a day (or at least very often)! I've been seeing a few of these posts lately and love reading about other bloggers favorite things and daily staples! So I thought it would be fun to publish my list too! You'll recognize ALL of these items because they are truly my favorite! So here we go…
*Note: Since these are all products I've blogged about over and over, I shared a mix of links to the relevant blog post so you can read more about why I love the item and then other links are directly to the product. I'd really love your feedback in the comments about which you prefer moving forward. I can't decide if it's helpful or annoying to link to blog post reviews vs directly to the product.

1. Morning Faves
We are not Keurig people. I like my cup already brewed and waiting for me by the time I get to the coffee pot. We've purchased this coffee maker twice in the past 5 years and the exterior dispenser makes it easy for our kids to use too (they love making our coffee for us in the mornings). Also, these glass coffee mugs [product link] are my absolute favorite cups of all time.
Once I've poured a cup of coffee, it's time to either workout or get ready for the day. Since I've been working from home, I haven't been wearing much makeup. However, I do have a few days each week with video meetings so I usually wear makeup and get dressed (outside of leggings) those days. Here are my tried and true makeup favorites that I've been using forever: Foundation (Shade: Nude) / Concealer (Shade: Vanilla) / Brow Color / Eye Primer (Color: Painterly) / Eye Shadow Palette / Eye Liner / Blush (Color: Dolce Pink) / Bronzer / Setting Powder / Eye Lash Primer + Mascara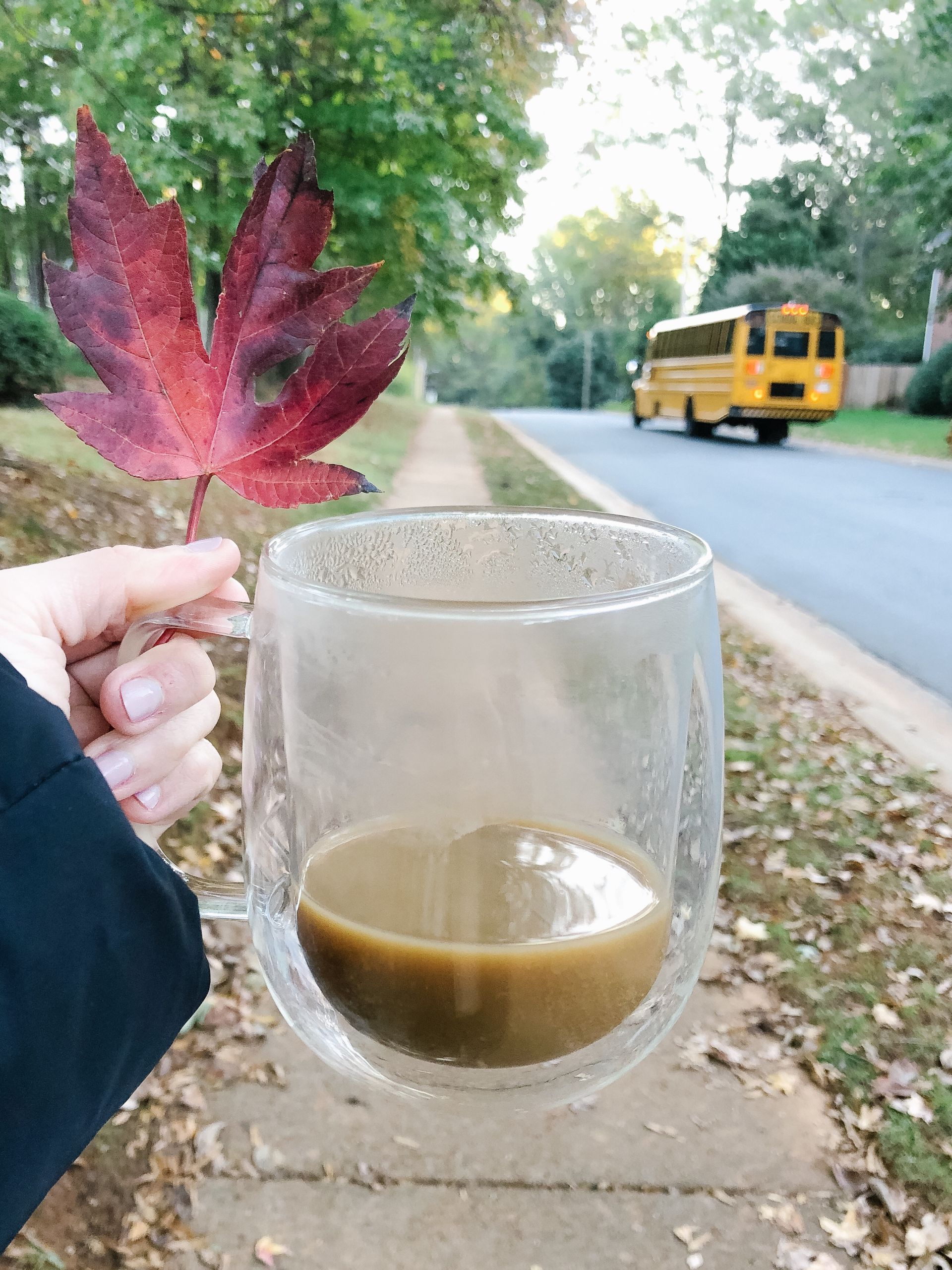 2. AirPods
I wear AirPods in my ears almost the entire day. I take all my calls on them, workout in them and listen to music or podcasts. During quarantine I surprised Matt with a pair too (I left them on his work station to find the next morning) and now he is equally obsessed with his too.
3. Workout Faves
If I'm skipping my 9Round kickboxing class, I'm most likely doing an at-home workout or run from the Peloton app these days. Working out in the middle of the day on my "lunch break" is probably one of the things I'll miss most about working from home.
I'm really picky about my tank tops. Since a lot of my workouts include floor exercises (mountain climbers, planks, crunches) I don't like my tops to be loose or have knots and ties. This is my favorite top in my collection right now, and when it's dirty, I reach for one of these tops. All of my favorite leggings are Amazon's Core 10 brand. Other workout faves: goodr sunglasses / running shorts / sneakers / hat / watch / the very best no-show socks of all time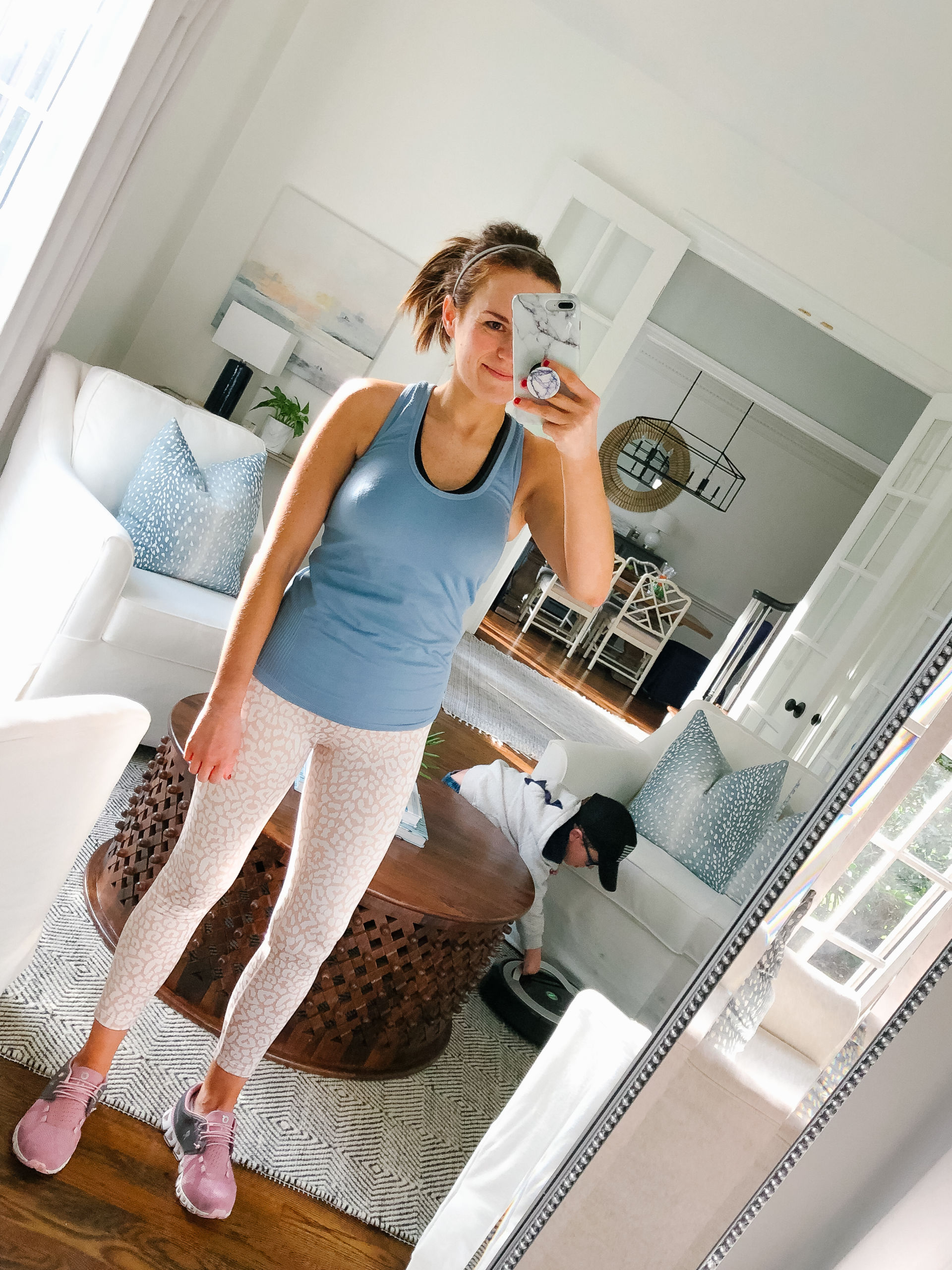 4. Planners + Pens
I'm obsessed with my Golden Coil Planner and use it every single day to make to-do lists, track projects, etc. I also use this meal planner pad to capture our grocery list and plan out our dinners for the week. Oh, and these Paper Mate Pens are my absolute favorite felt tip pens that don't bleed through my paper.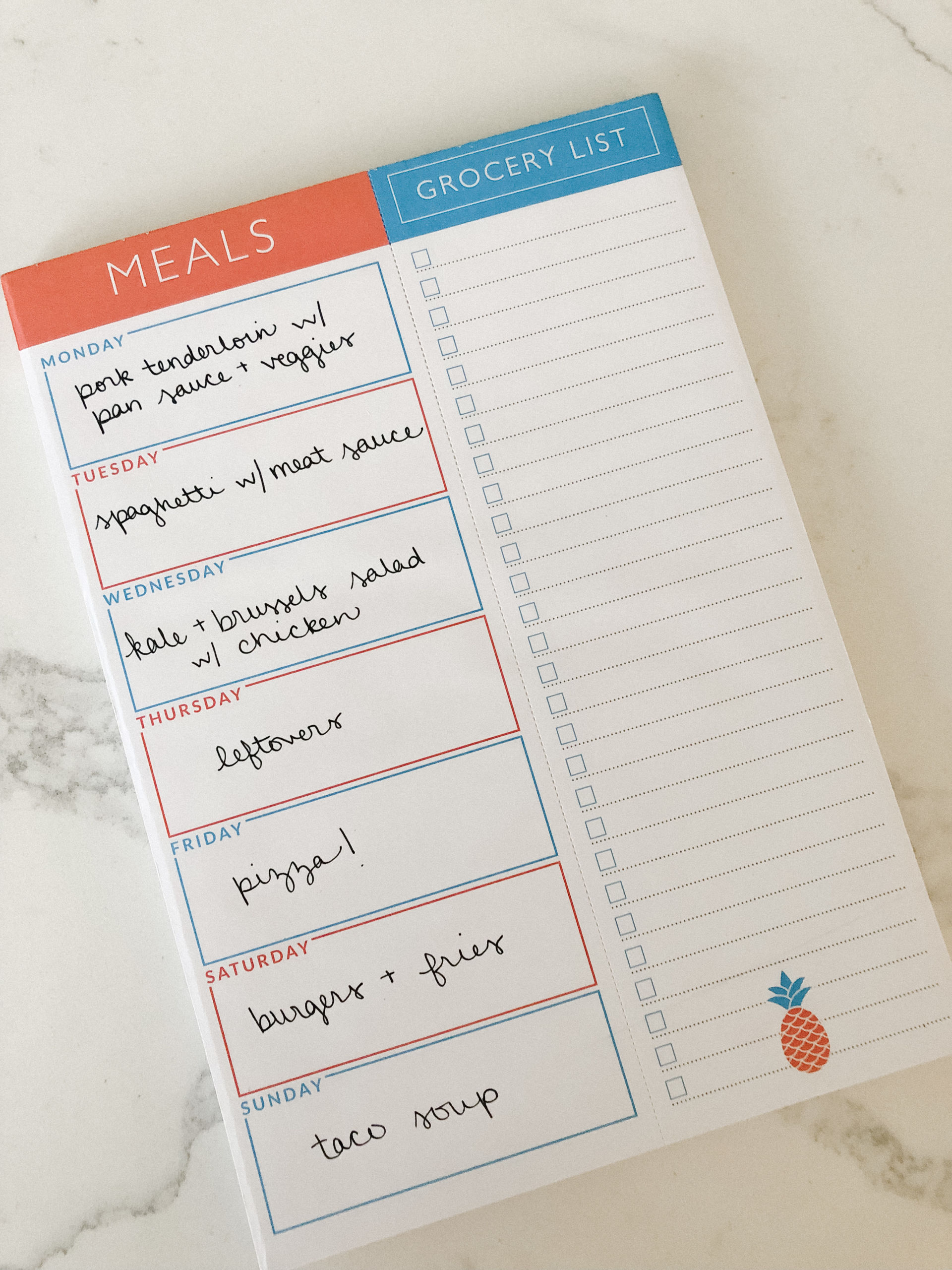 5. Food & Snacks
Since I'm mostly working from the kitchen table which is 4 steps from my pantry, I tend to snack all day. I'm basically living on my favorite Animal Crackers, chocolate covered raisins and Watermelon Bubbly (I drink sparkle waters all day long). And yes, I am well aware that multiple handfuls of chocolate raisins aren't the healthiest snack option and promise I get in all my nutrients/greens/protein at breakfast and dinner.
Another daily fave we've been obsessed with is our subscription to Butcher Box!! We get ALL of our protein (100% grass-fed beef, organic chicken and wild caught salmon) delivered monthly now and it has been SO nice for meal planning.
6. Kitchen Gadgets
I've already published a post on my favorite kitchen gadgets but would be remiss not to include a few of them in my daily faves post! Almost every single day I use this meat mixer for taco night, spaghetti night, etc., this salad dressing shaker for homemade salad dressings/sauces, this citrus juicer, cereal saver containers, and of course the dustbuster for quickly cleaning up after the kids.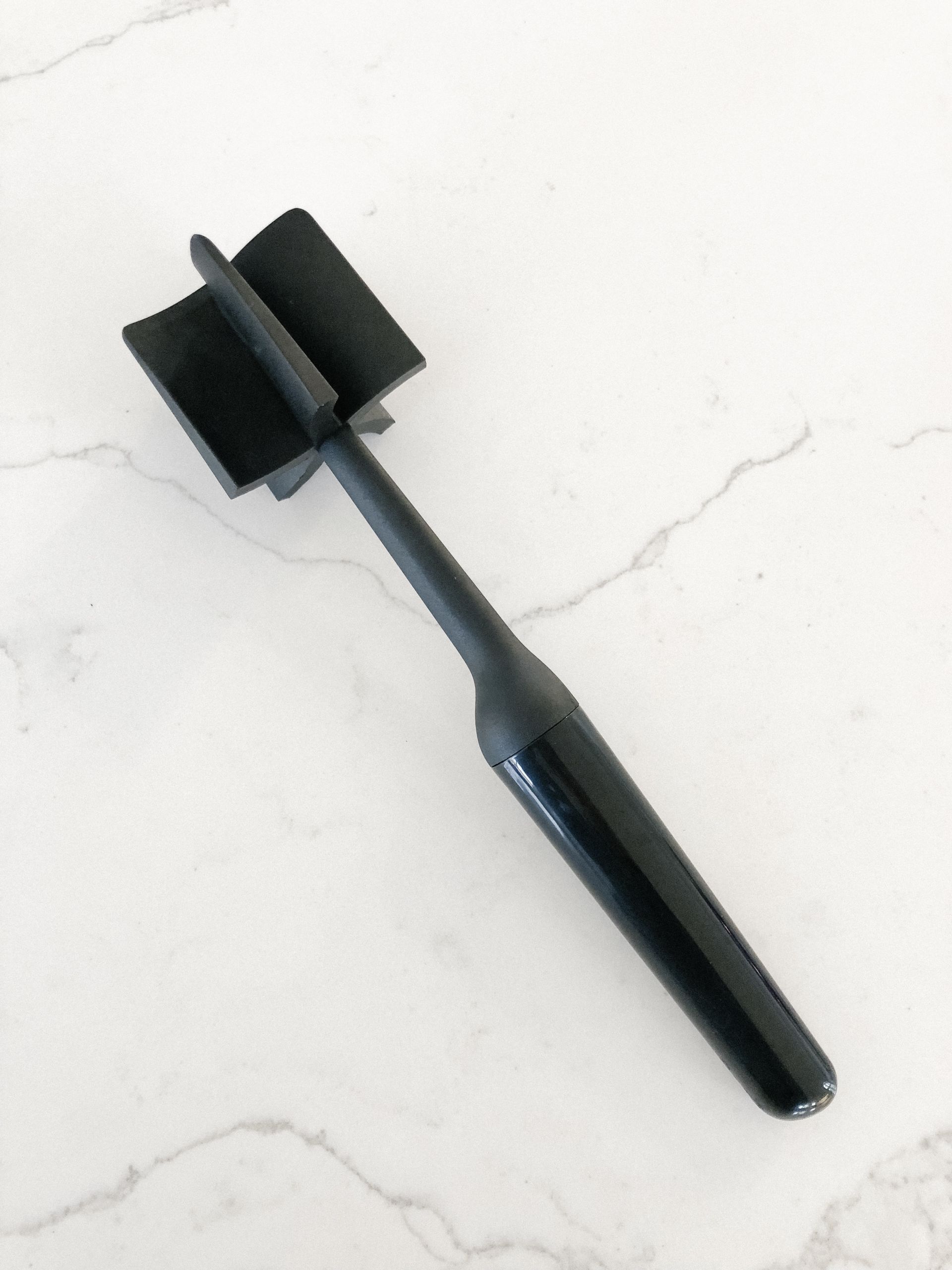 7. Loungewear/Sleepwear
As soon as the kids get home from daycare/camp, we make them shower (this is when I shower too) and then we all change into our pajamas (at like 5 pm!!) for the rest of the day and I don't hate it. I am obsessed with the Stars Above Target line you all recommended and basically live in these joggers that feel like I'm not wearing any pants at all. And I am almost always wearing either these Plush Fleece House Slippers or my Walmart slides at home. Oh, and this is our favorite pajama line for the kids (size up, they run small).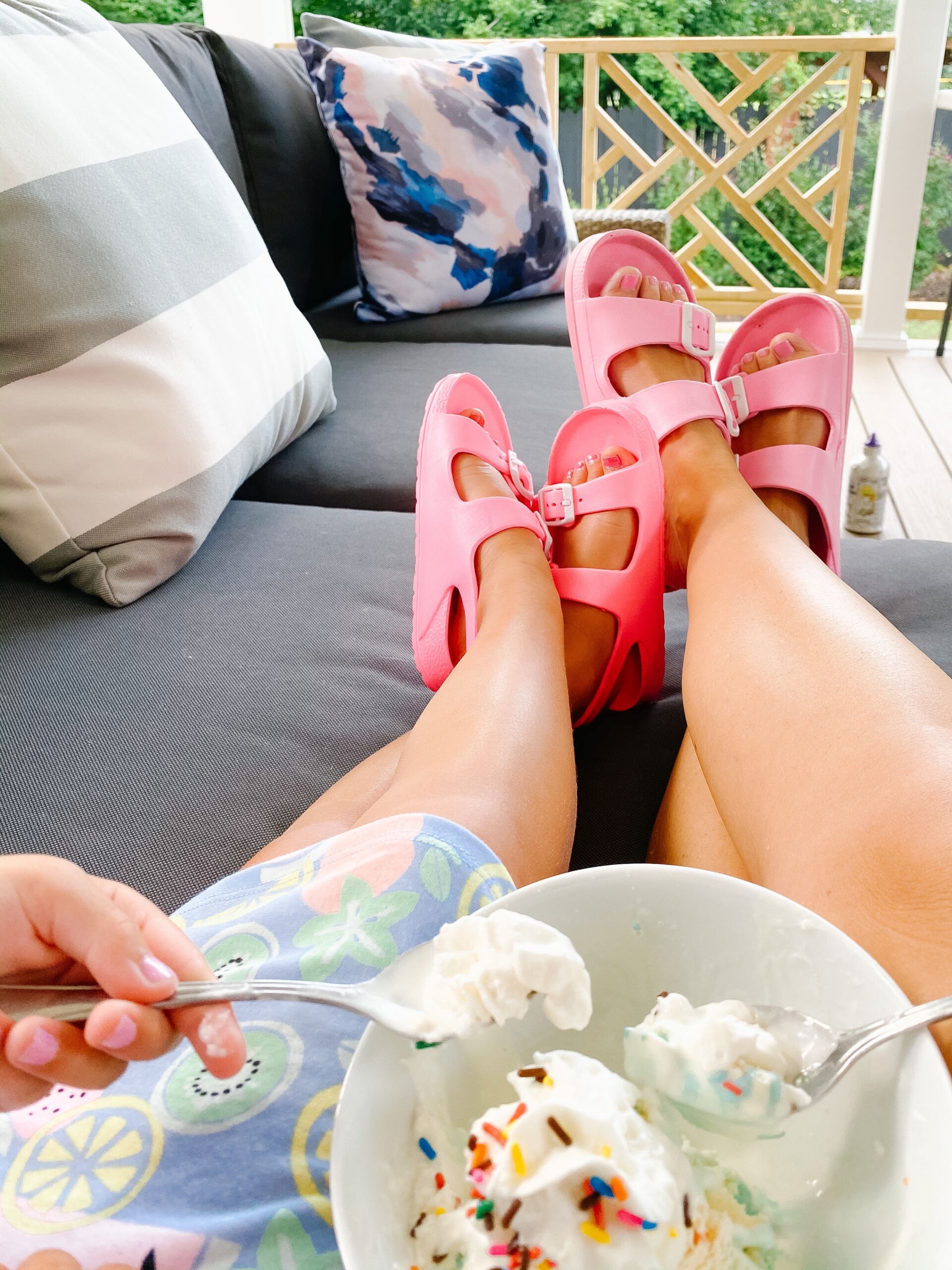 8. Bath & Shower
First — THESE TOWELS!!! I know I've blogged about them a gazillion times but they really are the best towels ever, ever, ever. I'm also obsessed with this bath tub pillow Matt got me for Mother's Day. And y'all know I'm a huge fan of Dr. Teal anything — body wash, bath soap, epsom salts. I also love Fairy Tale Hair Care products for Caroline. Our entire family loves these silicone loofahs. And I'm still loving my razor subscription too!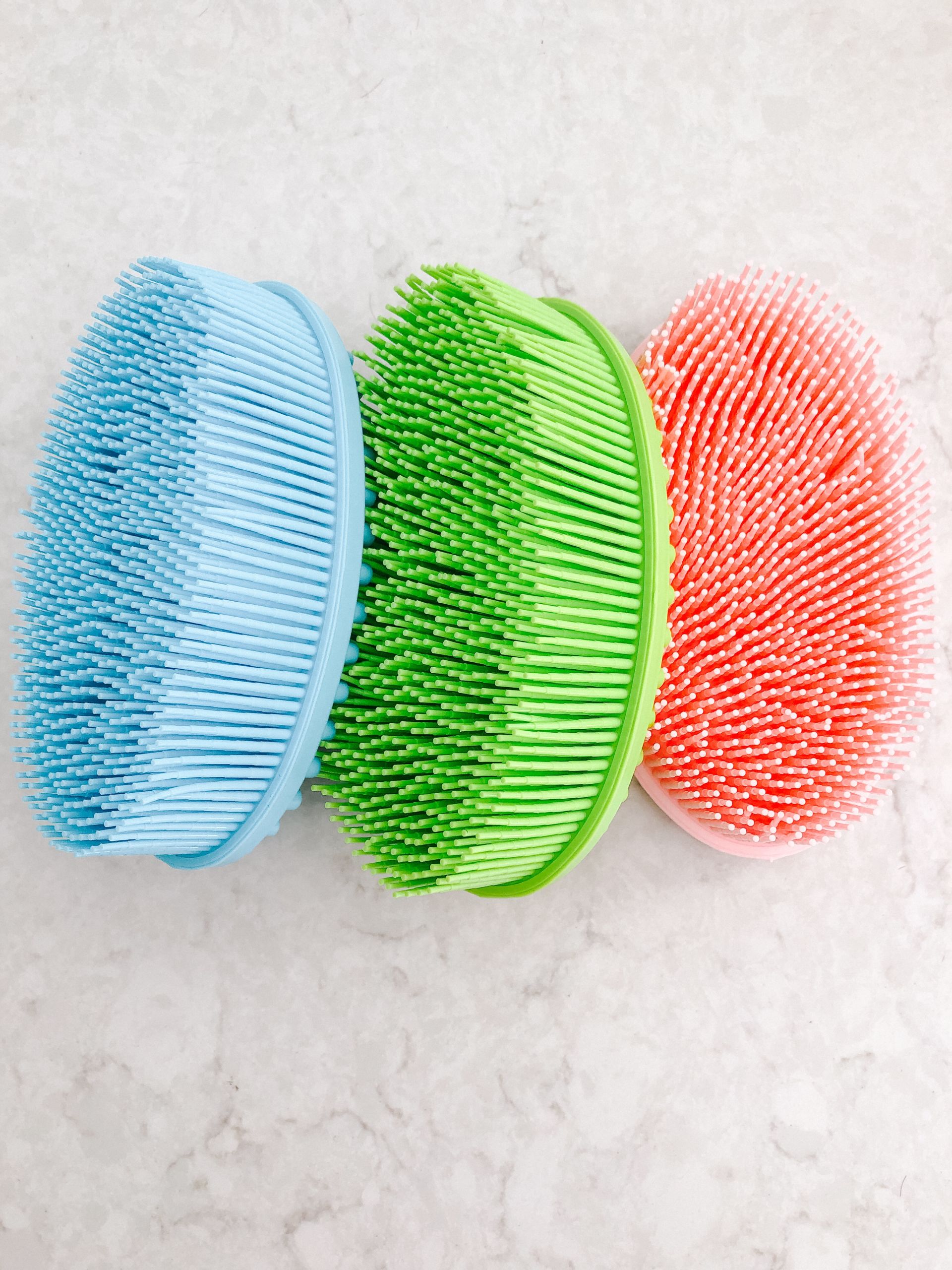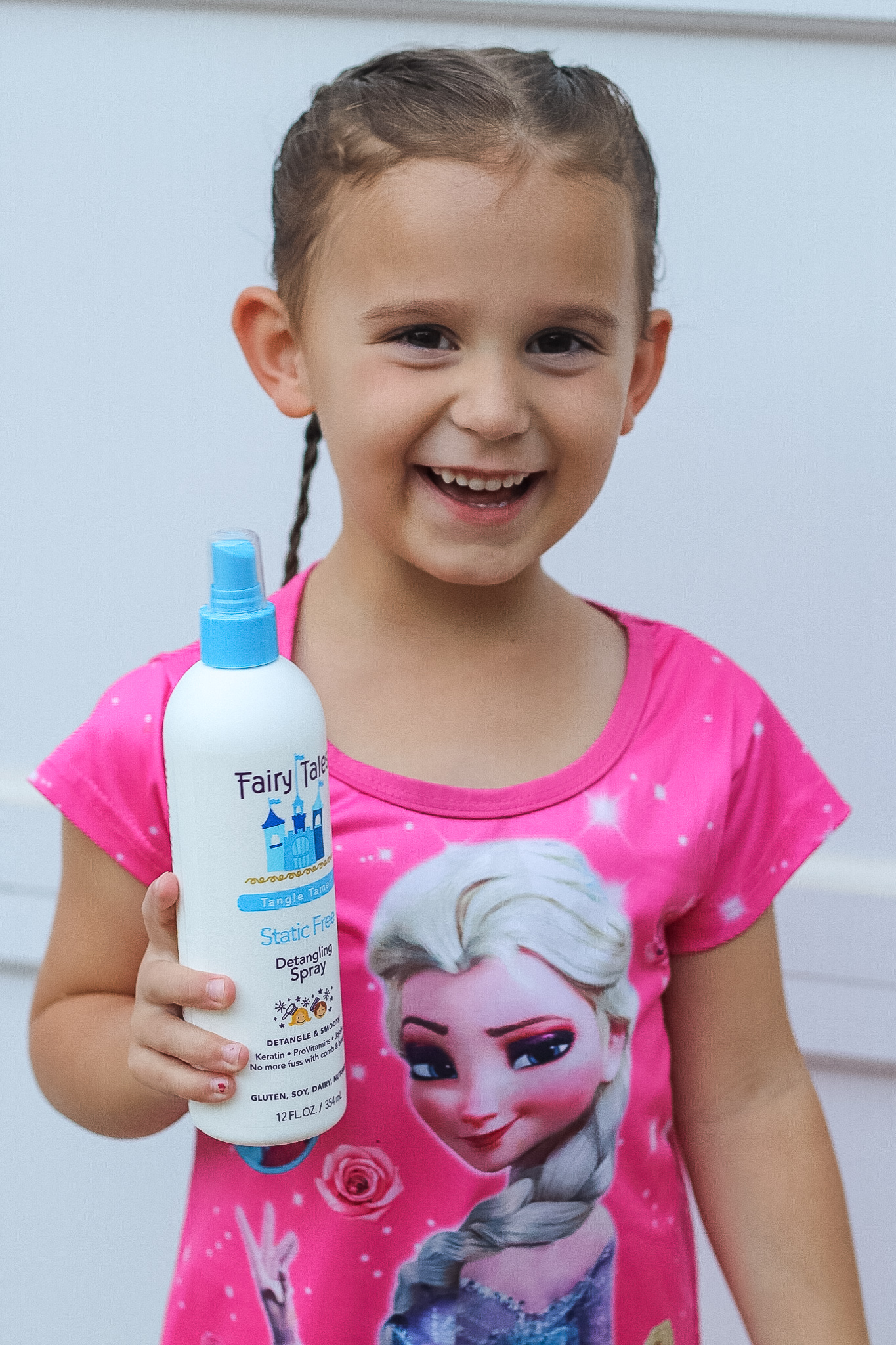 9. Skincare & Beauty
I do my skincare routine just before bed and have been using the same products for awhile now. I'll share them in order of application: Step 1. microfiber facial cloths for makeup removal. Step 2. M-61 PowerGlow Peel [product link] for a 1 minute facial (2-3x/week) or Revision Black Mask (1x/week). Step 3. Vitamin C Serum + Isle of Paradise Tanning Drops (2x/week) Step 4. CeraVe night cream Step 5. Eye Cream. Step 6. Apply Lash Serum.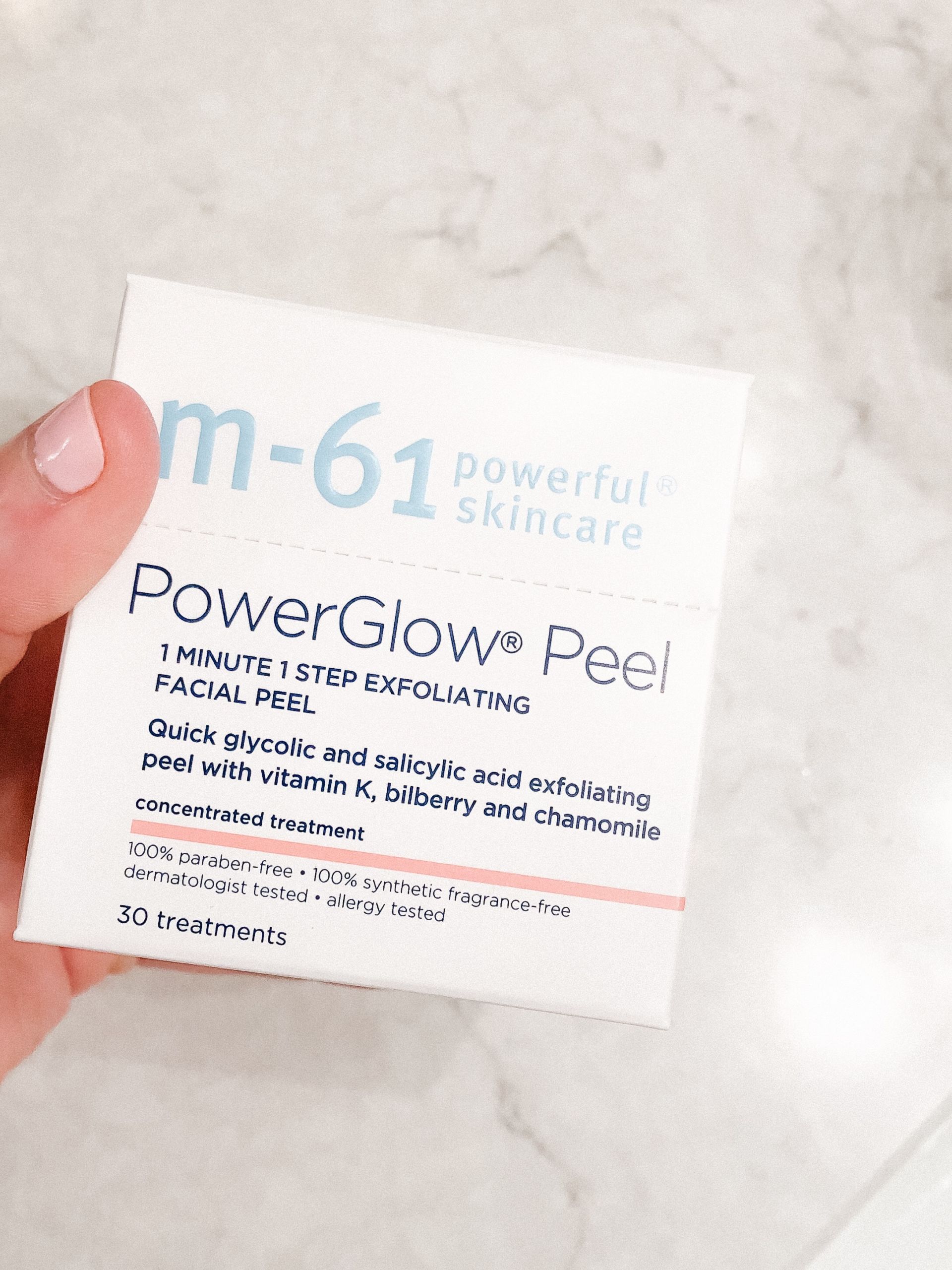 10. Bedtime Faves
If I had to narrow down our top 3 bedtime favorites so this post isn't longer than it already is…I guess I'd pick…
1. We love Vital Protein Collagen Sleep Shots so much that we subscribe to the monthly 12 pack!! They really do help us unwind on days that we're particularly stressed, worked too late or drank too much caffeine.
2. I've blogged about our favorite HMBL Home Pillows a lot now, but they really are too good not to include in this list too! You can actually find all of our bedding favorites in this post, as well as a discount code for the pillow!
3. Although it almost always sold out, we love, love, love diffusing this volcano oil every night.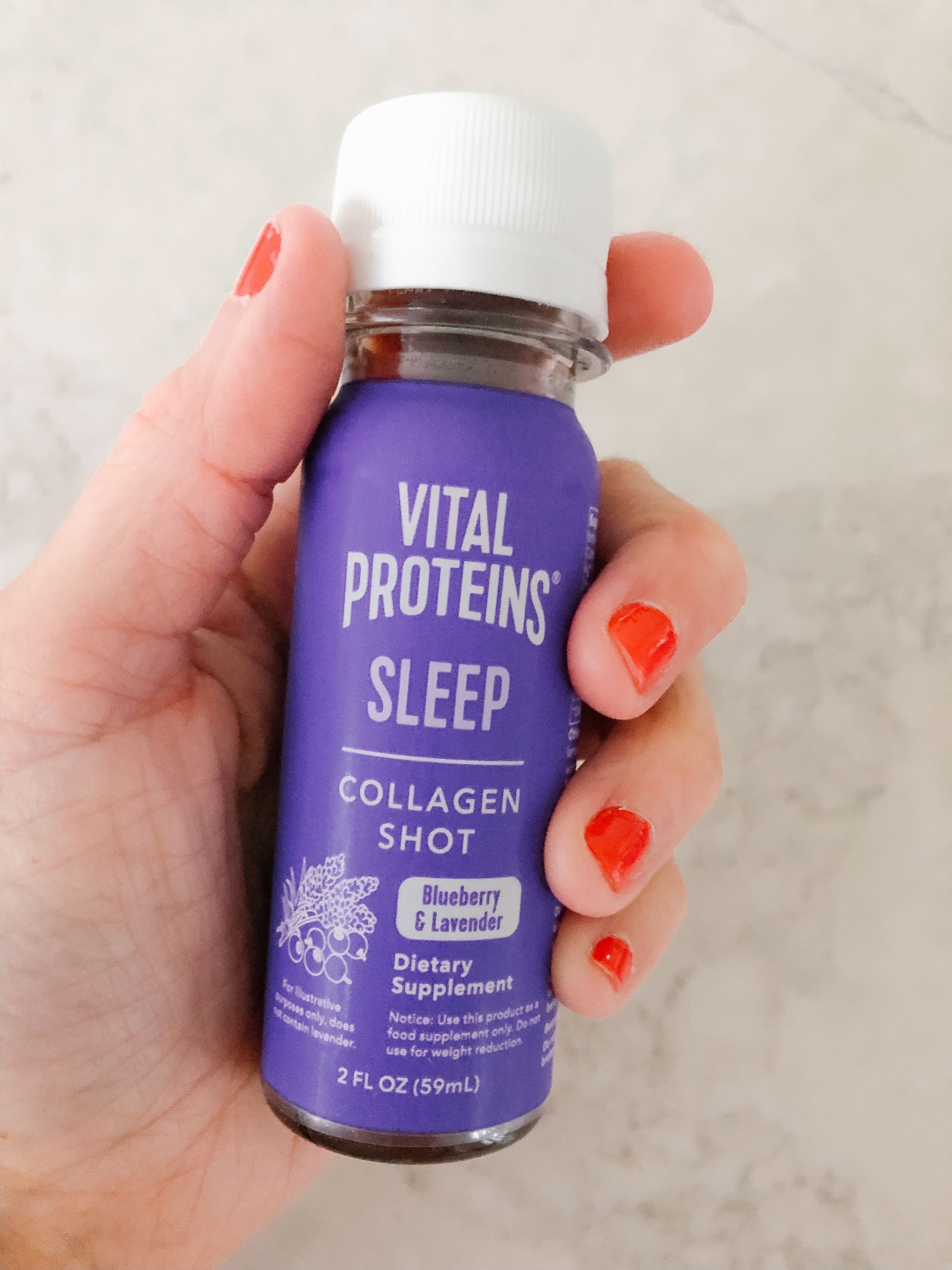 If you liked this post, you probably will want to check out this "favorites" post too!!