I've received so much feedback lately asking me to share more hacks, gadgets and organization tips! So today I thought it would be fun to share our top 10 favorite home gadgets (all from Amazon) that we use all the time! You've heard me rave about all of these items again and again — and now I'm rounding them all up in one place!
Y'all went crazy over this meat mixer kitchen gadget when I posted it on Instagram Stories recently. It works insanely well for breaking up ground meats — hello, taco night! We use this so often that it rarely makes it from the dishwasher to the drawer — I am constantly pulling it straight out to use it another night. You can also use it to mash potatoes. Previously shared this on a recent Five on Friday post.

I spent wayyyy too much time researching the BEST dustbuster on the market a few years ago for two insanely messy toddlers (and dog, at the time) and found THE BEST dustbuster. Make sure you splurge on the lithium battery version! We use this after every.single.meal to vacuum up all the crumbs. Previously raved about this hand held vacuum in an Amazon Favorites Post.

This is definitely among the top 10 most purchased reader items this year from my blog and I've received SO many emails thanking me for sharing it. One of our more recent obsessions, we picked this cutting tool up about 6 months ago and could never live without it now. We pile up cardboard boxes in the garage and ignore them until recycling week. We used to break them down by hand until we discovered this insanely awesome tool that has made breaking down the boxes SO much easier and faster! Featured on my Men's Gift Guide and Amazon Round Up posts.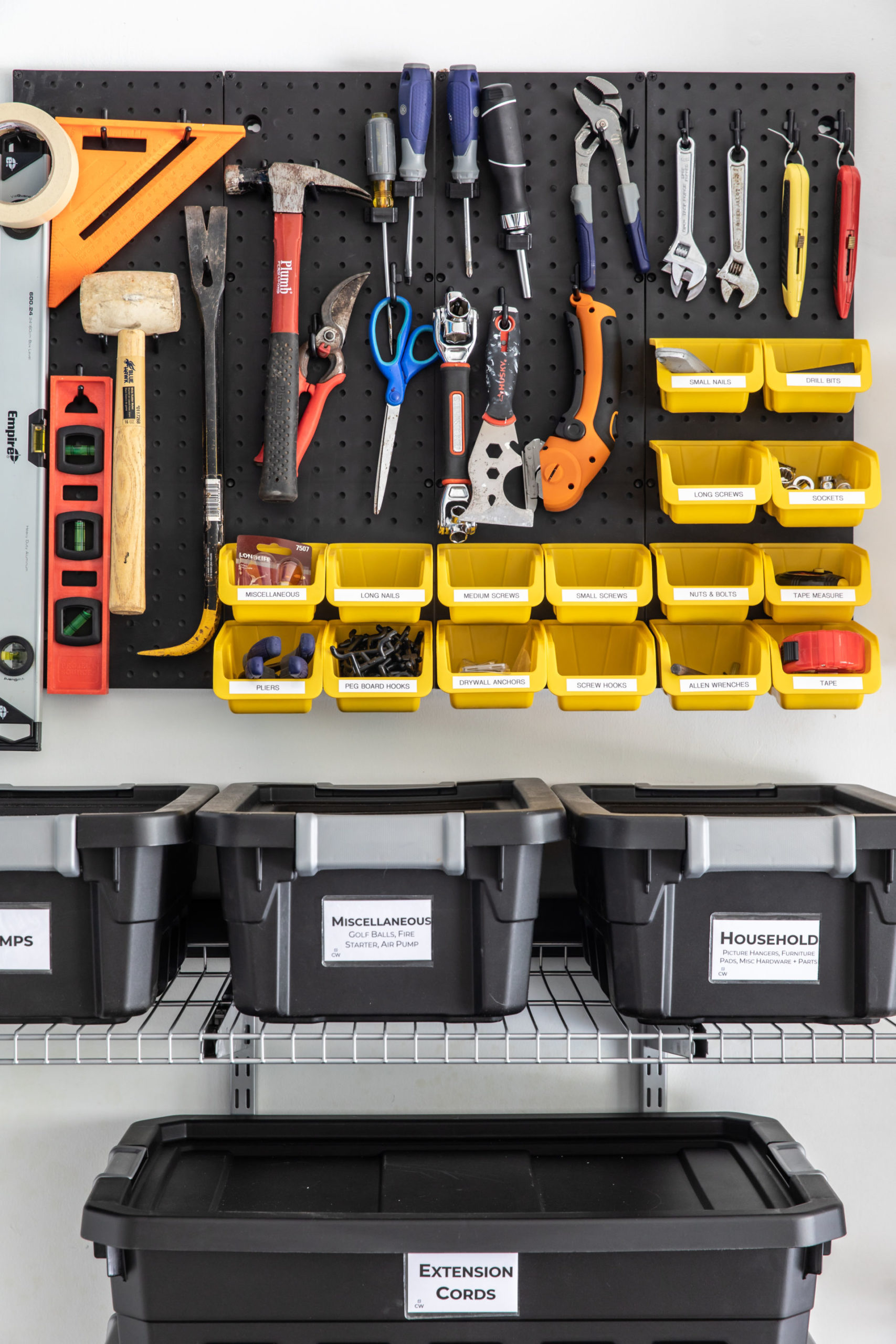 My Amazon Prime Day purchase last year! We named our robot "Larry" and the kids are obsessed with him. I was cracking up at all of the messages I received with the names of your robots. Every single one had a male name!!! I will say, there are tons of areas that Larry hates in our house, so he gets stuck a lot when we forget to clean up the tiny socks in the halls or blankets, but otherwise we love him!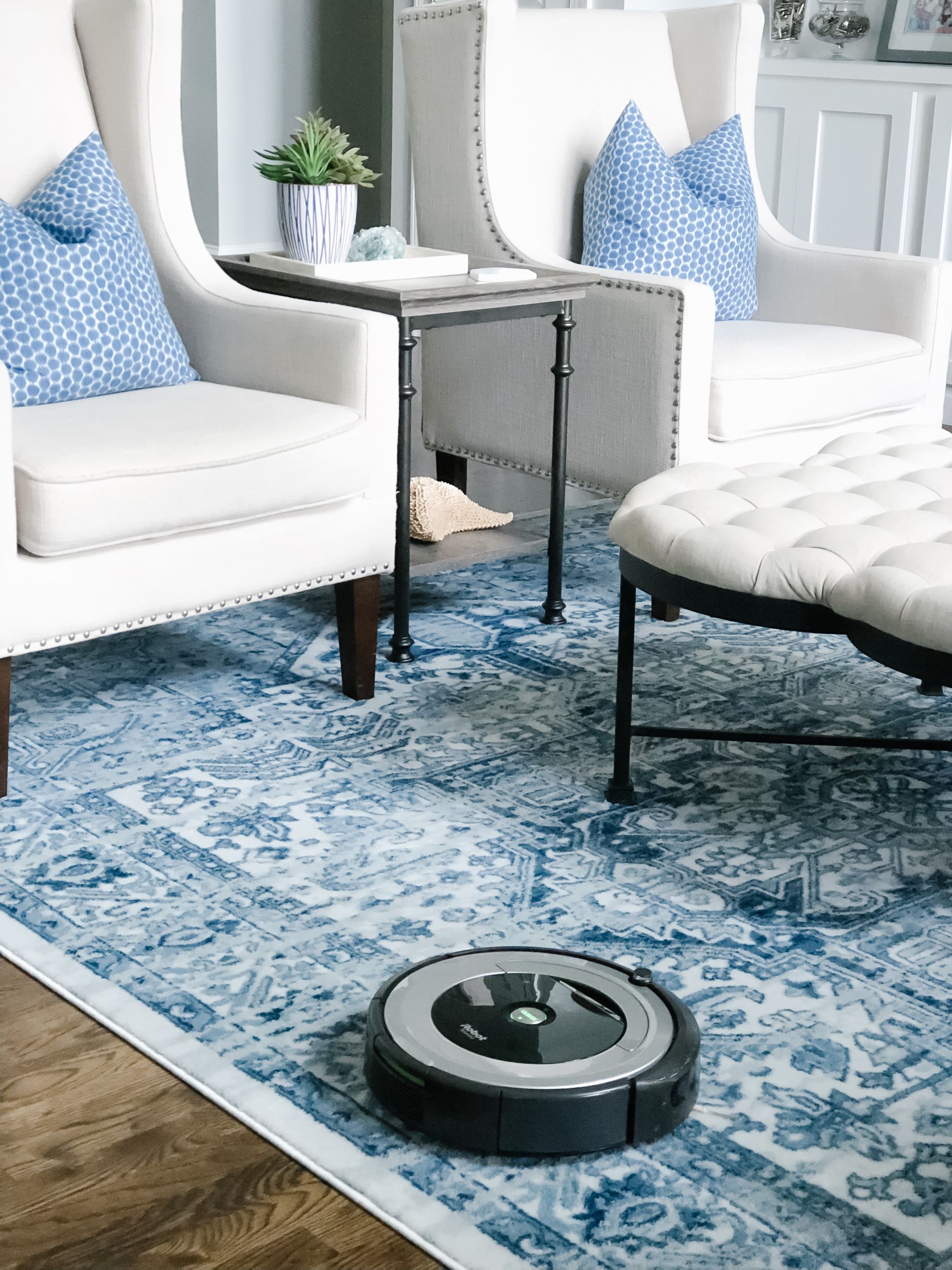 Originally raved about this in a Five on Friday post a few years ago, this miracle egg cooker can whip up hard boiled eggs, soft boiled eggs, poached eggs, scrambled eggs, individual omelets, and all within minutes of the push start button – it is amazing. It's got almost 18k amazon reviews too!!!!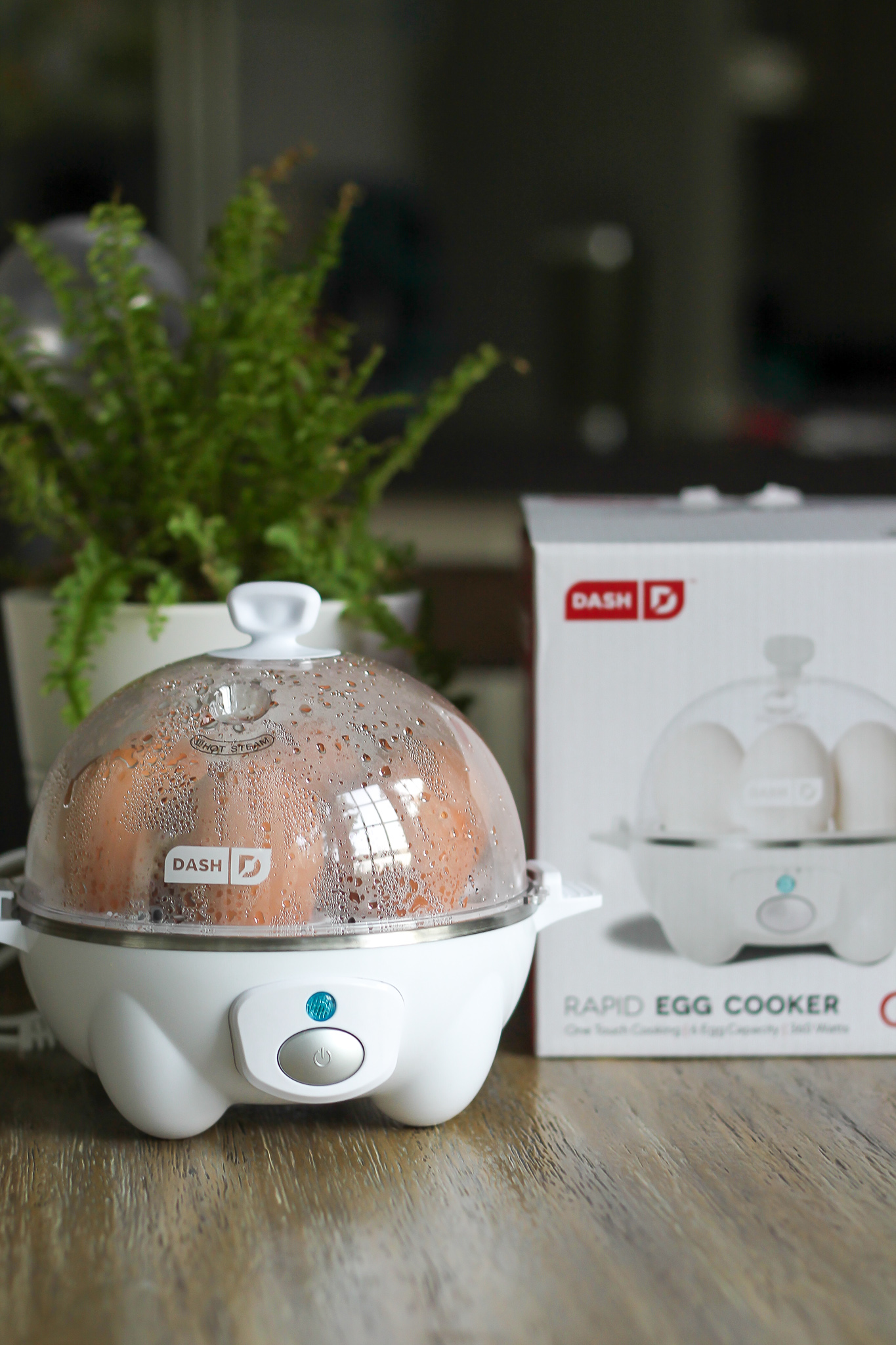 Technically not a "gadget" but this caddy is one of my most favorite items in our home! I've had lots of questions about how it's held up since I originally posted about it and it has held up great!!! There is some minimal rusting in some areas where I tend to leave my wet washcloths draped over the side, but otherwise it's perfect!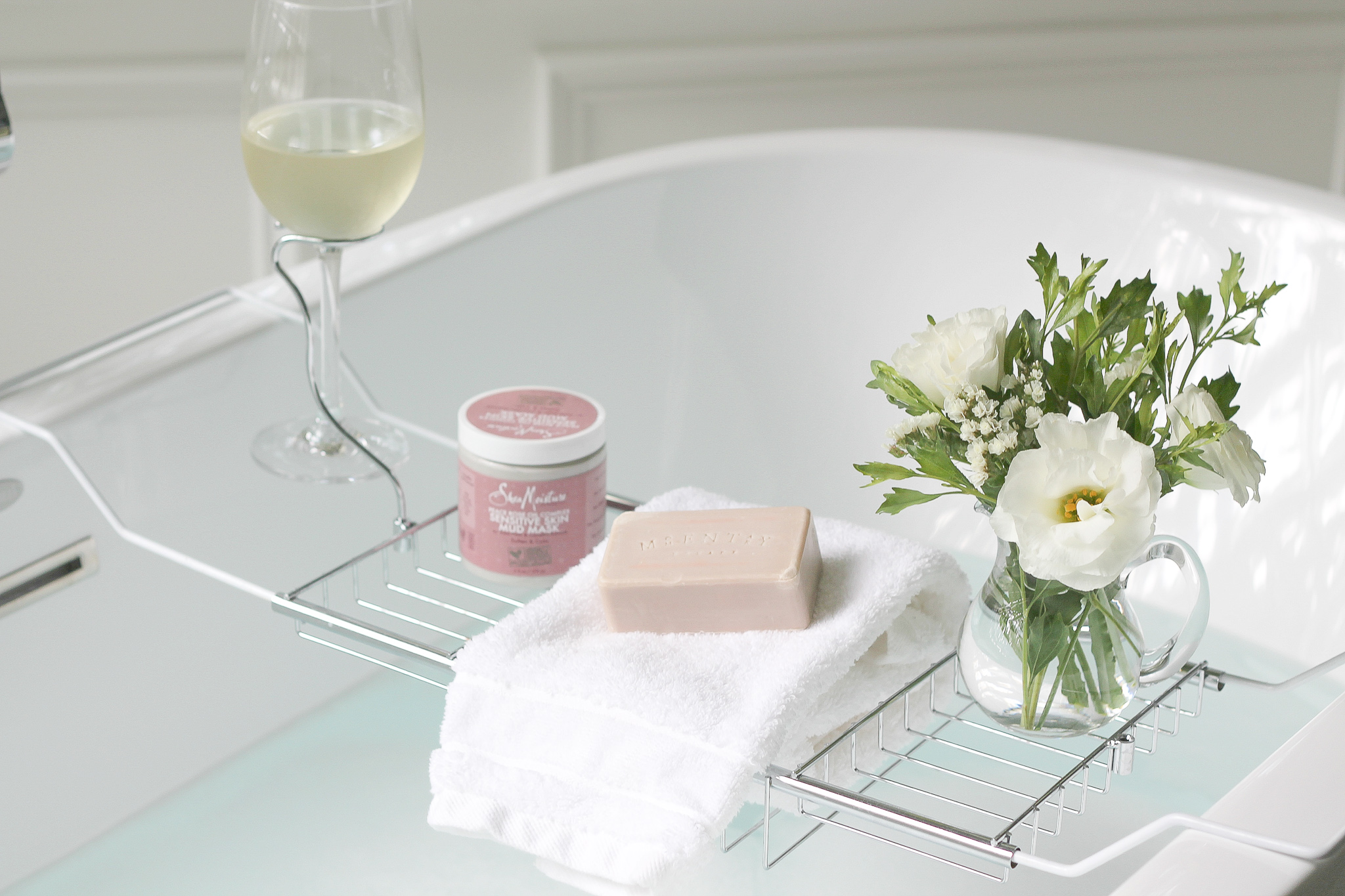 Matt and I would both agree that this has been one of our best purchases ever — especially since we installed new carpet upstairs. This carpet cleaner is light, portable and does one heck of a job. We use this steamer all the time for carpet and furniture cleaning and it has been a lifesaver! I originally featured this in a Loves of the Week post!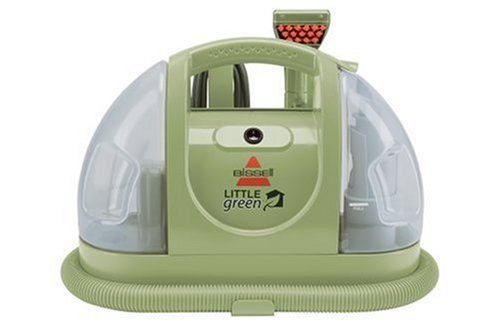 I think I've blogged about these 323543534023 times since 2012, but they really are THAT amazing. I use them every single time I cook on the stove. The most recent feature was on a recent Five on Friday post.
.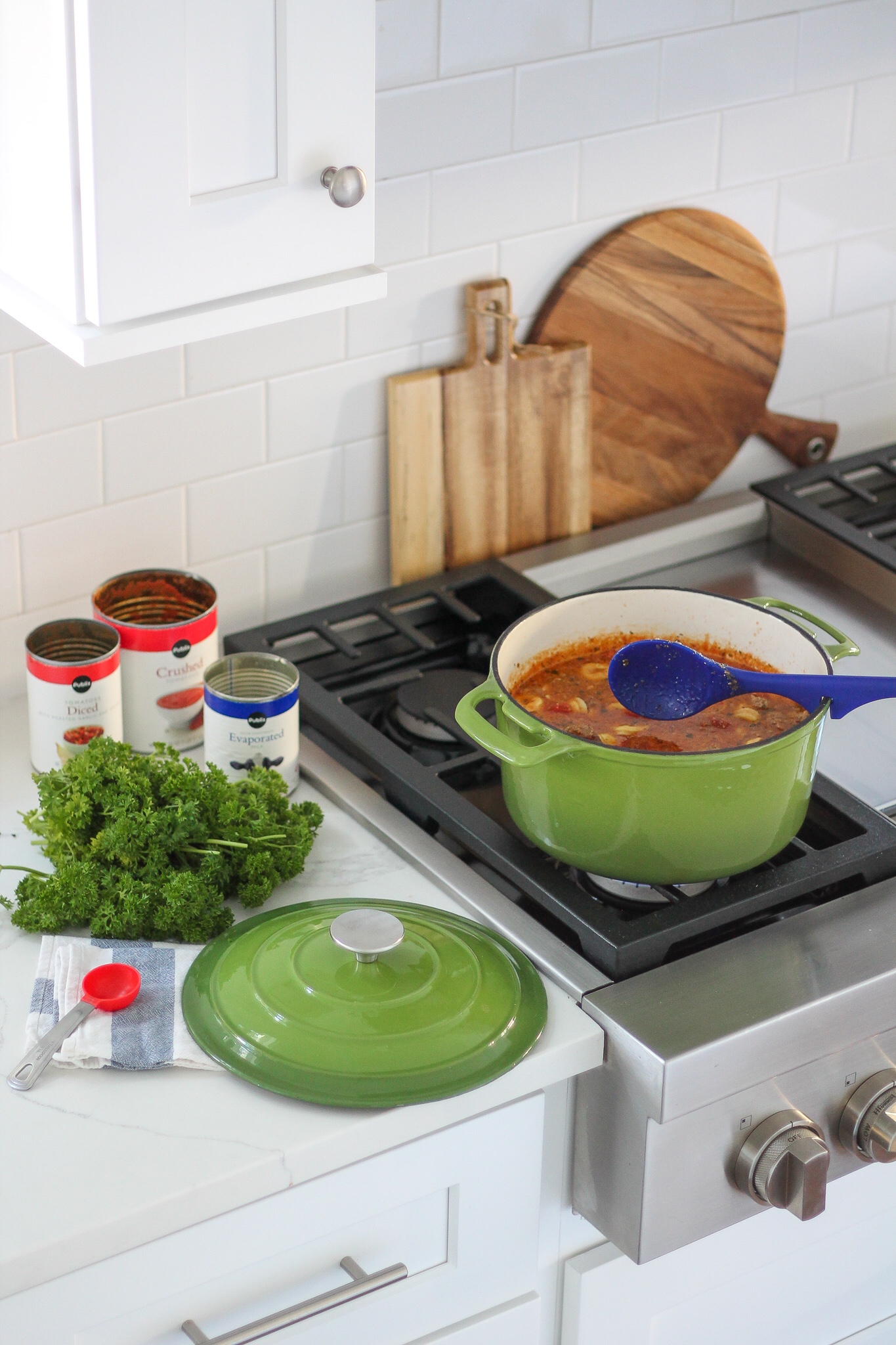 When our vacuum cleaner bit the dust in 2018 I polled a local mama facebook group of 8,500+ ladies on which vacuum we should get and there were so many recommendations for the Shark Navigator Lift-Away Professional. After reading 3,000 of the 10,220 4.5 star reviews, I primed it and agree that it's been the best vacuum we've ever owned. Previously raved about this vacuum when I first got it in this Five on Friday post.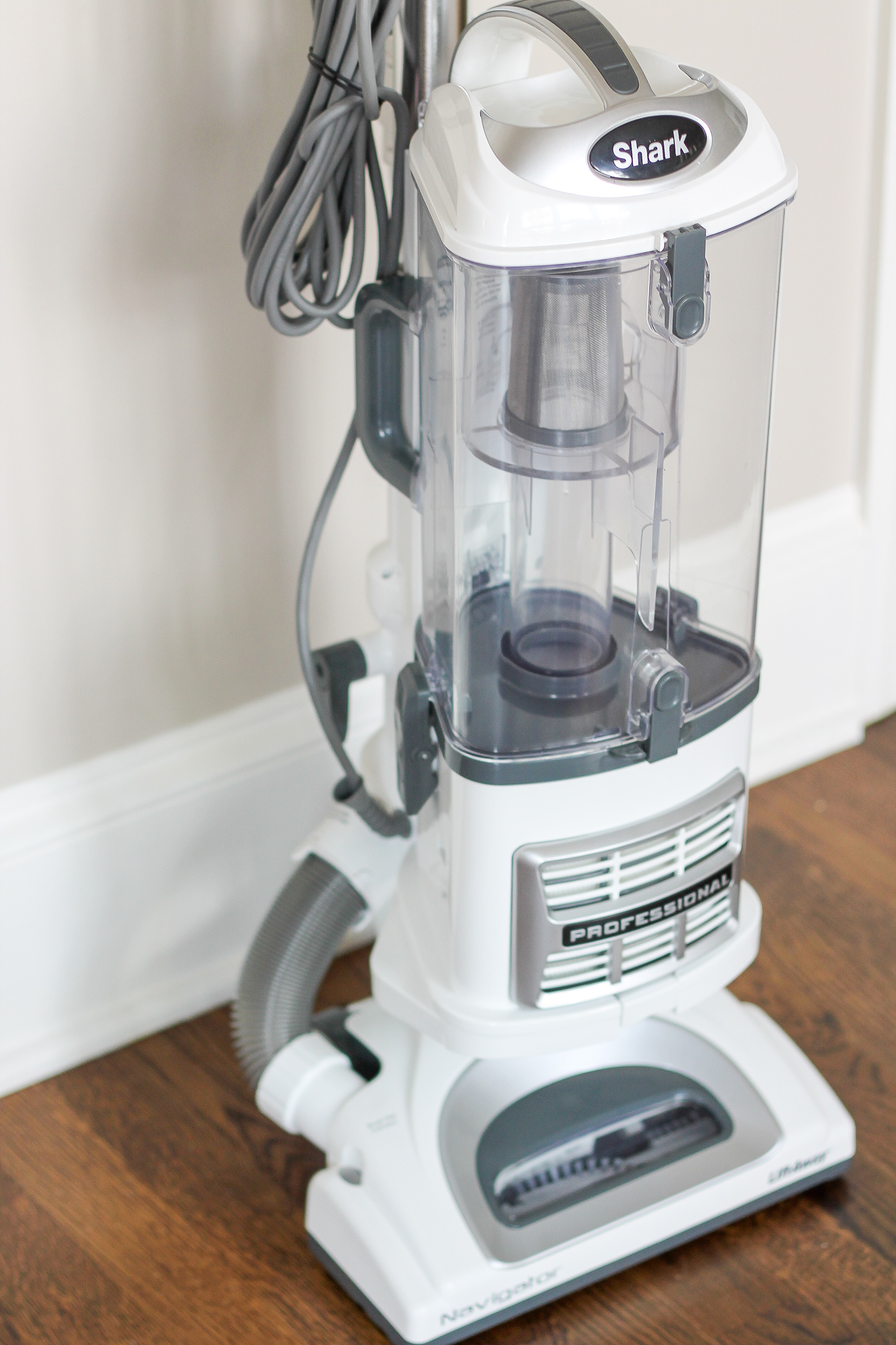 One of the most frequently asked questions I get is what camera I use. For about 10 years I used a Canon Rebel and and loved it so much that I recently upgraded it to a newer model after considering whether or not to go mirrorless. This is a very basic camera that is perfect for beginners. I honestly shoot most of the time in auto but do love to play in manual mode when I have time to tinker with the settings. I also use a 50 mm lens exclusively but am in the market for an additional lens.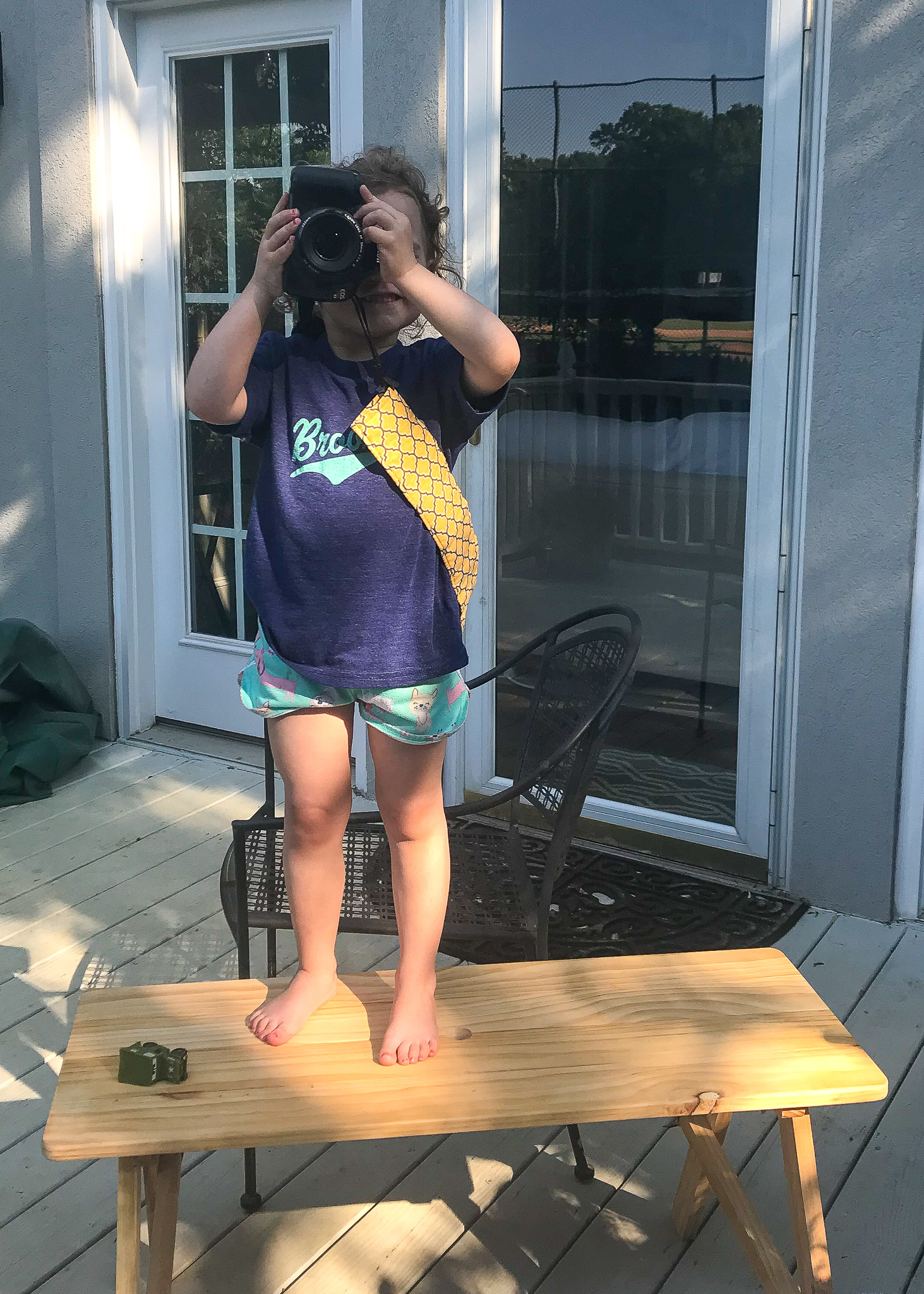 Want to see more of our favorite items? I've got them all organized HERE!