A round-up of quick family dinners for busy weeknights that your entire family will love.
We are living on sideline fields these days. Between flag football, soccer, and softball we spend a lot of late nights watching our kids play sports. And while I absolutely love it, getting dinner on the table afterward can be challenging and there's really only so much CFA, Panera, Chipotle, and Jersey Mike's we can eat!
So I did what I always do when I need advice from fellow mamas in the same boat…I polled y'all for YOUR favorite family dinners that are easy to whip up after practices or games. And of course, y'all came through with so many good tips, tricks, and recipes! In fact, there were so many great responses that I'm still trying to sort through them and figure out how to share them without overwhelming you with a huge blog post. So I thought I'd start with a handful of specific recipe links that were shared, and maybe round up all the other ideas and tips in another post.
Without further ado, here are 12 recipes for quick family dinners that were shared with me! All of these look SO good and I've already put several of these recipes in my meal plan. I should also mention that one of the most popular dinner suggestions was all sorts of variations of MEATBALLS! And 3 of you sent me your favorite meatball recipes for this round-up!
I hope you find a new delicious dinner to add to your busy weeknight rotation!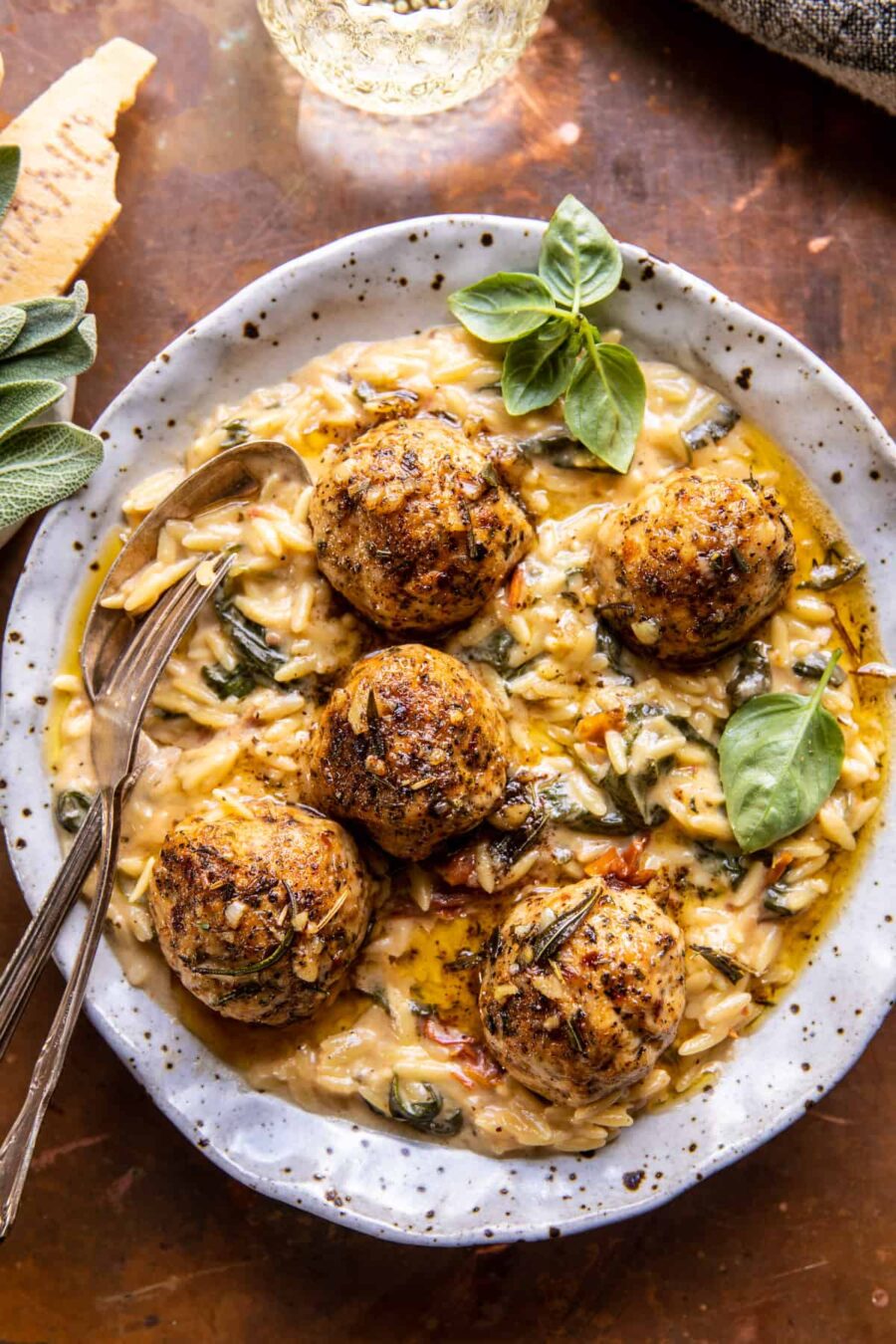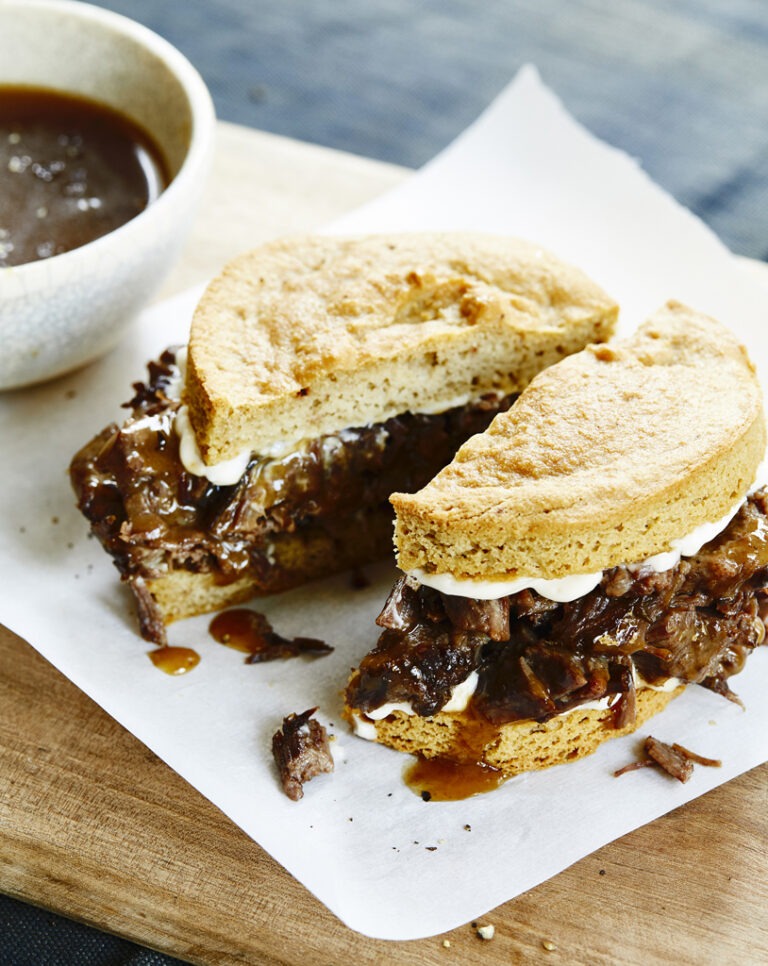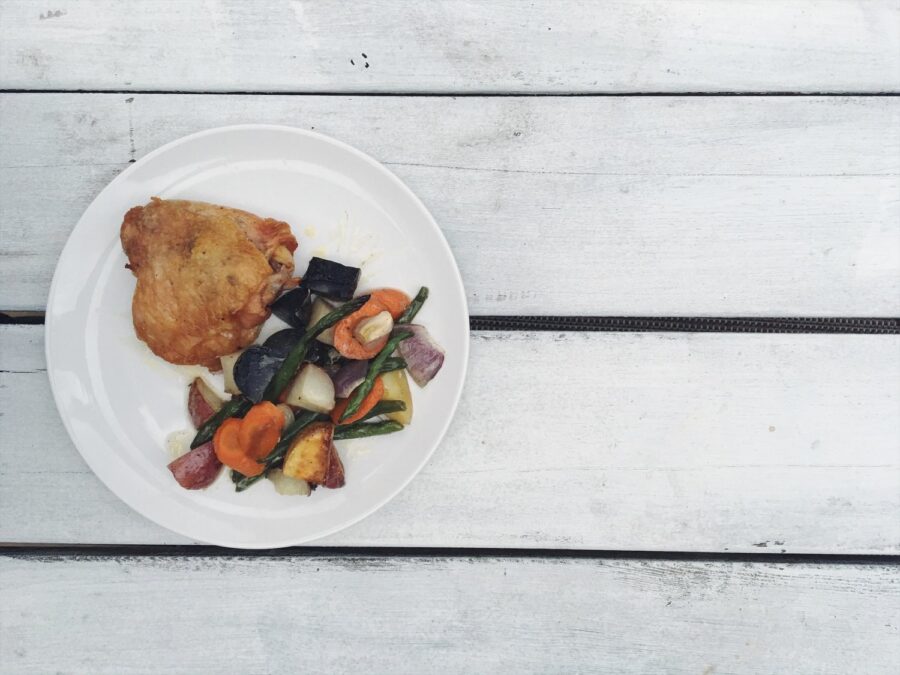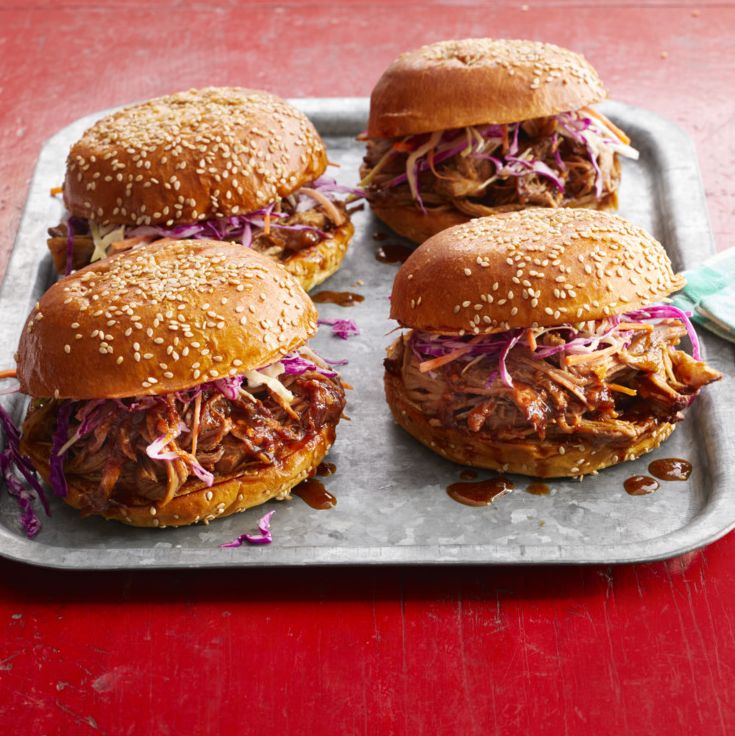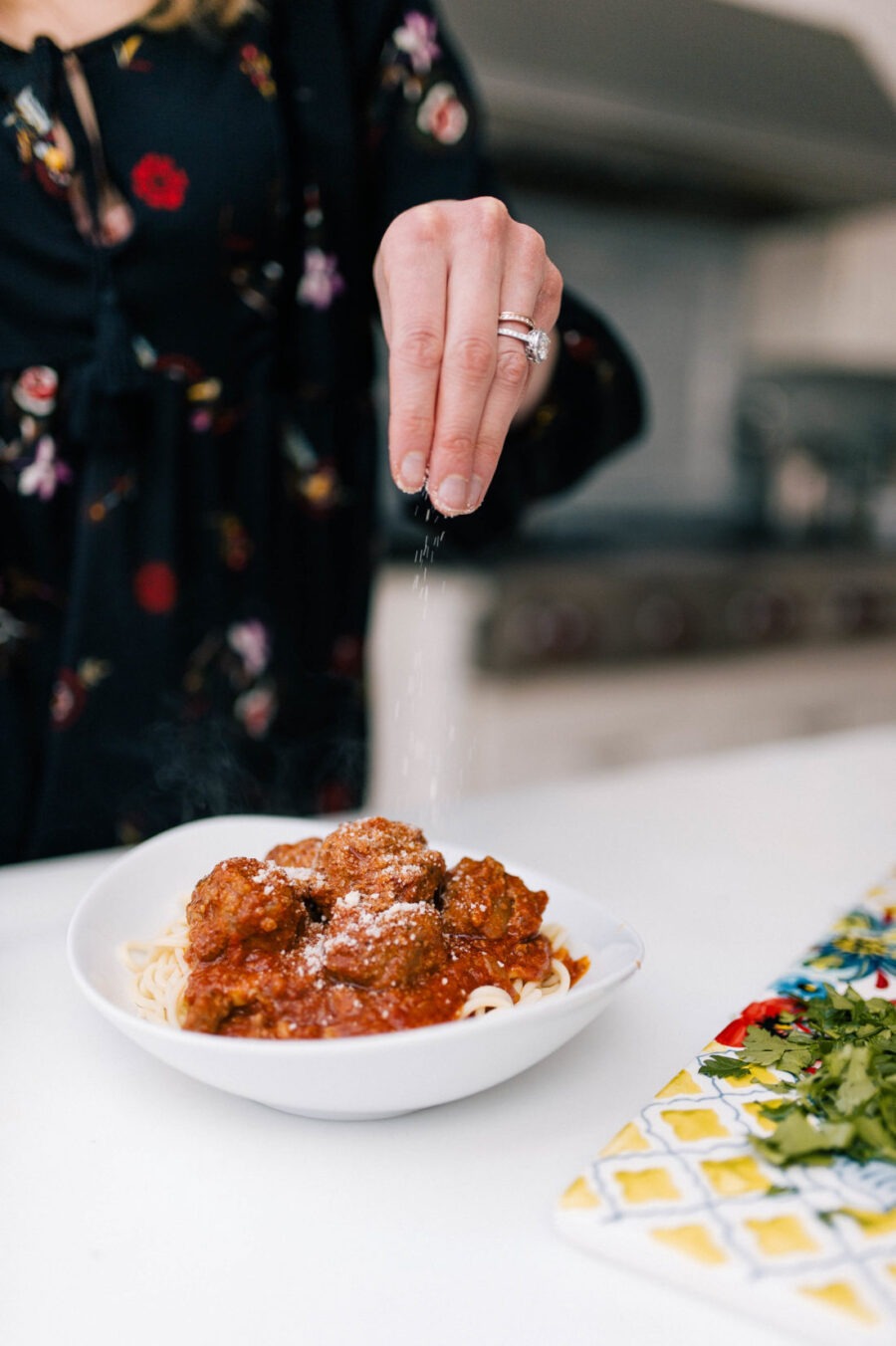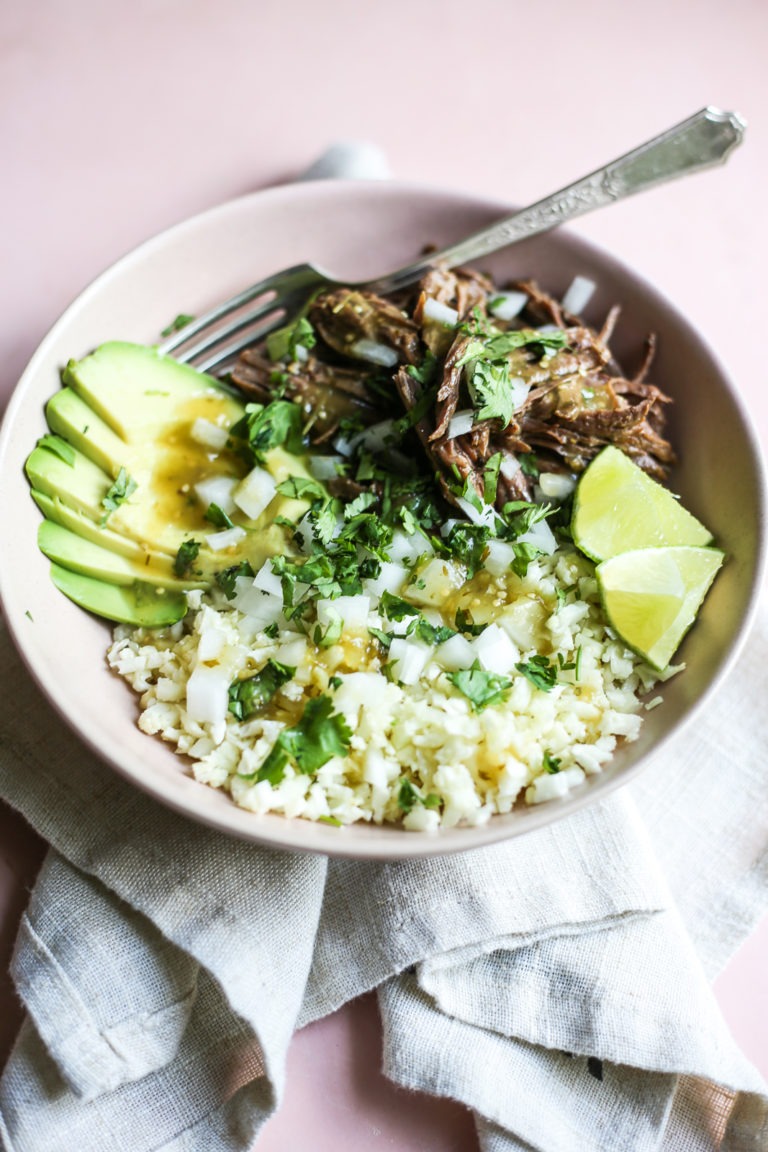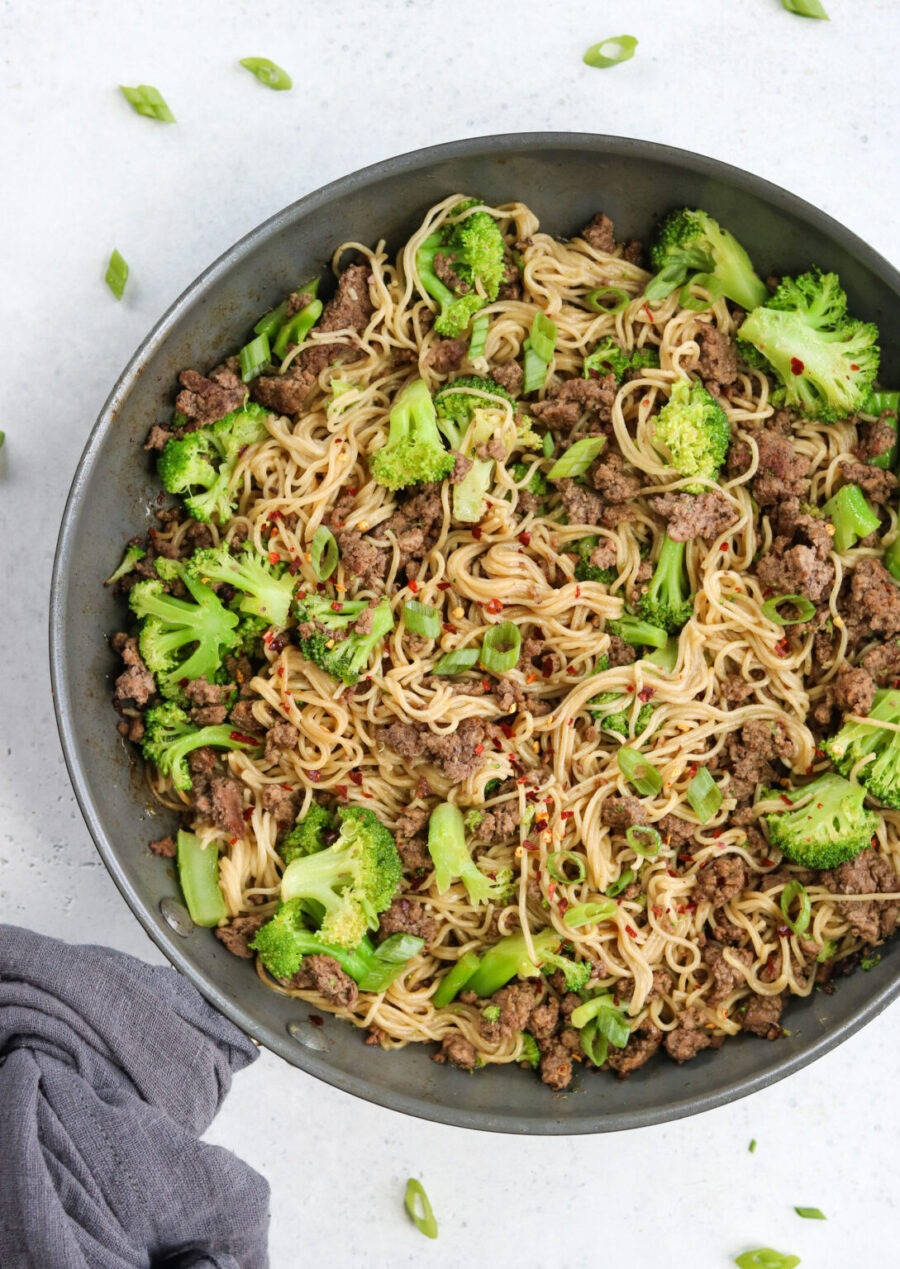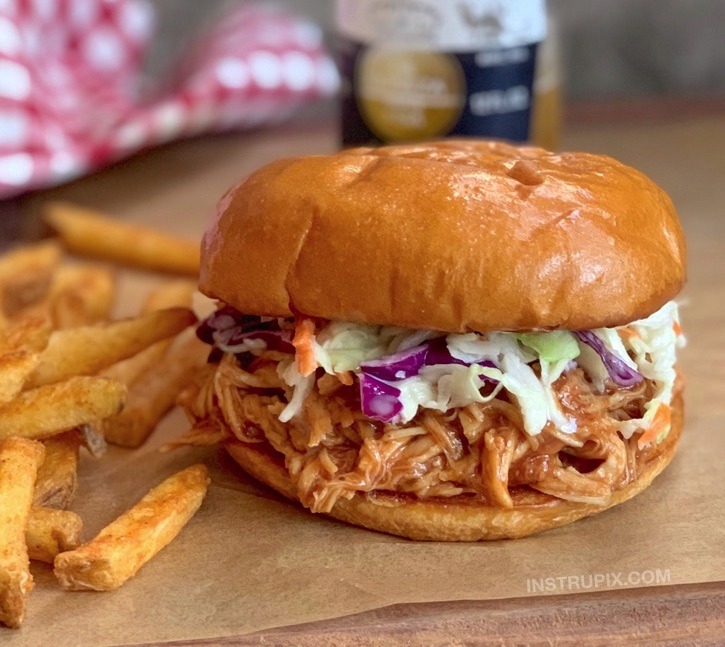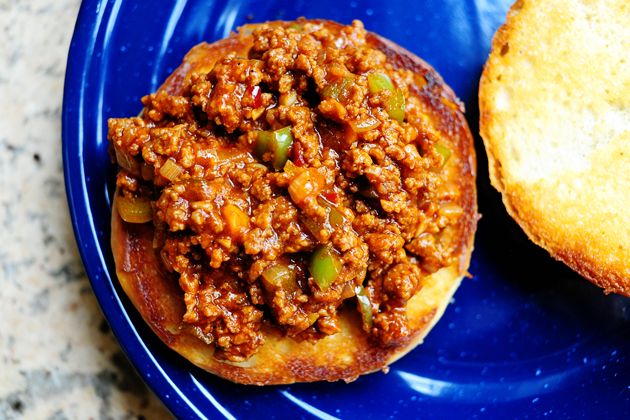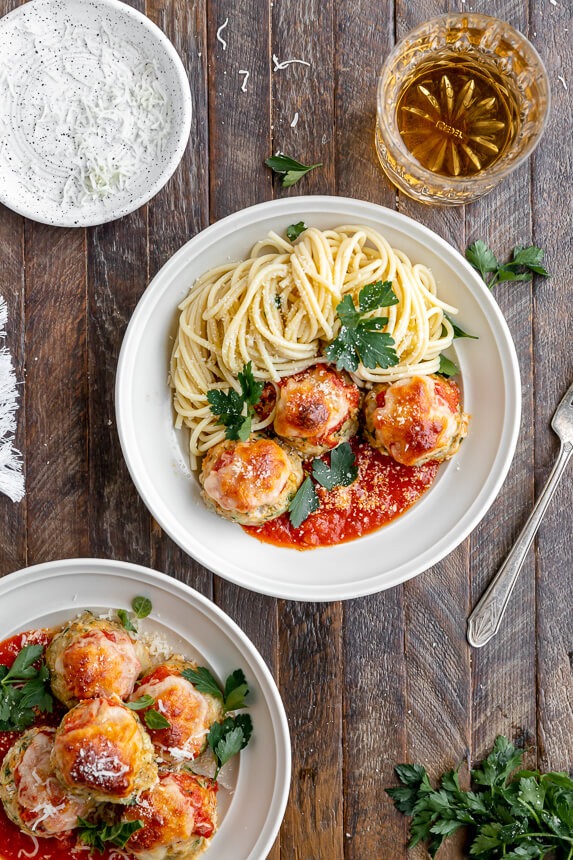 Shameless plug, but several of you actually told me this is one of your favorite recipes!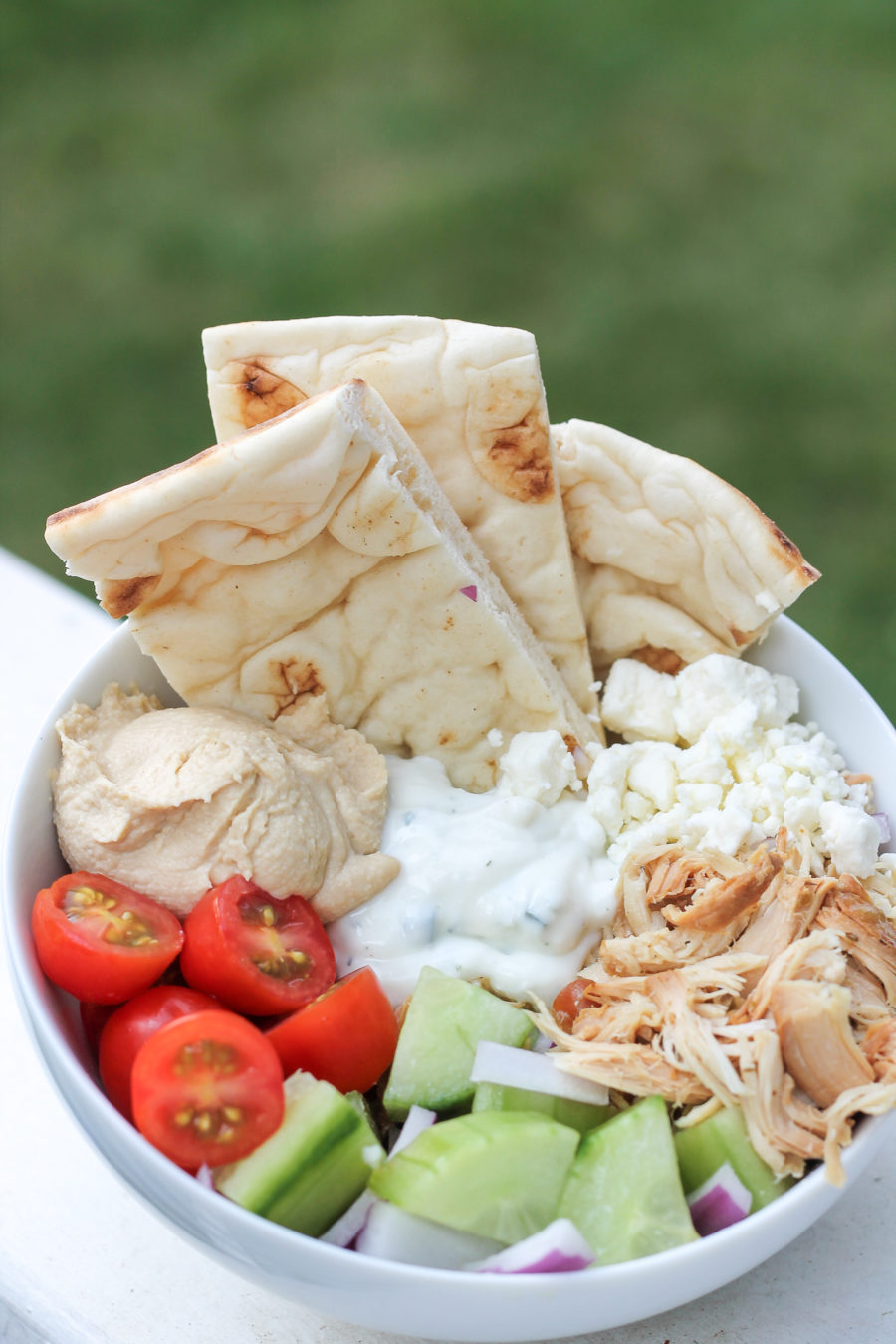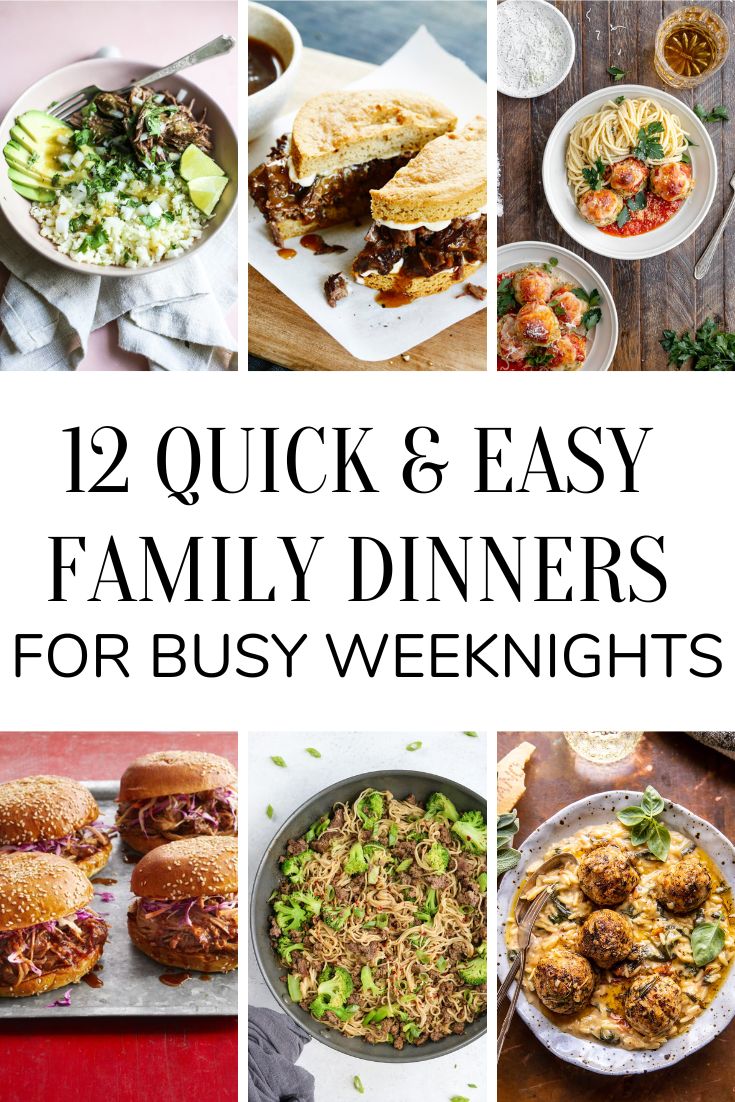 Posts You May Also Like