Happy Friday.
What a week.
The kids have been home from school 3 days this week (including today) so it's been a little crazy around here between sleepovers, play dates, cheer camp, a sick dog, our school's Veteran's Day concert (super cute, by the way) and parent-teacher conferences on top of our regular chaos.
Mabel is slowly on the mend after being sick for a few days with what her doctor believes to be a stomach bug. It absolutely breaks my heart and stresses me out to see her so sad and uncomfortable but she's finally starting to get back to herself. I am very thankful for antibiotics from our vet, Matt's sister for recommending pumpkin puree, my green machine, and this highly effective stain/odor eliminator.
Let's see, what else?
This weekend we are hosting a chili cook-off party! I'm really excited to have our neighborhood friends over for a night of chili tasting. I've been party prepping all week (running errands, grocery shopping, de-webbing/cleaning our folding tables, designing printables, ordering prizes, etc.) — it's been fun to see everything starting to come together. I'm going to enter my White Bean Chicken Chili into the competition!
Lastly, by some miracle I was able to get 3 gift guides (plus a fun holiday cocktail) out this week! If you missed them, I hope you check them out and find them helpful for your holiday shopping! I've got a few more guides to finish and then I'll be done!
Alright, let's get down to the reader best-sellers…
Top 5 Reader Favorite Items This Week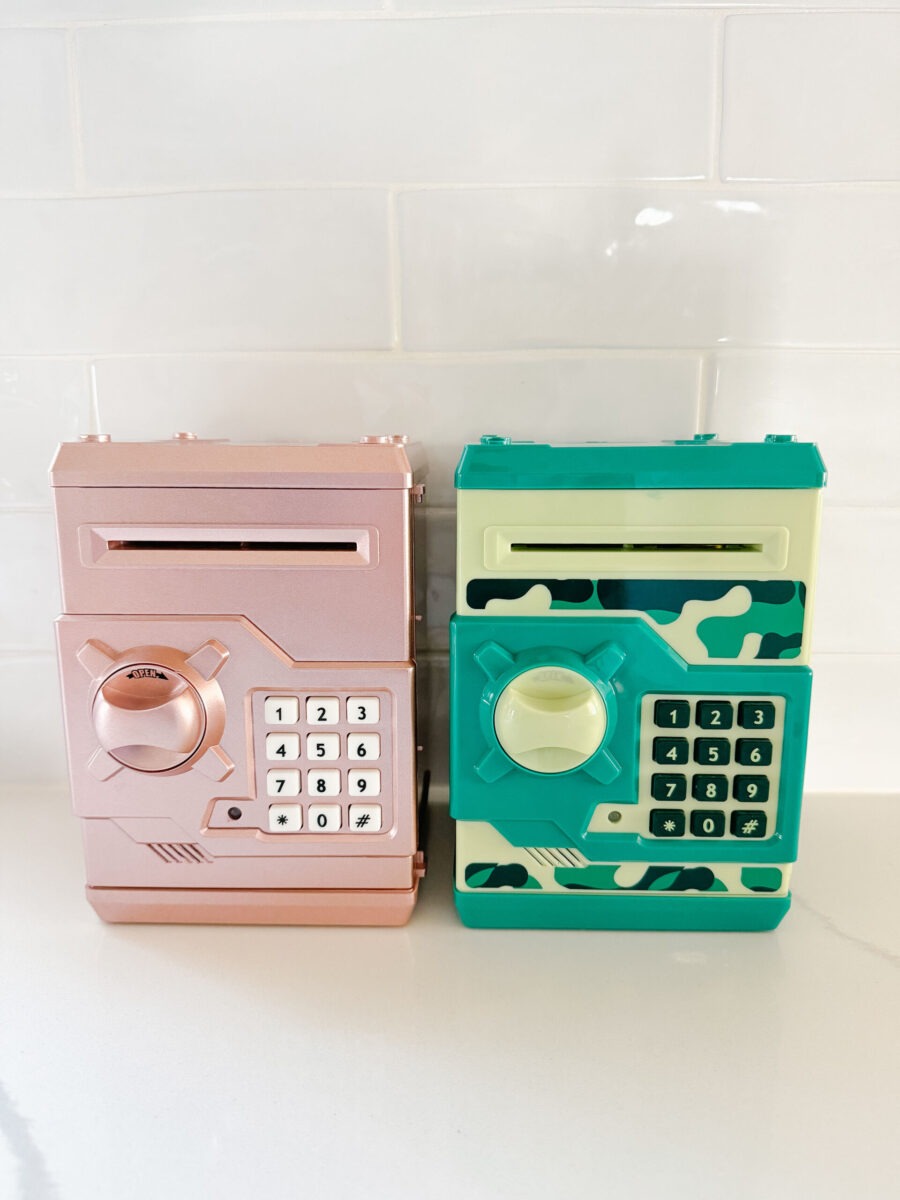 1. 12 Years!
Last Sunday Matt and I celebrated 12 years of marriage!
We usually try to get away for our anniversary each year, but this year we decided our pool was our gift to each other and spent most of the day tackling house projects (see #4!) while the kids had a bunch of friends over.
Caroline and her friends ended up surprising us with the sweetest work of art on the driveway using her sidewalk chalk paint kit!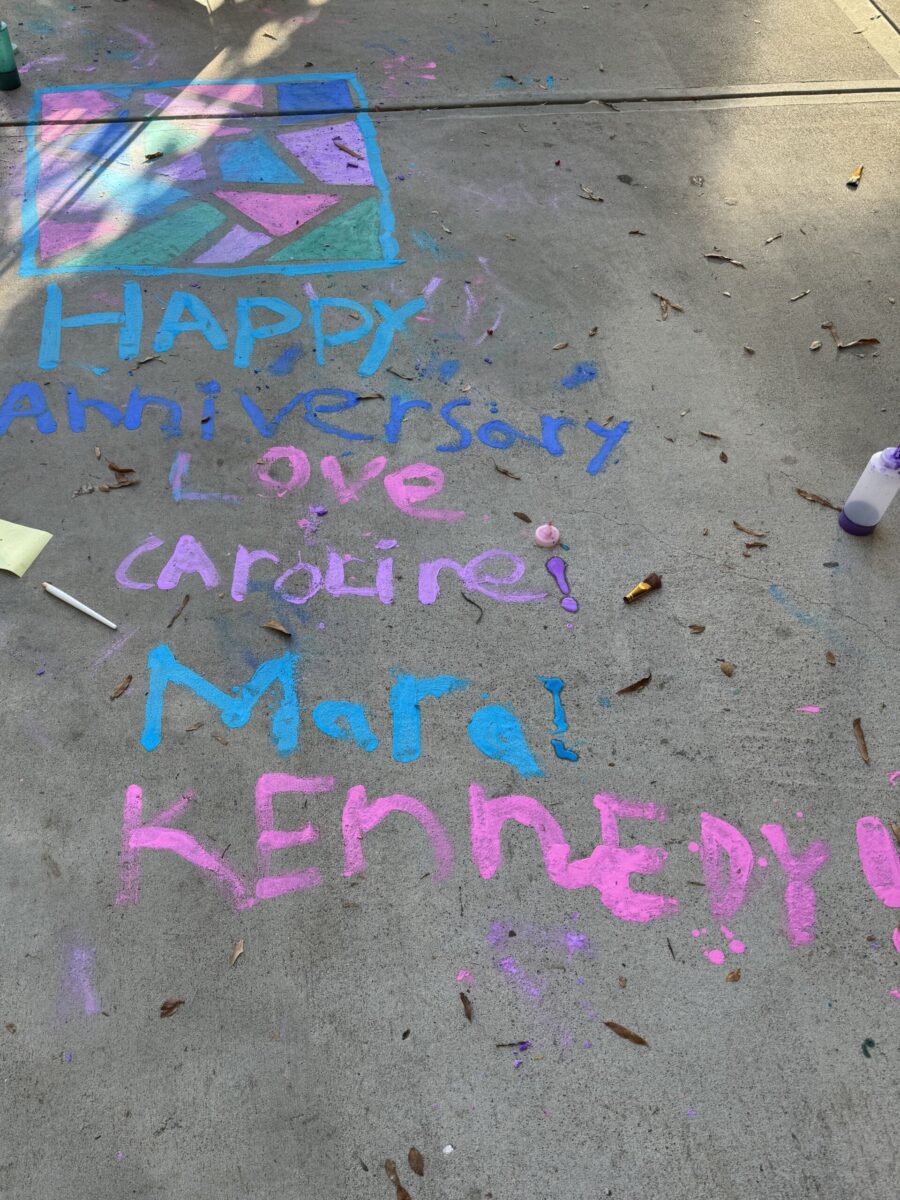 We had planned a family steak dinner, but Thomas ended up sleeping over at his friend's house and Caroline had a "late over" at one of her friend's houses, so dinner ended up as just the two of us! We opened a nice bottle of wine and I made my favorite restaurant style steak with loaded potato wedges and bacon wrapped brown sugar glazed green beans! It was SO good!! And for dessert we had cake! Since getting married, every year I have had a little anniversary cake made that is fashioned after our wedding topper and it was wild to see 12 on it this year!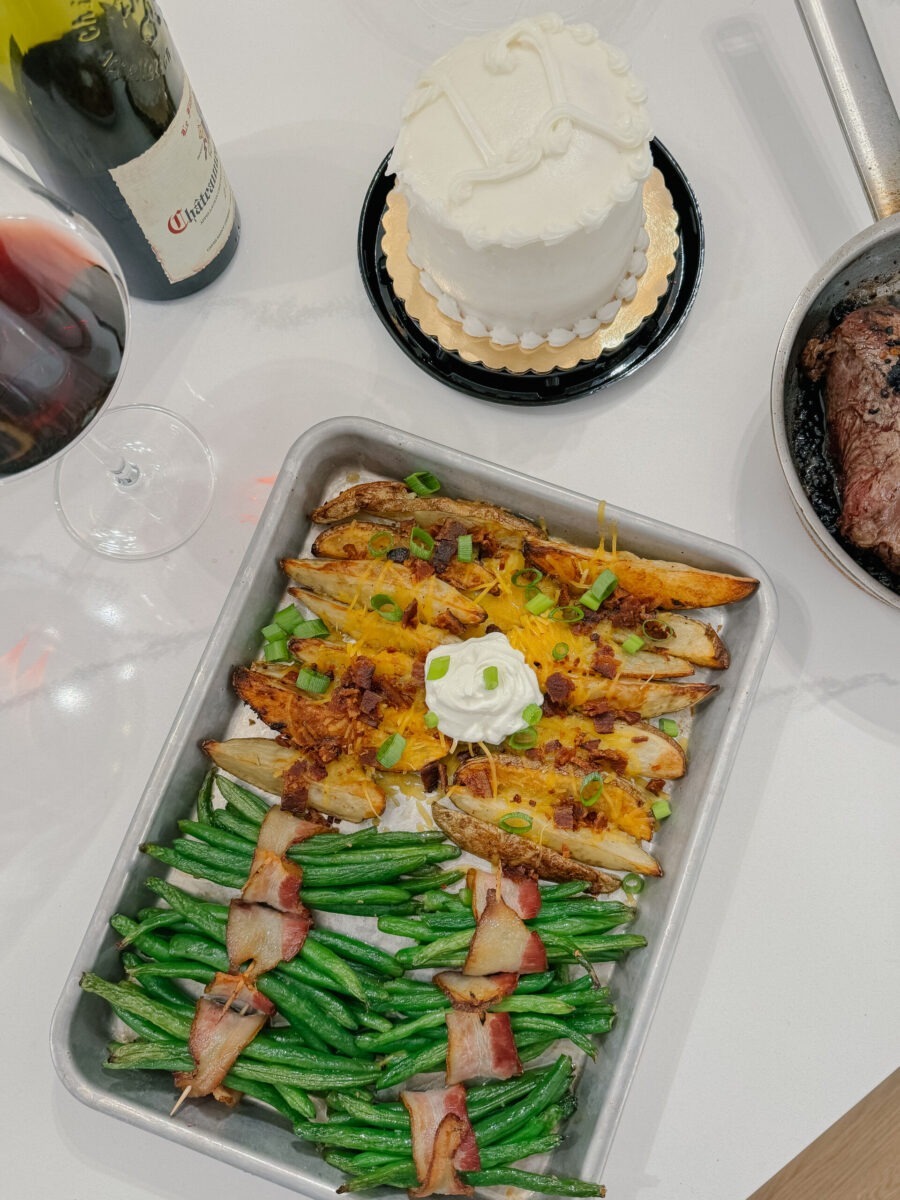 I want to be a good orchid owner, but have never been able to keep them alive.
I recently swapped out my sad set of orchids with these faux stems and cannot get over how REAL they look! The pack comes with a set of two orchids (for a price way better than Michael's, Hobby Lobby, etc.) and the quality and texture is top notch! The stems are a dark green and I read that the trick is to use the existing pot with the real leaves and just pop the stem inside (and clip to the stick).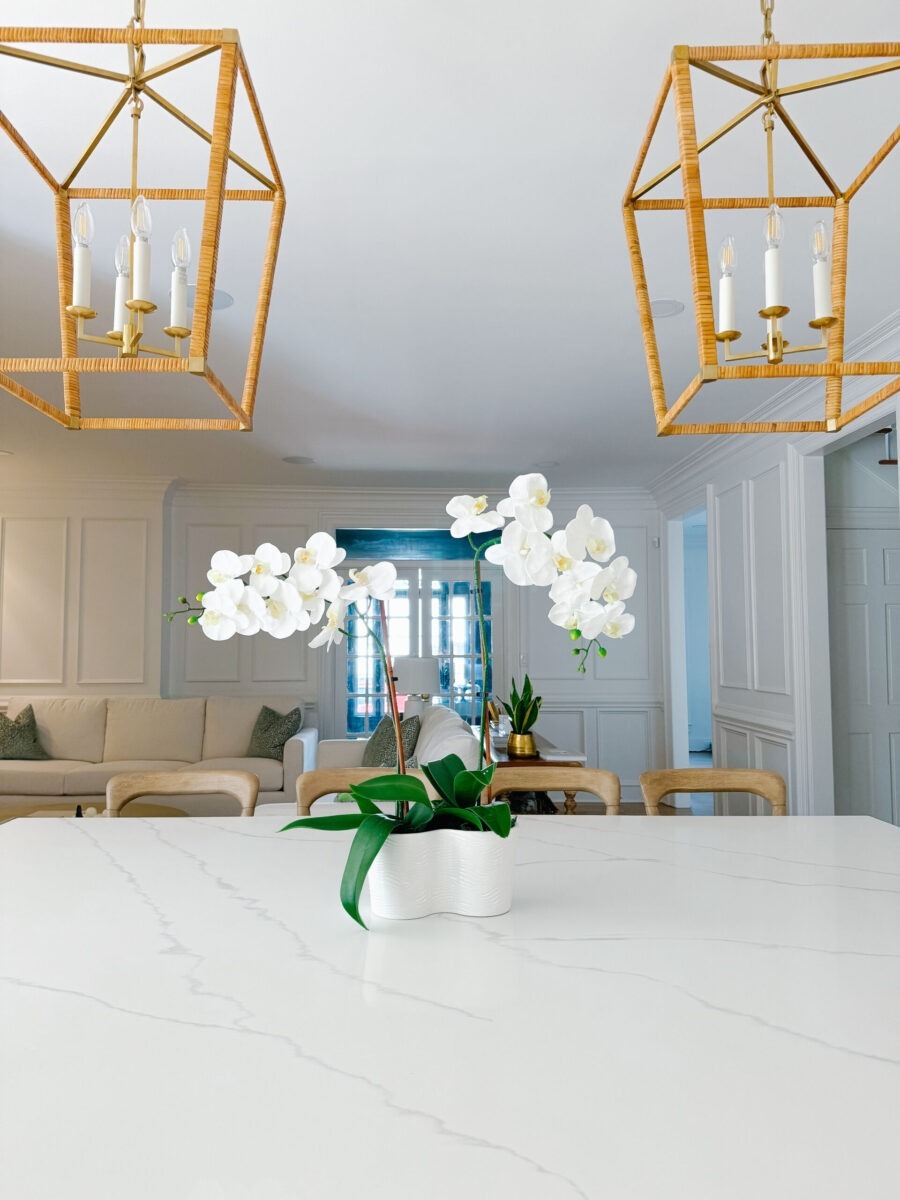 3. Community Group
Last week Laura hosted Community Group and everyone really loved the values exercise we did! We used a Live Your Values Deck to sort through 78 cards to help us each determine 10 core values and then discussed over dinner.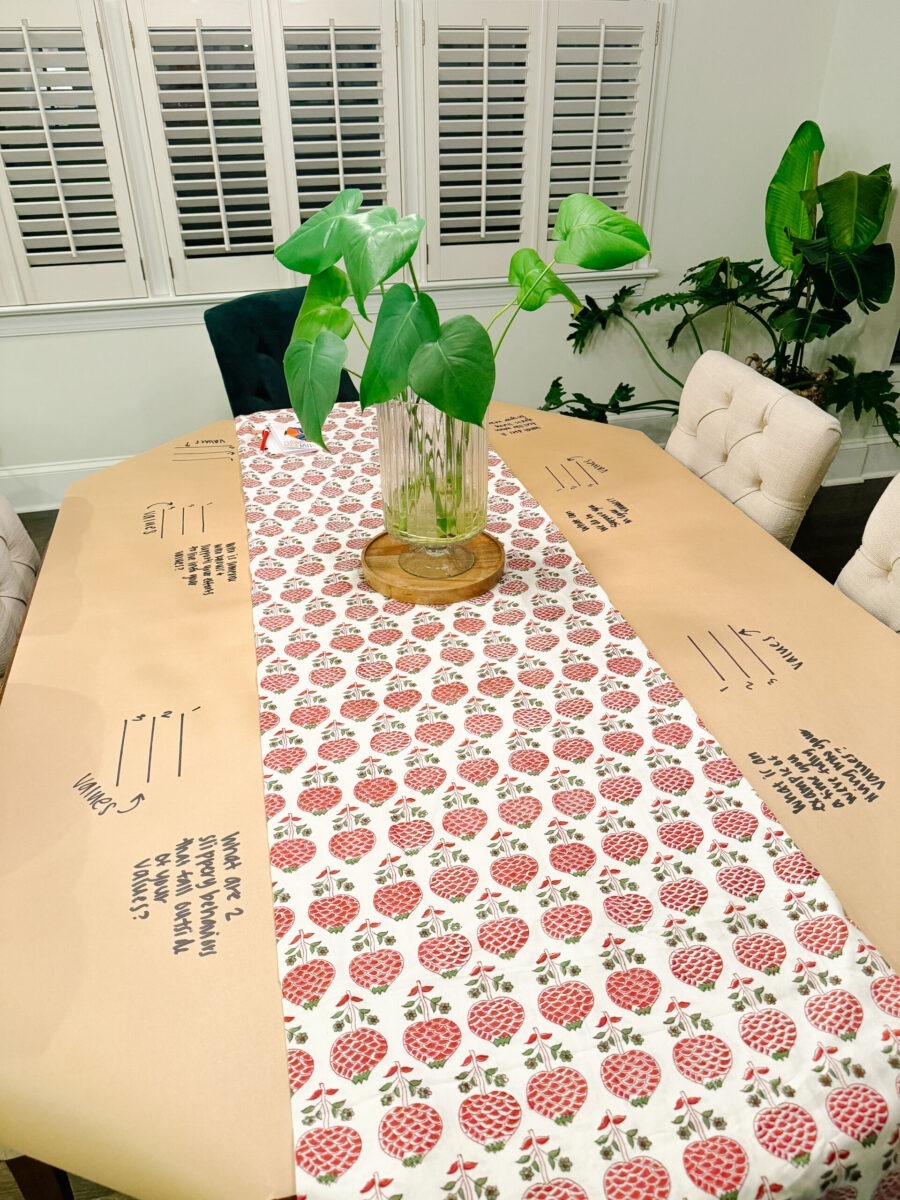 It was really insightful and I loved the exercise so much that I ended up buying the deck so Matt could also do it!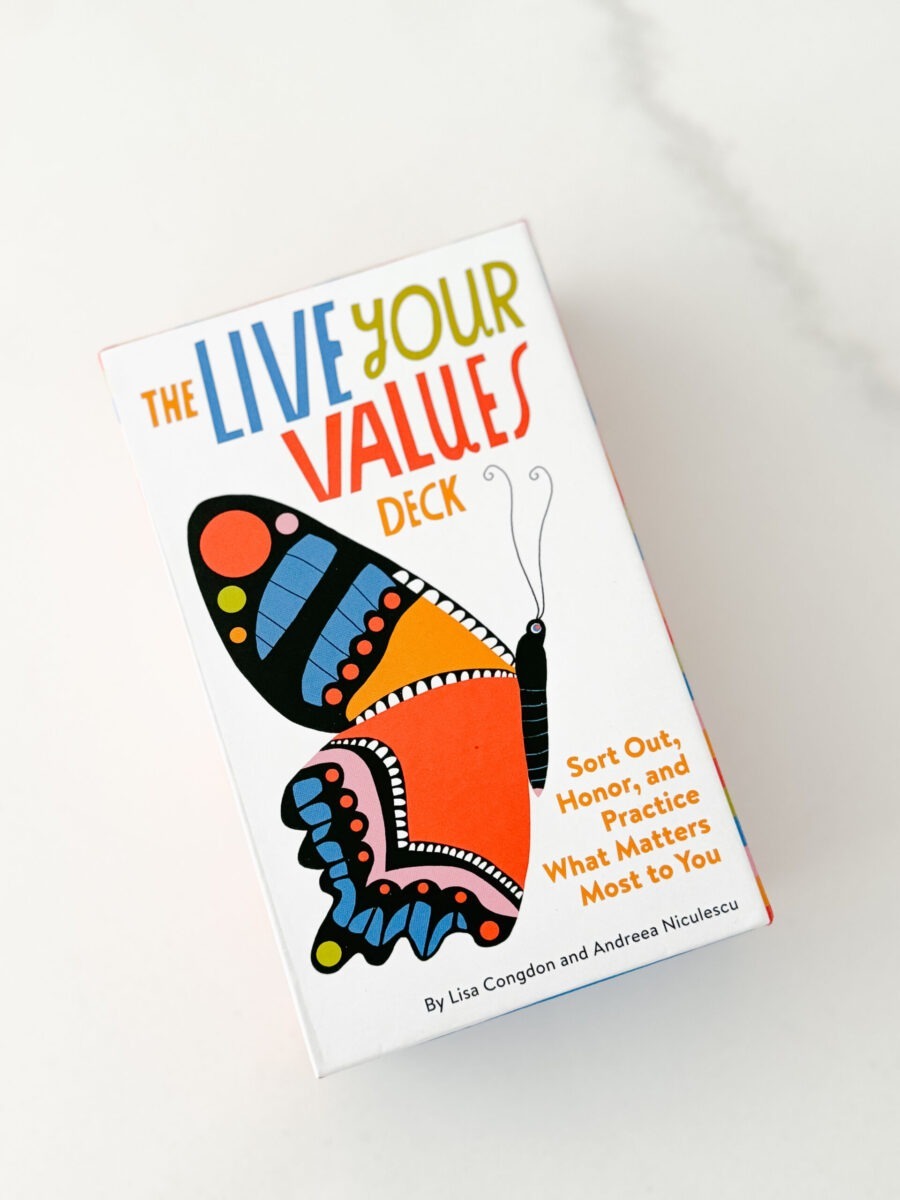 4. Thanksgiving Hosting Hack
If you're hosting Thanksgiving and need to feed your guests breakfast, I have a tip for you! Purchase your bacon pre-cooked from the hot bar at the grocery store! Not only does it save you from cleaning up bacon grease, it's cheaper too!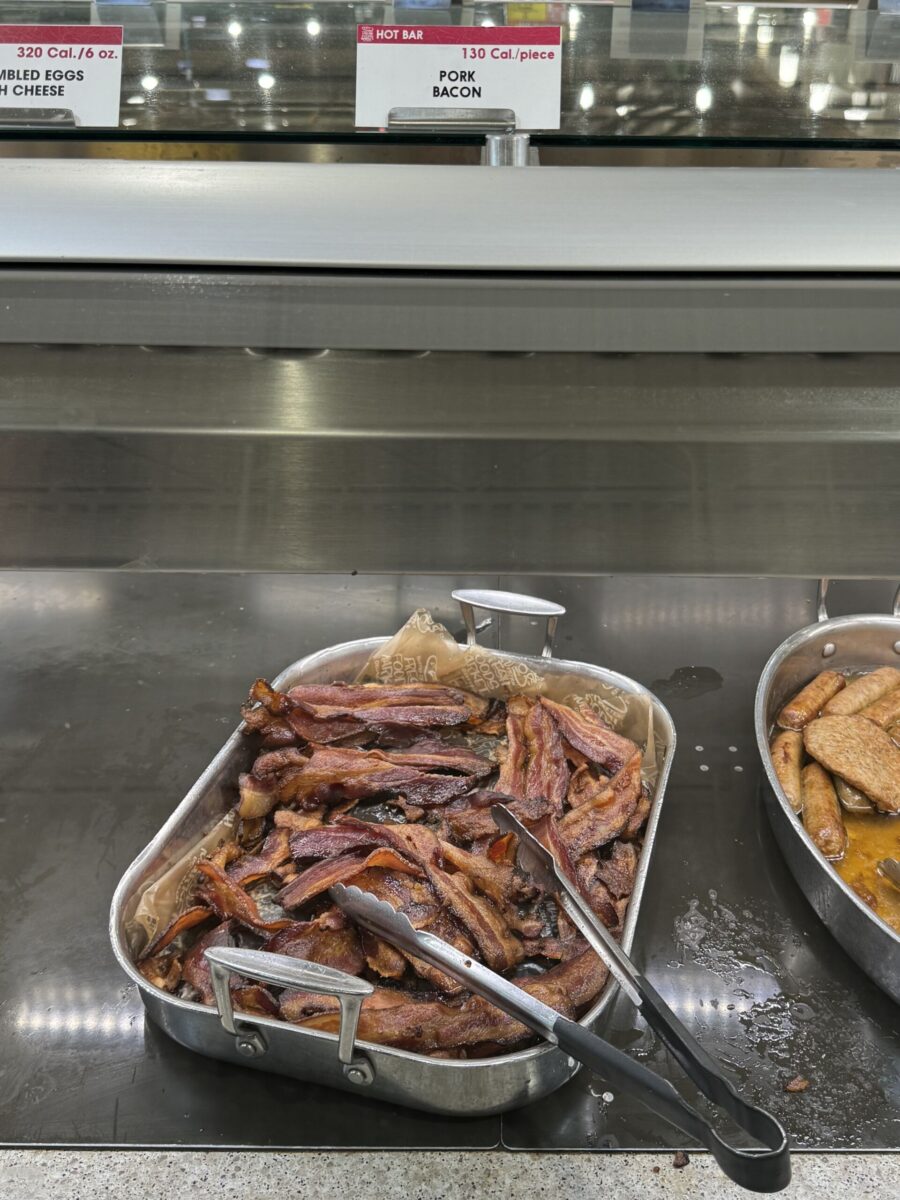 I had lots of requests for my vintage Gator sweatshirt I wore last weekend for Game Day! It runs oversized (wearing a small) and is currently on sale with free shipping.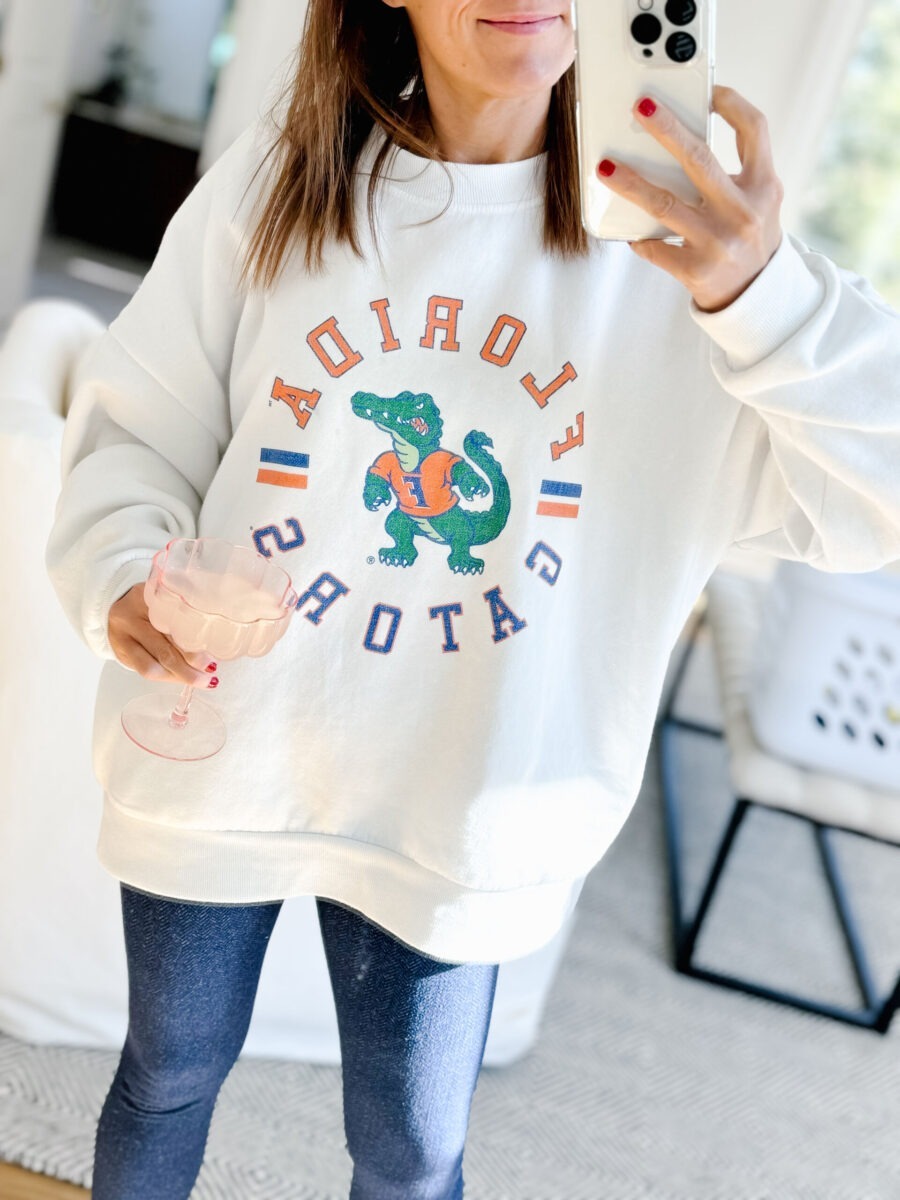 In Case You Missed It