Happy first Friday of 2023!
And before we dive in, I want to say THANK YOU for all the kind messages regarding our move! Y'all are seriously the best and I cannot tell you how much all of your emails, comments and DMs have meant to our family. THANK YOU. I can't wait to share so much more house stuff with y'all.
1. The Vision Board Lock Screen
Since many of you are setting goals and intentions for the new year, I wanted to re-share my tutorial on how to create a vision board for your phone background. You may remember this activity from my Community Group Retreat. I am a huge believer in creating a vision board to inspire and help you manifest your goals!
In fact, Caroline is also creating a vision board right now as part of a school project and it's been really fun talking to her about what goals she wants to set and plans to tackle them.
So the purpose for my vision board is to inspire me in different areas of my life. It's set as my lock screen to serve as a powerful visual reminder of the things that make me really happy right now, dreams and goals I'm chasing, and a few images that motivate or encourage me.
And it's SUPER easy to make.
How to Make a Vision Board
Step 1: Grab my VISION BOARD TEMPLATE from Canva (which is a free app/program if you don't already have it).
Step 2: Create a list of six goals you'd like to achieve. These can be long-term, short term or a mix of both. This is YOUR board, so make it however you want! Maybe there's a trip on your family bucket list you hope to take, a health or fitness goal you've been working on, a marriage or relationship goal, a professional milestone you hope to reach, a new hobby you'd like to start, an overall happiness goal, etc.
Step 3: Source the photos. You can use your own photos, take screenshots from Instagram, or grab images from Pinterest. You can also use quotes or words that resonate with you! If you're having a hard time finding the right image for your board, my friend gave me a great tip to add the word "aesthetic" to your search.
Step 4: Once you have all your photos, drop them into the template and download your board to your phone.
Step 5: Set your photo as your lock screen. And chase those dreams!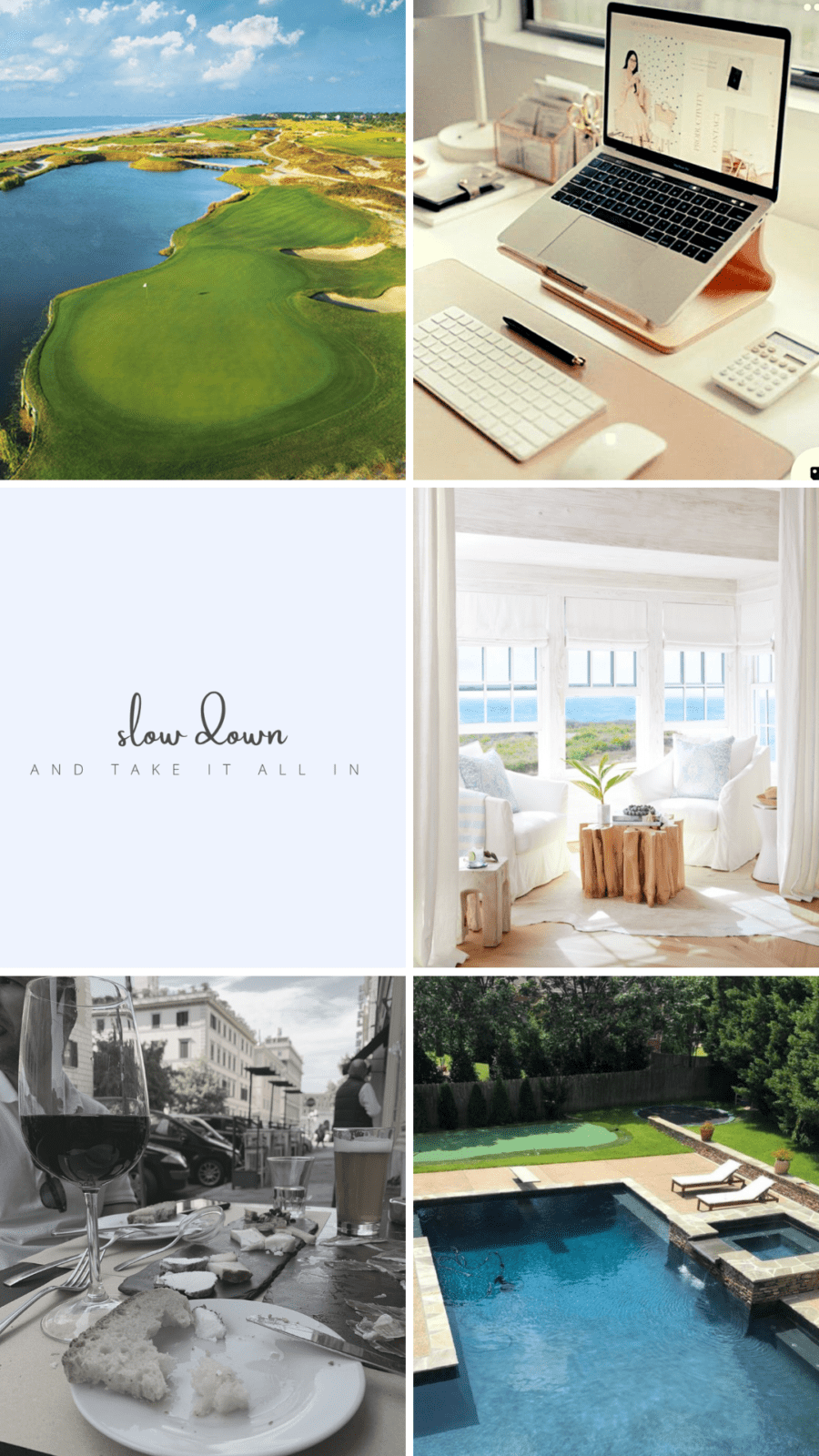 I wanted to share one of our favorite crockpot recipes in case you're looking for an easy meal to add to your rotation. We love this meal because we can cook once and eat twice (it yields a very large portion size), it's super easy to make (in the crockpot!), tastes delicious (our kids LOVE it), it's dairy-free and gluten-free, and is a fun twist on Taco Tuesday!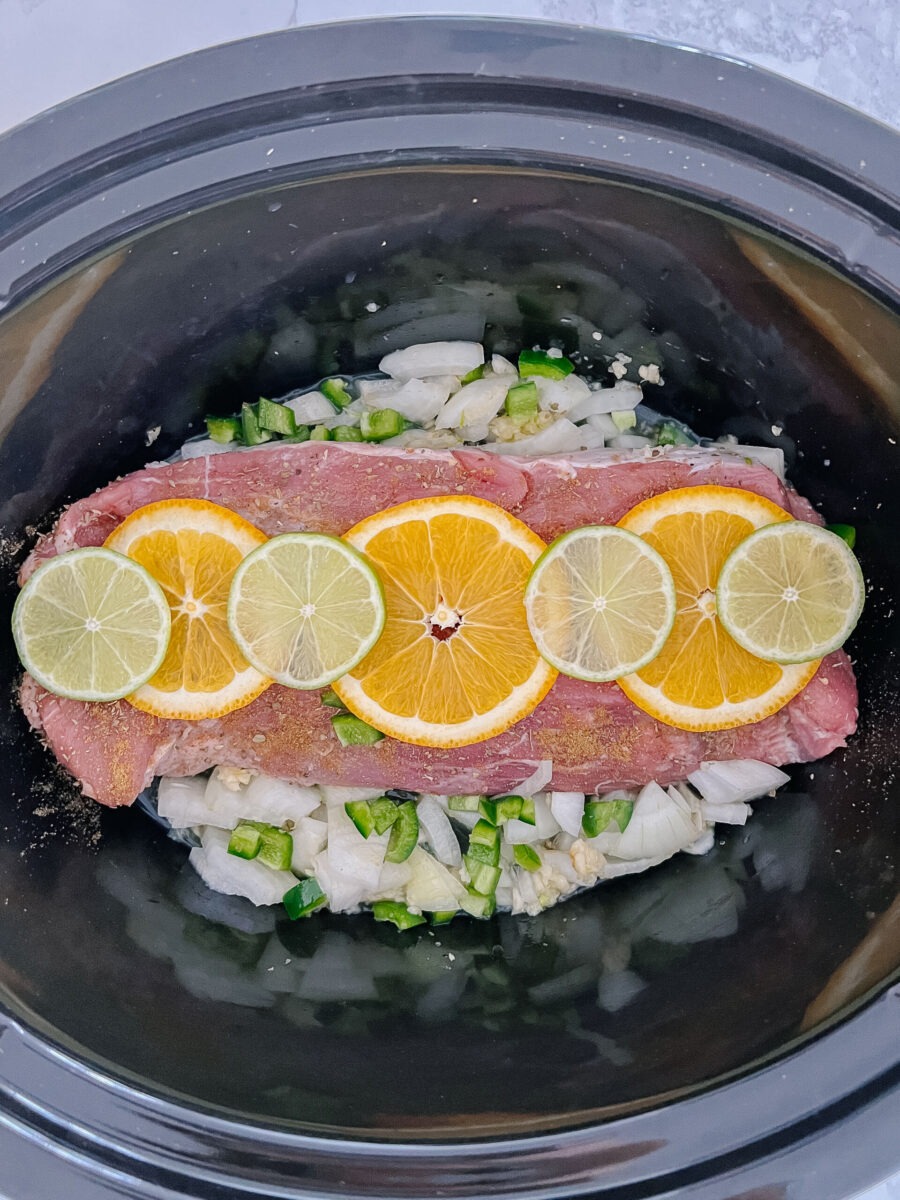 My first product refill of the year, I just repurchased my favorite microfiber facials cleansing cloths! I've shared these several times before and featured them in My Favorite Skincare Products post, but these are great for removing makeup, grease, oil and dead skin cells, and exfoliate the skin! I've been using them for years now and still remember after my first use how grossed out I was by the amount of makeup I was clearly not removing before. Every 6 months'ish, I like to retire my set to the "rags for cleaning" bin and purchase a new pack.
And even though I despise laundry, I'm committing to changing out my face towels daily this year to improve my skin and limit bacteria!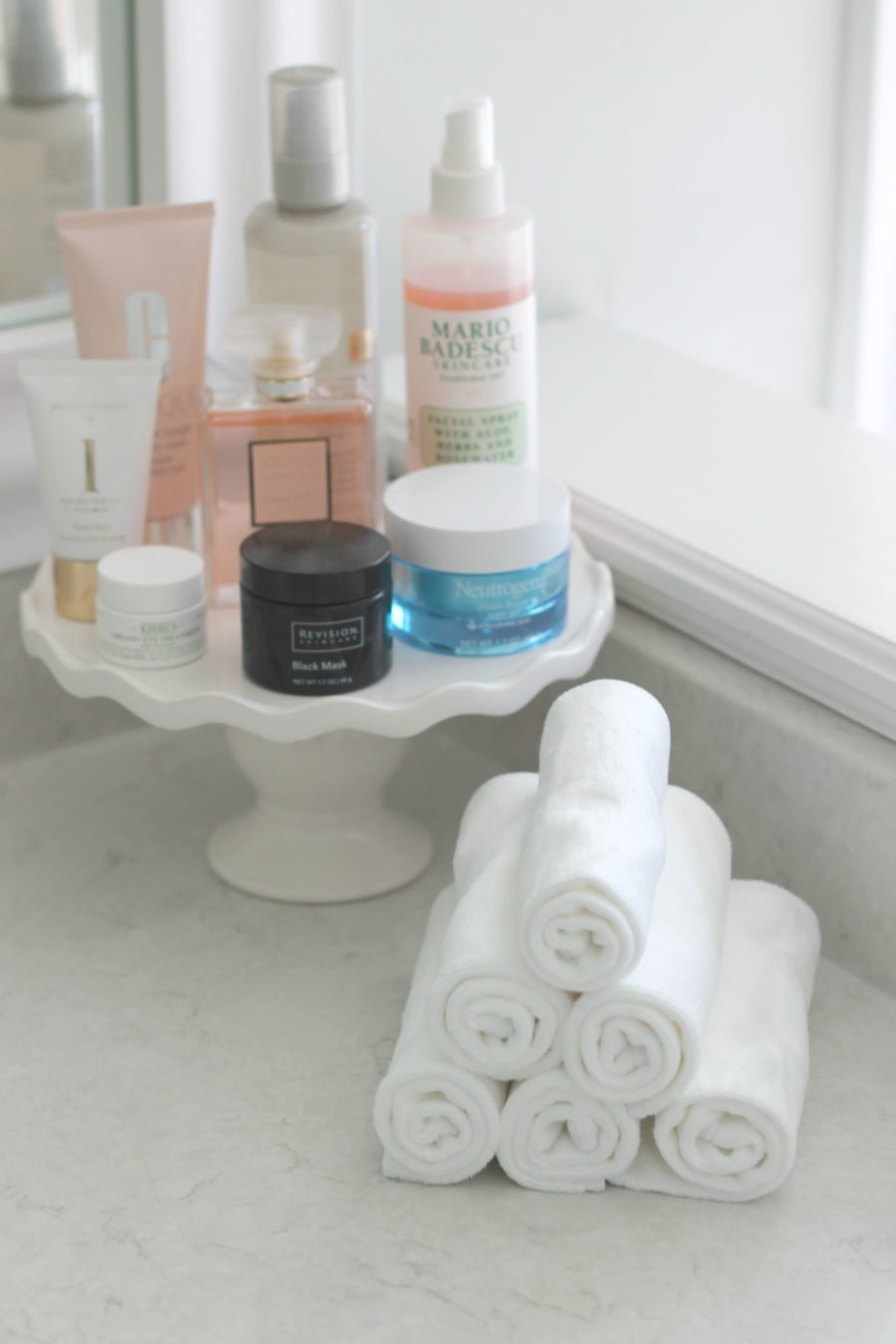 4. Book Review: The Butcher by Jennifer Hillier
Rating 4.5/5: This book was absolutely chilling and definitely kept me on my toes and wanting more. This horrific story is fast-paced, dark, and twisted. I blew through it in a few days.
Book Summary: A rash of grisly serial murders plagued Seattle until the infamous "Beacon Hill Butcher" was finally hunted down and killed by police chief Edward Shank in 1985. Now, some thirty years later, Shank, retired and widowed, is giving up his large rambling Victorian house to his grandson Matt, whom he helped raise.
Settling back into his childhood home and doing some renovations in the backyard to make the house feel like his own, Matt, a young up-and-coming chef and restaurateur, stumbles upon a locked crate he's never seen before. Curious, he picks the padlock and makes a discovery so gruesome it will forever haunt him… Faced with this deep dark family secret, Matt must decide whether to keep what he knows buried in the past, go to the police, or take matters into his own hands.
Meanwhile Matt's girlfriend, Sam, has always suspected that her mother was murdered by the Beacon Hill Butcher—two years after the supposed Butcher was gunned down. As she pursues leads that will prove her right, Sam heads right into the path of Matt's terrible secret.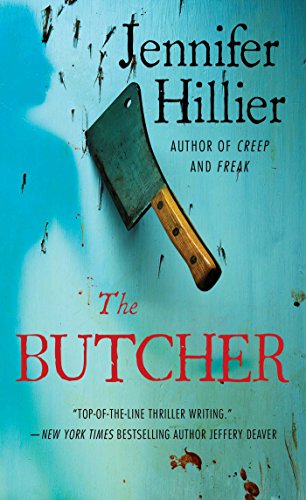 One of my very favorite stocking stuffers, this waterproof notepad is something I've needed all my life! I think about SO much stuff in the shower — ideas for Carolina Charm, tasks I need to tackle, items I need to add to my grocery list, etc. And by the time I step out of the shower I totally forget it all. Not anymore! This "shower thoughts" notepad is waterproof and has 40 perforated sheets so you just tear off your note sheet when you're done showering and boom — all the ideas have been saved!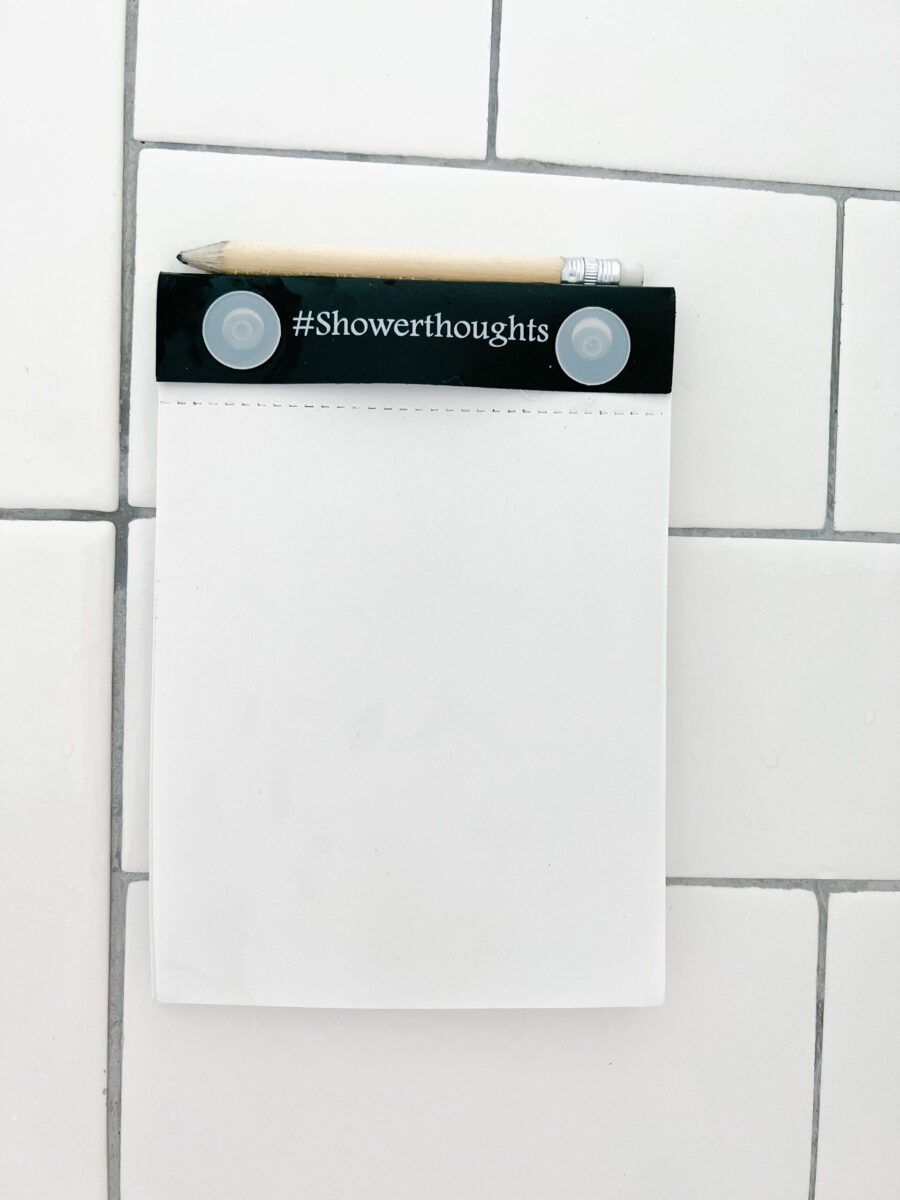 In Case You Missed It