Happy Friday!
1. House Prep
It's been a week of house prep over here!
Our home is going on the market very soon and we've been so tied up with new house stuff that we've gotten a little behind with getting our current home market-ready! So while Matt's been focused on project management for the new house and getting moving quotes, I've been working to clean out closets and drawers, move furniture back into our pre-holiday furniture layout, peel off SO many stickers of windows and doors, and more.
And we'll be tackling a long list of projects this weekend too — touch-up painting, pressure washing, window washing, and I saved the garage clean-out for Matt to do with me. Ha!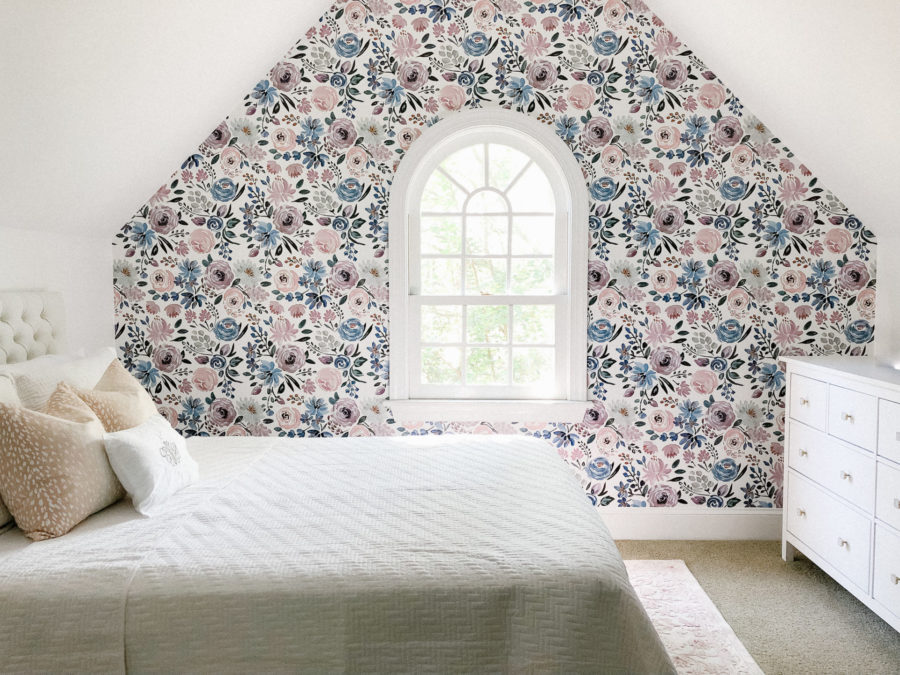 2. High Shoals Waterfall Hike
Charlotte friends, if you're looking for a great hike, the High Shoals trail in South Mountains State Park is amazing. It's a 2.5 mile loop, features several unbelievable waterfall views, and is only 75 minutes from CLT.
We did this hike in an afternoon last weekend and it felt refreshing to soak up some crisp mountain air with my family and play Go Fish in the forest.
The last time we hiked this trail Matt broke his foot and spent all summer in a boot! So this experience was much more fun than the last! And the kids really loved it — shockingly not one complaint about hiking from Thomas!
Anyway, highly recommend spending a day here. I also am interested in camping here too!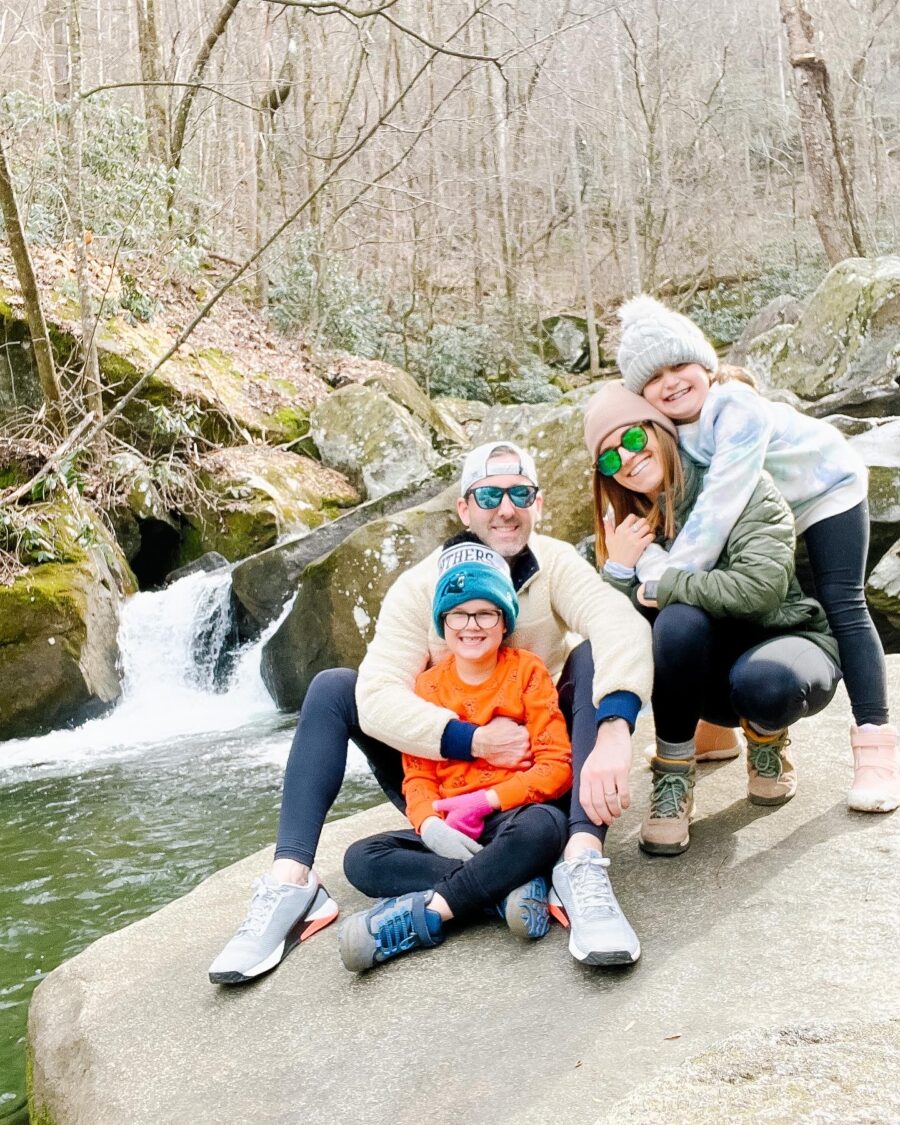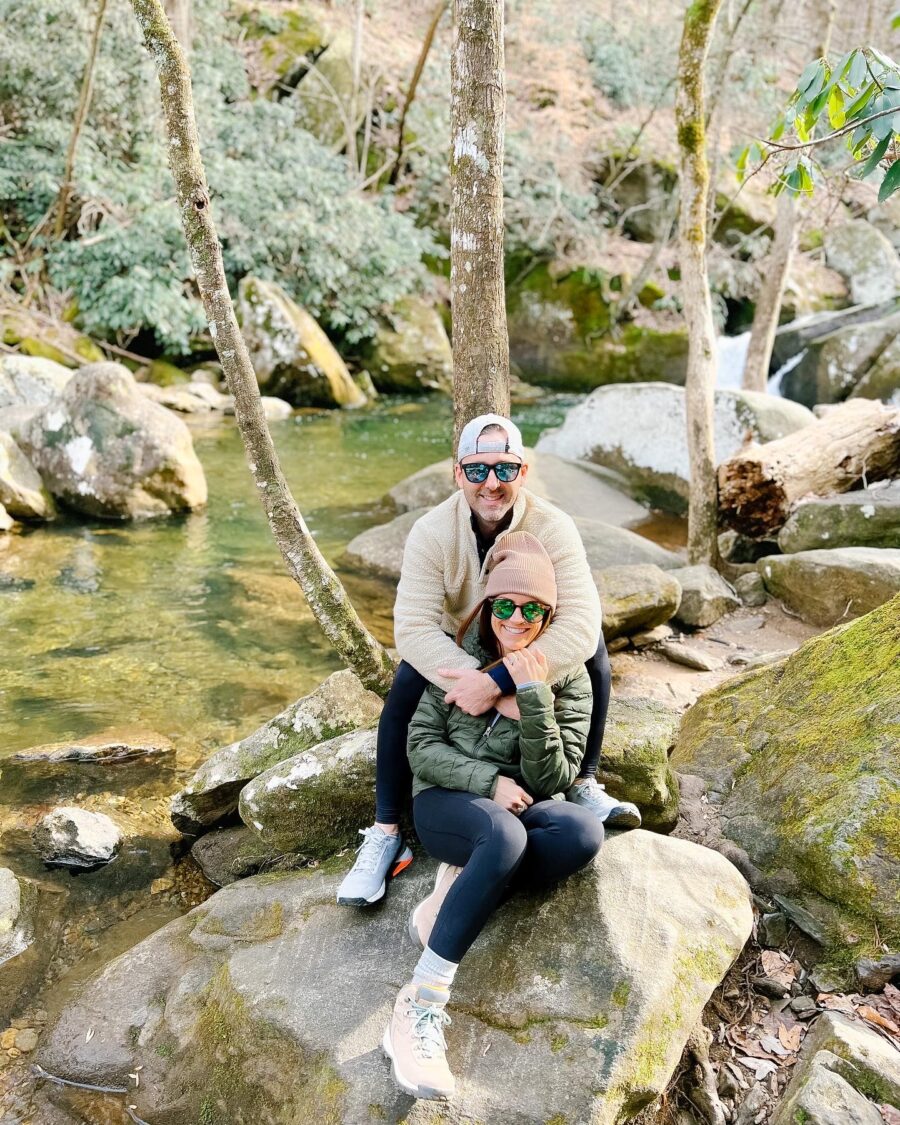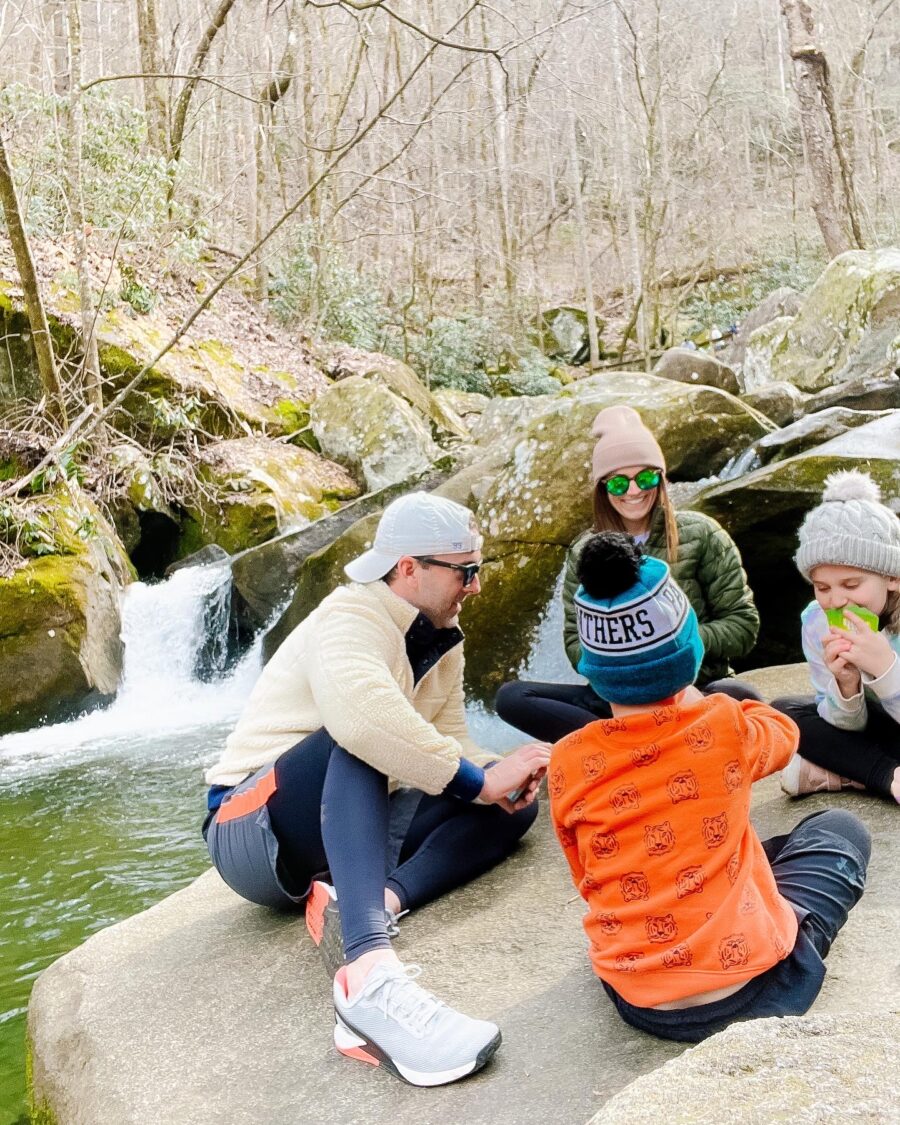 I wanted to share these super fun sun earrings! One of my girlfriends was wearing them recently and I loved them so much. She sent me the Amazon link and the next day they were at my door. Such a good Amazon find!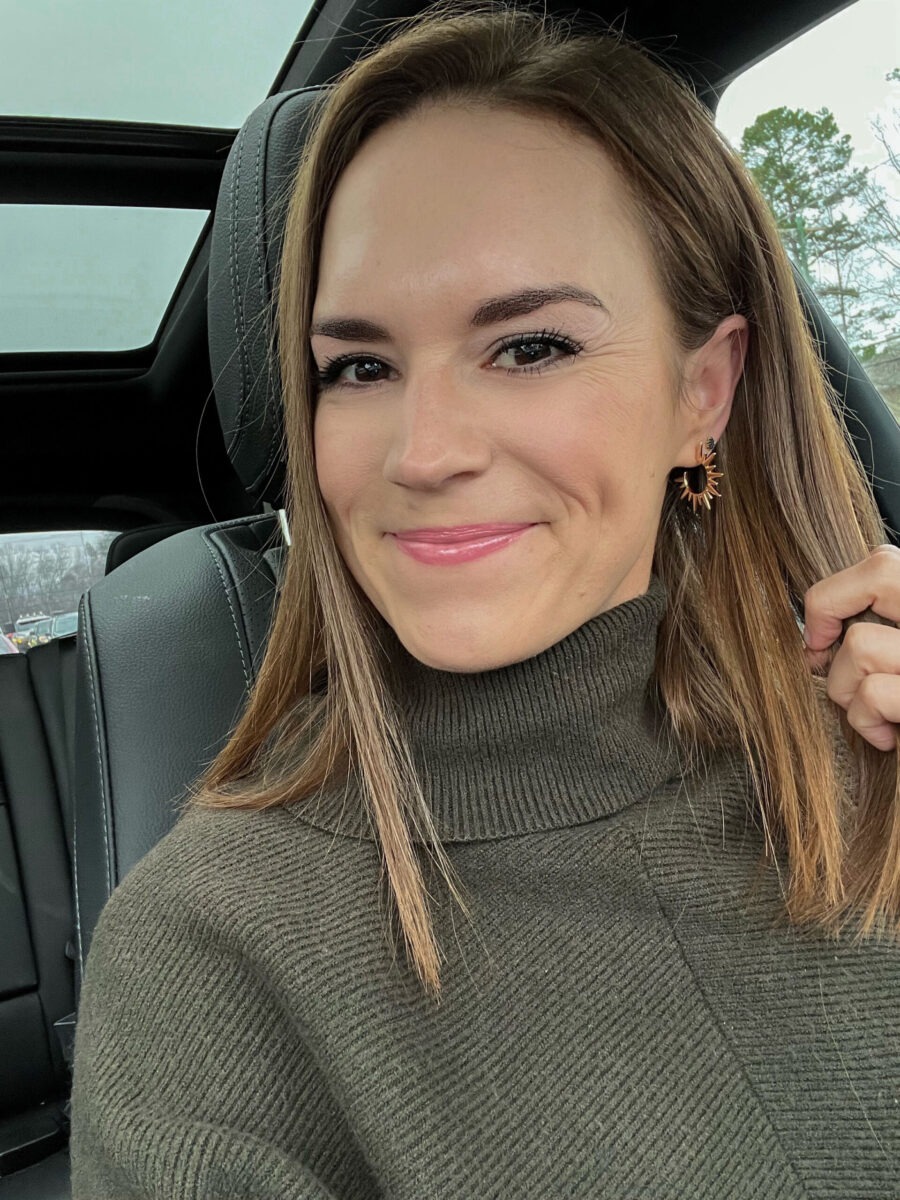 4. Laundry Room Tile
The laundry room was tiled this week! It's been so fun to watch this project come to life!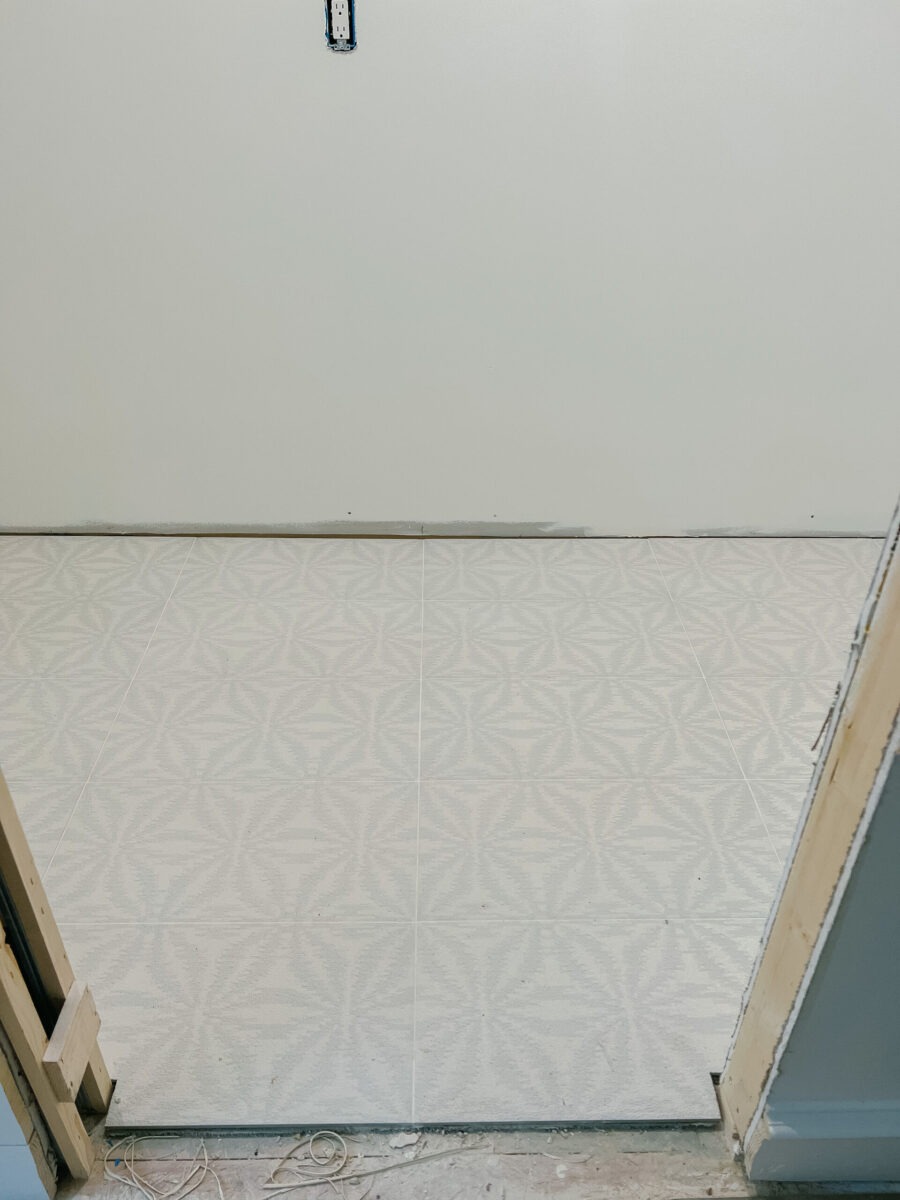 This week I refilled one of my favorite skincare products (since 2020) — M-61 PowerGlow Peels! This face peel wipe is super powerful and I always feel a huge difference after using (especially the next day). Each wipe is a 1-minute, 1-step exfoliating glow peel with glycolic, vitamin K & chamomile.
Tip: I cut my wipes in half to get two uses out of each treatment.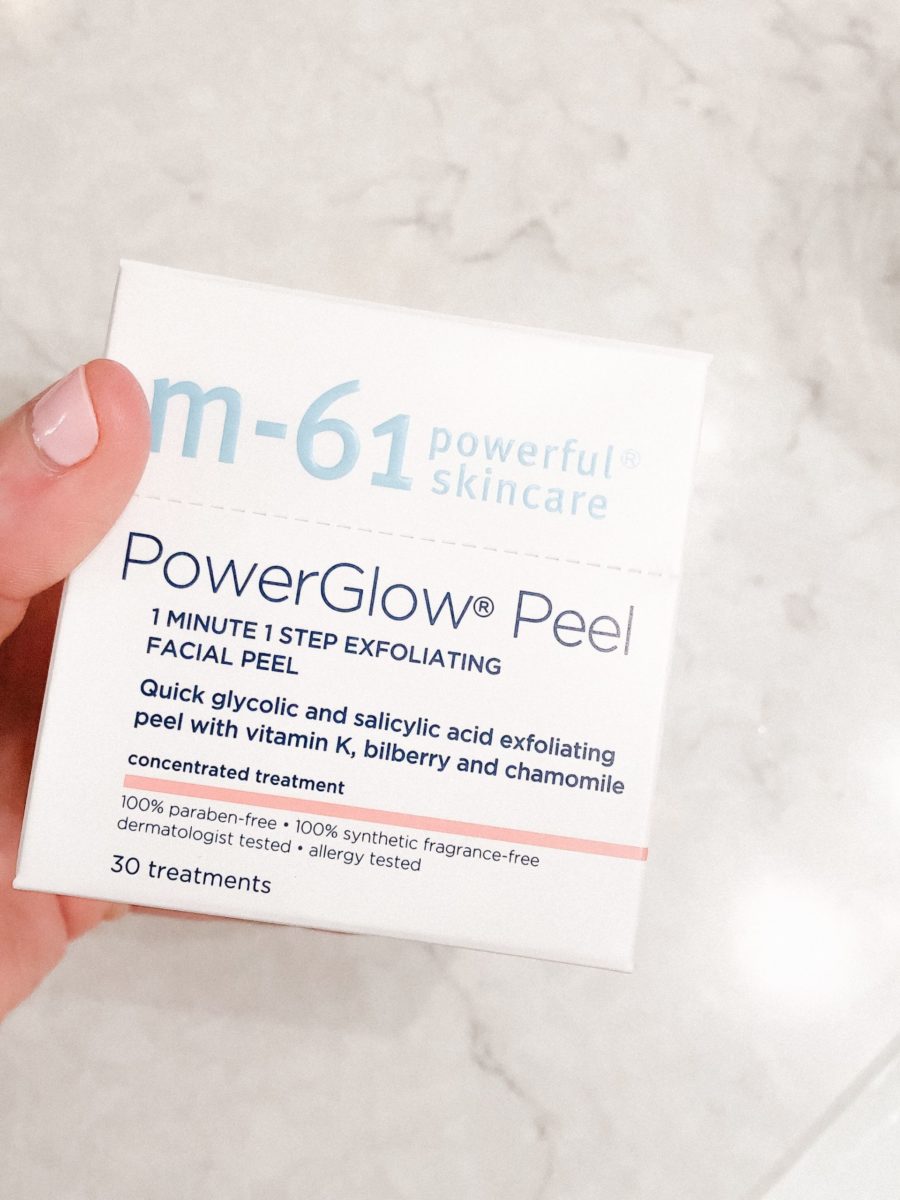 In Case You Missed It