Happy St. Patrick's Day! Our kids are waking up to a Lucky Charms surprise breakfast…although Caroline found the box of cereal a few days ago that I stashed in the back of the pantry. I swear she figures out EVERY surprise. She's our sneaky and clever kid for sure.
Alright, let's get down to the 5!
1. Marcellino & Tyson Named Tier 1 Charlotte Firm
I am beyond proud to share that Matt's firm has been named a Tier 1 firm in Charlotte in two practice areas by U.S. News – 𝘉𝘦𝘴𝘵 𝘓𝘢𝘸𝘺𝘦𝘳𝘴® "Best Law Firms" for 2023!
If you're not in the legal world, you are likely not familiar with this award. It's a peer-nominated award that is quite an honor to receive and is one that attorneys at all the firms I've worked for aspire to get!
I am truly amazed when I look back at all that Matt has worked so hard to accomplish since opening his own firm in 2011. It has been wild. It has been incredibly challenging and stressful. It has (and still does) require many, many, many long days and late nights. But it has also been unbelievably rewarding and exciting to watch Marcellino & Tyson continue to grow year after year with some of the most talented lawyers (and remarkable staff) in Charlotte.
Words cannot express how dang proud I am of all the partners, associates, paralegals, assistants, and all the staff that make Marcellino & Tyson a best law firm in Charlotte.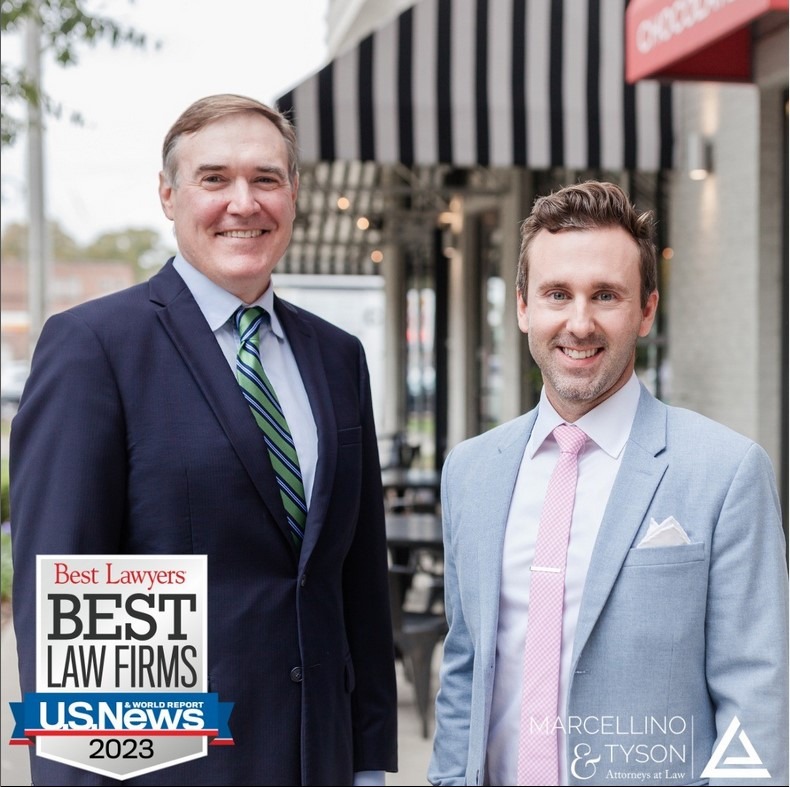 I shared a reel last allergy season of my favorite steamy concoction for fighting allergy symptoms. Everyone in our house has been battling allergies this season really bad already!
The miracle brew is a drink at Starbucks called the "Medicine Ball," also known as "The Coldbuster," also known as "Honey Citrus Mint Tea" and is filled half with steamed lemonade and half with hot water, a citrus mint tea bag and a bag of peach tea, a drizzle of honey and an optional pump of peppermint. Not only is it delicious, it helps relieve cold symptoms, so if you're scrambling for an immunity booster or throat-soother you must try this steamy concoction.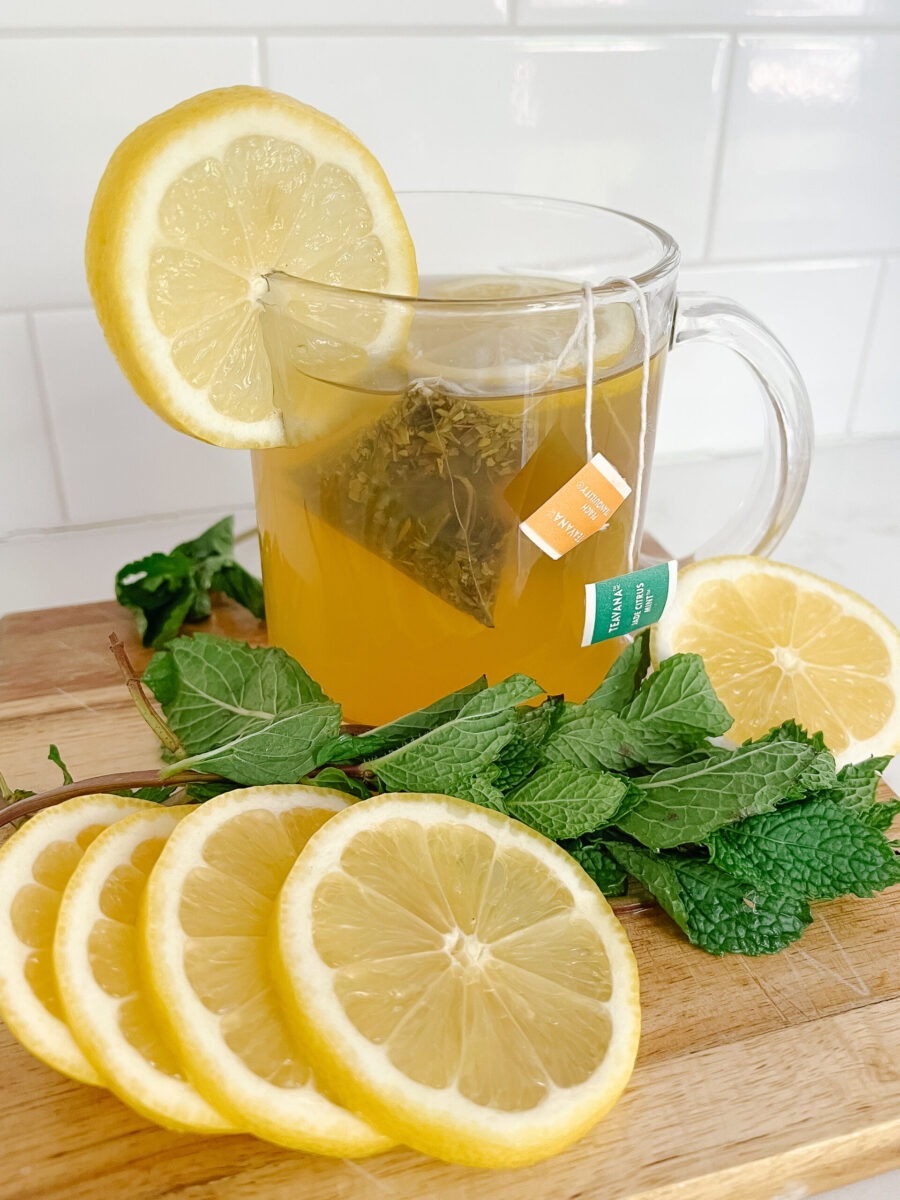 3. Home Bartender Books
Earlier this week I had a coffee date with a girlfriend at Barnes & Noble. Before I left, I flipped through every book in the home bartending section and found 3 books I really liked! I ended up purchasing The Home Bartender (from Amazon for $10 cheaper) as a little surprise for Matt (his love language is gifts!). While this wasn't the prettiest of the 3, it had the most recipes I thought we'd actually make — all with 4 ingredients or less! And once our wet bar is finished and we can get it set up and stocked, we thought it would be fun to pick out a cocktail to make each weekend from the book!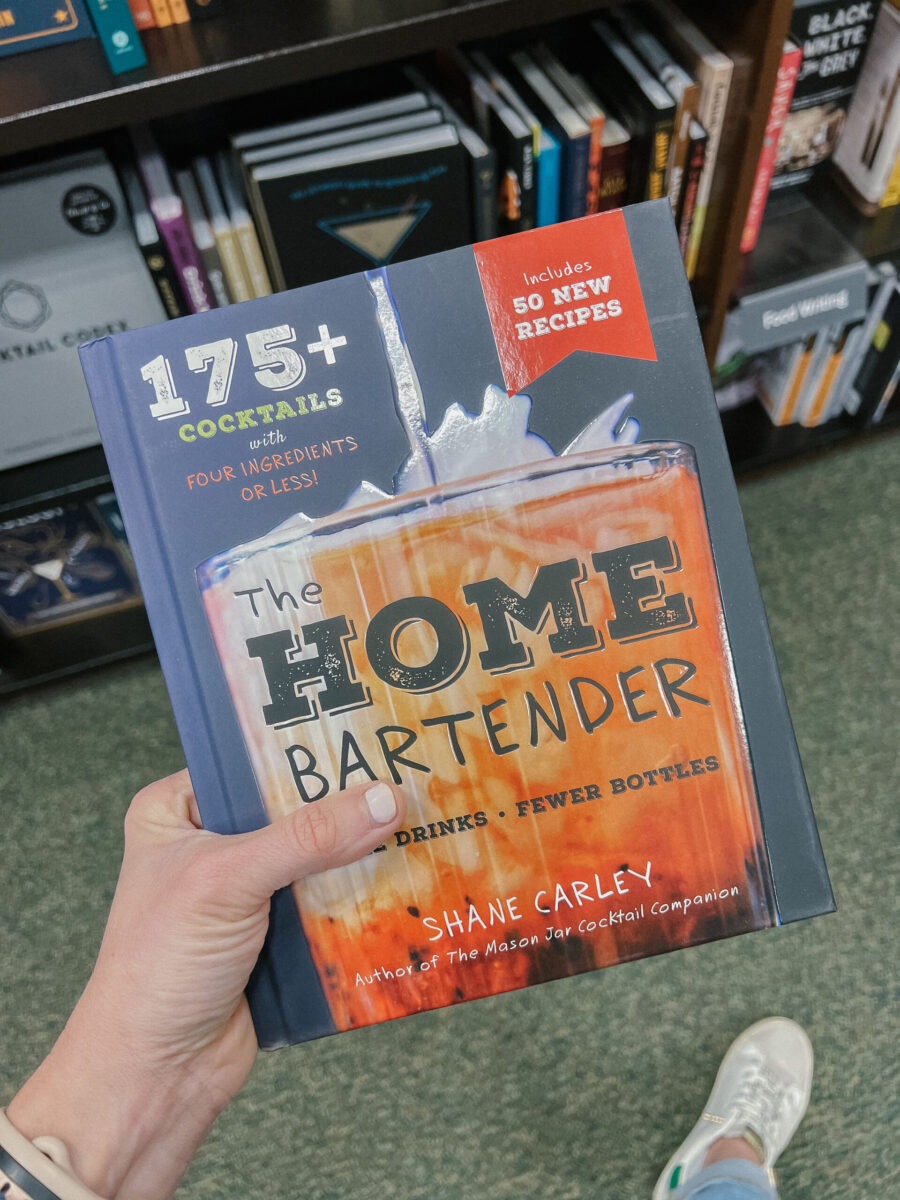 Here were the two other books on my wish list that had great recipes and are beautiful for displaying too — Cocktail Codex and The Complete Home Bartender's Guide.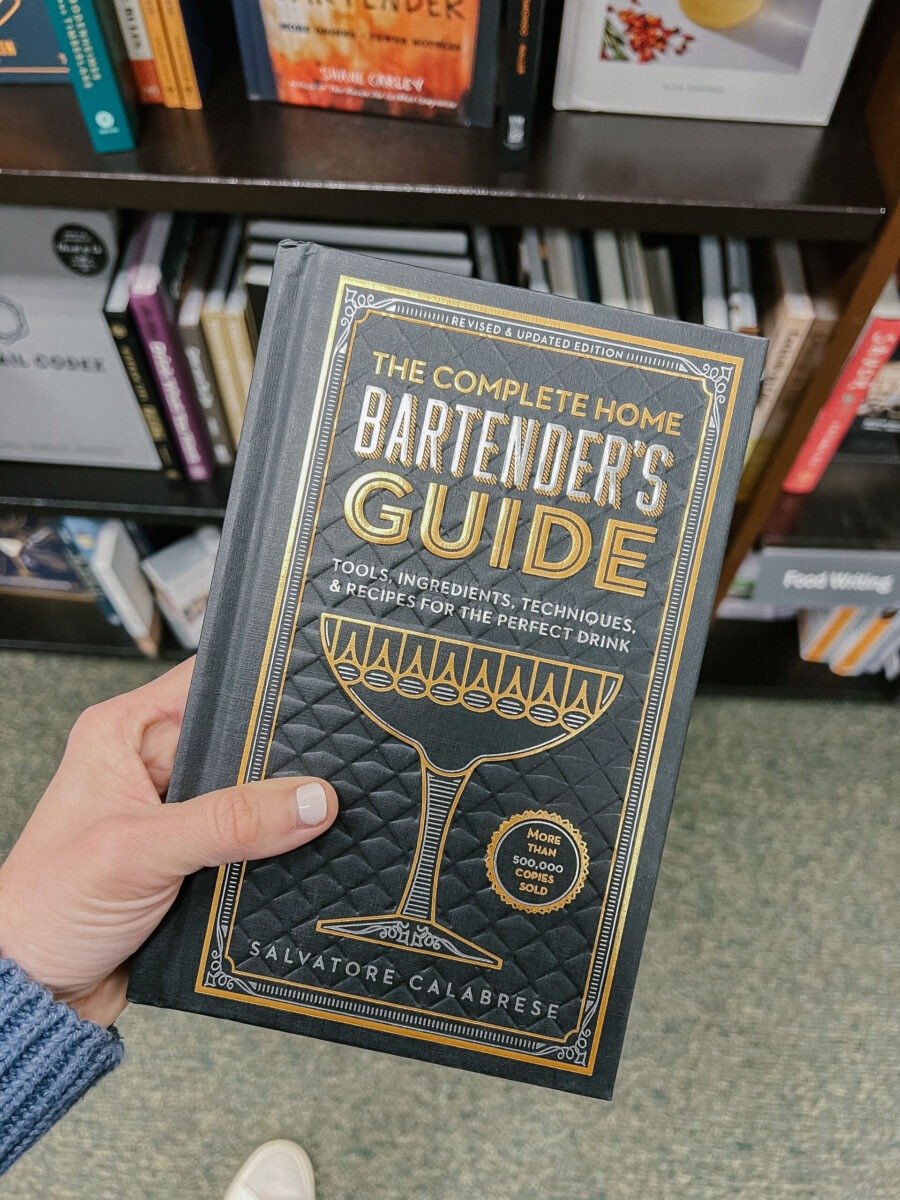 4. Email Filter Hack
If you missed it in my stories yesterday, I shared a hack for cleaning up and filtering your inbox a bit. This tip is best for emails you still want to receive but don't necessarily need in your primary inbox — and this tutorial is specifically for gmail users.
For this example, I'm using Amazon since it's where we purchase many items from, but you can use this on any re-occurring email — especially the ones that are difficult to unsubscribe to.
For each Amazon purchase, I know I'm going to receive at least 3 emails (order confirmation, shipping notification, delivery confirmation, etc.)…none of which I usually need. Here's how I create a filter for EACH of those types of emails.
How to Filter Emails
Create a folder in your inbox for where you want these emails to live. My folder is labeled "Order Receipts & Confirmations — Amazon."
Open the email you want to create a filter for when it comes to your inbox. Click on the 3 vertical dots in the upper right hand corner and select "Filter messages like this," then click "create filter."

Example: The email I want to fille is from "[email protected]" so I create my filter for that email address specifically.

Filter settings: this is where you can decide what happens to the email when it arrives. Do you want the email to be marked read or unread, marked as important, auto-forward to someone or a secondary email, etc. If you want it to go into the folder you've created, make sure to check the box "Apply the label" and choose the appropriate folder. Click "create filter."
Boom. Done. Those emails will now automatically follow the new rule you've created.
Note: For Amazon specifically, I had to create 3 filters ([email protected], [email protected], and [email protected]). I file the confirmation emails in a folder and have the others automatically deleted since I can always easily look those up in my account.
While this takes about 30 seconds to create, it will save you SO much more time in the long run!
A few years ago my girlfriend Caroline brought the Kitsch satin pillowcase to our Favorite Things Party and it is the ONLY pillowcase I've used since. I did try one less expensive brand and really disliked it so I've just stuck to my Kitsch pillowcase. Well, after 116 washes, my pillowcase is officially tired so I purchased a new one (a two-pack) and wanted to share it!
This dreamy pillowcase is truly a little luxury that is designed to help keep your hair soft and shiny, keep your skin happy (satin is known to retain moisture, helping prevent wrinkles and blemishes) and is SO soft (but not too silky soft if you know what I mean). HIGHLY recommend!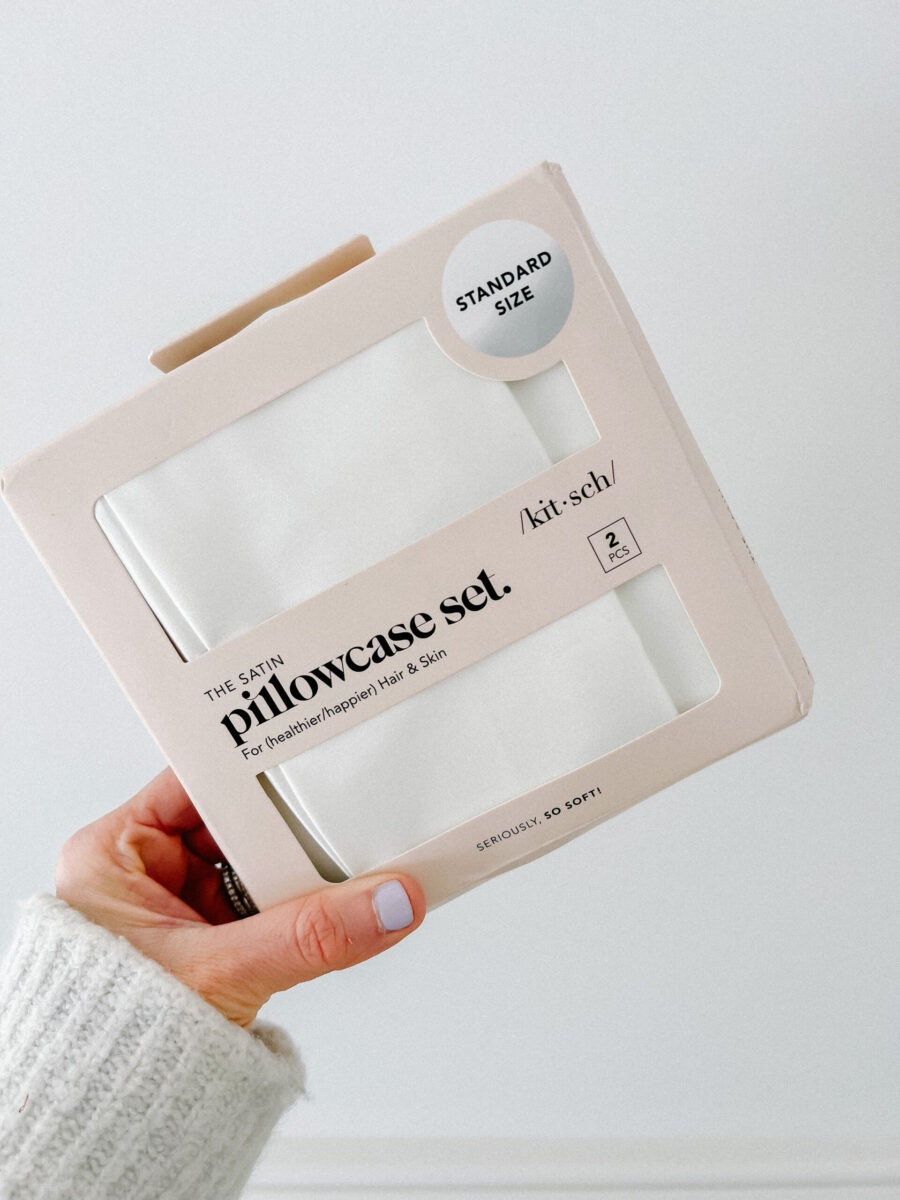 In Case You Missed It