Happy Friday!
1. Flag Football
Thomas is absolutely LOVING flag football. And it is so cute watching him play. We have a doubleheader early tomorrow morning and I cannot wait!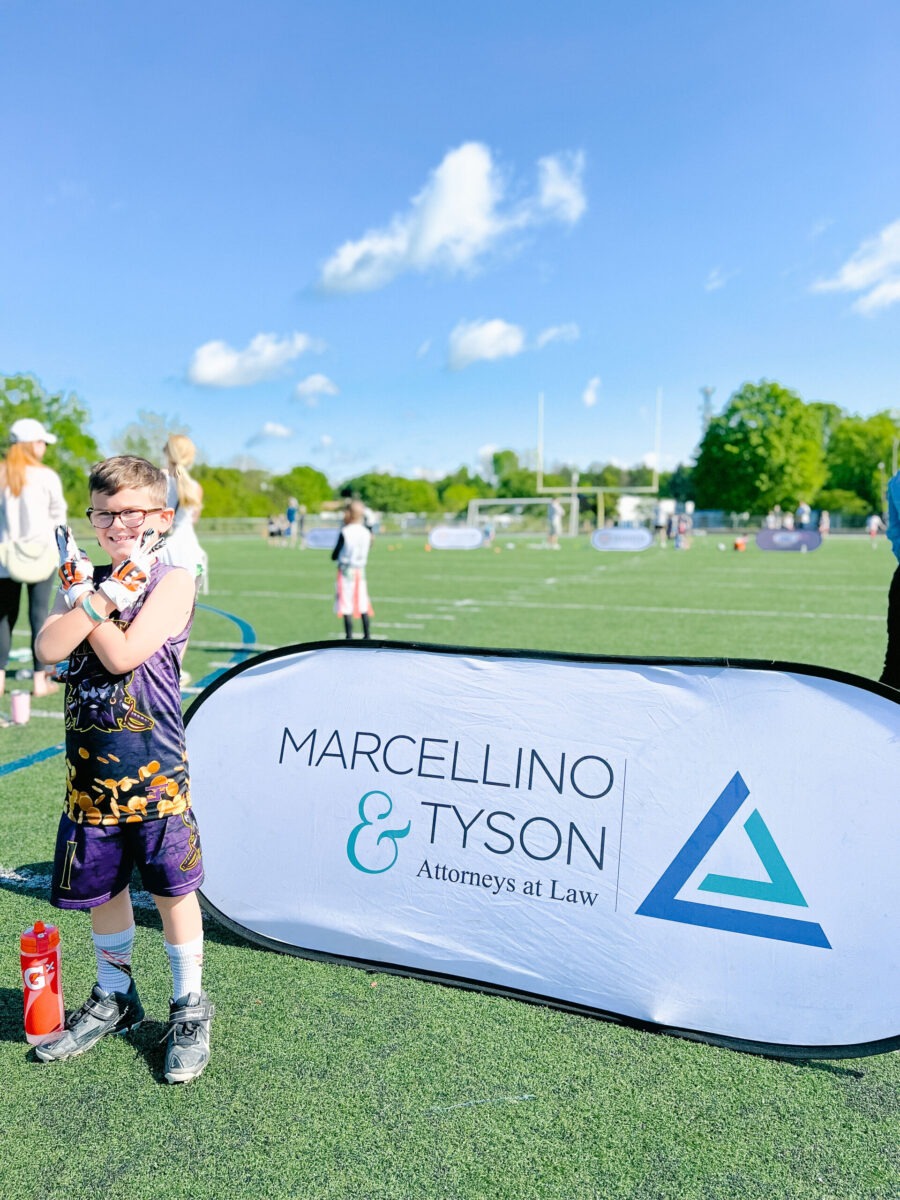 2. New Door Hardware
We swapped out a few of our 1988 swirly doorknobs around the house last weekend and I am loving this little update!
I was so grateful to partner with Blackhawk Hardware for this project! We selected the Emtek Providence Door Knobs in Satin Brass!
Blackhawk has the largest selection of Emtek door hardware in North and South America, offers 5K+ hardware options in-store on display (and the ability to order hundreds of thousands more), and offers a 25% discount on orders over $200, which adds up quickly!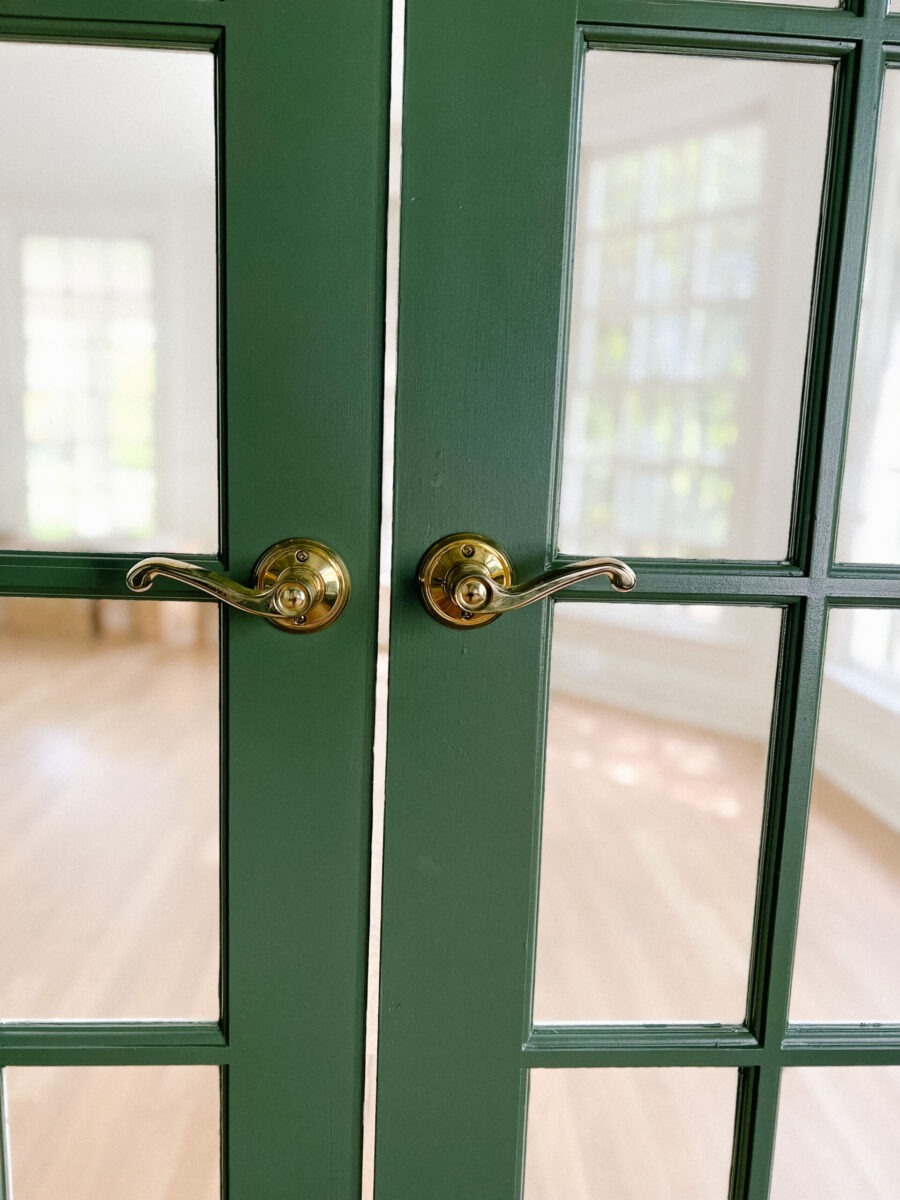 Another BEFORE photo of our knobs…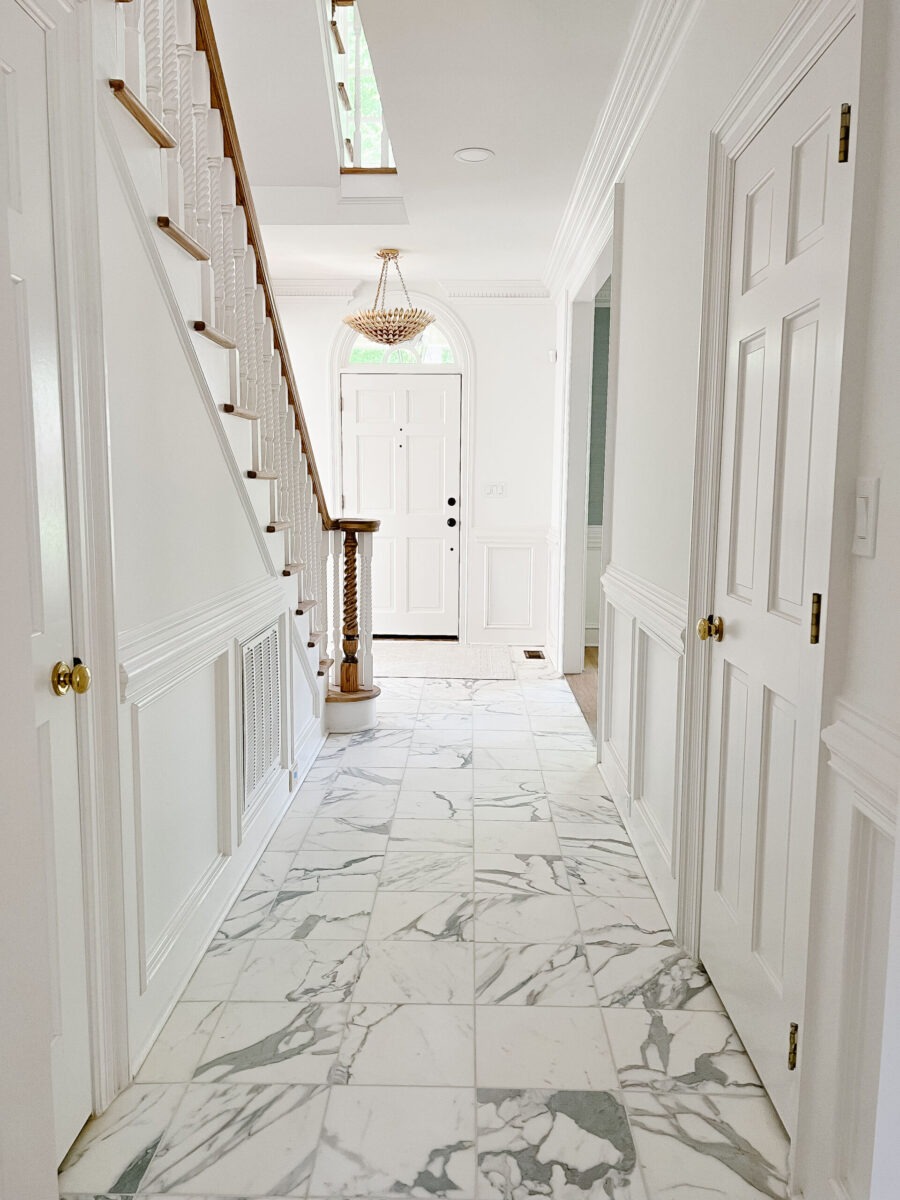 And AFTER!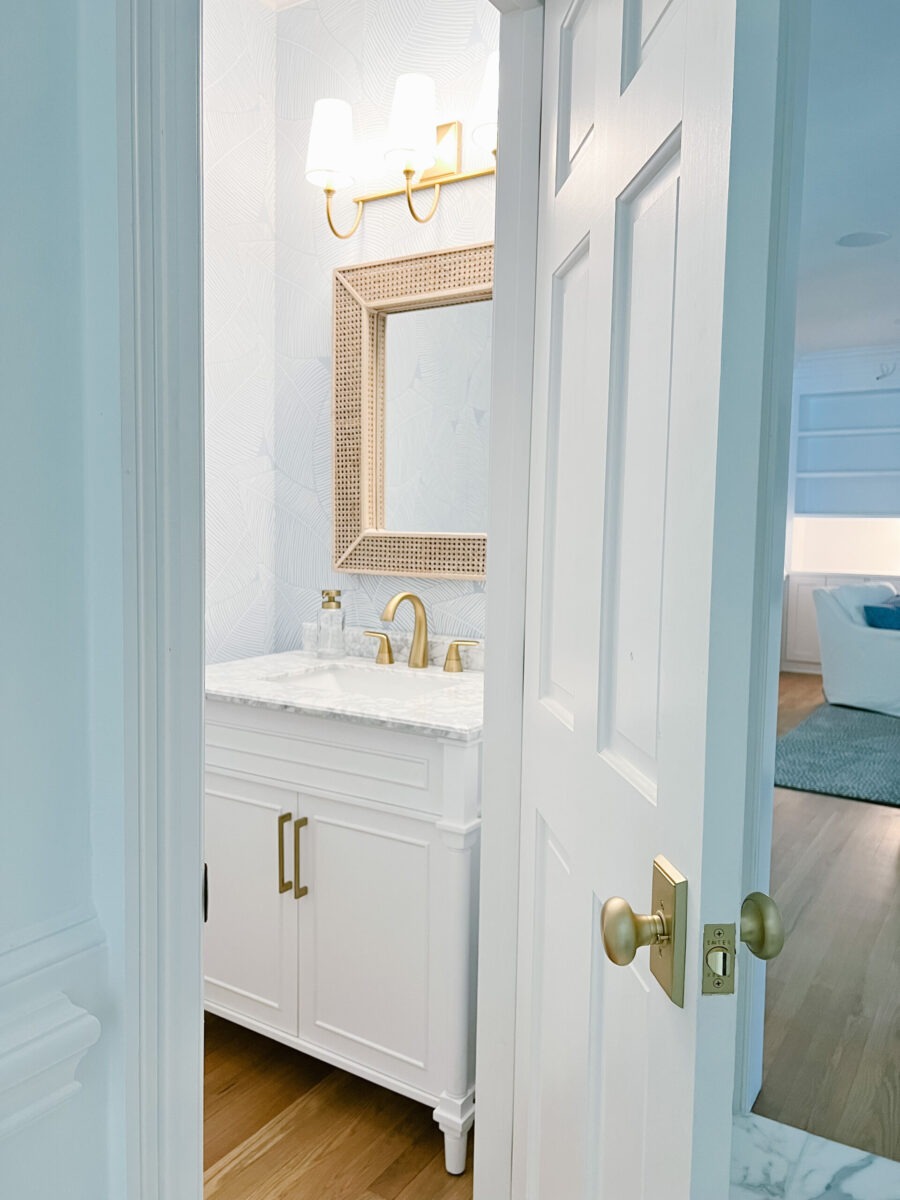 3. Spring Finds
A few new pieces I've picked up so far for spring and summer…
Reporting back on my puff sleeve one-piece suit I shared in my Amazon One Piece Swimsuits for Women post! I LOVE IT! The quality and fit are excellent, it's affordable and super cute. Runs true to size.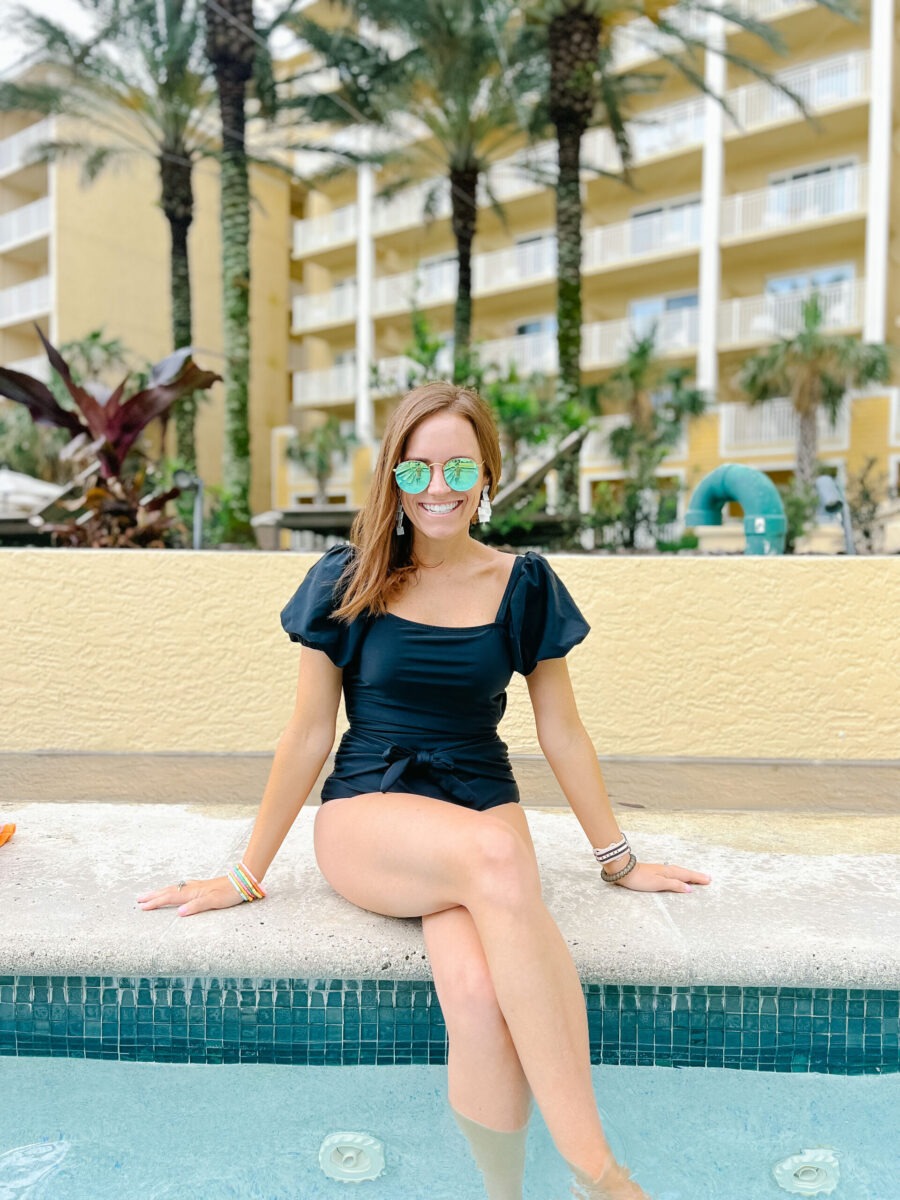 Another suit I shared in my Amazon One Piece Swimsuits for Women post, this one is definitely going to be one of my very favorites this year! It is even prettier in person, comes in lots of colors, the quality is great, and I love the fit. I have also been SO happy to hear from y'all who have shared you're loving this suit too!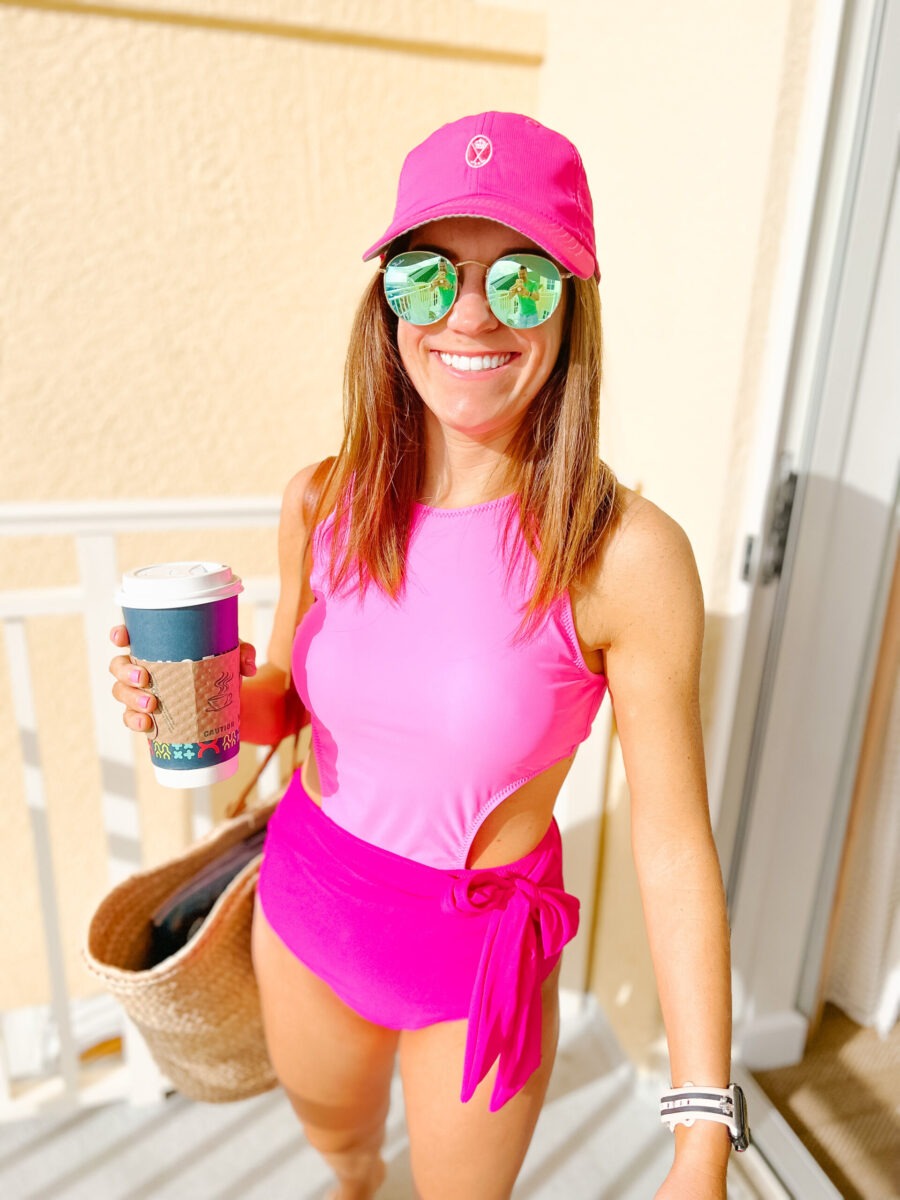 Featured in my Amazon Swimsuit Coverup post, this crochet dress is SO pretty and is the perfect coverup for spring pool and beach weather. The fabric is soft and thick so it's snuggly and warm for those cooler poolside days. It's available in 4 colors too!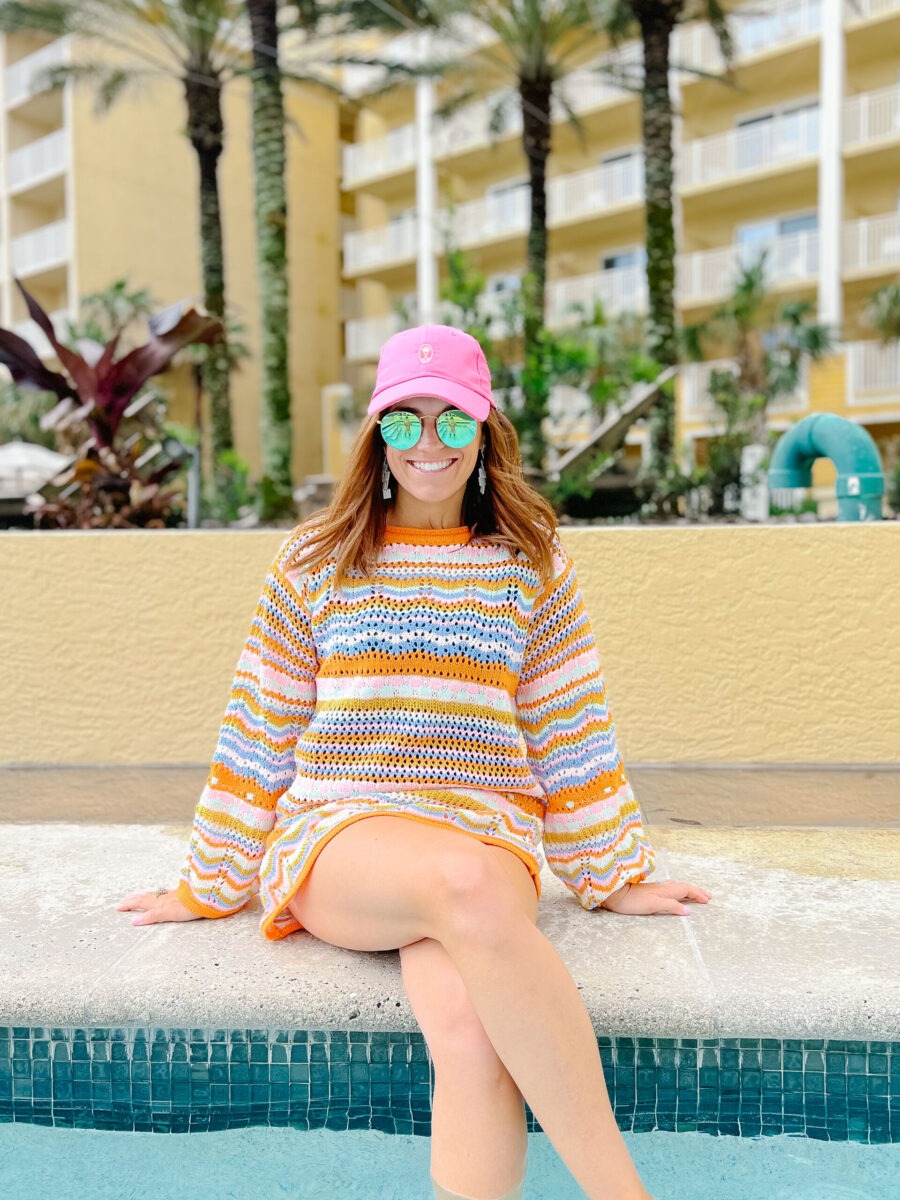 I wore this cute new puff-sleeve denim jacket to Caroline's softball game this week! This is an Avara best-seller (if your size is sold out, it will likely be restocked soon)! I love that it's lightweight for spring weather, has a tailored fit, and a subtle puff sleeve. It runs small, size up. And don't forget to use code CAROLINACHARM15 to save 15% off at checkout!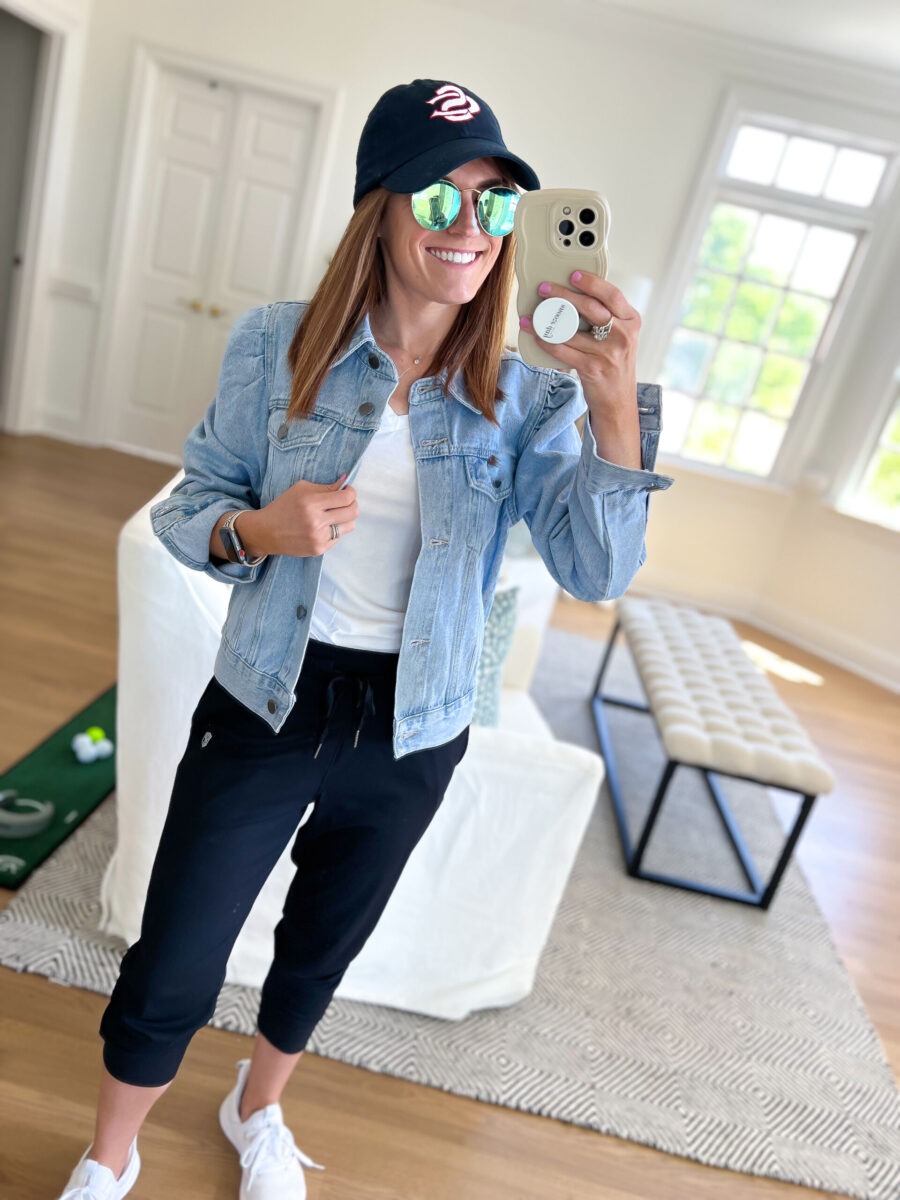 If you have a commute in the morning that is 7 minutes or longer, I wanted to recommend this awesome podcast for kicking off your day with happiness and positivity. I've been listening to it for a few weeks now in the mornings and really love it. If you want a good one to start with, I'd recommend March 27, 2023. I've listened to this episode a few times and also with the kids — we all love it.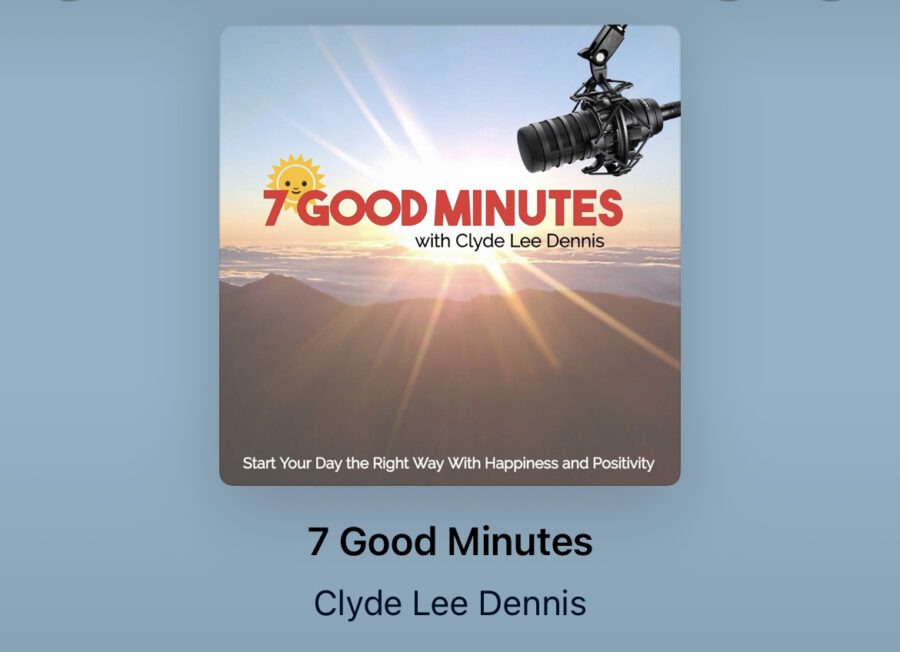 The second most popular link y'all loved this week (#1 was the shower filter link), this game has been an absolute BLAST to play. One of my girlfriends shared this recommendation with me and Caroline was excited to receive it in her Easter basket. And we have seriously played it a MILLION times. It's a super fun, fast-paced, STEM puzzle game that is absolutely addicting. It's easy to play too. You just roll the dice to determine where you're going to place the wooden pegs and then you and your opponent race to fill in the board with 8 different shaped puzzle pieces. It's also a great game to travel with, throw in your restaurant bag, take on road trips, etc. Perfect for all ages (including adults).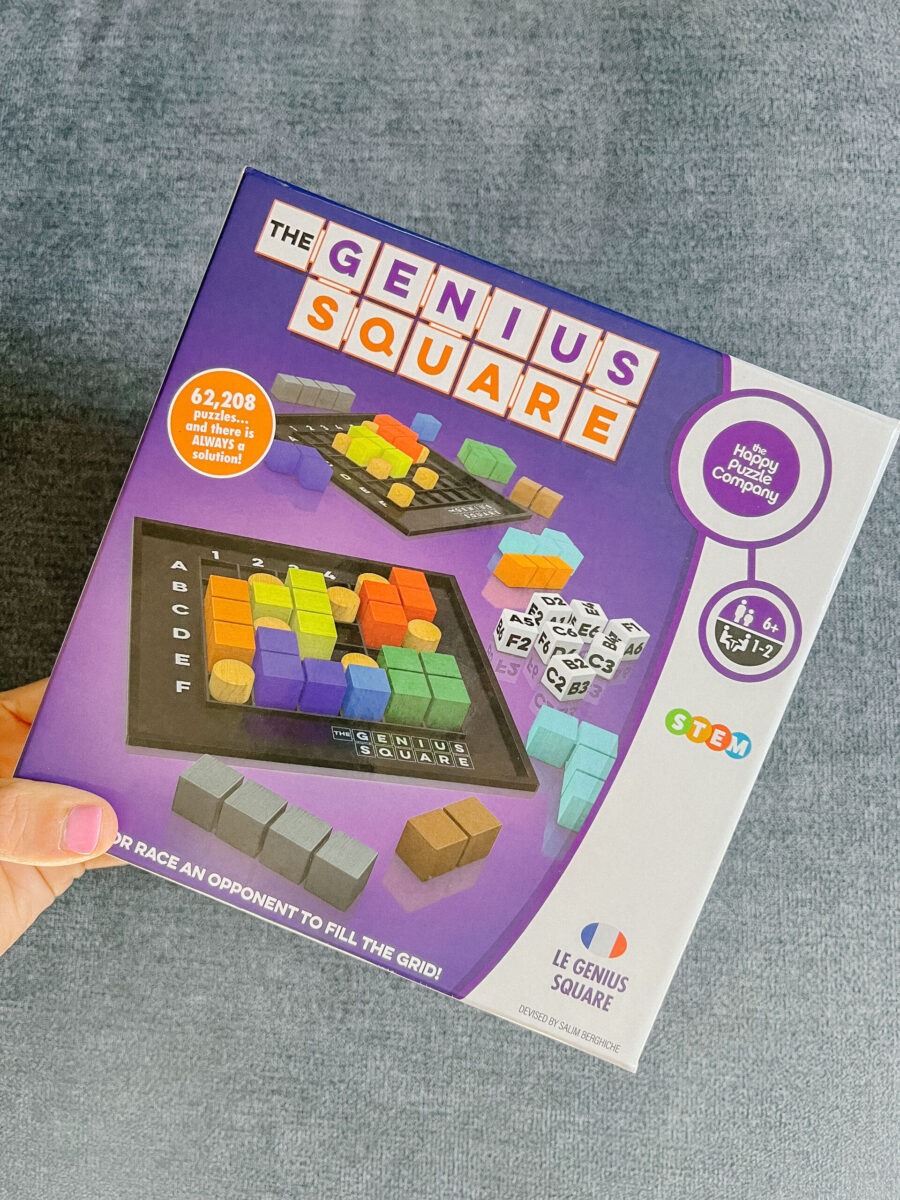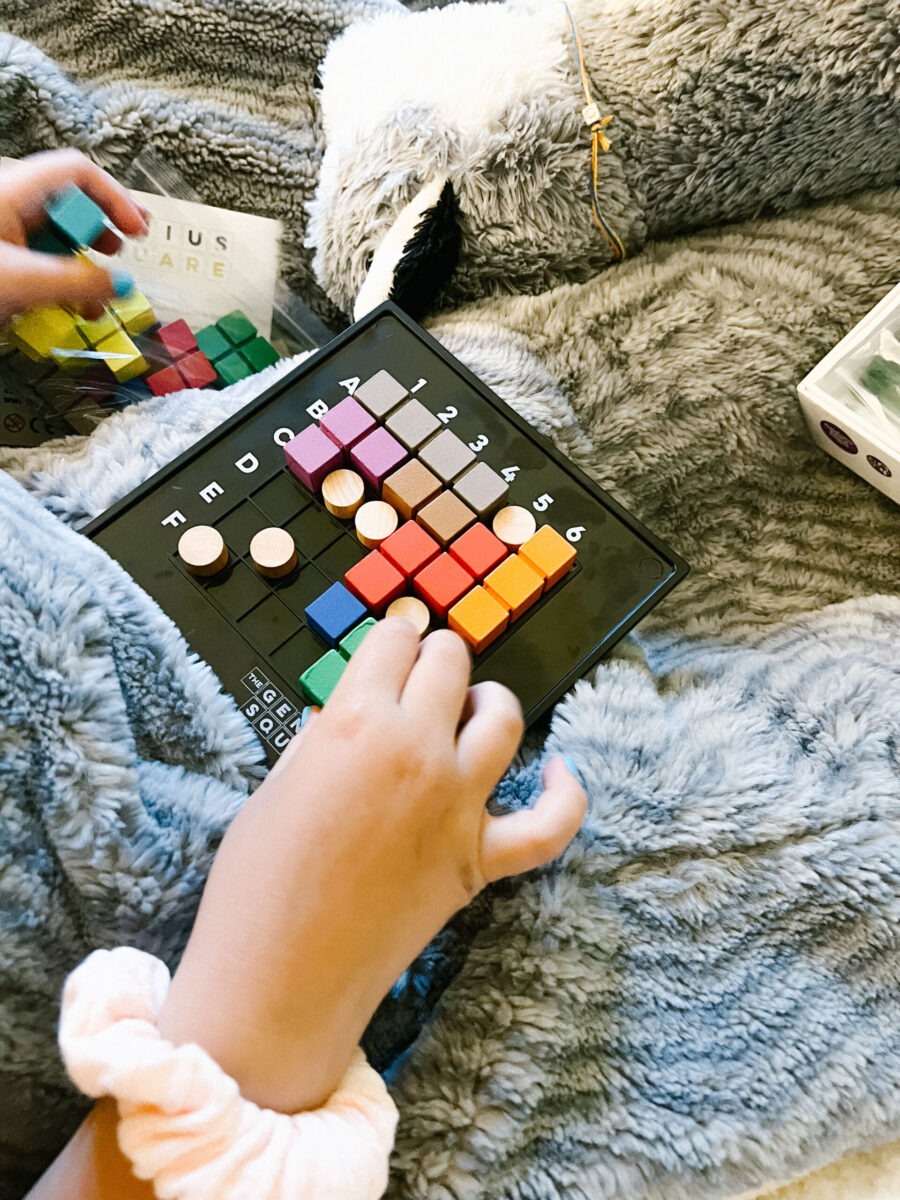 In Case You Missed It