Happy Friday!
IT'S OUR LAST DAY OF SCHOOL!
Oh my goodness, I am feeling ALL THE FEELS today.
I am devastated to say goodbye to such a wonderful school filled with incredible teachers and staff that we have loved so hard over the last 4 years. And at the same time, I feel tremendously grateful that we had such an incredible elementary school experience at our sweet school.
I also feel unbelievably proud of how hard our kids have worked this year in school, for the growth we've watched unfold in 1st and 3rd grades, and for the friend they each have been to their classmates and beyond. Seeing them grow and shine has been so rewarding.
Lastly, I am elated to kick off summer break. Now that we are no longer commuting the kids 40 minutes each way to and from school, we're going to be able to enjoy slower mornings, later evenings, and a lot less time in the car. I'm also looking forward to a last day of school party tonight, summer camps I know the kids are excited about, vacations, spending time with our families and so much more.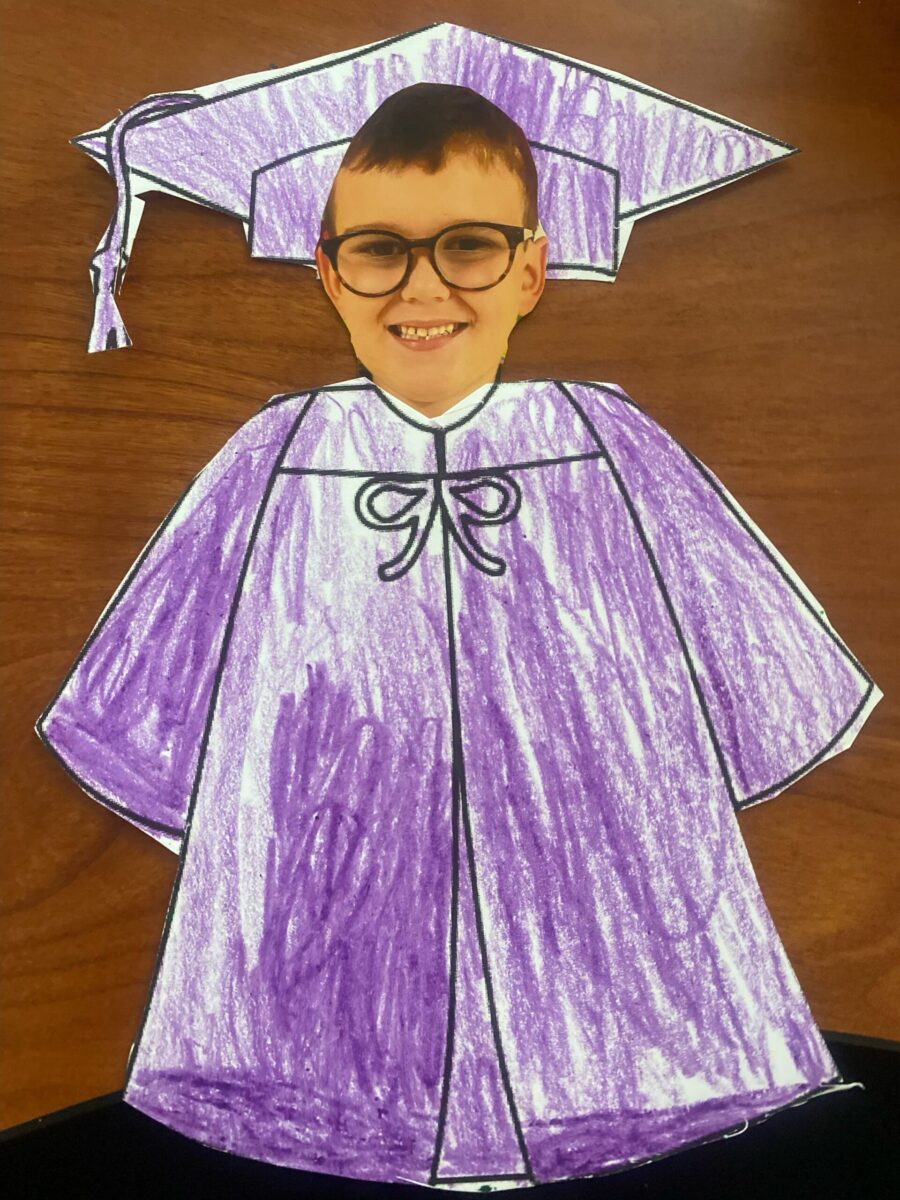 1. Kids' Bathroom Renovation
Progress is moving quickly on the kids bathroom renovation this week! Our contractor is hoping to pull off this project in record speed while we are away in Florida.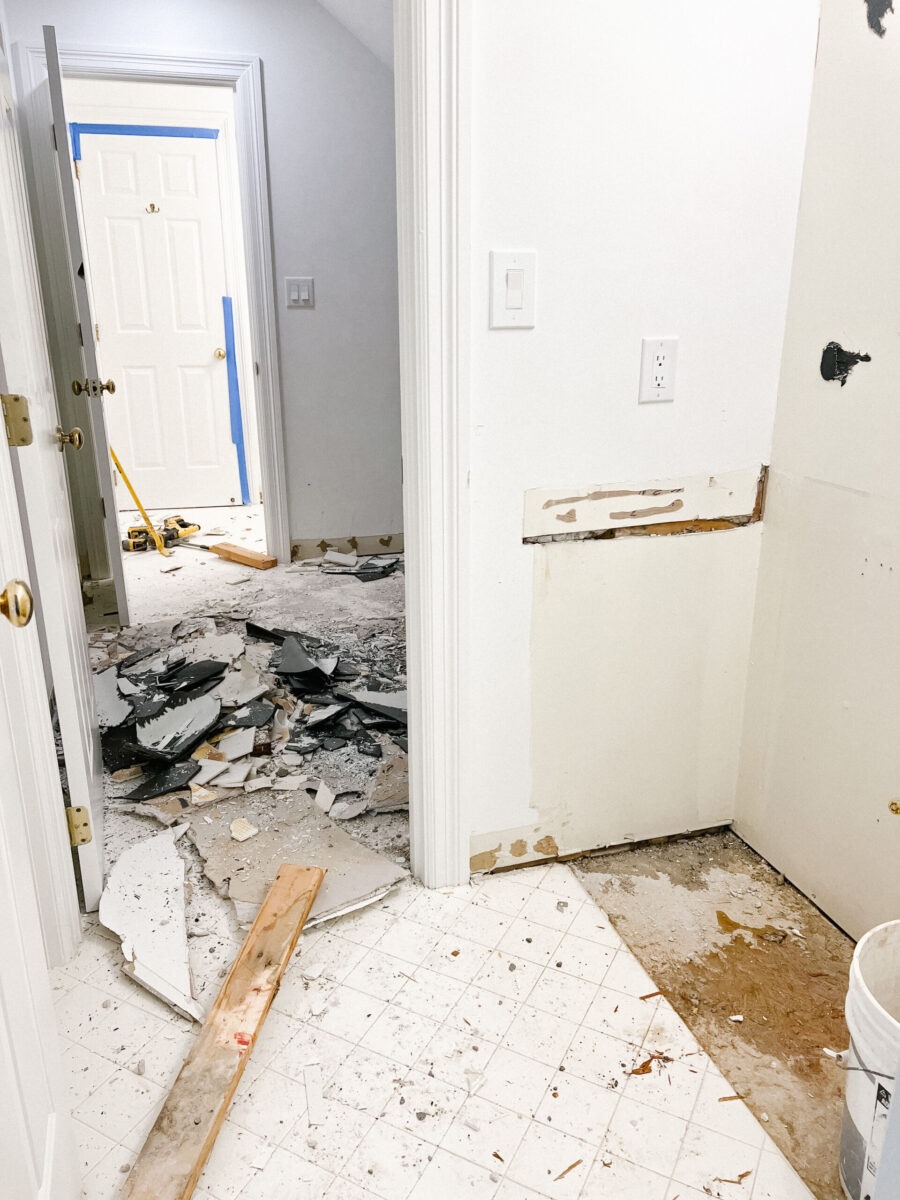 Reporting back on the overnight oats container!! They arrived and are AWESOME for Matt's chia pudding and my overnight oats! I got the set of 10 oz jars and they are the perfect size for breakfast.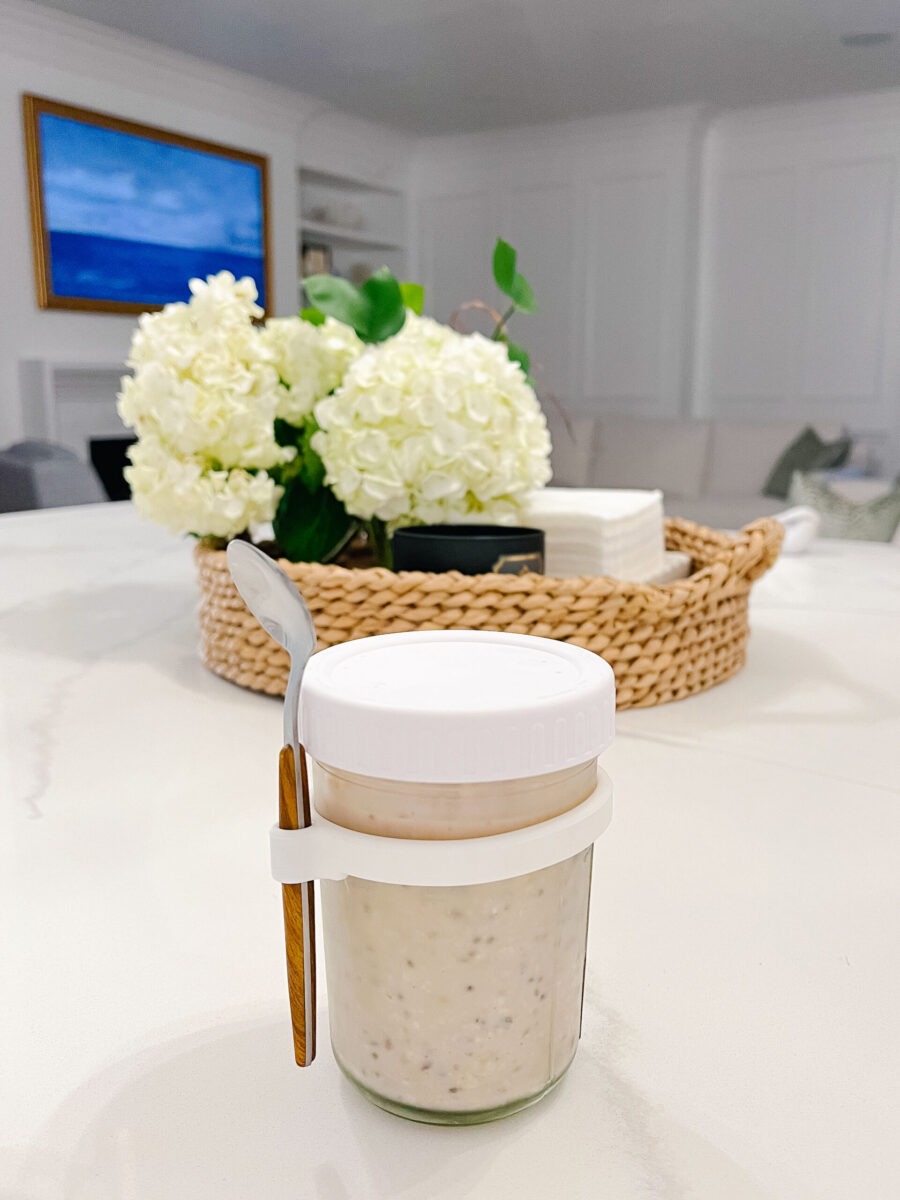 I'm a big fan of SkinnyDipped Almonds so when I stumbled upon the dark chocolate and peanut butter SkinnyDipped Cups on the grocery store end cap, I immediately scooped them up to try and oh my gosh THEY ARE SO GOOD!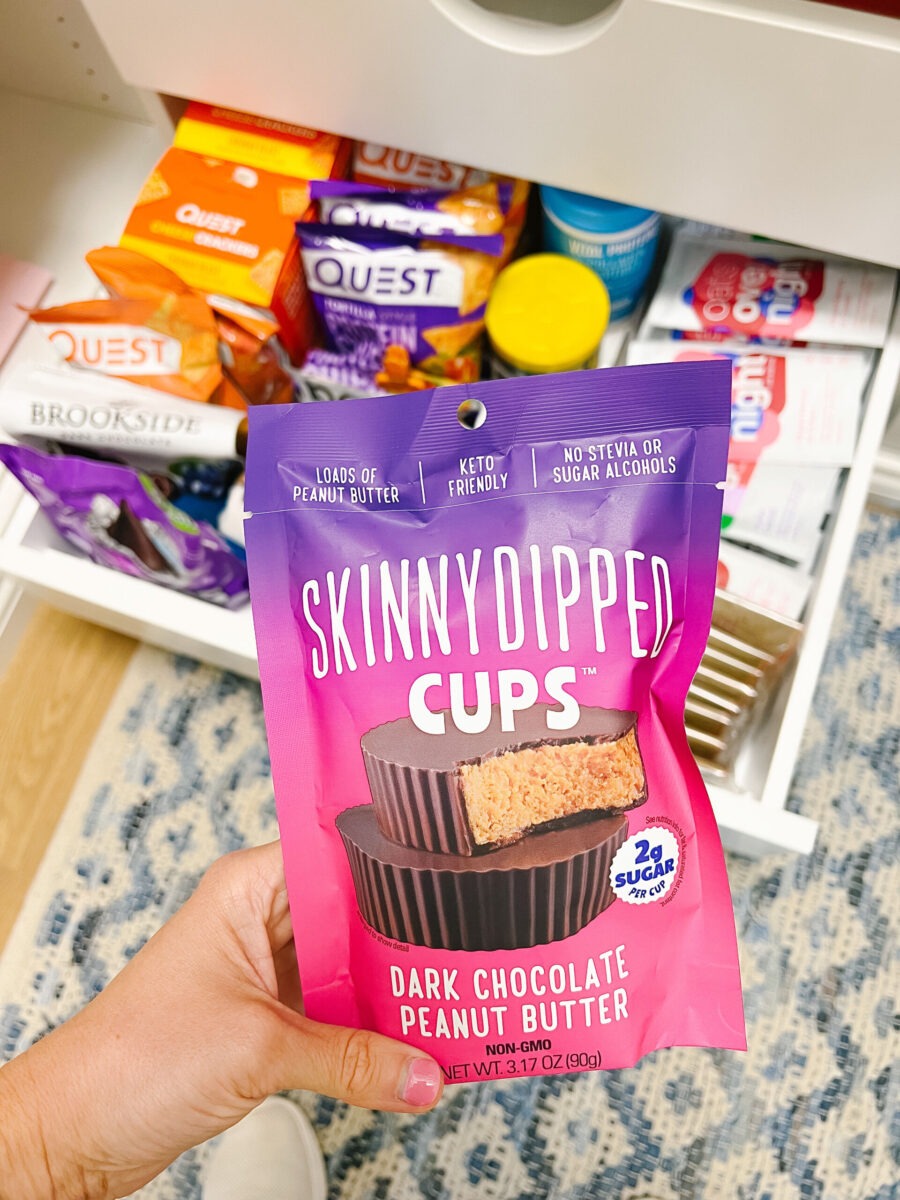 4. Orlando Activities
After school, we are sharing our official summer bucket list with the kids which they know contains a surprise from me and Matt for working so hard in school this year. They've been trying to guess what their surprise is but all they know is that they'll get it down in Florida…which is where we are heading tomorrow for the first week of summer break! I absolutely cannot wait for our trip — to meet my new niece, spend time with family, our surprise park day with the kids, and Matt and I are squeezing in a mini getaway (thanks to Grandma for keeping the kids).
A few summers ago I polled y'all for fun activities and theme parks and created a list of places we'd love to take the kids. I wanted to re-share the list and our post recaps if you're looking to plan an Orlando vacation!
Orlando Activities We've Done (& LOVED)
5. Reader Favorite Items This Week
Tote Bag: The designer look-a-like that y'all LOVED is still available in a few colors.
Reusable Water Balloons: Our kids are currently obsessed with these reusable water bombs! These environmentally-friendly water splash balls are seriously so cool and are the perfect outdoor activity for summer — fun for the pool, outside water fights, or in the tub. They are my summer go-to birthday party gift too! Highly recommend!
Clay Beaded Bracelet Stack: Bought this for Caroline and loved it so much I grabbed a second set for me. These bracelet are available in several colorways, are inexpensive and are SO fun for summer!
Peter Millar: The #1 seller from my Father's Day Gift Guide!
History by Mail Subscription: The #2 seller from my Father's Day Gift Guide!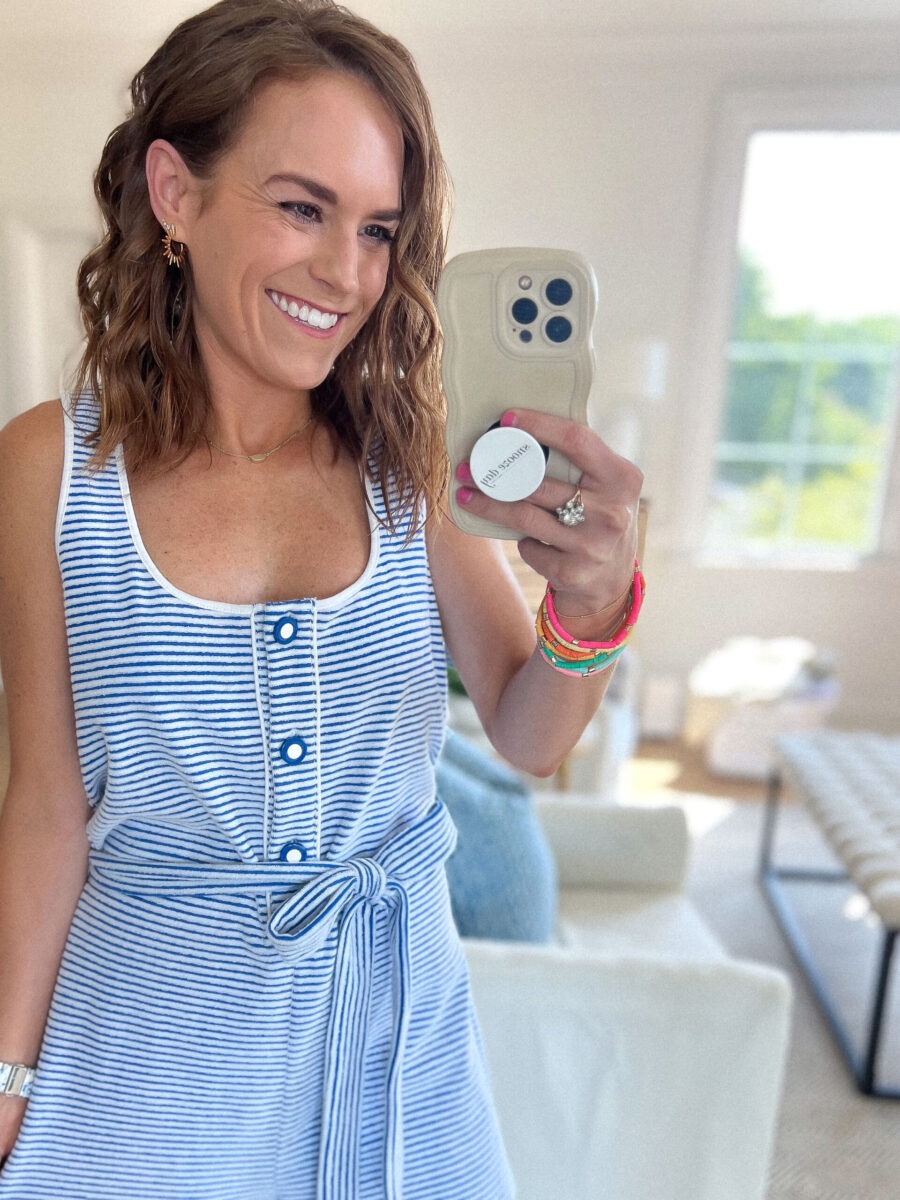 In Case You Missed It